Timeline: How Australia's beef with China is edging toward a trade war
Australia and China are on the brink of a trade war. But when exactly did the tensions begin, and why?
Australia and China are on the brink of a trade war. But when exactly did the tensions begin, and why?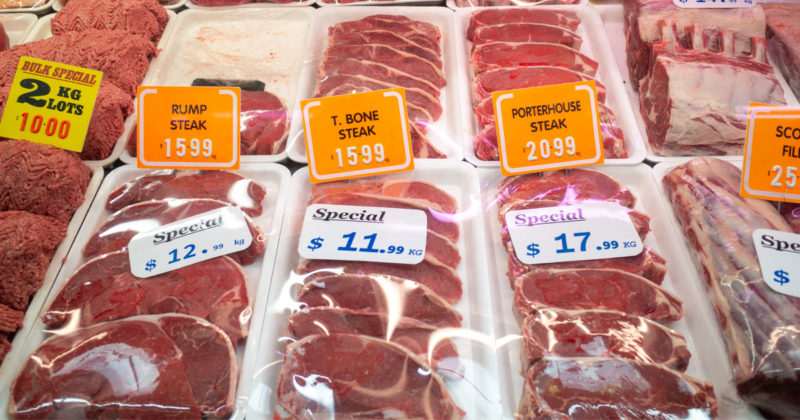 Australia and China are on the brink of a full-blown trade war as tensions simmer over Australia's decision to push for an independent probe into the origins of the coronavirus disease (Covid-19) outbreak.
Although Covid-19 was first reported in a wildlife market in Wuhan, China, the country has repeatedly rejected the need for an independent inquiry, arguing that it is a "politically motivated initiative" that would distract the country from fighting the pandemic.
Backed by the United States (U.S.) and other allies, Australia has doubled down, in recent weeks, on calls to launch an investigation as it grapples with a surging number of Covid-19 cases in the nation.
In retaliation, China imposed a ban on beef imports from four of Australia's major meat processing plants and slapped tariffs on the country's barley exports.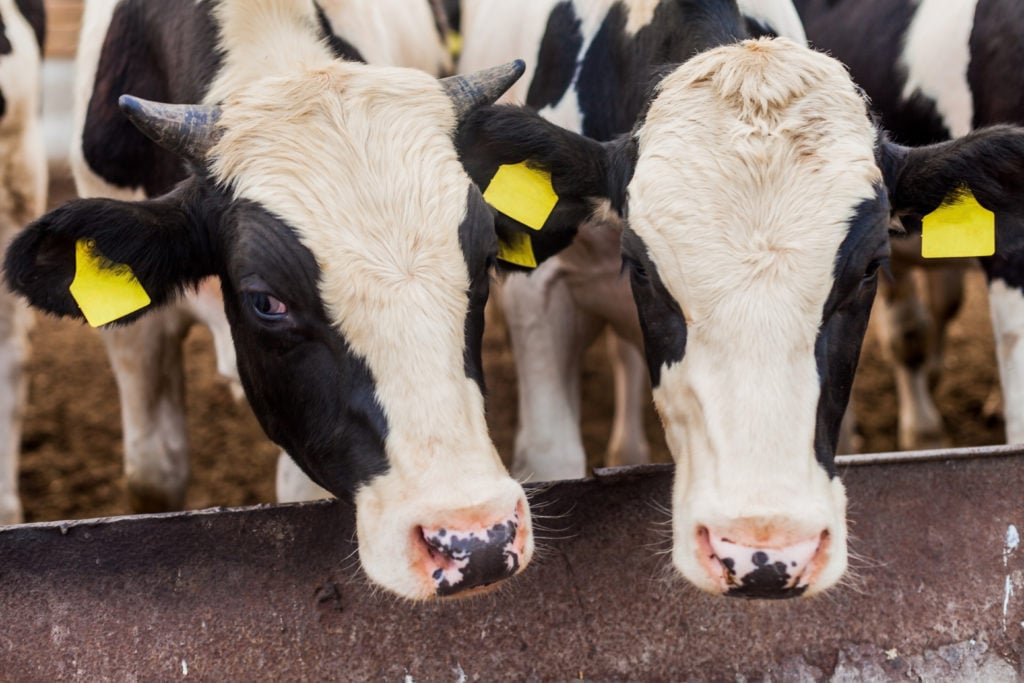 For Australia, the stakes are high, with employment figures in their agriculture industry likely to be hit at the worst possible time. Australia will also be wary of the broader consequences from China, its largest trading partner.
According to the DHL Export Barometer 2019, which measures export confidence among Australia's businesses, there has already been a steady decline in the percentage of businesses exporting to China, from 35 percent in 2017 to 32 percent last year. Most businesses have tried to skirt the U.S.-China trade war and its associated tariff issues.
Years of diplomatic tensions between Australia and China appear to be reaching its tipping point, but what have been the key highlights causing this escalation since 2018? Logistics of Things delves into the ups and downs of this bilateral relationship beyond trade issues.
2018
June 28: Led by former Australian Prime Minister Malcolm Turnbull, Australia's Parliament passes new laws to clamp down on foreign interference in politics and domestic affairs.
The parliament introduced these laws months after Turnbull acknowledged "disturbing reports about Chinese influence", a claim that has been strongly denied by Beijing.
August 23: Australia issues new security guidelines for 5G carriers, which render Chinese telecommunications companies Huawei and ZTE ineligible to be part of the country's 5G network.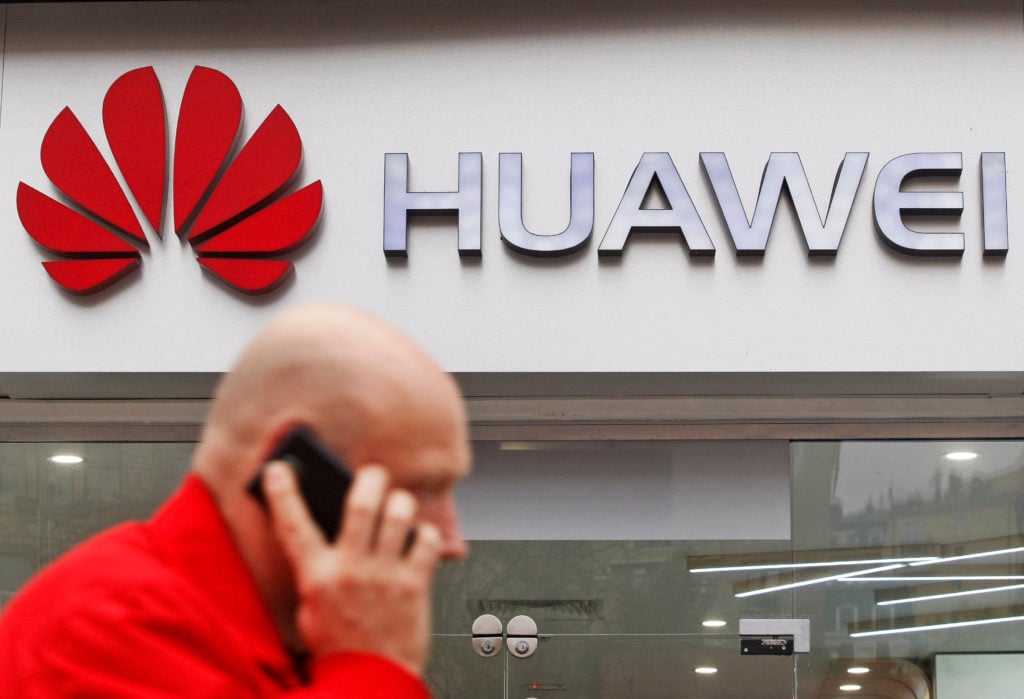 Although the guidelines do not mention either companies, it is widely believed that the new rules were passed because of concerns that Chinese technology companies have to comply with China's new law. The new regulation mandates Chinese organizations to provide information to national intelligence agencies.
August 24: Scott Morrison is elected as Prime Minister (PM) by the Liberal Party in a chaotic leadership contest, replacing Malcolm Turnbull to become the country's sixth PM since 2007.
September 3: China's cybersecurity regulator officially confirms the censorship of Australia Broadcasting Corporation's news site, which was inaccessible to Chinese web users from late August.
The blocking of the site came just one day after Australia banned Huawei and ZTE from participating in the country's 5G technology rollout.
November 7-8: Two months into the job, Australian Foreign Minister Marise Payne attends the fifth Australia-China Foreign and Strategic Dialogue — the highest-level bilateral meeting in China this year — hosted by Chinese Foreign Affairs Minister Wang Yi in Beijing, China.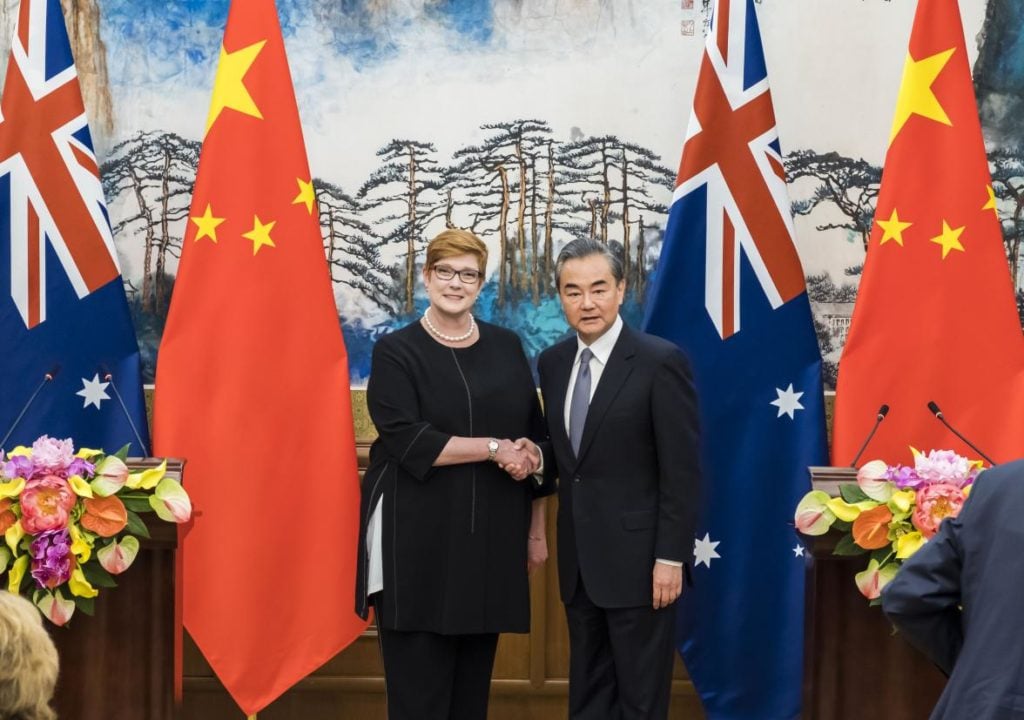 Her visit is the first by an Australian foreign minister in nearly three years. During the meeting, both countries express willingness to 'reset' relations.
2019
February 18: Australia Parliament's computer network is compromised by a cyberattack, affecting the country's political parties ahead of the federal elections in May 2019. Speculation is rife that a "sophisticated state actor" launched the attack.
July 11: Australia, alongside 21 other countries, submits an official joint letter to the United Nations (UN) Human Rights Council to call on China to stop its mass detention of ethnic Uyghurs in the country's Xinjiang region.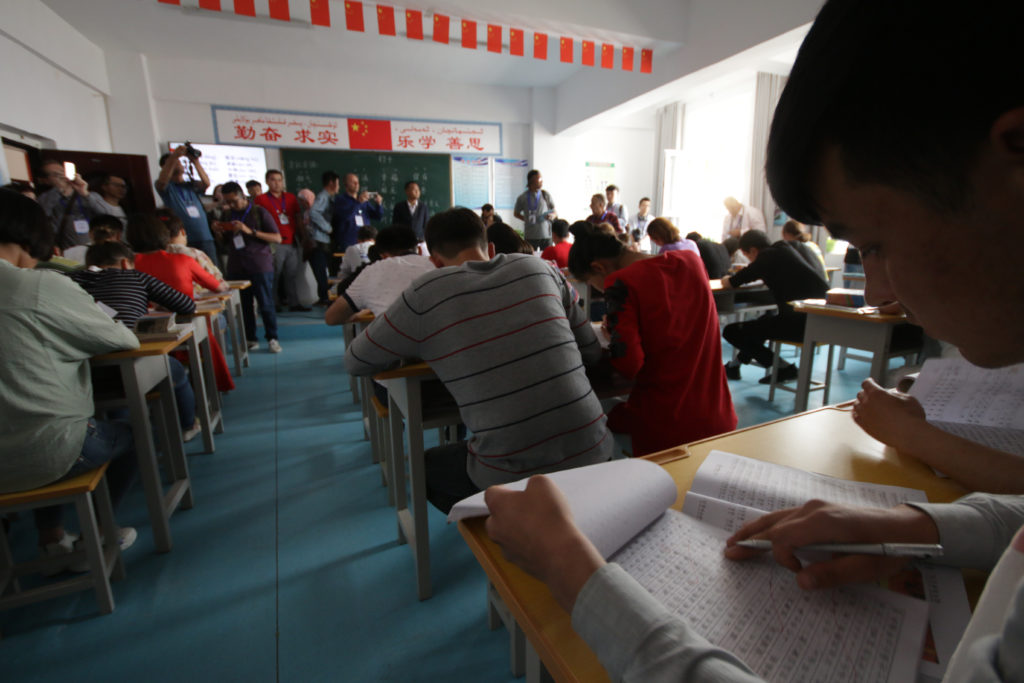 When interviewed, Payne said Australia was "deeply concerned" about China's treatment of the ethnic minority and the human rights situation, including the use of detention facilities.
August 28: China is ranked the top country in Australia's visitor arrivals up to June 2019, overtaking New Zealand.
September 16: Australia's cyber intelligence agency concludes that China's Ministry of State Security is responsible for the cyberattack on the Australian national parliament earlier this year. The information was not disclosed at the time to avoid straining relations with China.
September 20: Australian PM Scott Morrison arrives in the U.S. for a week-long visit, which includes a prestigious state dinner that U.S. President Donald Trump has only hosted for one other world leader, France's Emmanuel Macron.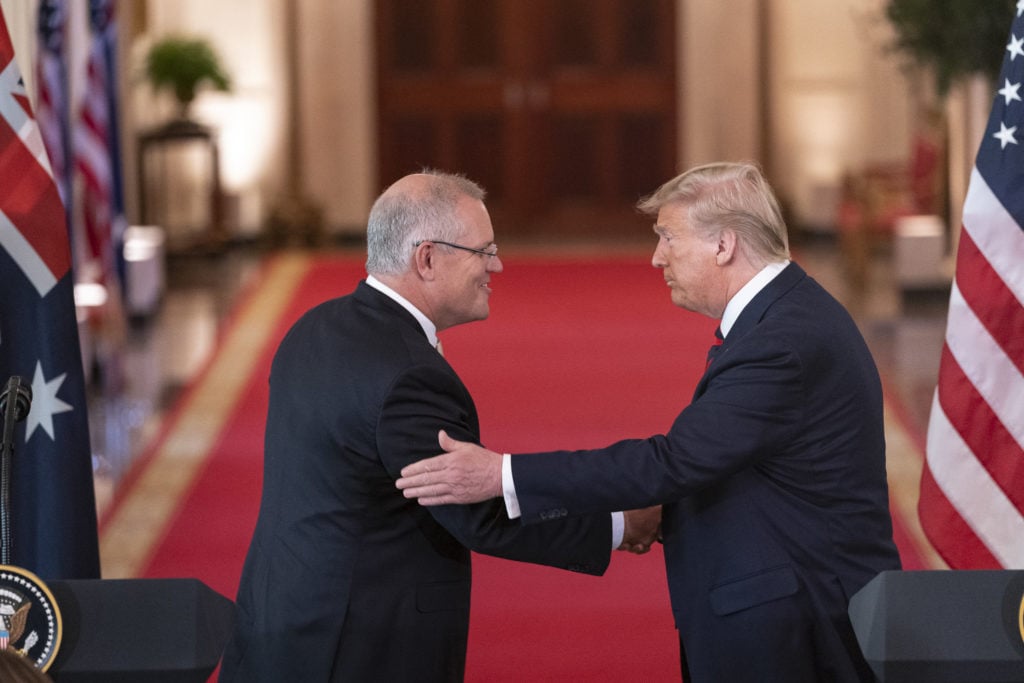 September 23: In a foreign policy speech in the U.S., PM Morrison joins Trump in calling on China to drop its "developing economy" status as it is now an economic power and the world's second-largest economy.
So far, China's self-declared status as a developing economy has given it concessions such as longer durations to implement agreed trade commitments.
November 3: Chinese Premier Li Keqiang meets Australian PM Scott Morrison on the sidelines of the East Asia Summit in Bangkok, Thailand. Both leaders discuss the opportunities for future cooperation, the importance of their nation's economic partnership and respect for each other's political processes.
December 31: The first cluster of pneumonia cases is reported and traced to a seafood market in Wuhan, China, before a novel coronavirus is identified.
2020
January 12: China releases the genetic sequence of the novel coronavirus to other countries to help in developing specific diagnostic kits for the disease.
January 23: China imposes a lockdown on the city of Wuhan, the epicenter of the coronavirus outbreak. People are not allowed to leave or enter the city, while vehicles are banned from the roads.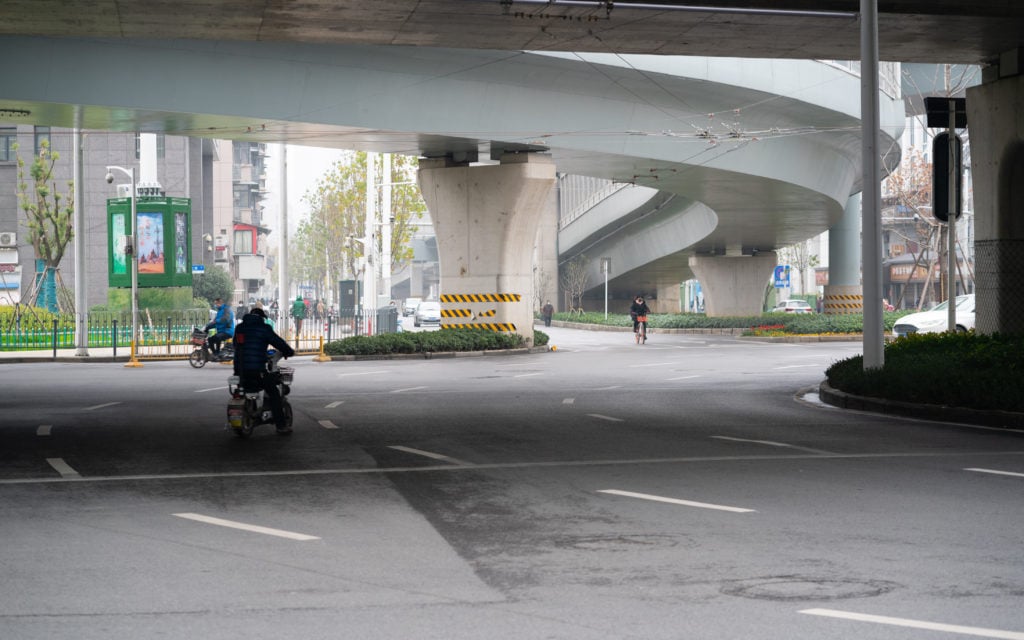 January 25: Australia reports the first four cases of Covid-19 in the country.
January 30: The World Health Organization (WHO) declares the coronavirus outbreak a Public Health Emergency of International Concern (PHEIC), which means that it poses "public health risk to other States through the international spread of disease" and "potentially requires a coordinated international response".
February 1: Australian PM Scott Morrison announces that foreign arrivals from China will not be granted entry into Australia. The government's travel advice warning is raised to level four, recommending that no Australian travel to China, while Australian citizens returning home from China have to undergo a mandatory two-week quarantine.
March 1: Australia reports its first Covid-19 fatality — a 78-year-old evacuee from the Diamond Princess cruise ship, which had more than 700 infected patients.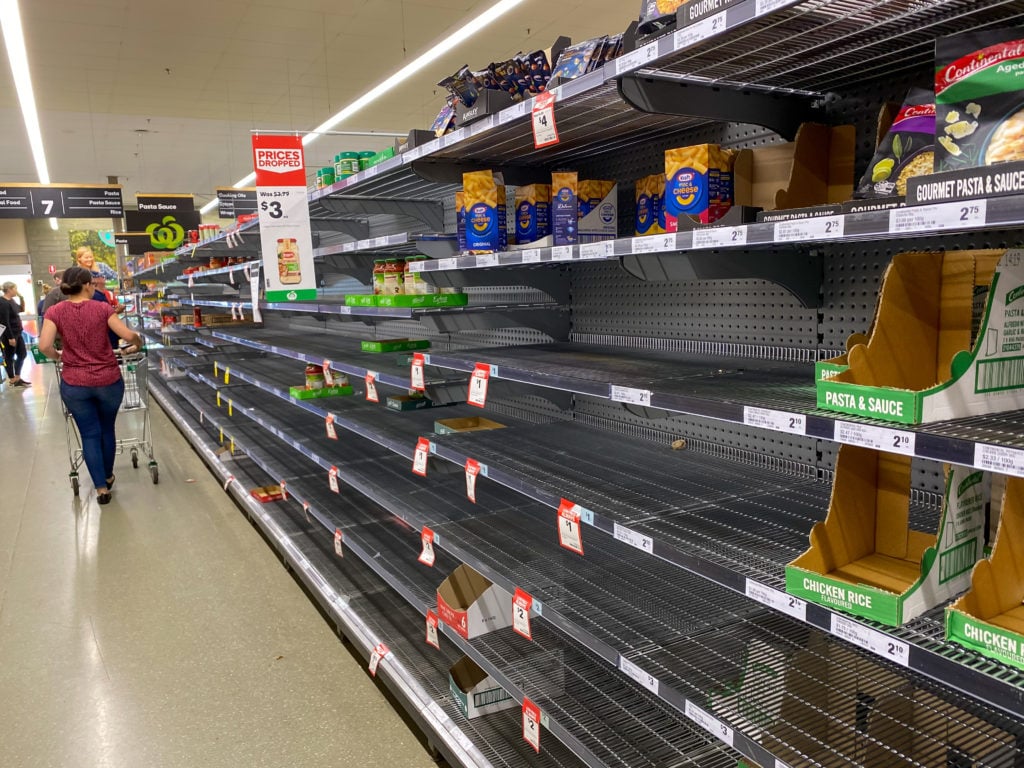 March 11: The WHO declares Covid-19 a global pandemic because of the rapid spread of cases worldwide.
March 25: Reports emerge, according to classified Chinese government data, that China under-reported the number of Covid-19 infections by over 40,000 in end February.
April 3: In the "suppression" phase described by Australian PM Scott Morrison, Australia closes its internal borders to control the number of local transmissions in the country.
April 23: In calls with the U.S., Germany and France, Australian PM Scott Morrison discusses the possibility of launching a review into China's role in the origins and spread of Covid-19, prompting a sharp rebuke from China.
April 26: China's ambassador to Australia, Jingye Cheng, warns that an inquiry may result in a Chinese consumer boycott on visitors to Australia and sales of popular Australian exports.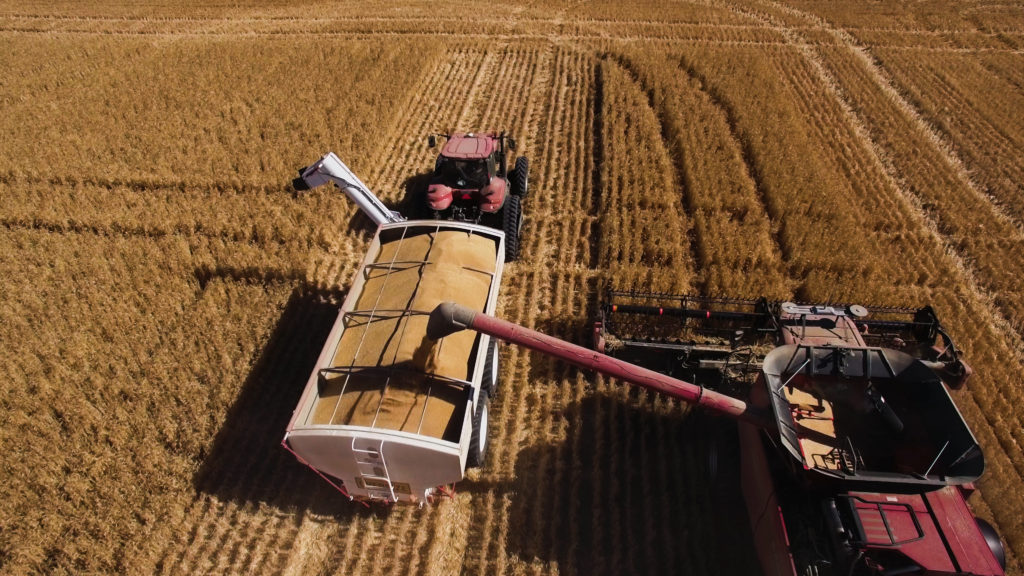 May 1: National investigations are underway to investigate Covid-19's animal origins in China, but the WHO was not invited to be part of the probe.
May 10: China threatens to impose tariffs on Australia's barley exports — possibly up to 80 percent — as a result of an "ongoing anti-dumping and countervailing duties investigation", which is widely seen as a retaliatory tactic against Australia's calls for an investigation.
May 12: China bans beef imports from four of Australia's major meat processing plants, which constitute 35 percent of beef exports to China, as it ramps up its trade war tactics.
Australia's barley shipments to China amount to US$1 billion (€0.92 billion) a year, while the country's beef exports reach an annual value of US$800 million.
Further measures by China could cause job losses and impact Australia's other prized exports including wine and dairy products.
May 18: Speaking at the virtual World Health Assembly meeting, Chinese President Xi Jinping pledges US$2 billion to fight the pandemic over two years, with help directed mainly at developing countries.
The announcement comes after a new draft motion from the European Union drops any mentions of an investigation into the virus' origins from China. On the same day, China imposes punitive tariffs of over 80 percent on barley imports from Australia, potentially kick-starting a tit-for-tat trade war.