What's next after 'Make in India'?
Four years after Indian Prime Minister Narendra Modi vowed to turn India into a global manufacturing power, the "Make in India" initiative has resonated across the country — but more must be done.
Four years after Indian Prime Minister Narendra Modi vowed to turn India into a global manufacturing power, the "Make in India" initiative has resonated across the country — but more must be done.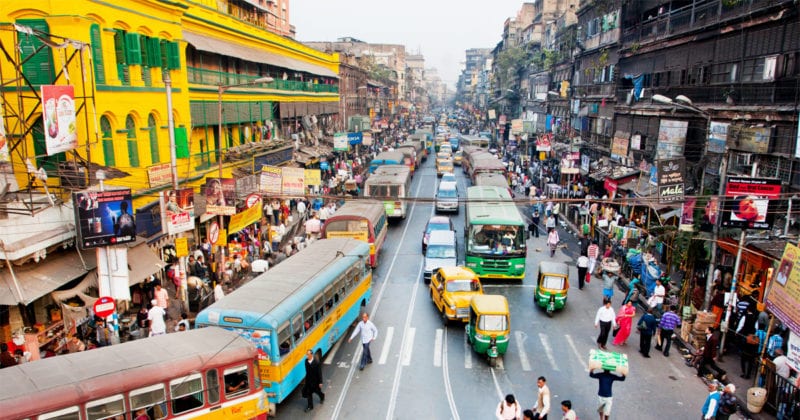 Encased in a sleek blue-black body with a wide high-definition display screen, the device looks every inch a modern smartphone.
The Z92 phone is proudly made in India by local firm Lava International — a symbol of Indian Prime Minister Narendra Modi's vision to transform the country into a global manufacturing power.
Once just an importer of cheap mobile phones, the company now builds its smartphones out of two factories on the outskirts of New Delhi. Establishing a local presence has allowed the company to reduce costs and focus on innovation, building high-quality devices that sell for less than US$150 (€134).
Thanks to Modi's "Make in India" campaign, other local companies like Lava now make up a manufacturing cluster that places India as the world's second-largest mobile phone maker, after China.
The Indian Cellular Association even set a target of around 500 million mobile phone units worth US$46 billion to be made in India by 2019, with 120 million units to be exported.
Despite bold forecasts, India's overall manufacturing output has remained largely stagnant since the launch of the campaign — a gap that Modi needs to address urgently as he embarks on his second term as Prime Minister.
Early success
In 2014, just months after taking office during his first term, Modi unveiled his ambitious "Make in India" initiative.
The goal then was to encourage multinational and domestic companies to manufacture products in India. The initiative was intended to raise production capacity, stimulate job creation, and attract foreign direct investment (FDI).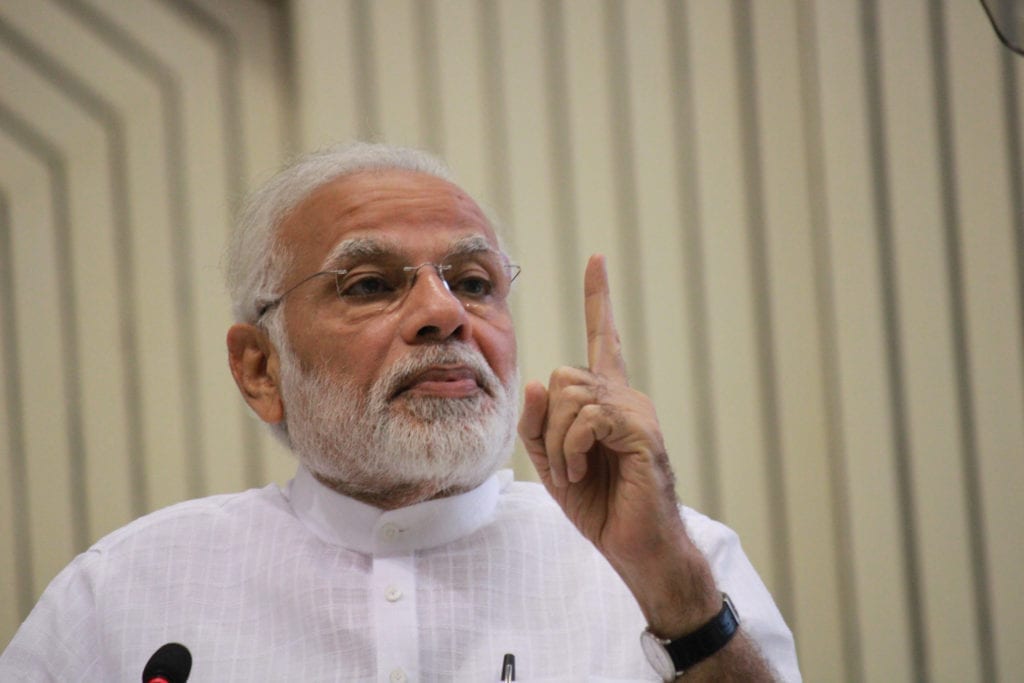 The plan focused on creating a more favorable business environment in 25 sectors, including IT and business process management, automobile, and defense manufacturing.
Four years on, India is beginning to see some results.
Businesses wanting to set up shop in India have been able to do so more easily. In 2017, India jumped 30 places in the World Bank's "Ease of Doing Business" rankings to break into the top 100 nations. Last year, it climbed higher to 77th.
The introduction of a new goods and services tax (GST) in 2017 — aimed at replacing the multi-layered and complicated tax system in India — boosted business transactions further, and increased FDI by more than 6 percent to US$42 billion in the following year.
Notably, the technology industry has been one of the biggest beneficiaries of such reforms. Until 2014, there were only two mobile phone manufacturing units in India — which in 2018 had grown to 120 factories and created jobs for over 400,000 people.
"Today, some of the world's biggest companies are manufacturing in the country," said Amit Dawar, Senior Director of Value Added Services – India & South Asia, at DHL Global Forwarding India.
The way forward
But while the technology sector is growing, experts say the drive to expand the broader manufacturing output in India still shows little signs of momentum.
Manufacturing continues to fall short of its goal to contribute 25 percent to the country's gross domestic product (GDP) by 2025.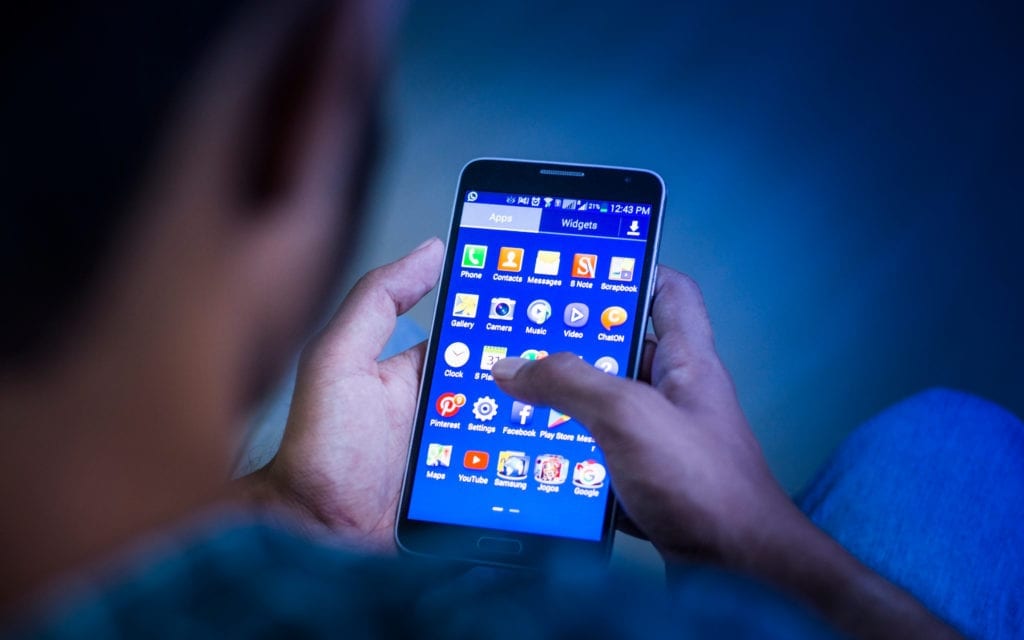 In fact, the sector accounted for about 15 percent of GDP in 2017, down from a peak of 18.6 percent in 1995. In comparison, China's manufacturing sector makes up around 40 percent of its GDP — the benchmark for developing and middle-income countries.
The jump in FDI to record levels under the incumbent government has also been short-lived, even as other countries in Asia are undergoing an investment boom.
More needs to be done. This includes investing in human capital, said economist Kunal Kumar Kundu from French bank Societe Generale.
According to India's National Institute of Public Finance and Policy, only about 2 percent of Indian workers have qualified for certificates that recognize the mastery of professional skills.
Another way forward would be to strengthen the logistics sector, which Dawar said will be crucial in helping the manufacturing sector advance from serving a domestic consumption base to becoming a prominent exporter.
He believes technology will play a vital role in achieving this.
Technology has already digitized what used to be physical forms issued during the movement of goods into Indian states. Toll fees are now also automatically deducted from trucks that cross a toll plaza.
In the future, blockchain technology could synchronize multi-party logistics value chains and eliminate the need for the duplicity of documentation processes, while the Internet of Things will be used to provide logistics carriers with real-time information.
But there is still much to do, said Dawar. The annual logistics spending in India accounts for 14 percent of India's GDP, much higher than the 8 to 10 percent in developed countries, which makes Indian goods less price-competitive.
"The government has provided the platforms. Now, the stakeholders need to make use of them," he said, pointing to the opportunities that would come with the new roads constructed over the last few years, including dedicated freight and economic corridors. These new roads far surpass the number built in the previous decade.
"People will need to take that plunge to venture out of the traditional cities and industrial sectors. It is time to invest in these new corridors," he added.