MORE FROM THIS COLLECTION

Keeping the doors open: India and 4 of its most important FTAs
India's economy has reaped growth over the last two decades through various Free Trade Agreements (FTAs), though not all have been in its favor.
India's economy has reaped growth over the last two decades through various Free Trade Agreements (FTAs), though not all have been in its favor.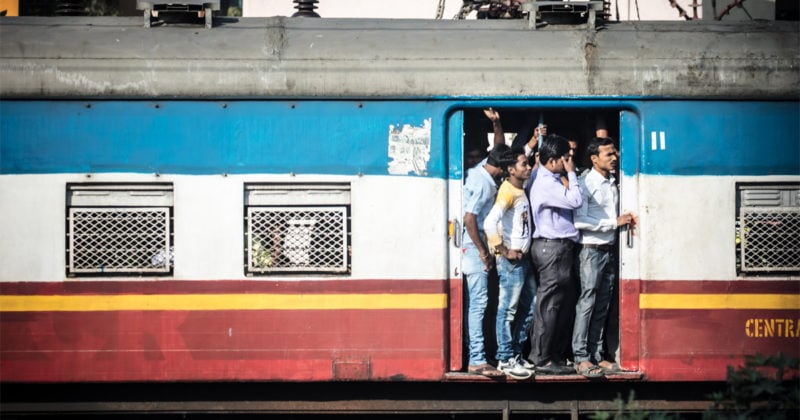 Just about a quarter into the new year and global trade is already in a bind. New research by the World Economic Forum showed that commerce worldwide is being buffeted by substantial threats, from political and economic conflict to cybersecurity concerns as well as environmental sustainability.
But at least one country could remain a bright spot: India.
According to the latest DHL Global Trade Barometer, the South Asian country is the only one among the world's top seven economies with a positive growth outlook. Its growth is predicted to rise by five points to hit 54 index points — higher than the no-growth threshold of 50 points.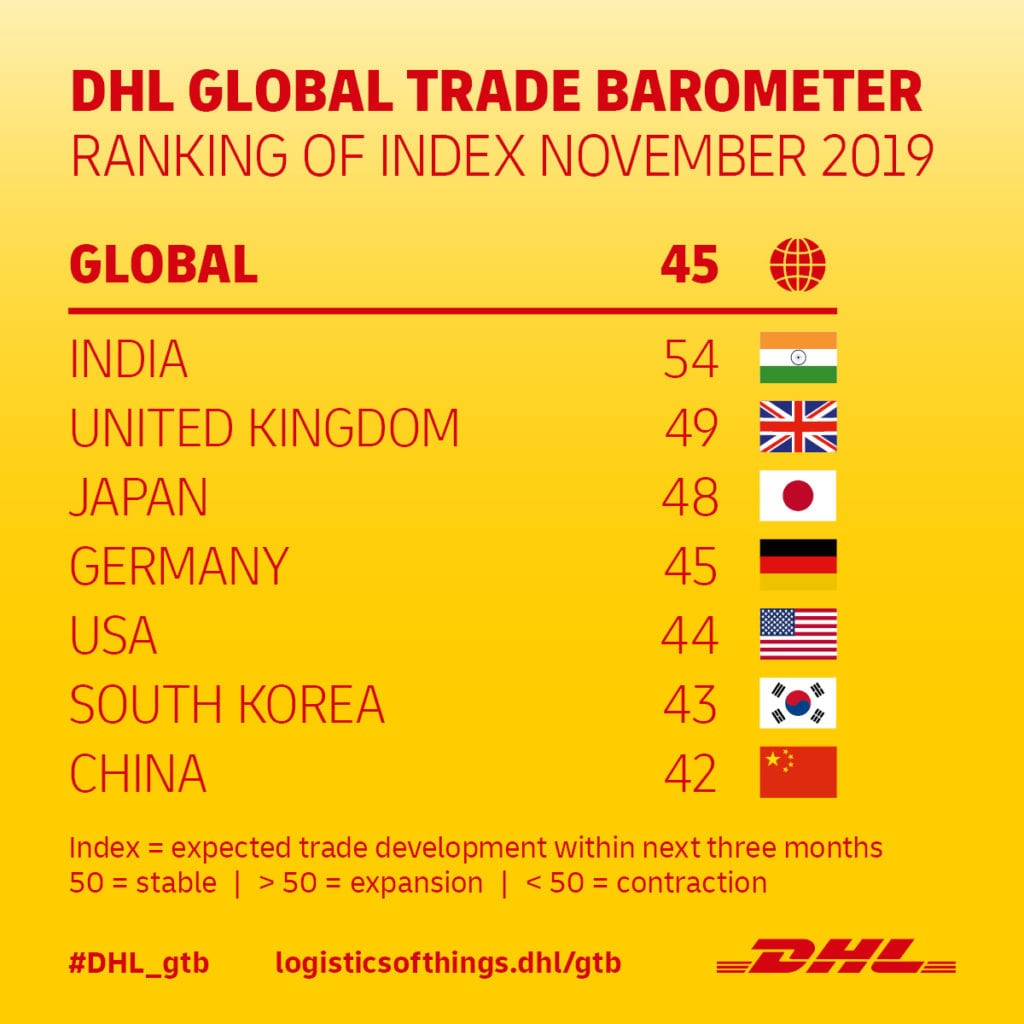 Besides a flourishing ocean trade, the world's fifth-largest economy has also been kept buoyant by some of its Free Trade Agreements (FTAs). In November 2019, it concluded FTAs with Germany, while its Commerce and Industry Minister Piyush Goyal has also pushed for FTA talks with the European Union.
However, India's experience with its major FTA partners has not always been positive. Many of its existing agreements have incurred trade deficits, are poorly negotiated or remain under-utilized. But it remains committed to free and open trade, as seen in its resolve to review some of its most important agreements, which will allow it to stay competitive.
Here is a look at India's most important FTAs, and what they mean for the economy.
1. South Asia Free Trade Agreement (SAFTA)
The SAFTA has been primed as one of India's most promising FTAs.
Bilateral trade between India and other SAFTA member countries — Afghanistan, Bangladesh, Bhutan, the Maldives, Nepal, Pakistan and Sri Lanka — jumped more than fourfold from US$6.8 billion (€6.2 billion) in 2005 to 2006 to US$28.5 billion in 2018 to 2019 after coming into force on January 1, 2006.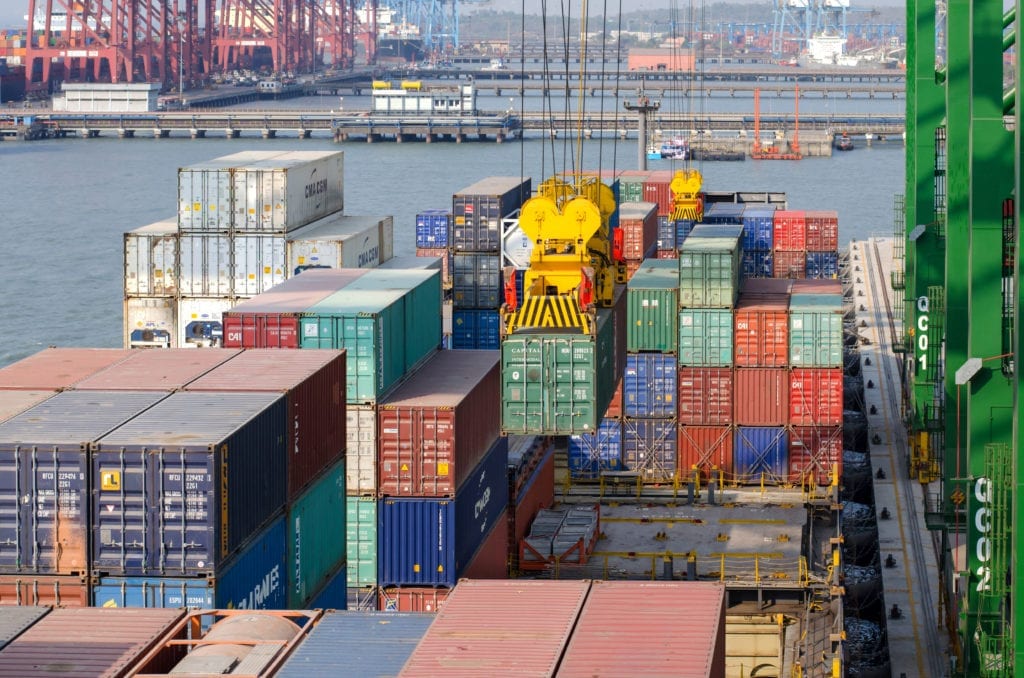 India's trade with SAFTA has been stellar, growing faster than its total trade with the world. As a result, SAFTA countries now form 2.5 percent of India's international trade in 2018 to 2019, up from 1.6 percent in 2005 to 2006.
With exports to SAFTA countries outstripping imports, the increase in trade surplus from about US$4 billion to US$21 billion during the same period has reaped significant gains for India.
2. ASEAN-India Trade in Goods Agreement (AITIGA)
ASEAN has been a crucial trading bloc for India, with both sides enjoying an economic boom since AITIGA came into effect in 2010. Trade between the two parties increased by more than 37 percent between 2011 and 2012, and has grown at an annual rate of 23 percent over the past decade.
Today, India is ASEAN's sixth largest trading partner, with trade more than quadrupling from US$21 billion in 2005 to 2006 to US$96.7 billion in 2018 to 2019. The 10 ASEAN countries also contribute up to 37 percent of foreign direct investment inflows into India, which amounted to US$16.41 billion in 2018.
However, the picture is not all rosy. While Indian exports grew by 9 percent year on year, hitting US$37.4 billion in 2018 to 2019, its imports rose by 25 percent to reach US$59.31 billion. This has caused India's trade deficit with ASEAN to balloon from less than US$8 billion in 2009 to 2010 to about US$22 billion in 2018 to 2019.
To remain competitive, India requested to review the AITIGA to make it easier to negotiate and facilitate business-to-business trade, which ASEAN members agreed to do in October 2019.
3. India-Korea Comprehensive Economic Partnership Agreement (CEPA)
India's trade in the region extends beyond ASEAN and South Asia, as reflected in the January 2010 India-Korea CEPA. While not as lucrative as the SAFTA, trade growth between the two countries has steadily increased from US$12 billion to US$21.5 billion over the last 10 years.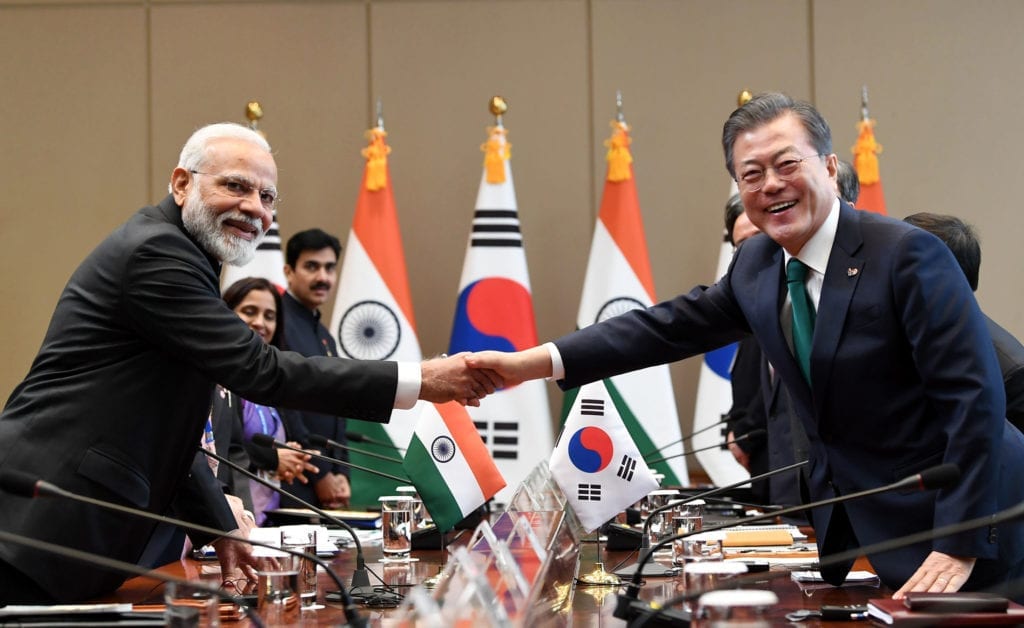 But similar to AITAGA, Indian imports from Korea have overtaken its exports there. With imports growing at an annual rate of around 8 percent, more than twice as quickly as exports. Also, Korean imports have grown faster than global imports, while the growth rate of exports to Korea has fallen behind India's exports to the world.
The imbalance has driven up India's trade deficit with Korea from US$5 billion in 2009 to 2010 to US$12 billion in 2018 to 2019, sharply increasing the East Asian nation's share in India's overall trade deficit from 4.7 percent to 6.5 percent. However, this has not dampened India's spirit of enterprise, with Goyal asking to review their CEPA in September 2019.
4. India-Japan CEPA
In October 2018, Japan Prime Minister Shinzo Abe invited his Indian counterpart Narendra Modi to his ancestral home for dinner — an unprecedented reception for a foreign leader that would come to underscore the importance of the India-Japan bilateral ties.
The India-Japan CEPA, effective from August 2011, is the most comprehensive agreement signed by India. It encompasses trade in goods, services, movement of people, investments, intellectual property rights, customs procedures and other trade issues.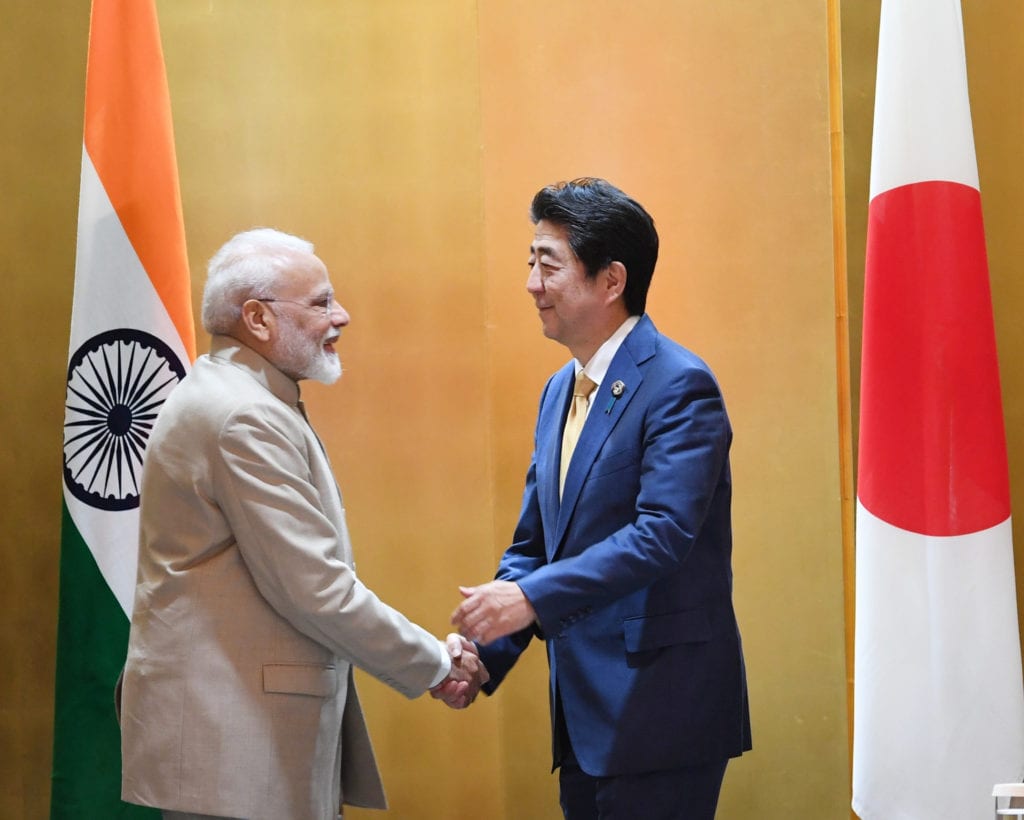 In the period between 2018 to 2019, India-Japan bilateral merchandise trade reached US$17.6 billion, while Japanese cumulative investments — third among major investors in India — topped US$27.28 billion. However, similar to the ASEAN and Korea CEPAs, India has been on the losing end, exporting US$4.74 billion worth of goods while importing products worth US$12.8 billion from Japan in 2018 to 2019.
To address the trade deficit, trade ministers of both countries agreed to a review in December 2019. With tariffs on 94 percent of traded items slated to be removed by 2021, bilateral trade is expected to rise.
What about the Regional Comprehensive Economic Partnership (RCEP)?
With economic imbalances in its FTAs taking a toll on the domestic industry, India pulled out of the landmark RCEP in November 2019. Its trade deficit with the 15 RCEP member countries — China, the ASEAN member nations, Australia, New Zealand, Japan and South Korea — had hit over US$100 billion at the time.
Hopes of a breakthrough were raised when Indian Foreign Minister Subrahmanyam Jaishankar in January 2020 said that India "[hasn't] closed the door" to the RCEP in January. However, despite being invited to a RCEP meeting in early February in the Indonesian island of Bali to work out its concerns, India did not turn up.
RCEP is expected to generate a real GDP increase of about US$171 billion for the bloc. But India seems determined to negotiate better trade deals for itself in the face of widening trade deficits.