MORE FROM THIS COLLECTION

The State of Globalization in… Asia Pacific
Take a closer look at how the Asia Pacific region performed in the latest DHL Global Connectedness Index.
Take a closer look at how the Asia Pacific region performed in the latest DHL Global Connectedness Index.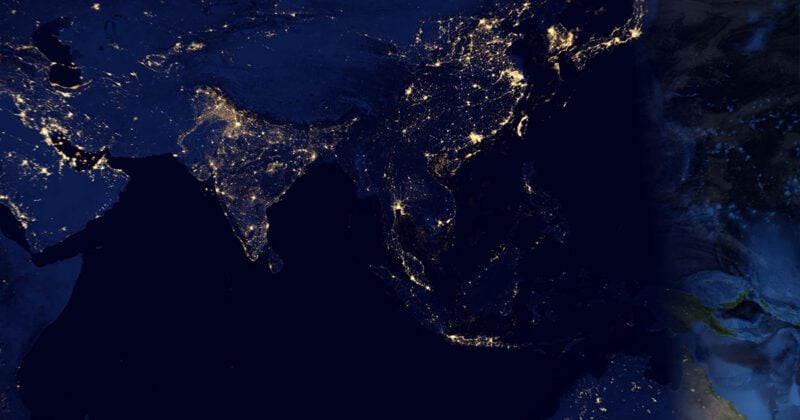 Strong regional supply chain networks and positive developments in international trade policies have made Asia Pacific a star of global connectedness. While South and Central Asia are lagging behind in international trade compared with domestic commerce, the region as a whole boasts promising growth in cross-border activity.
Today, debates continue over immigration, data sharing and international trade in many parts of the world. Evaluating globalization and its effects on growth and resilience can therefore play a pivotal role in sound and informed business and political decision-making.
The DHL Global Connectedness Index 2020 (GCI 2020), the latest edition of a study in partnership with NYU Stern School of Business, shows that globalization remained steady leading up to 2020. The study employs more than 3.5 million data points to track the globalization of 169 countries over the period from 2001 to 2019.
The index is almost certain to decline in 2020 due to the global pandemic's catastrophic impact on people and, to a lesser extent, trade and capital flows. Trade and capital flows have started to recover though, while international data flows have notably surged in the past year as businesses and communications accelerated their shift online. According to TeleGeography's The State of the Network report, Covid-19 and its stay-at-home restrictions caused global internet traffic to soar 48 percent in 2020. An IBM study stated that network operators saw a 60 percent increase in broadband use from pre-crisis times.
Among the world's seven regions, Asia Pacific is home to many of the countries that punched well above their weight in connectedness in GCI 2020. Despite different experiences in some respects, both of Asia Pacific's sub-regions recorded some of the greatest growth in recent years. Logistics of Things takes a closer look at the report's key findings for the region.