How to reach Chinese millennials
China's millennials are driving growth for the country's e-commerce market. Here's how you can make them your customer.
China's millennials are driving growth for the country's e-commerce market. Here's how you can make them your customer.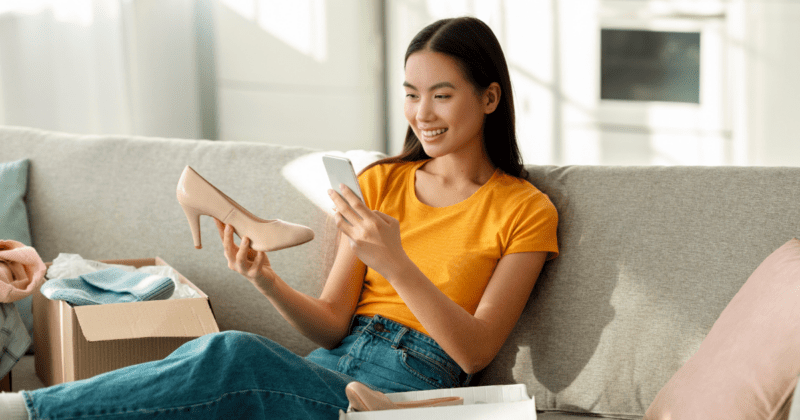 Their preferences are evolving
A 2017 HSBC survey found that 70 percent of millennials aged 19 to 36 in China are homeowners – the highest rate among the nine countries surveyed, including the U.S. (35 percent) and U.K. (31 percent). Homeowners are more likely to buy for the home than renters, so if you're marketing homeware and decorative items, this is a very good place to look for customers.
Millennials in China are discerning and demanding, valuing authenticity and uniqueness. Their curiosity has led to booming cross-border retail e-commerce sales. Foreign brands exporting to China should note the most popular product categories: personal care and beauty, apparel and accessories, electronics and gadgets, food and beverages, and baby and children's products.
As a general trend, sales of luxury goods have tripled in China over the last decade or so, although this has slowed a little post-Covid. The pandemic has brought an increased focus on health and wellness among Chinese consumers which has also affected shopping preferences, leading to a growing demand for products such as health supplements, fitness equipment, and natural and organic food products. On the other hand, a once burgeoning wine consumption in China has been dropping by roughly 260 million bottles a year since 2018 and this has been further depressed by the numerous Covid lockdowns.
Just as with younger people all over the planet, corporate social responsibility is required of every brand millennials are likely to approve – and, for some of them, the pandemic has brought a more extreme change of values, as shown in the 'lying flat' or tang ping movement.
They travel extensively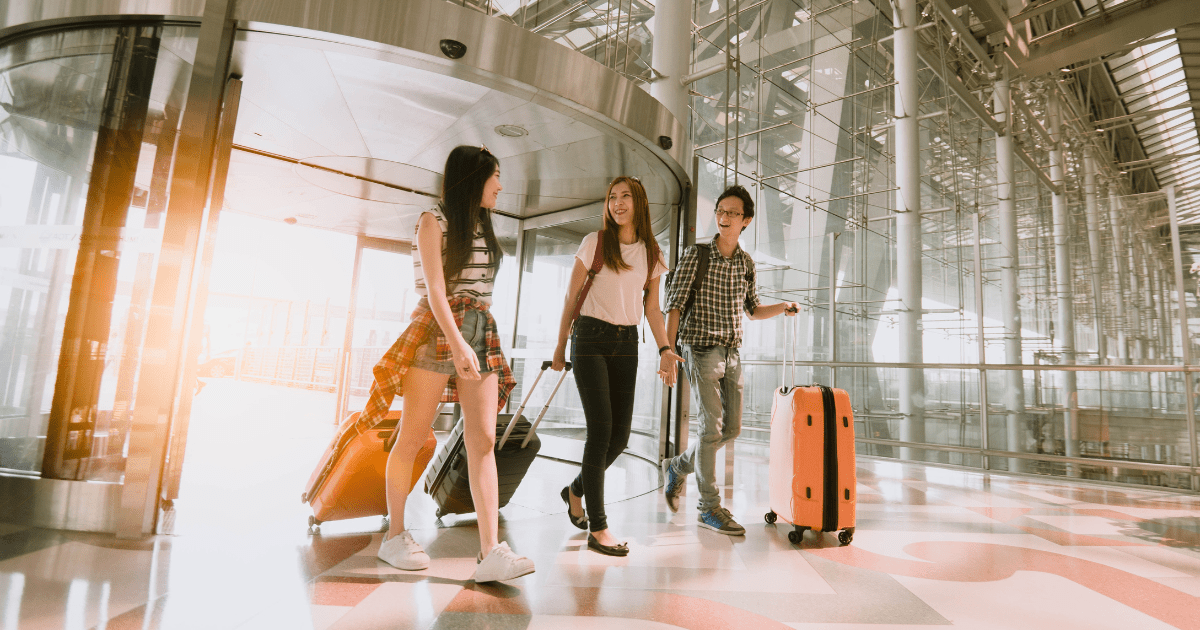 According to an October 2016 study by Airbnb, 93% of millennials in China consider traveling an important part of their identity. In fact, they ranked travel at number one; above paying off debt, investing, saving, or buying a home or car.
Further research by Kantar TNS shows that, apart from travel, Chinese millennials also value individuality, immediate gratification, novel experiences and self-expression. This is the definition of open-mindedness, so if you're selling global culture, China is buying.
They spend on Singles' Day
China's Singles' Day falls on November 11 (11/11) – also known as Double 11. It is the biggest online shopping event in the world, usually overshadowing Black Friday and Cyber Monday combined. For example, in 2021, shoppers spent a record of more than 952 billion yuan (US$134 billion). So it is a great time of year to target China's largest proportion of online shoppers: millennials.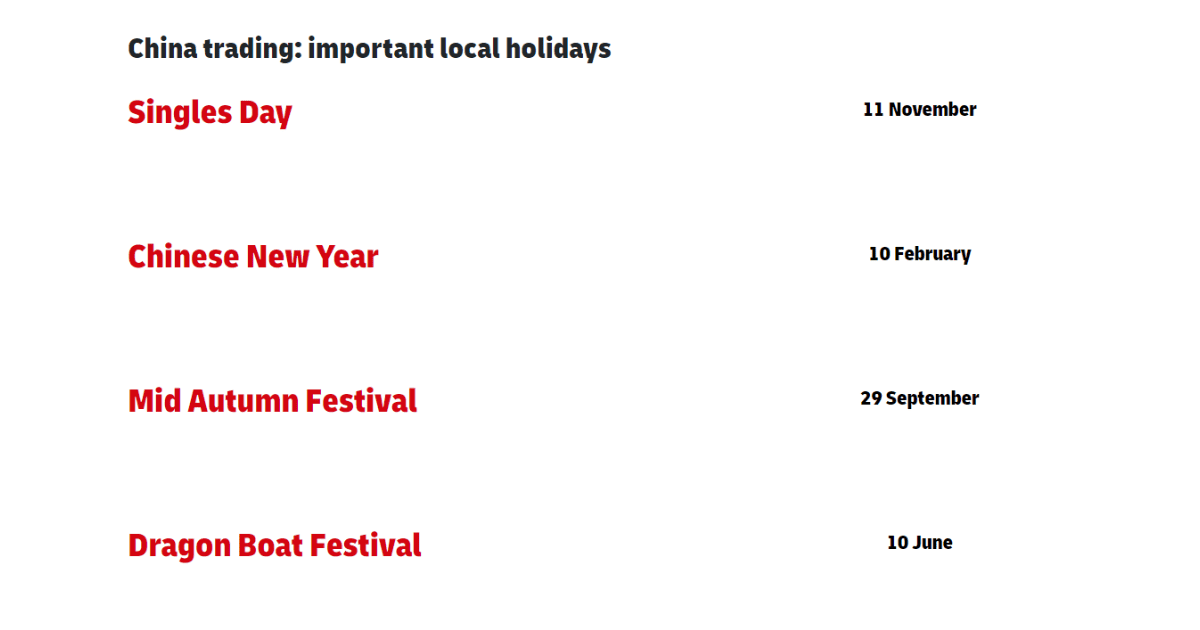 They have high expectations
International brands trading with China should be aware of Chinese consumers' expectations when buying luxury items. Exclusivity, collaborations with local celebrities and influencers, personalized recommendations, VIP access, and a seamless shopping experience are all highly valued – as of course, is convenient, fast, and reliable shipping with a trusted logistics partner such as DHL.
DHL DTP (Duties & Tax Paid) is available through DHL's Trade Automation Service - it is designed to help cross-border sellers ship products to China in a way that's convenient for Chinese consumers. The seller pays the import duties, taxes, and other fees associated with shipping the product, so the recipient has no additional costs or fees. By offering DHL DTP, international sellers can provide a seamless, hassle-free shopping experience, which can increase customer satisfaction and loyalty.
How long can this growth continue?
Lastly, it is worth asking 'is this sustainable'? Although the Chinese economy has experienced uncertainty in recent years – and has become more inward-facing since the trade war with the U.S. – the country's leadership is motivated to keep it growing. Chinese spending power continues to grow, and China's love of foreign brands shows no sign of abating. So if you're wondering whether to reach out to Chinese millennials, the answer is a resounding 'yes'.
Exporting to China: a final tip
Businesses wishing to trade with China should remember it is a huge country, with extreme regional and cultural variations. There is no "one-size-fits-all" approach; rather, brands should do their research and ensure their marketing is always tailored to the specific customer groups they are targeting. Check out our dedicated China Country Guide for more insights!
This story was first published on DHL Discover and was republished with permission.