MORE FROM THIS COLLECTION

From local brand to global sensation: how GENTLEWOMAN became a viral fashion hit
Thai fashion brand GENTLEWOMAN is taking the world of accessible fashion by storm, with quirky cross-industry collaborations and rapid cross-border expansions.
Thai fashion brand GENTLEWOMAN is taking the world of accessible fashion by storm, with quirky cross-industry collaborations and rapid cross-border expansions.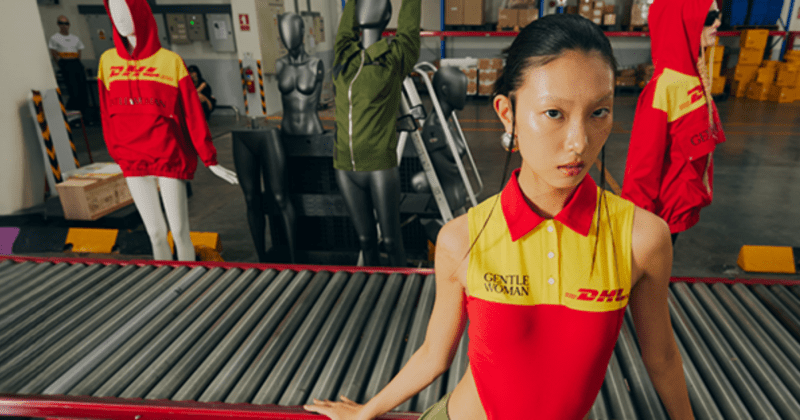 In the world of fashion, where trends ebb and flow, success for fashion brands often hinges on their adaptability amidst changing tides.
GENTLEWOMAN's journey is no exception. The Thai accessible fashion brand began in a modest office in 2018. Despite its humble beginnings, its three co-founders had a clear goal: To empower women with the confidence to own the way they dress and take on their day with style.
From their early days, the GENTLEWOMAN team found themselves hurled into the unpredictable seas of the competitive industry. The onslaught of the 2020 Covid-19 pandemic also brought a momentary halt to the brand's progress not long after takeoff.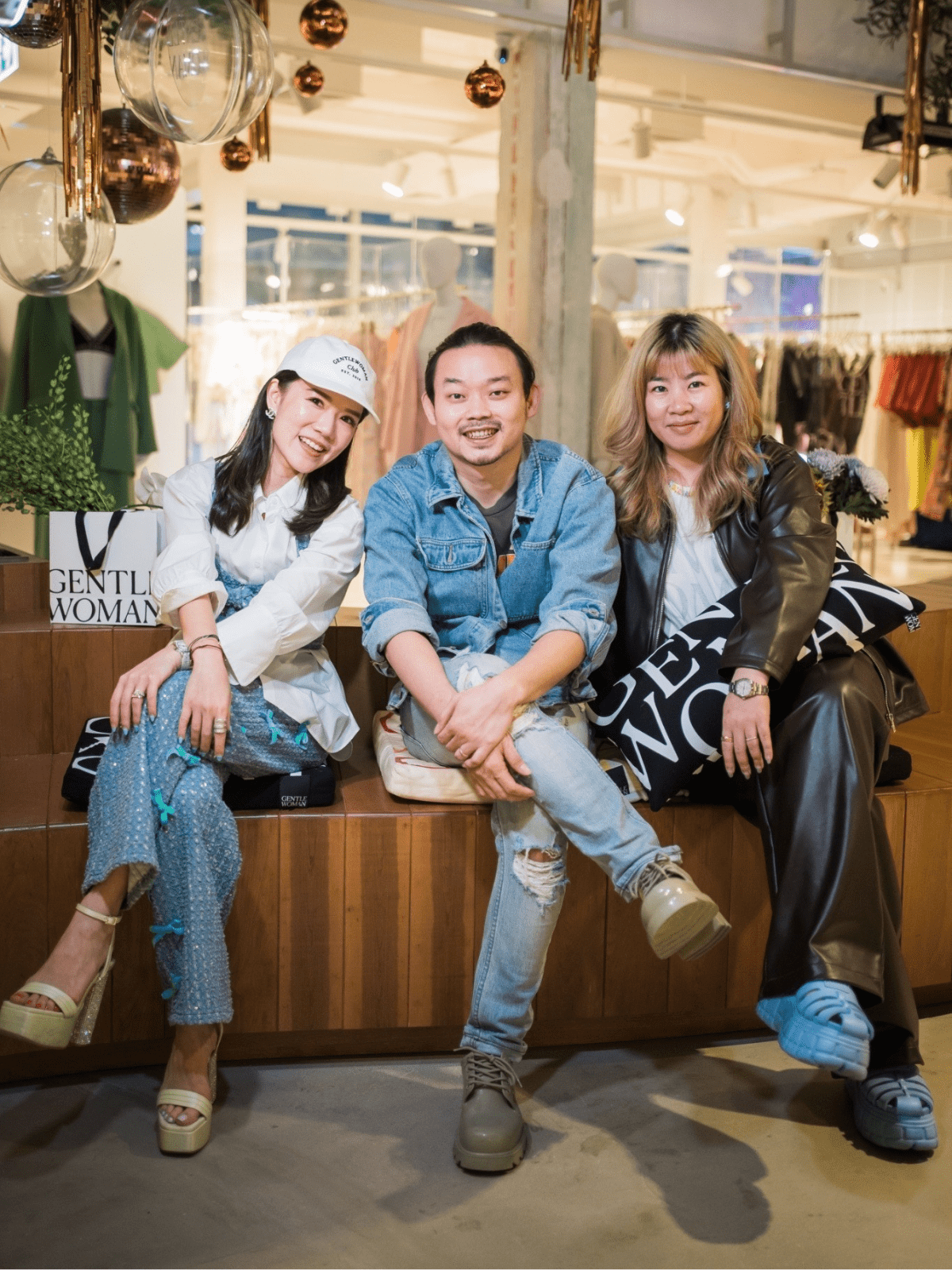 In the face of adversity, the co-founders kept themselves afloat and were determined to chart a new course forward by clinging to the brand's mission. Today, the brand has rapidly grown into a household name with its eyes on global expansion.
"We've embraced every challenge with an unwavering commitment to empower women. And today, we've transformed our trials into triumphs and carved a niche for ourselves in the hearts and minds of our customers," said Raya Wannapinyo, co-founder of GENTLEWOMAN.
From viral sensation to global icon
In 2022, just four years after the brand was first started, GENTLEWOMAN reached a significant milestone as they launched their first flagship store.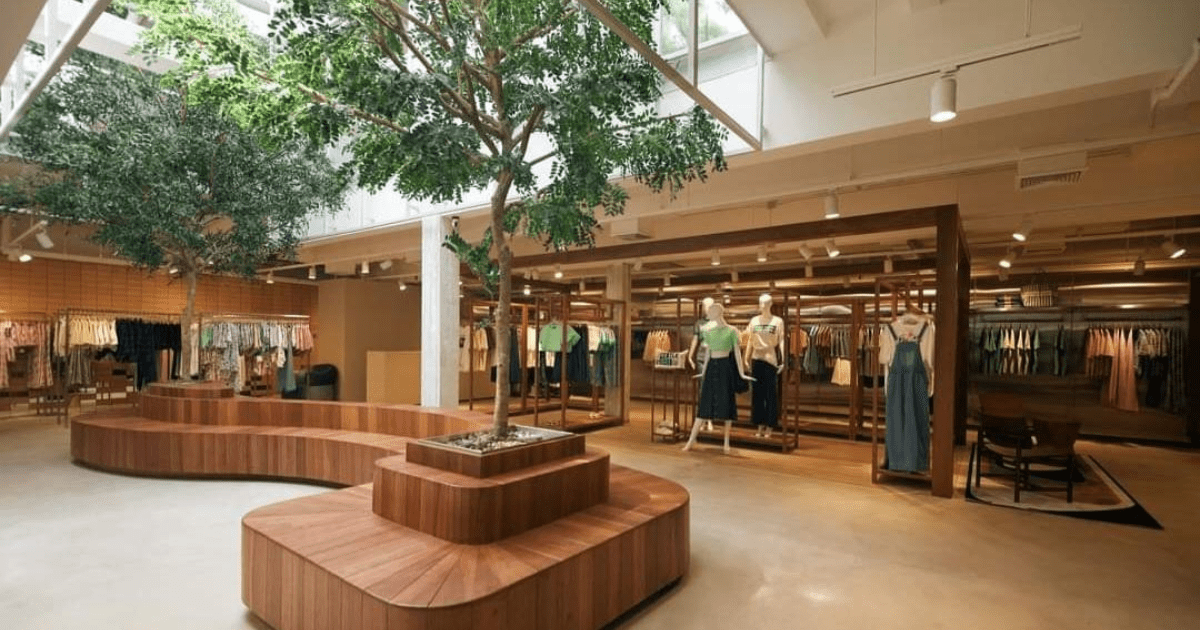 Business continued to pick up as their signature tote bag line went viral not only in their home country, but beyond, catapulting the brand to global fame.
The positive response and support from customers worldwide, particularly in the Southeast Asian region, far exceeded Raya and her co-founders' expectations. Sales spiked overnight, and the team saw GENTLEWOMAN tote bags flying off the shelves. The GENTLEWOMAN name quickly became well-known and well-loved by countries across Asia.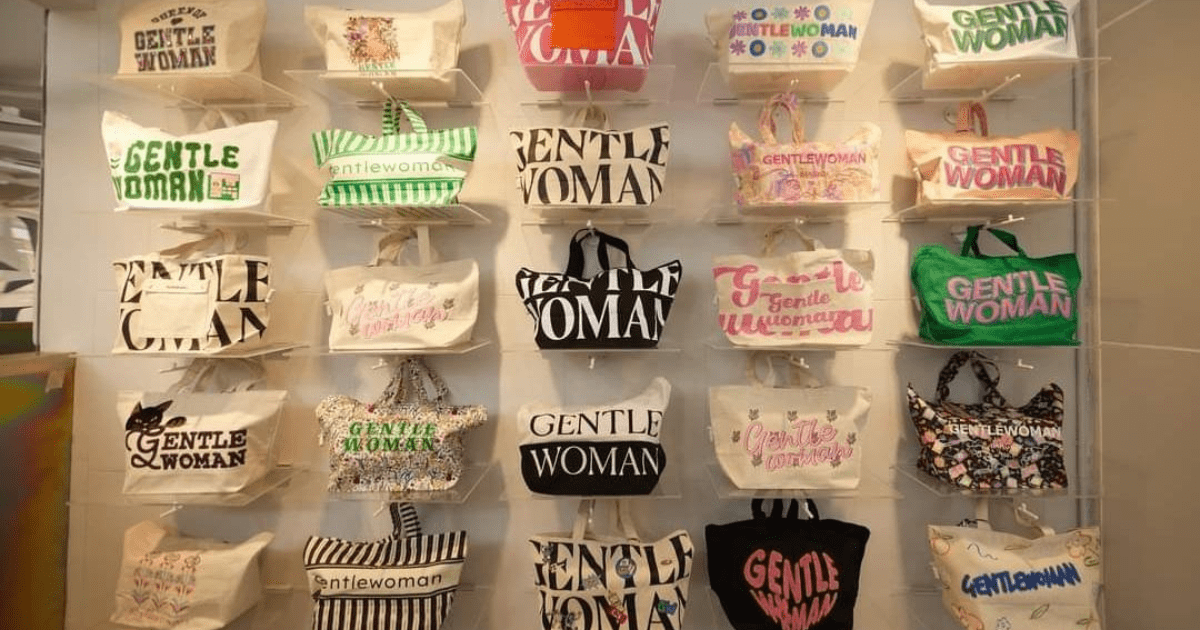 Witnessing their product resonate with such a wide audience was incredibly rewarding and a momentous occasion for the GENTLEWOMAN team. Leveraging on the fast-gaining momentum, Raya and her co-founders charged ahead, with the goal of taking their products to new heights and catering to the diverse demands of customers.
The world of fashion moves fast
But beneath the thrill and excitement of expanding into the global market, the overwhelming consumer response towards GENTLEWOMAN's products came with its own set of challenges. Demand had skyrocketed so much that despite efforts to increase production, the GENTLEWOMAN team often felt like they were struggling to keep up.
"We were an incredibly young brand, and we really needed to create a reliable reputation and strong trust with our customers for the brand to build a loyal consumer base," said Raya.
Meeting the tremendous demands for a global market reach was uncharted waters. The rapid expansion strained the small team's supply chain capabilities and threatened to compromise the quality of their products. The brand had to navigate a delicate balance, to uphold the level of craftsmanship and attention to detail that their customers expected while they scaled up sourcing, production and distribution efforts.
"Our main challenge was handling a huge number of customer shipments at a time, which meant that the efficiency of our whole supply chain system has to be optimized," said Raya.
GENTLEWOMAN needed a strong and efficient logistics partner who could cater to the surging demand for international e-commerce shipping and fulfillment services to ensure their foray into the global market would go smoothly. As such, the team reached out to DHL Express Thailand, which became their international express logistics provider.
Soon, the DHL Express Thailand team proved an invaluable ally in helping the brand keep pace even amidst chaos. In addition to promptly meeting lead times for all cross-border e-commerce deliveries, the team ensured quality service and precision at all times.
"From our warehouse to the transport logistics to delivery to our customers' doorstep, the customer will always want to know where their package is and when their package will arrive. Which is why a transparent packing system is very crucial, and engaging DHL allowed us access to transparent tracking for a smoother cross-border shopping experience for our international customers," added Raya.
In addition, the DHL team took charge of GENTLEWOMAN's returns logistics system, giving customers hassle-free and prompt returns in the case of defective items.
As a result, GENTLEWOMAN's international customers could expect their beloved buys to be delivered to their doorstep without the dreaded long waiting times, setting the stage for a smooth and seamless transition from a local brand to an international business. With a strong logistics system in place, the GENTLEWOMAN brand has since expanded to the Philippines, Singapore, Indonesia, Malaysia and other countries worldwide.
Cross-industry collaborations and cross-border expansions
"As we stood in a crowded market with established players, we knew we had to differentiate ourselves with a strategic approach in order to continually gain visibility and remain competitive in the marketplace," Raya said.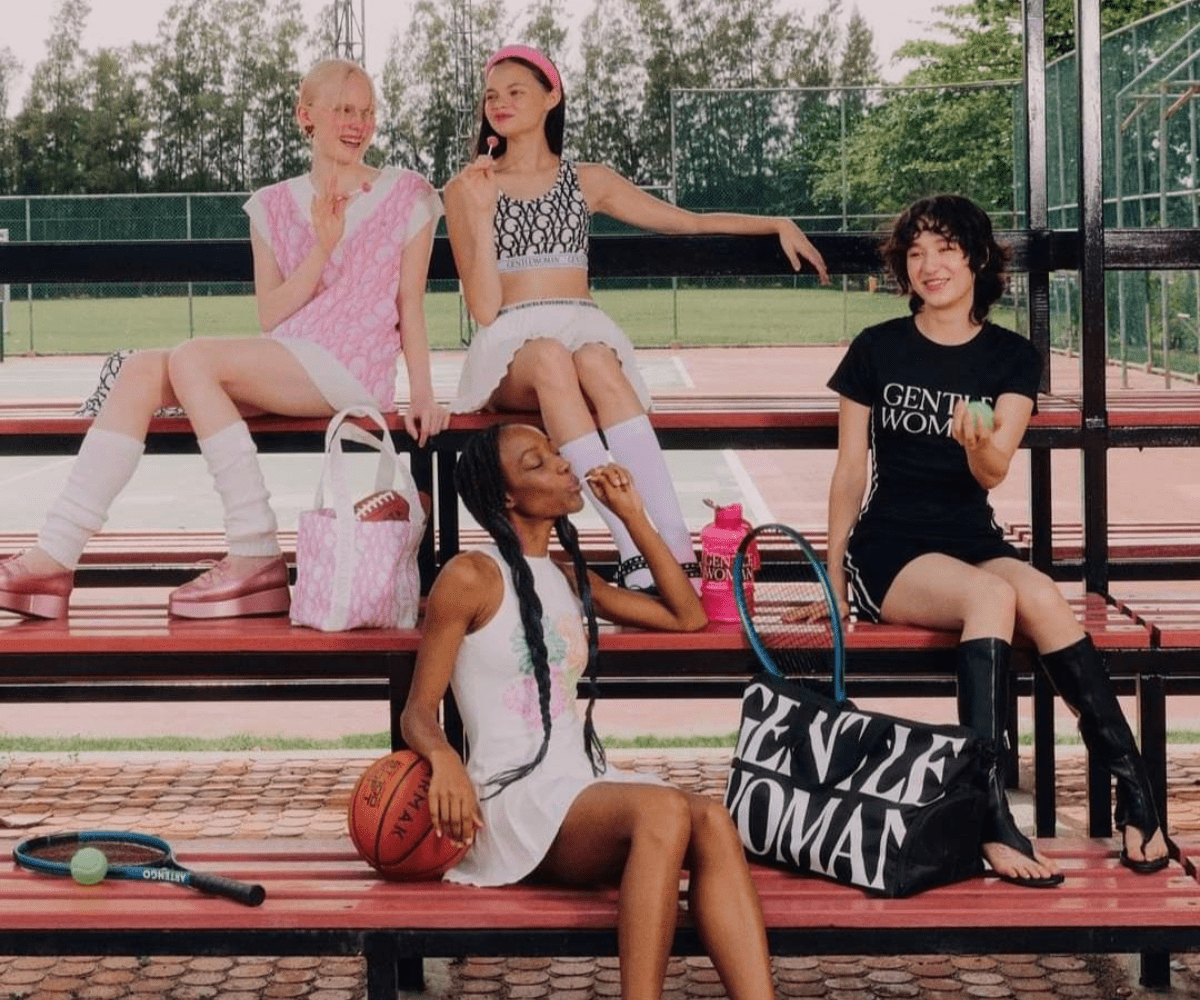 Approaching their business with flexibility, a customer-centric strategy, and a willingness to learn and adapt, GENTLEWOMAN continued to gain traction and visibility across borders. This created a ripple effect, sparking interest and engagement from diverse corners of the world.
The brand has since expanded to include sub-brands that cater to audiences beyond adult females. An extension of GENTLEWOMAN, GENTLE LITTLEWOMAN features trendy designs for young girls aged between one to six years old.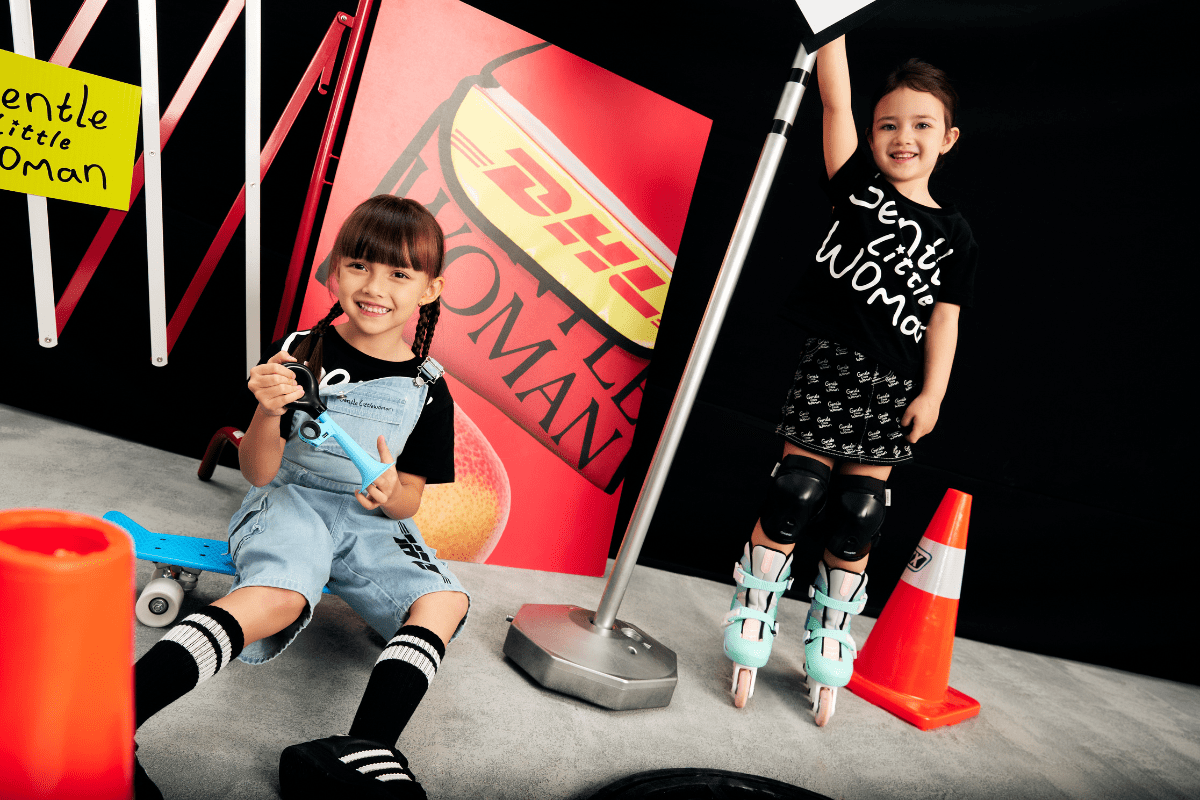 Sprinkled with charming prints and saccharine sweet details with a unique twist, each GENTLE LITTLEWOMAN collection is inspired by the concept of turning happiness into an everyday lifestyle for the brand's younger target audience group.
Expanding into unisex clothing, the brand also strategically acquired "MATTER MAKERS", a contemporary streetwear brand, that embodies the fusion of art, culture, self-expression, and creativity.
In addition, the brand is honing a series of exciting projects in its pipeline, from introducing limited-edition products and experiences, to collaborations with sustainable artisans, as well as visionaries from various industries.
The DHL | GENTLEWOMAN collaboration - DHL's timeless journey: The irreversible spin by GENTLEWOMAN
The first international brand to be featured among many upcoming collaborations on GENTLEWOMAN's list, DHL Express is collaborating with GENTLEWOMAN on a capsule collection to mark the momentous milestone of DHL Express Thailand's 50th anniversary. 
"We are thrilled to unveil our exclusive fashion collection, "DHL's Timeless Journey: The Irreversible Spin by GENTLEWOMAN"", said Raya. "Whether you're a trendsetting guy, a stylish gal, or if you have a slightly eccentric style, we wanted to deliver a timeless collection where everyone could find a new favorite piece in this urban collection inspired by DHL's utilitarian aesthetic," said Raya.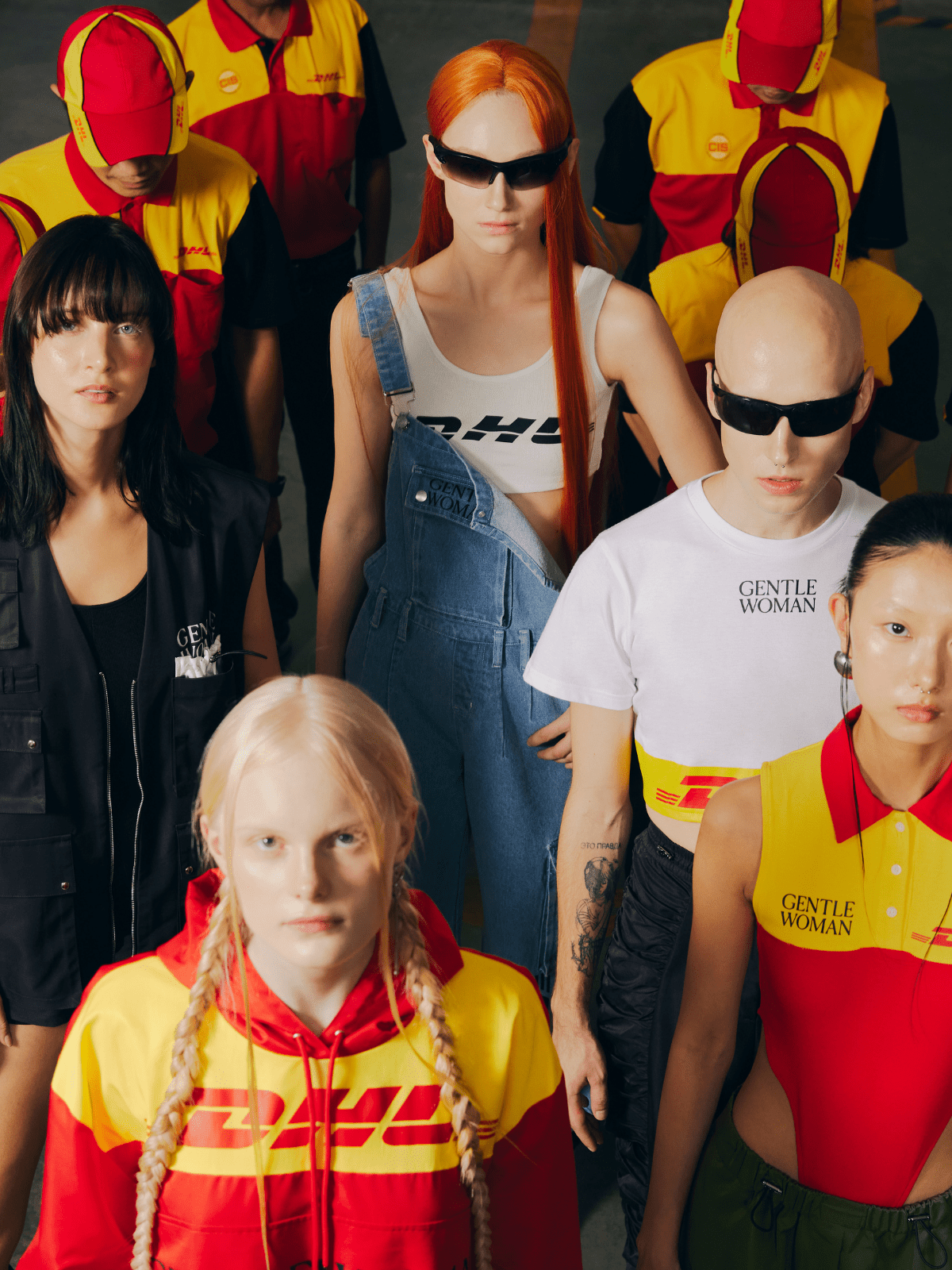 "In line with DHL Express Thailand's 50th anniversary, this launch celebrates DHL's role in global trade enablement and how we've contributed to the growth and prosperity of Thai businesses through the years. We're thrilled to be collaborating with GENTLEWOMAN, a loyal customer and a brand whose values align with ours," said Herbert Vongpusanachai, Managing Director at DHL Express Thailand and Head of Indochina. 
Drawing from DHL's bright color palette and utilitarian sensibility, the capsule collection features a variety of pieces, from a variation of the brand's viral tote bag to unisex T-shirts and separate pieces that customers can mix and match to style their looks.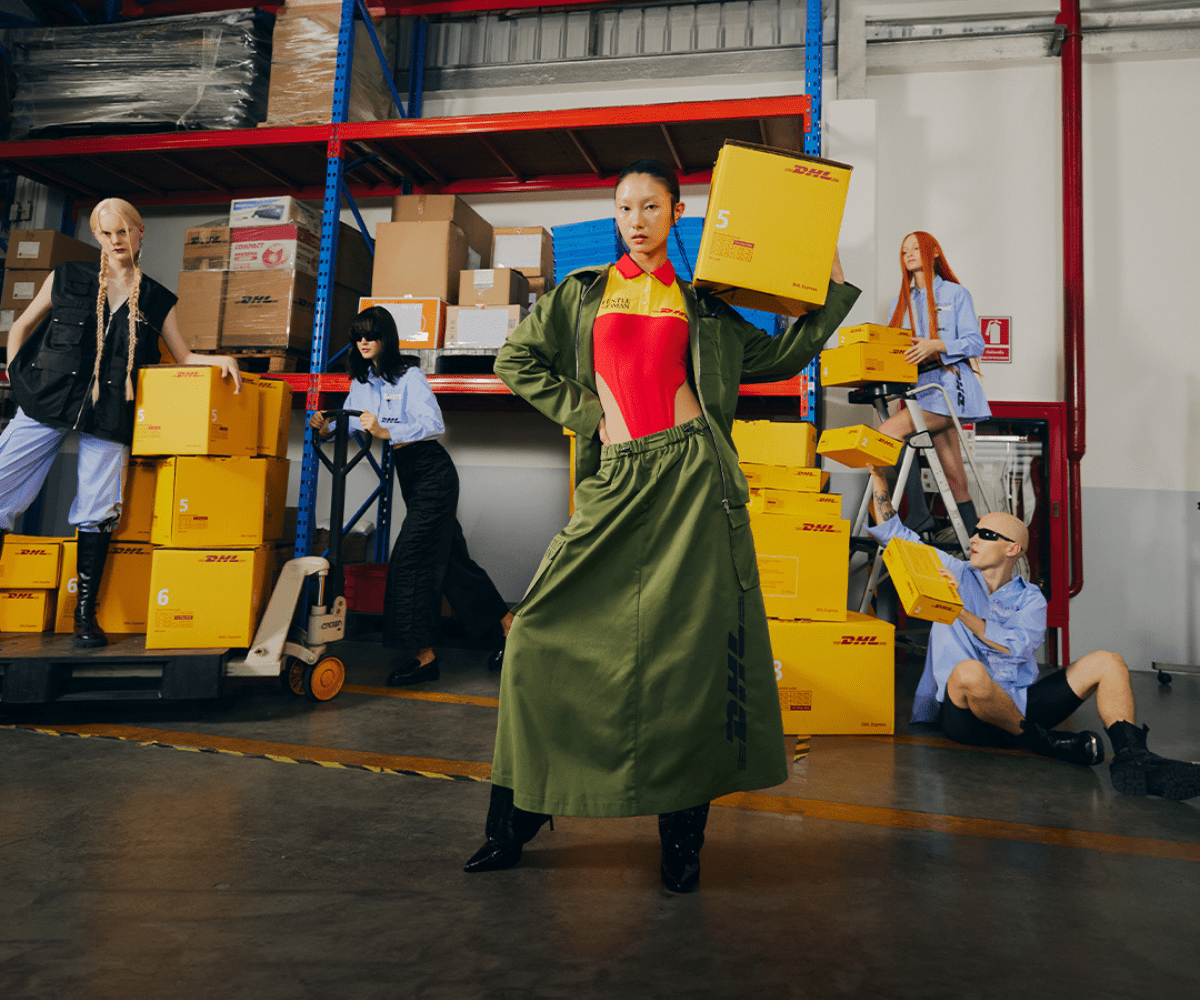 DHL | GENTLEWOMAN's exclusive collection will be available on the GENTLEWOMAN website from 29 September 2023 at 10:00 AM GMT+7. 
Fashion forward: stepping into the global spotlight
Having earned much love and popularity in its home country, GENTLEWOMAN's next step is to connect with a wider audience. The brand aims for worldwide expansion, exploring opportunities to open flagship stores in international locations to take their household name to the global stage.
Embracing the digital era, the brand is also looking at developing immersive experiences, from virtual events to interactive online showcases, that allow customers to engage with the brand beyond traditional shopping.
"Beyond focusing on the product, we want to cultivate a strong community around our brand. And as we expand internationally, we are excited to reach new audiences and create new spaces where customers can connect, share their experiences, and celebrate their love for GENTLEWOMAN," said Raya.