MORE FROM THIS COLLECTION

A bold idea turned career-defining moment
At the age of 21, Fabienne Costa was going to have a stable paying job as a nurse, but she gave it all up to start her own jewelry company. It was a bold idea that has now become a leading jewelry brand in Australia.
At the age of 21, Fabienne Costa was going to have a stable paying job as a nurse, but she gave it all up to start her own jewelry company. It was a bold idea that has now become a leading jewelry brand in Australia.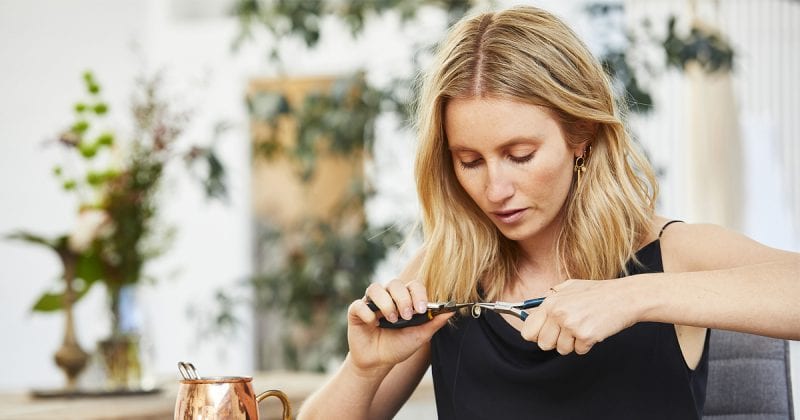 In 2013, Fabienne Costa was just two modules away from graduating from her nursing course, the culmination of a six-year journey. She had been working as an aged care nurse since she was 15.
But instead of completing the course and embarking on a well-paid career as a nurse, she dropped out of school to pursue the one passion that called to her more than nursing: Jewelry.
"With no business training or capital, I had the crazy idea to start a jewelry brand. I quit my high-paying secure job as a nurse and my university studies to follow this new path," she said.
With no experience of running a business, Costa started Your Core Light (YCL) Jewels at the age of 21 on her desk at home.
Despite the initial romanticism of venturing into the unknown and following her inner voice, things did not exactly fall into place from the start. The first few months were filled with self-doubt and numerous setbacks that would put Costa's character to the test.
Months passed by without a single order coming in. With nothing else to fall back on other than her conviction and sense of belief in her craft, she'd pick herself up time and time again, and continued to push ahead.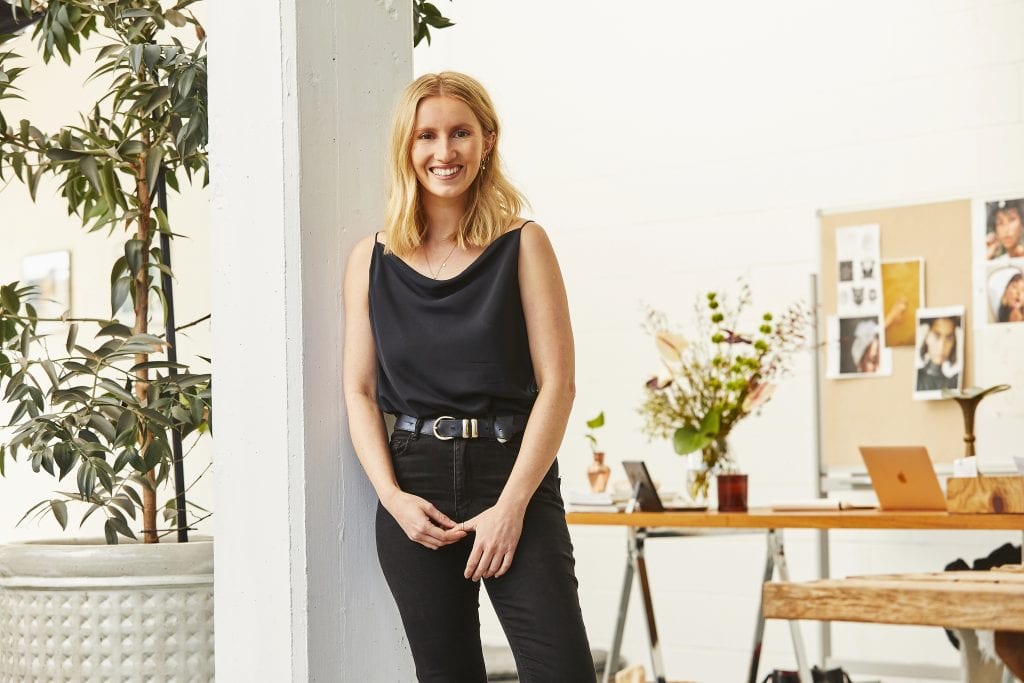 "It was definitely a difficult period — one that offered a lot of insight into not only what running a business truly takes, but also where my mind and my body needed to be to run this brand in a way that aligns with my heart."
She got her first big break when Condé Nast, an American publisher, asked her if she wanted her products to be featured in the British Vogue magazine for the April 2014 issue.
YCL's products were eventually featured in both April and May's editions, a turning point for the young company. She started receiving a flurry of orders not just from Australia but from countries like Canada, the United States and parts of Europe.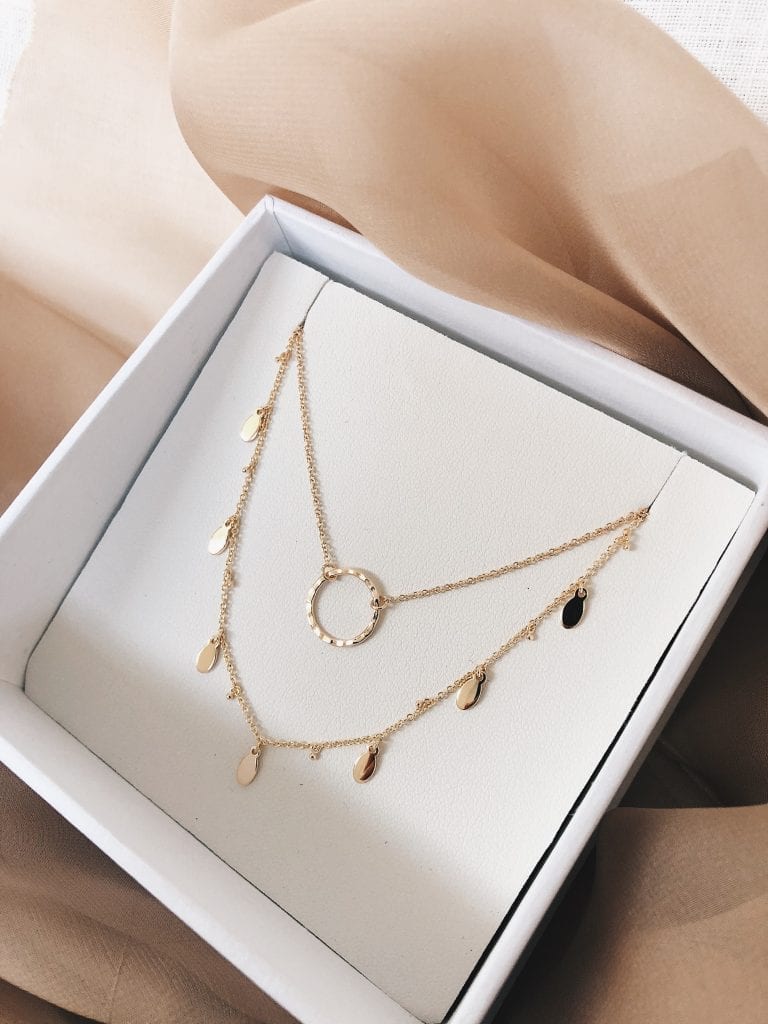 Today, her creations are worn by celebrities such as model Jennifer Hawkins, and singers Lorde and Delta Goodrem. YCL Jewels ships to over 90 countries across the globe with the United States, Canada and United Kingdom serving as major markets for the brand.
Sustainability at the heart of the business
As head designer at YCL Jewels, Costa focuses on bringing sustainability to the company. YCL adopts a 100 per cent cruelty-free approach by opposing the use of animal products in manufacturing and packaging. The company also upholds a 'less is more' packaging policy which helps it to cut back on the use of natural resources.
For instance, if the company has to ship multiple products in one order, they do not provide boxes for every product, unless specifically requested by the customer.
"Our customer base is aligned so beautifully with our sustainable philosophy that we sometimes receive requests from customers to not send a box at all. Some customers who have ordered as many as 15 pieces from us have even gone as far as sending every single one of those boxes back to be sustainably reused," she said.
Similarly, the company takes a deliberate approach to manufacturing, by focusing on quality rather than quantity.
"Rather than churning out tens of thousands of units with every collection and just creating more stuff in the world, YCL follows the philosophy of living minimally and buying consciously," she said.
Speed and efficiency
In today's fast-paced environment where time is of the essence, YCL's masterstroke lies in its customer experience.
Prior to working with DHL as YCL's sole delivery service provider, it was common for Costa to receive 30 to 40 emails a week from worried customers checking in on their parcels.
"But since offering express delivery, this has decreased, and our international sales have risen," she said.
Having a trustworthy partner not only ensures that orders are delivered on time and as promised, it also serves to boost the brand's credibility.
"Our customers were paying up to A$200 for a necklace and waiting months for it. I felt that if we wanted to reach these incredible people that are supporting us from all parts of the world, we needed to ensure that our shipping is of the utmost standard."
Today, customers from the United States are receiving their items within one to two business days after placing their orders.
Added Costa: "When you're an online brand, you can't offer that face-to-face brand experience that you would get if you visited a physical store. You need to make up for this in other ways; we do this with a prompt and reliable delivery service that has helped us reach new heights when it comes to customer experience."