MORE FROM THIS COLLECTION

Europe to Thailand: The unconventional path of a Thai smartphone accessory label
Largely under the radar in its home market, BEZ, a Thai online label specializing in smartphone accessories, has earned its fair share of fans in Europe.
Largely under the radar in its home market, BEZ, a Thai online label specializing in smartphone accessories, has earned its fair share of fans in Europe.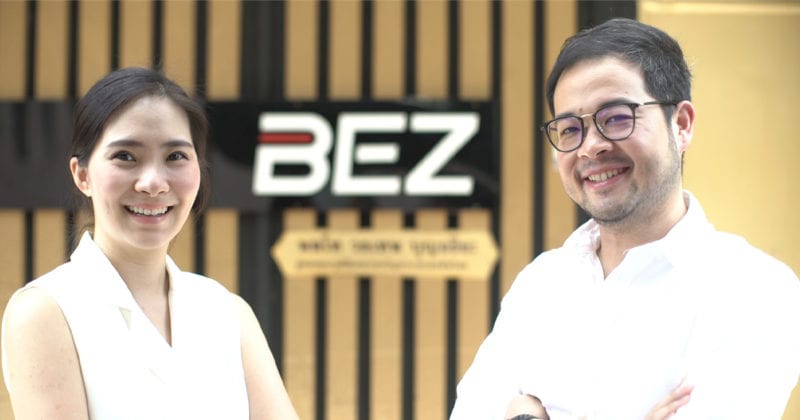 Thai native Surachet Boonariya first discovered the power of the Internet when he was studying in the United States back in 2008.
To milk some value from a used textbook, the 36-year-old hawked it online on a site now known as eBay. Within seconds, the deal was sealed and he pocketed a handsome US$50 (€44).
Buoyed by the ease and success of the transaction, Boonariya began looking for other items to sell online as a viable business when he returned to Thailand.
Together with his wife Samon Suthidachanai, now 33, they settled on mobile phone cases simply because they were small, light and sturdy enough to be shipped around easily and at low cost.
Initially, they scoured Sampeng, a wholesale market in Bangkok's Chinatown, for cheap phone cases that they would then list for sale on eBay. But business was poor — their wares failed to stand out on a crowded platform.
Then something at the market caught their eye: a vendor who had rows of glittering phone cases adorned with faux gems, each sparkling in the light.
Inspired, Boonariya began drawing up his own designs for phone cases and embellishing them with handmade decorations. These unique custom cases were then stylishly captured on camera by Suthidachanai and put up for sale on eBay under their label TheBlingz in 2010.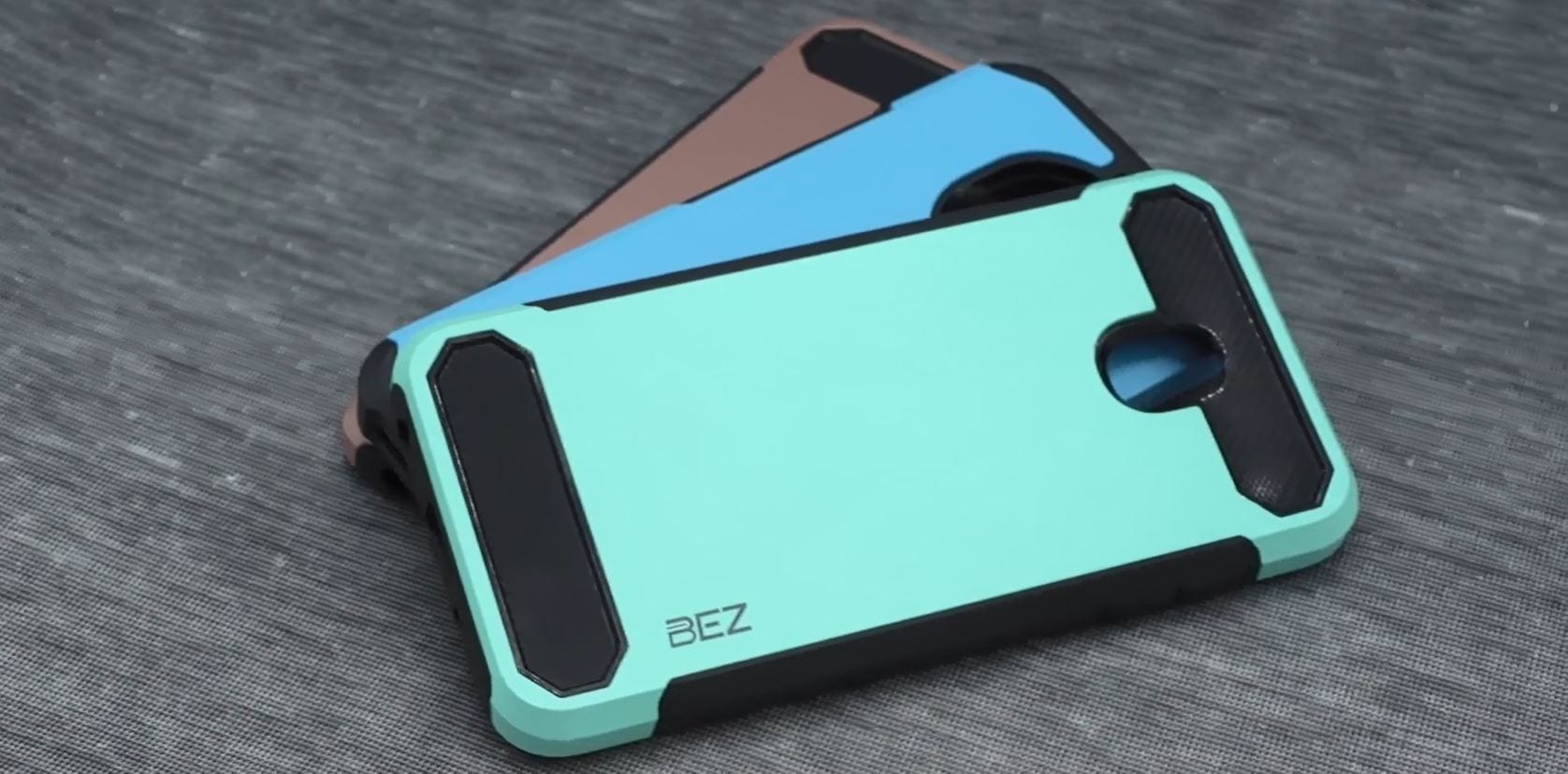 Business soon took off. Besides commercial success, however, the husband-and-wife duo also gained valuable market insights.
Suthidachanai recounted: "There were some designs that we thought would be a hit with our customers, but we were wrong. The one design that we thought was not as nice ended up selling out much quicker."
The experience taught them an important lesson: hard data, and not their own preferences, was more reliable.
As a result, the pair began tracking consumer data diligently, such as which designs and colors were the most popular, and adjusted their inventory accordingly. "The numbers are always right," Boonariya said simply.
Rebranded as BEZ — pronounced as "be easy" — in 2017, the brand now specializes in sleek smartphone covers made of synthetic leather, priced from £3.99 (€4.50). It also offers adapters, chargers and other travel-related accessories.
An eye on the overseas market
As an online business, BEZ's first target was the overseas market, given that e-commerce had yet to take off in Thailand then.
It made its debut in the United States in 2017, but the cut-throat competition there led to disappointing results.
The firm's subsequent efforts to woo the European market, on the other hand, were far more successful. Today, the bulk of BEZ's customers comes mainly from the UK, France, Germany, Italy and Spain.
It was only last year that BEZ decided to set foot in the domestic market. "Selling overseas first actually made our BEZ branding more reliable in the Thai market," said Boonariya.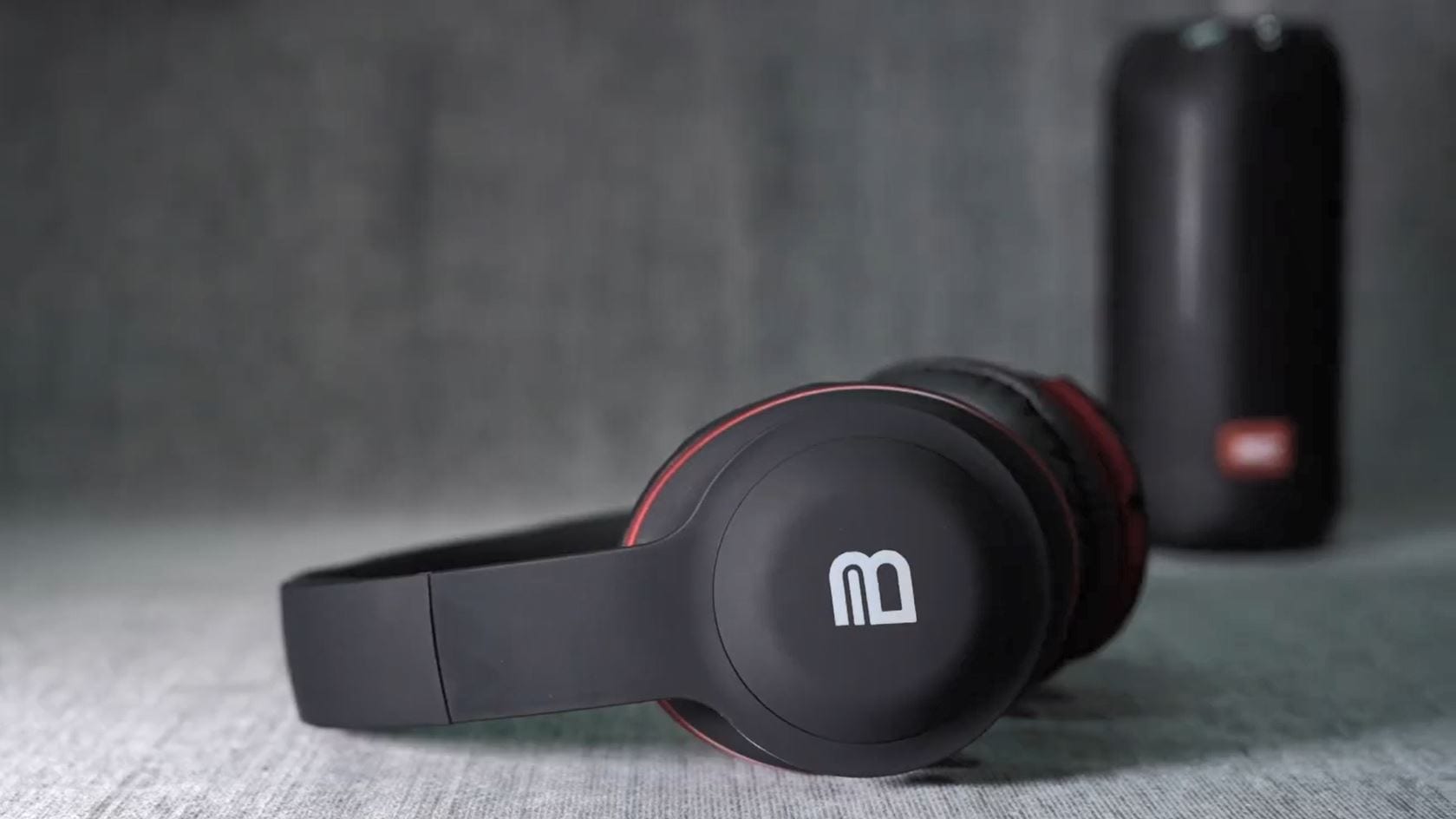 For the company, having a trustworthy and supportive logistics system in place from day one played a huge role in paving the way for its whirlwind growth.
Instead of focusing on the brand's business volumes and the number of shipments it could commit to, DHL Express worked closely with the entrepreneurs to understand their business plan and discussed ways to grow the company together.
That initial discussion at a dining table — BEZ had no office then — was reassuring for the founders who were looking for a logistics provider with a profound understanding of the challenges facing small enterprises.
BEZ now deals with about 1,400 shipments daily, up from 10 to 20 in its early days. It currently ranks among Amazon UK's top 300 e-tailers and hopes to break into the top 100 within the next few years.
"Without a good team, the business wouldn't have been able to scale," said Boonariya.
While the company is singularly focused on growing their online and offline sales in their home market this year, there are plans for BEZ to foray into other European countries and foreign markets eventually, including a possible return to the American e-commerce scene.
Customer satisfaction is everything
Besides quality products and designs, Boonariya believes the success of an online retailer also rests on other factors such as customer satisfaction.
BEZ's quick tips on online selling
Exceptional customer service
Quick, timely and reliable delivery
Nurture customers' trust by ensuring top-notch product quality
Provide dedicated after-sales service
Utilize existing data to drive product development and marketing
"Customers don't get a chance to see the goods before their purchase, so we have to make sure that they receive our products in tip-top condition," he said.
"The service begins when customers first show interest in our products. We have to answer all the questions quickly. We need to show that we are a genuine seller and assure them that they have nothing to worry about if they buy from us."
In e-commerce, the speed of delivery and the rest of the retail experience, such as after-sales service, are vital too.
Suthidachanai added: "It's not only about what you sell. If you can't serve the customer well, they're unlikely to make a repeat purchase or recommend your brand to others."