MORE FROM THIS COLLECTION

Global e-commerce is painting a pretty picture for Indian startup PortraitFlip
From a simple idea to a successful startup, PortraitFlip is sharing India's artistic talents with the world through tailored e-commerce solutions and a global logistics network
From a simple idea to a successful startup, PortraitFlip is sharing India's artistic talents with the world through tailored e-commerce solutions and a global logistics network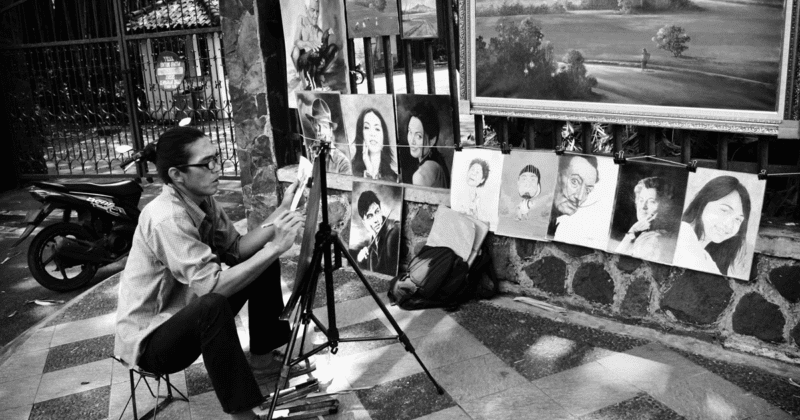 It was September 2017 when engineering undergraduate Lavdeep Chahal was inspired to start an online business of turning photos into hand-painted portraits.
Chahal identified this opportunity upon searching for such a service online, for a gift. He roped in two of his schoolmates at the Vellore Institute of Technology, Chennai and together, the enterprising trio pitched their business idea to their first investors: fellow hostel mates who helped kickstart the venture.
"PortraitFlip started in a college hostel dorm room with three partners," said co-founder Sunny Choudhary. "After a few orders, we required a small sum of ₹23,000 (€273) to fund our business operations."
Today, the founders tap the talents of a 40-strong team of artists and digital media specialists to run a global business worth ₹25 million, or ₹2.5 crore.
"All of our paintings are hand-painted by professional artists," Choudhary explained.
"Indian artists are the backbone of our business and we, through PortraitFlip, connect them to the whole world."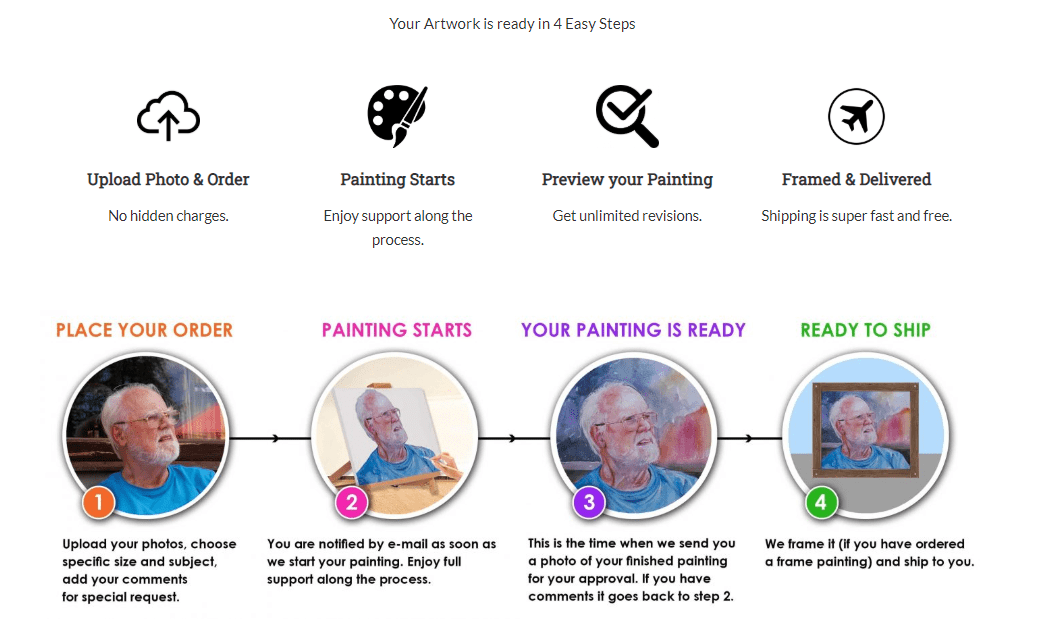 LEVERAGING A GLOBAL LOGISTICS NETWORK TO SPREAD THE JOY OF GIFTING
Their first business venture presented several challenges, but the young entrepreneurs took them in their stride.
"From finding an office space and hiring, to meeting our customers' needs to ensure their complete satisfaction with our products, we faced many challenges but overcame them," recalled Choudhary.
Shipping delays were of particular concern. "We deliver handmade paintings, which already require a great deal of time to perfect, thus we could not afford slow deliveries," said Choudhary.
PortraitFlip promises a general turnaround of 22-24 days upon placing an order. However, the team soon learned that they required a reliable Express Shipping option to scale their business, meet different customer needs, and to reach a global audience.
"To resolve our shipping issues, we decided to partner with DHL, which was one of the wisest decisions we made, as our shipping processes began to run smoothly from then on," Choudhary recalled.
According to the co-founder, DHL's Express Shipping option enabled the team to halve their turnarounds to 12 days.
"We used to spend a lot of time tracking deliveries and making sure everything reaches on time. DHL fixed our problem of delivery delays and helped us to focus on Business Operations," Choudhary added.
TAILORING LOGISTICS SOLUTIONS TO MSMEs — 'KEY GROWTH DRIVERS OF THE INDIAN ECONOMY'
For logistics players, supporting MSMEs (micro, small and medium enterprises) like PortraitFlip in India presents a wide canvas of opportunities.
Accounting for nearly a third of India's GDP with their bullish growth in recent years, small businesses are essential to some key sectors, such as tourism and manufacturing. They also play a significant role in job creation, a vital contributor to the nation's progress.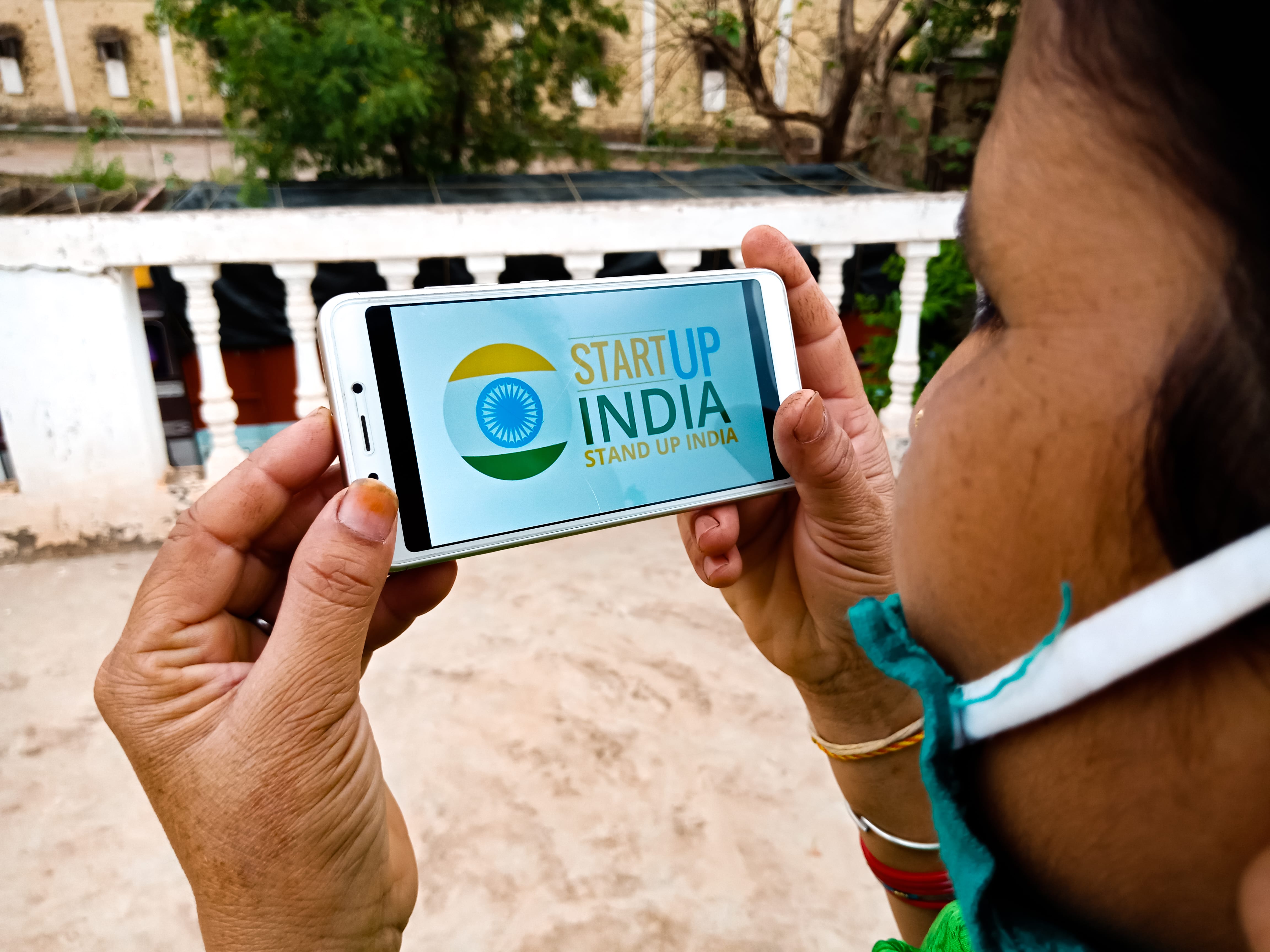 "Startups and SMEs are key growth drivers of the Indian economy," said Sandeep Juneja, Vice President of Sales and Marketing at DHL Express India.
"Many of India's homegrown startups are developing innovative solutions and disrupting global industries, thereby making them essential exporters in important sectors."
To better facilitate and strengthen trade for India's MSMEs, DHL launched several strategic initiatives. These include a slew of digital solutions, such as My DHL+, an online shipping and tracking platform, and the 'On-Demand Delivery (ODD)' service, which shippers can integrate on their e-commerce sites to empower end-customers with more delivery options.
Easing trade barriers has also helped MSMEs to scale and manage costs. For over a decade, DHL has partnered with leading domestic air and ground logistics company Blue Dart Express, which boasts a presence in over 35,000 locations across India.
With the Express Industry Council of India, DHL also established the Express Cargo Clearance System (ECCS) at the Mumbai, Delhi and Bengaluru airports. The paperless customs clearance system enables a faster, more efficient, and transparent movement of goods.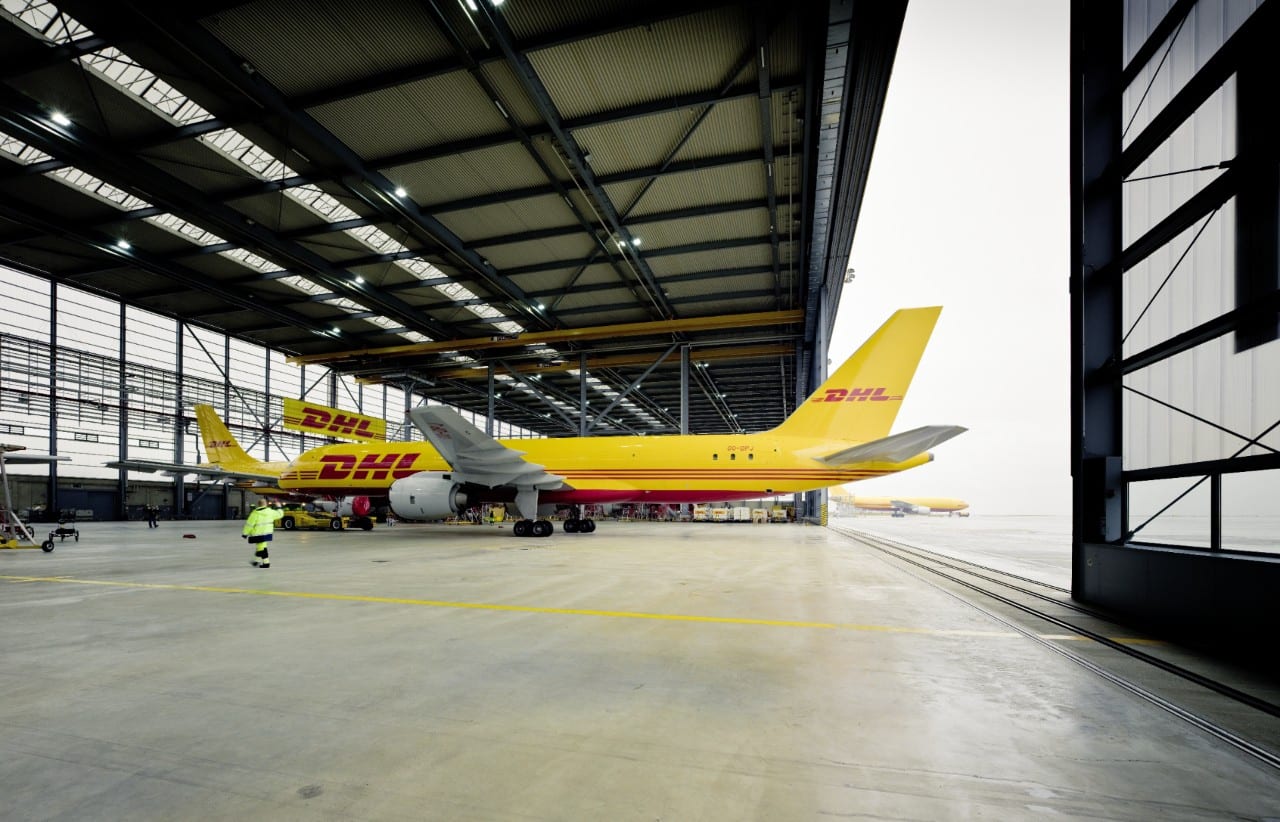 "For MSMEs who usually do not have high volumes or specialist logistics teams, this kind of support adds great value," said Juneja.
"The end-to-end management of their imports and exports eliminates the need for any off-shore establishments, like warehousing or agents, to manage logistics."
Furthermore, initiatives like the Yellow Yatra program aim to empower more of India's entrepreneurs with the know-how and network to thrive in cross-border e-commerce.
"The program aims to connect entrepreneurs to a wider ecosystem comprising tax consultants, digital marketers, and experts with deep knowledge of online marketplaces, payment gateways, and web development platforms," Juneja explained.
FROM UNEXPECTED ENTREPRENEURS TO A PORTRAIT OF SUCCESS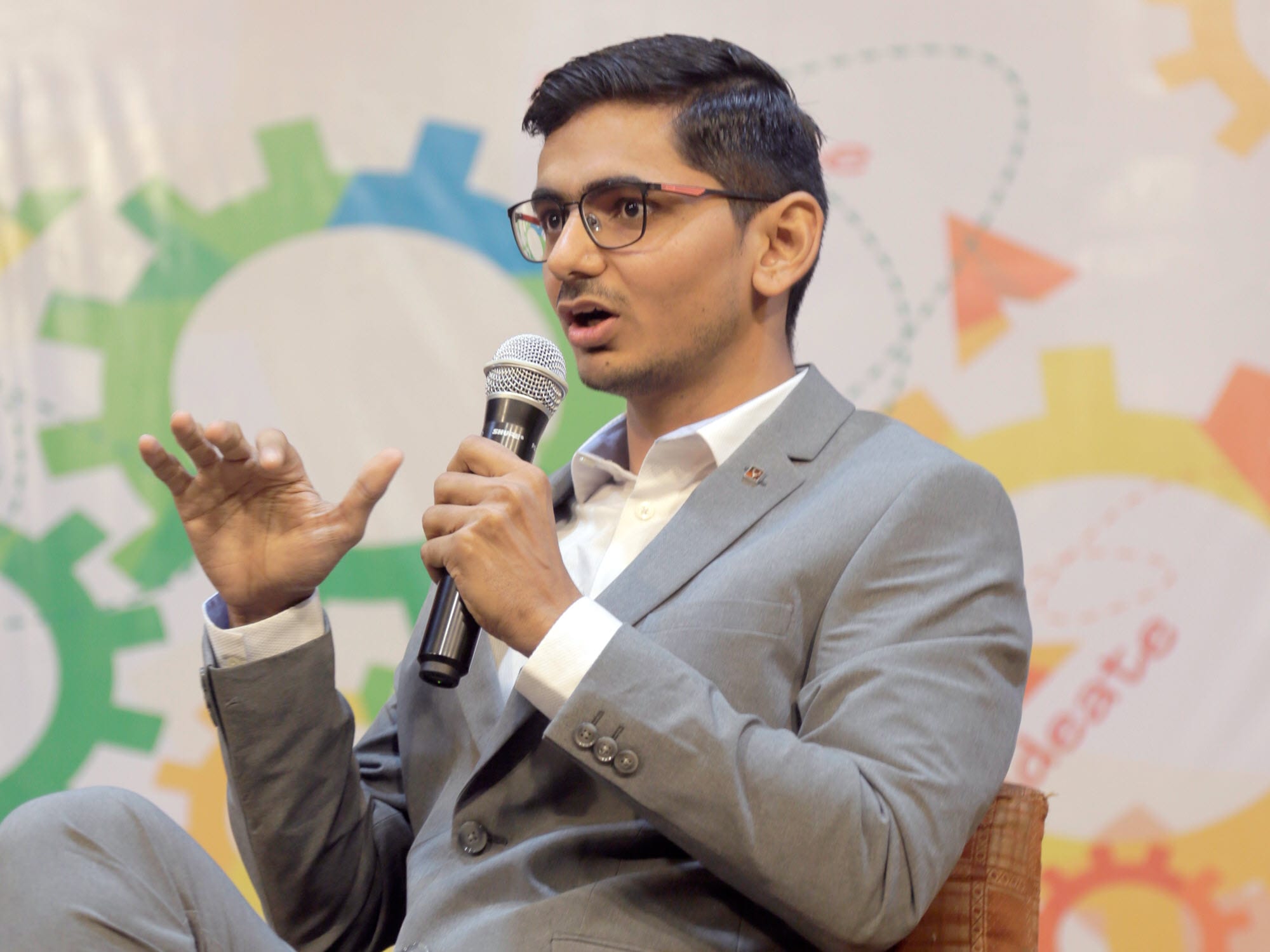 For PortraitFlip, getting their e-commerce business up and running has left the team primed to make their next move: developing a niche in the pet industry.
"One of the first things we learned was that the pet industry has a vast scope, as about 60 percent of our orders are for Custom Pet Paintings," Choudhary noted. The team hopes to expand this customer base by launching more specialized products, services, and premium content through a sister website.
"We plan to make it big through this one as well," Choudhary remarked.
The 24-year-old also acknowledged the unique journey of entrepreneurship he embarked on with his friends. "Our families were worried that we didn't continue our career in Engineering after our graduation," he recalled.
"They were not very supportive initially but are happy now that we went ahead with the idea and made it a success."