MORE FROM THIS COLLECTION

It's time — Filipino watch brand takes to global stage
After the Philippines' President Rodrigo Duterte wore an Ibarra watch at a public event, the firm sold four months' worth of timepieces in just two days.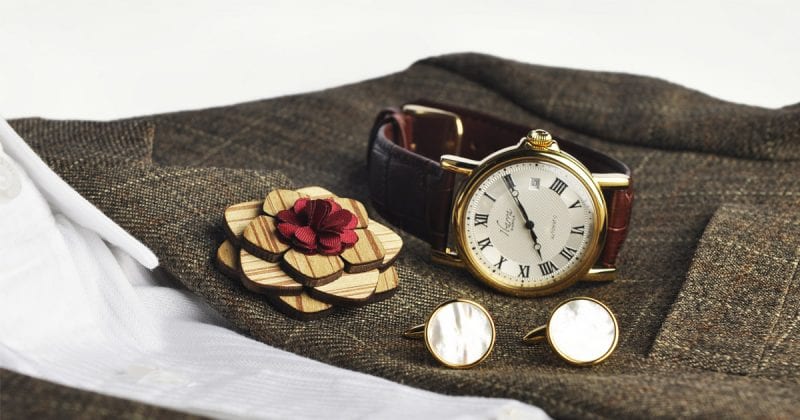 Nico Moreno is a man on a mission: to put the Philippines on the map for the elegant art and meticulous science of watchmaking.
Traditionally, the Philippines has always been recognized for its well-established agriculture and tourism industries, but not its consumer sector.
"I see greater potential though. We can definitely offer the world much more as a country," said the 28-year-old.
That conviction caused him to turn his back on the corporate world in 2015 and take a leap of faith to found Ibarra Watches — the first Filipino watch brand to assemble its watches locally.
A physicist by training, Moreno's penchant for watches led him to collect luxury watches as a hobby.
He fell in love with the watches, and was deeply engrossed in the engineering and science behind the art of watchmaking.
When he first realized that no other Filipino watch brand assembled watches in the country, he decided that it was the right time to embark on a journey of self-discovery to find out if he could help change that.
He named the brand after the main protagonist in a book written by Philippine national hero Jose Rizal. In the late 19th century, Dr. Rizal inspired a revolution to free the country from Spanish colonial rule.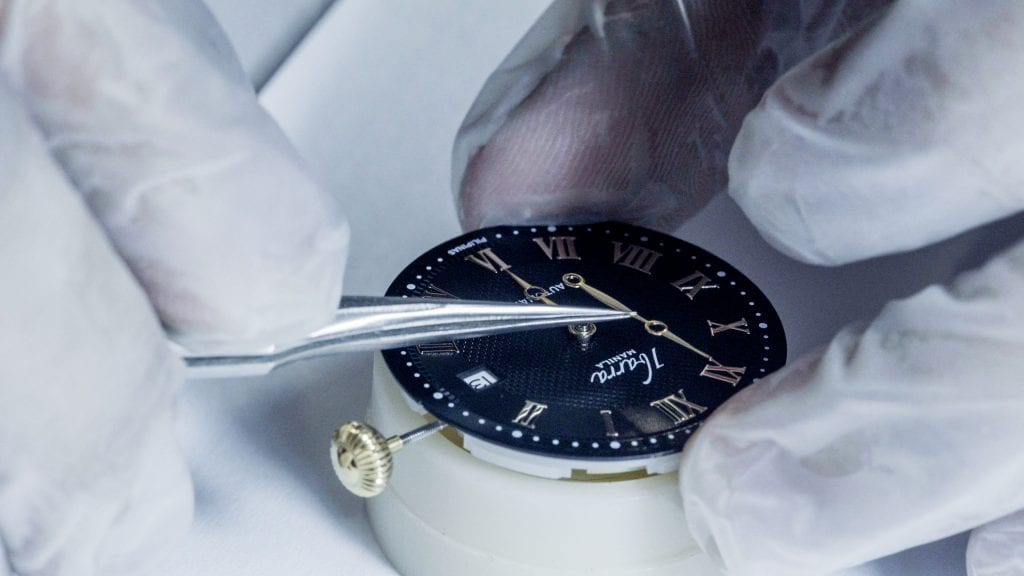 Moreno wanted Filipinos to be reminded of the character's persona — strong, sophisticated and well-educated. The character was a visionary and a dreamer, not only for himself but also for the nation.
Challenges from the start
Almost as soon as he started, Moreno found himself hit by a wave of obstacles.
He was scoffed at by industry veterans who questioned his abilities and lack of experience when he took too long between the launch of each batch of watches. In 2016, he opened a café, which doubled up as Ibarra's headquarters but had to shut it after a few short months.
There was also a tendency for Filipinos to choose foreign brands over local ones, perceiving the former to be of better quality.
This hampered demand, which in turn made it difficult to keep prices low.
Yet, Moreno refused to back down.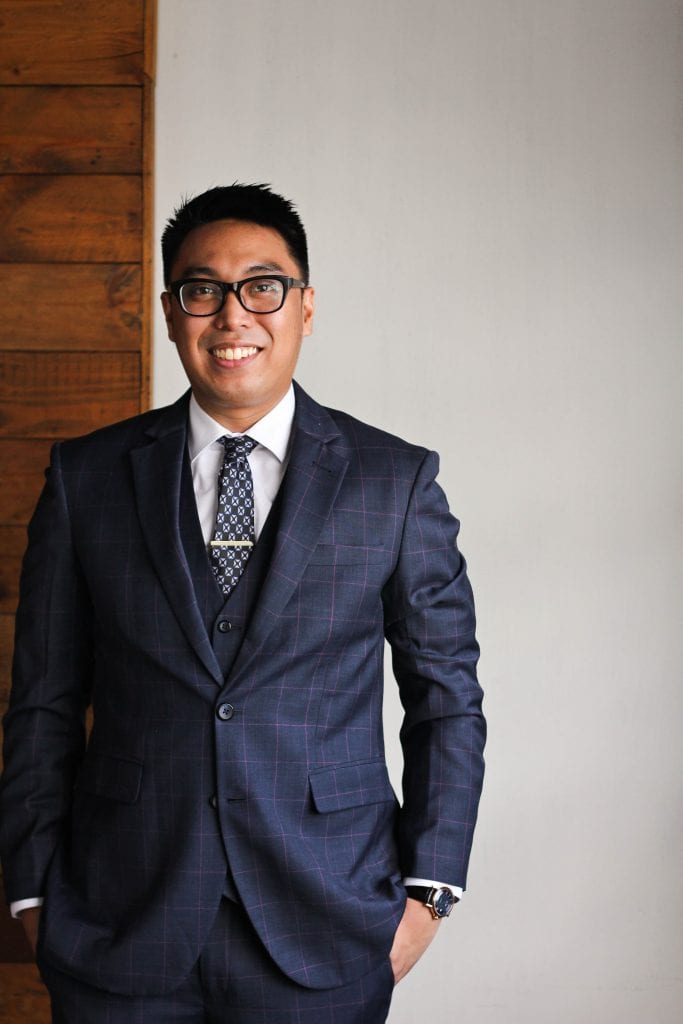 He was convinced that he was onto something big and was not ready to give up.
"I guess millennials these days want to prove to people, and ourselves, that we can do great things," he said, with a chuckle.
He had a game plan — to go global, online.
Moreno took the business online, focusing his efforts on overseas markets with large populations of Filipinos. This included the United States, where 3.5 million Filipinos live, and the Middle East which is home to another two million Filipinos.
He outsourced manufacturing to Japan, Switzerland, and China where every single component was custom-made, while assembling the different parts locally.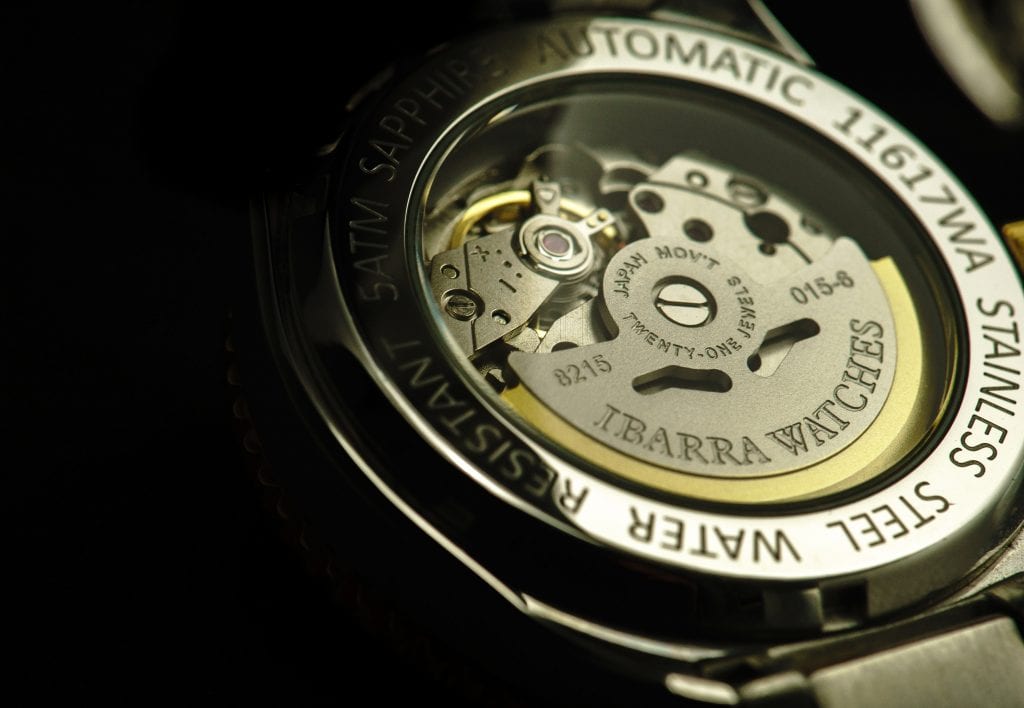 His pitch to customers? That every purchase of an Ibarra watch helps to build the local watch industry in the Philippines.
The tide is changing
Three years on, things are looking up.
Moreno has worked hard to get the word out about his brand, barely finding the time to celebrate his company's second anniversary. His days are jam-packed with meetings, speaking engagements, and research and development trips.
Today, Ibarra watches are sold in 22 multi-brand watch stores in the Philippines, and across five international e-commerce platforms. Priced under ₱20,000 (€313.93) apiece, between 1,500 and 2,500 Ibarra watches are sold each year.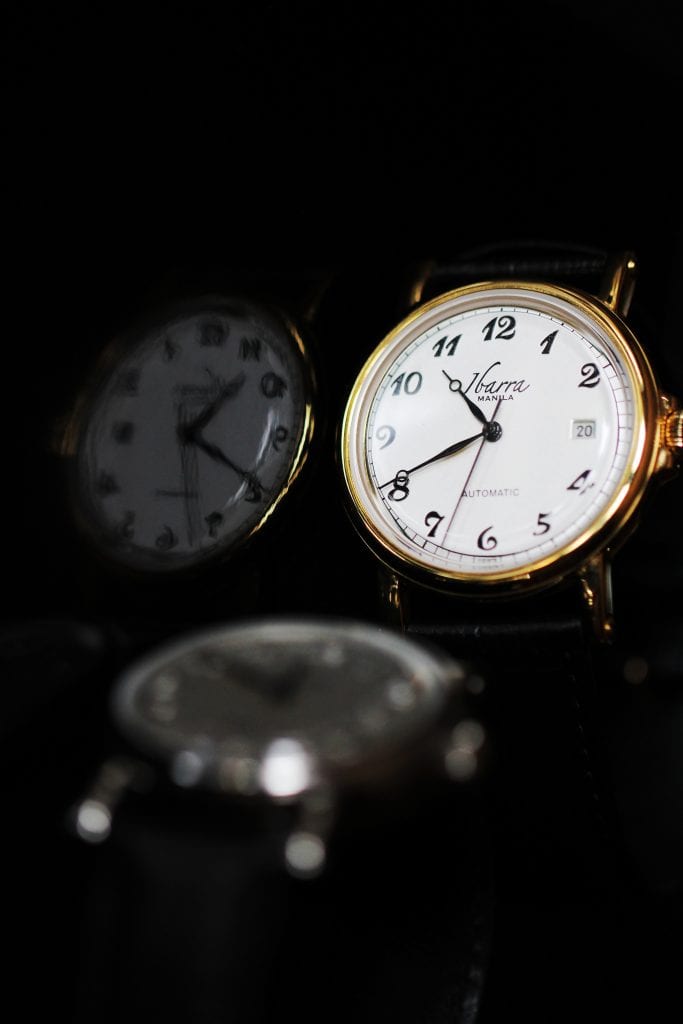 It has also caught the eye of well-known individuals, including local celebrities and Philippine President Rodrigo Duterte, who showed off his Ibarra watch at a press conference before a trip to Russia.
Duterte had said: "It's an elegant one, very nice. I'm going to wear it proudly as a Philippine product."
Almost immediately after that press conference, Ibarra experienced overwhelming demand for its watches, raking in four months' worth of sales within a 48-hour period.
The company has also steadily built up a reputation for being reliable through its partnership with DHL.
"Recently, we had an order from Dublin, Ireland. The watch reached the customer in a couple of days," he said. "When you receive an overseas order so quickly, of course you will feel happy as a customer."
Pushing on to new heights
Now, Ibarra Watches is taking on the world stage. The company is in the midst of rebranding itself — from a homegrown watch brand to a global luxury watch brand.
"Over the next two years, we will be planning campaigns with the goal of becoming multinational, including reaching the expat population in the Philippines," said Moreno.
Dress watches will remain as the company's core product, while it explores creating divers' precision watches and luxury watches through partnerships with renowned designers.
It is also working hard to shorten the manufacturing cycle for each batch of watches. Typically, it takes five to eight months from design to launch, and only 150 to 300 pieces are produced per model.
Now, Moreno is venturing into research and development to come up with watchmaking technologies that can be patented.
Throughout his enterprising journey so far, Moreno lives by a saying from Sun Tzu's 'The Art of War': If you know the enemy and know yourself, you need not fear the result of a hundred battles.
"It boils down to how well you know your craft and your market," he said.
"If we maintain that mindset, I believe it's only a matter of time that we'll be rubbing shoulders with brands of a greater heritage."