MORE FROM THIS COLLECTION

Anothersole: Helping customers put their best foot forward
Anothersole now has six stores throughout the world, and its biggest markets include the United States, Hong Kong, and Australia.
Anothersole now has six stores throughout the world, and its biggest markets include the United States, Hong Kong, and Australia.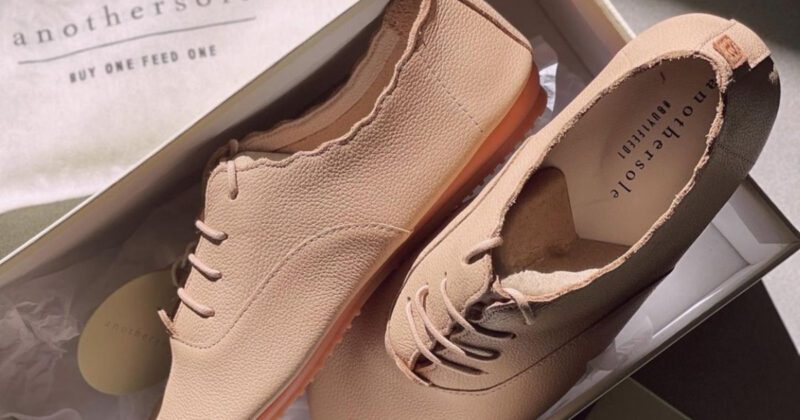 Dedicated to starting a business with a good cause, Mr. Benny Chee and Miss Phoebe Charn were committed to designing a brand that produces high-quality goods while doing good, with an apt motto of 'Make Good, Do Good.'
With this in mind, they created their first product, which was a pair of lace-up leather flats that fit like gloves and were as soft as butter. They took the prototypes to Orchard Road and asked 350 women what they thought of the products. Within weeks after its release, the first batch of Anothersole footwear was sold out.
View this post on Instagram
The lace-up flats from Anothersole are lightweight, comfortable, and versatile for practically any occasion, thanks to top-quality Nappa leather imported from Italy and other locations. What's more, is that every pair comes with an ergonomic sports insole that provides all-day support. To quote Mr. Chee, the managing director of the  Singaporean footwear brand, "We have built the brand on what is best for our customers."
Anothersole now has six stores throughout the world, and its biggest markets include the United States, Hong Kong, and Australia. Its sales doubled in 2021 compared to the previous year and Mr. Chee forecasts further growth through 2022. Moreover, 10% of the revenues are used to help starving children in third-world countries.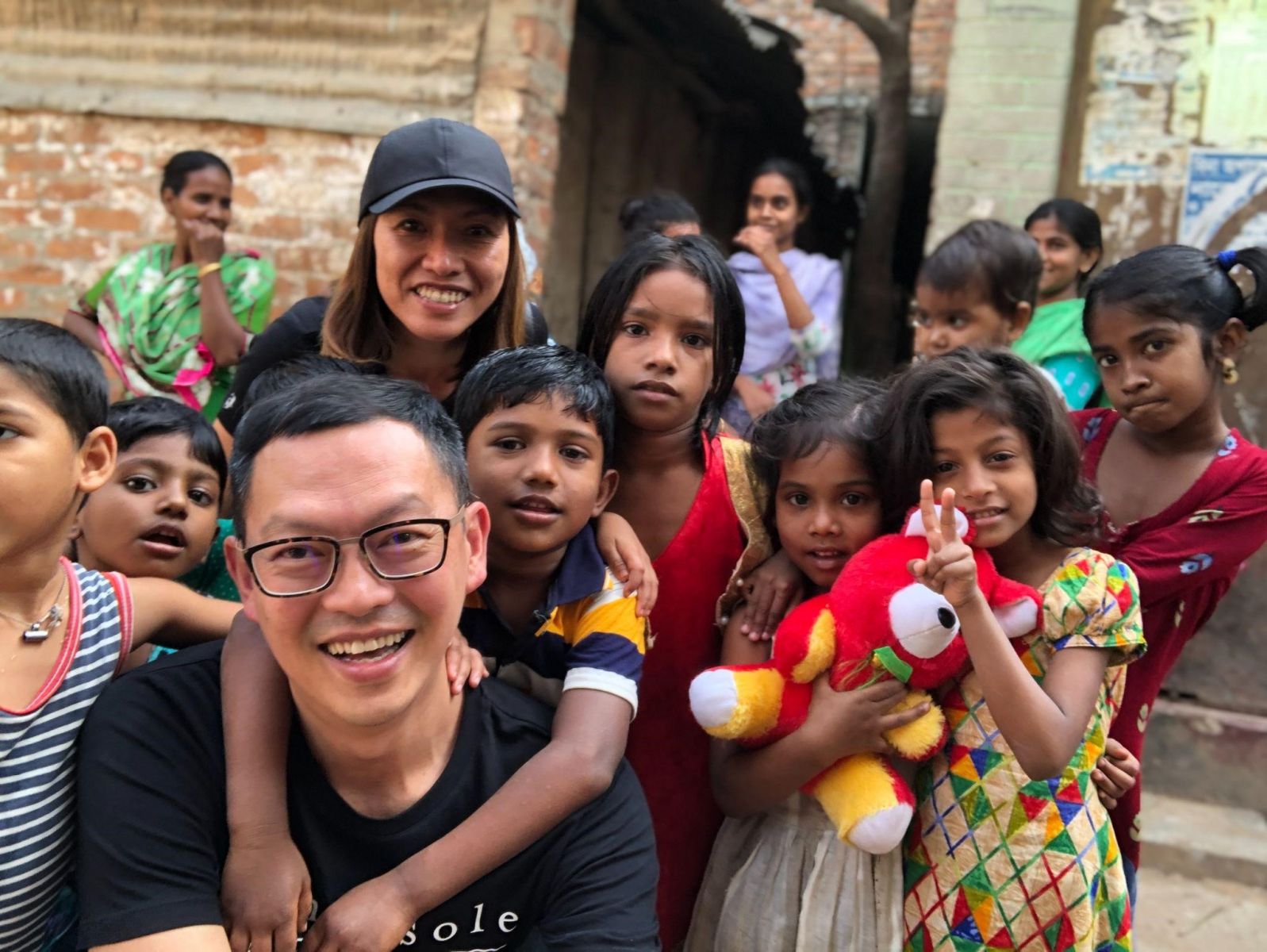 For many fashion retailers selling shoes and clothes, the fit is an important factor and is difficult to judge online. Hence, return rates are usually higher. Anothersole refused to be affected by the trend and partnered with DHL Express Singapore to ensure customers enjoyed free shipping and return all over the world.
When a one-size-fits-all approach fails, free returns come to the rescue
Free shipping and returns are crucial factors that drive the sales of a business. Customers benefit from free international shipping and returns, especially when it comes to tricky decisions like purchasing footwear which typically requires exact measurements.
According to an online poll conducted by BigCommerce, half of the respondents would avoid making purchases that did not offer free shipping. It also showed that 84% of people made purchases because of free shipping, while 30% increased the number of their orders to qualify for free shipping.
Mr. Chee highlighted that Anothersole offers free refunds and exchanges for overseas consumers, including offering 100% monetary refunds, regardless of the purchase price. This sets Anothersole apart from other merchants. As such, the brand has helped consumers overcome their apprehensions about making online purchases.
DHL Express's door-to-door delivery service allows businesses like Anothersole to track deliveries in real-time through various checkpoints, allowing them to promptly handle consumer complaints. Moreover, Anothersole's post-sale logistics are also simplified thanks to DHL Express's MyDHL+ shipping technology, which allows customers to handle refunds and deliveries on their own.
TEAM UP WITH A LOGISTICS PARTNER WITH SIMILAR BUSINESS VALUES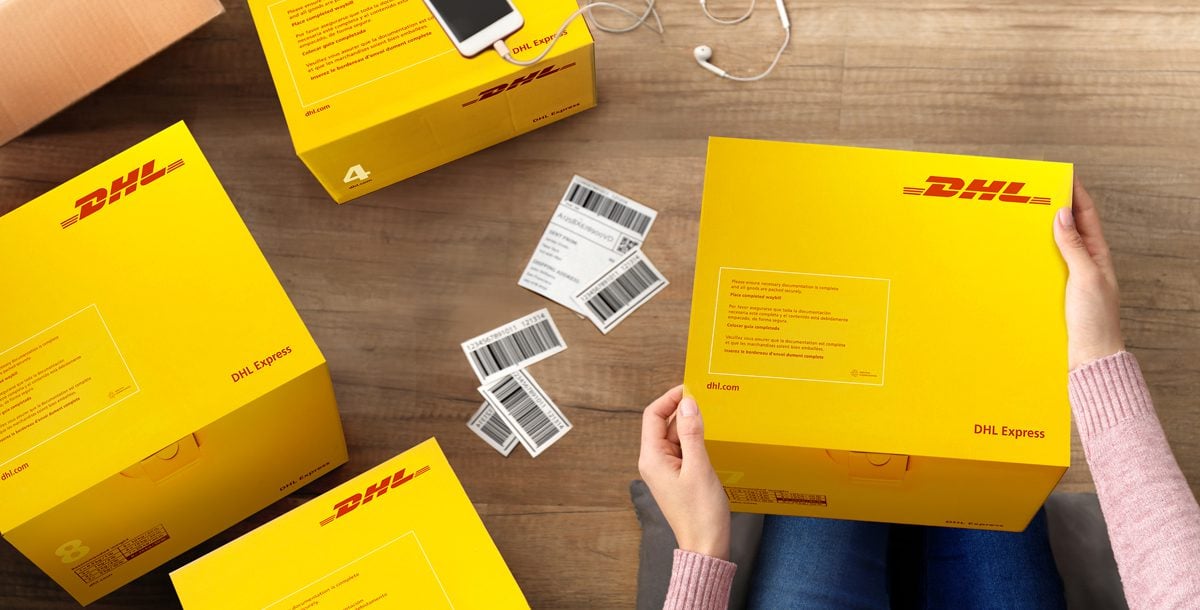 Some main issues for businesses with an international market include missing shipments, customs hurdles, and delayed deliveries.
This is why partnering with a delivery partner like DHL Express, who understood the brand's concept and goal for international expansion was critical. DHL Express was a perfect fit for Mr. Chee, as this logistics provider believed in the brand's vision. He also believes both customers and brands can benefit at large from a good returns policy. He acknowledges the dedicated support of DHL Express' account managers for assisting Anothersole in expanding the brand internationally.
View this post on Instagram
Today, consumers are flocking to comfortable and functional footwear as they become more acclimated to wearing casual designs. Moreover, the global footwear market is predicted to reach US$440 billion (about S$602.2 billion) in the next five years, with the Asia-Pacific region accounting for roughly 40% of sales. Considering such high numbers from the APAC region, the future for Anothersole shines bright.
With the dedicated support and expertise of DHL Express' international services, Anothersole is set to strengthen its global returns experience and make the consumer experience as frictionless as possible.
This story was first published on DHL Discover and was republished with permission.