MORE FROM THIS COLLECTION

Addressing sustainability in the semiconductor industry
From rolling out green processes at the workplace to offsetting carbon emissions from its deliveries, Taiwanese firm KYEC has been doing its part to minimize its impact on the environment.
From rolling out green processes at the workplace to offsetting carbon emissions from its deliveries, Taiwanese firm KYEC has been doing its part to minimize its impact on the environment.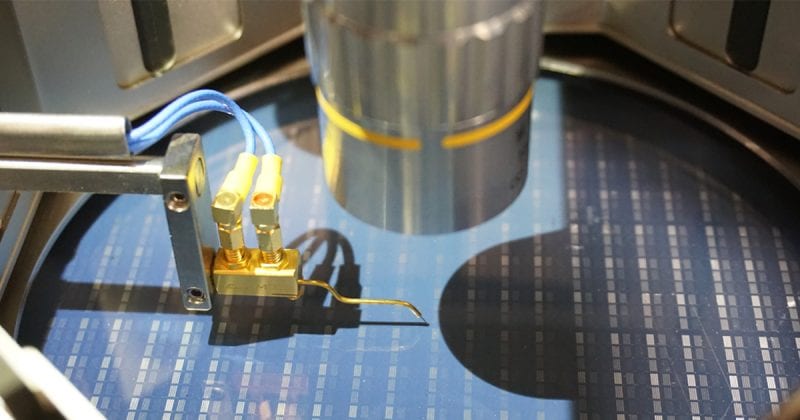 For years now, the semiconductor manufacturing industry has been stuck with a bad reputation as one of the biggest contributors to environmental pollution.
Fabricating one small 2g microchip requires the use of 1.6 kilograms of petroleum, 32 kilograms of water, 0.7 kilograms of elemental gases, and 72 grams of chemicals.
Multiply that by millions of chips made in just one factory over a year, and the result is vast amounts of waste and toxic chemicals that are detrimental to the environment.
But one company in Taiwan is paving the way for change. King Yuan Electronics Company (KYEC), one of the world's largest providers of testing services for semiconductor wafers, is going green in a big way.
The goal? To remain an industry leader while building a sustainable enterprise.
And for the group, one thing is clear: building a green supply chain has to be more than just paying lip service.
Greening the business
Set up in 1987, KYEC has established itself as a well-reputed name in the global semiconductor industry. It generated revenues of over US$400 billion (€352 billion) in 2017.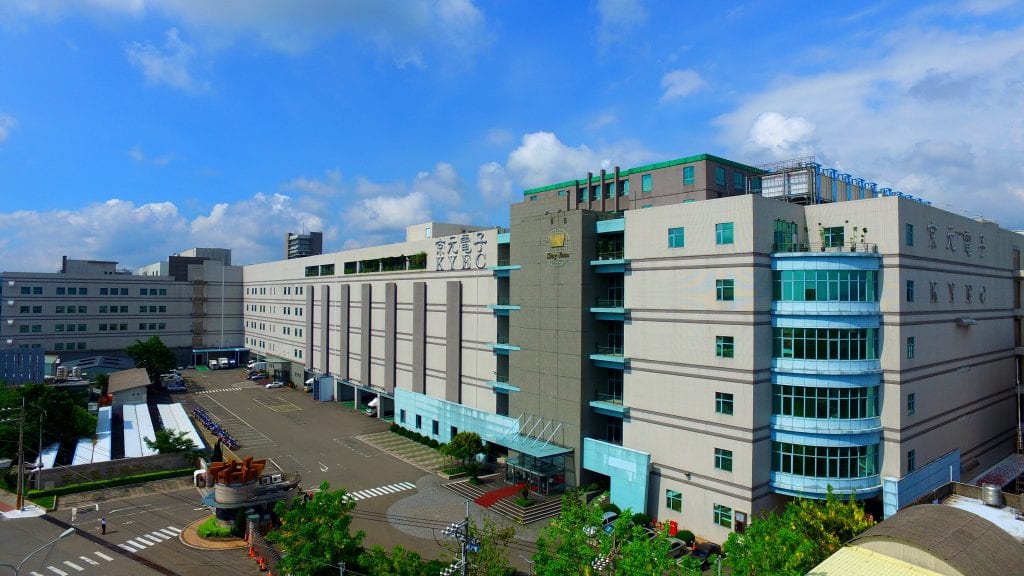 It is best known for applying its core technologies to areas such as chip testing services for smartphones, automotive CIS components, 5G base stations, Bitcoin, and microcontrollers. However, in recent years it has also upped its ante as a sustainable and responsible business.
The group has already incorporated several clean and environmentally-friendly concepts into its corporate culture.
For instance, while world powers are aiming to ban the use of the highly environment-damaging lead acid batteries in the next few years, KYEC has already done away with such batteries altogether, said the group's Senior Vice President K.K. Lee.
"Our factory has over a thousand sets of equipment and more than 100 uninterrupted power supply systems — which ran on batteries," explained Lee.
"Due to the high pollution and risk levels of lead acid batteries, we started to phase out lead acid batteries three years ago, and now our operations run completely on lithium batteries. Besides being an eco-friendly measure, it also ensures a safer work environment for employees."
Most semiconductor firms would shy away from such investments as they typically involve huge costs and a long return on investment cycle.
In 2017, the company also rolled out a total of 30 energy-saving measures, which led to 3,216 kWh of energy savings and reduced carbon emissions by 16,757 tonnes — the equivalent of 64 times the annual carbon absorption amount of Taipei's Daan Forest Park.
The company, as a result, achieved a respectable waste recycling rate of 68 percent in 2017. It aims to raise this figure to 80 percent by 2020.
Lee noted that because the semiconductor industry consumes such high levels of energy, it is critical that KYEC is "faster than anyone else in implementing energy-saving measures, be it in terms of the materials we use or in our work environment".
Staying ahead of the game
For KYEC, going green spells a competitive advantage that has become absolutely necessary in today's context.
"A corporation aiming to be a successful hundred-year-old enterprise should not just be profit-driven. If we fail to consider sustainability, we will be out of the game in no time," said Lee.
Every year, the company voluntarily participates in the Ministry of Economic Affairs' green power purchase program, which is aimed at slashing carbon emissions and boosting a national fund that promotes the development of sustainable energy projects.
KYEC's large-scale primary production factories and equipment in the county of Miaoli have also been awarded green building status and the government-issued green factory label.
Its journey in environmental sustainability is an ongoing one.
The company has also decided to extend the green philosophy into its transportation needs by tapping on DHL's GoGreen Carbon Neutral Service, which helps firms combat climate change by offsetting emissions from their shipments.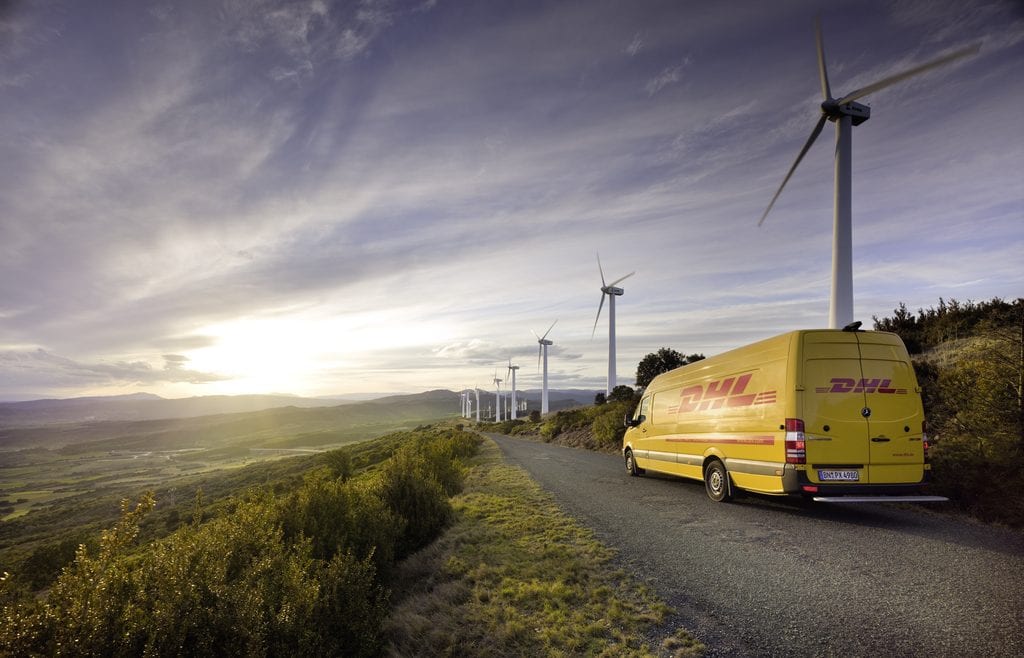 "We are really looking forward to this and we hope to be the industry leader for Taiwanese companies in terms of urging them to engage in some introspection and review their industry supply chain," added Lee. "In doing so, we could lower carbon emissions and create a sustainable earth."
Clearly, KYEC's route down the sustainable path goes far beyond just carving out a competitive edge — it means creating a safer, cleaner, and better environment for all.