The top 10 most-read Logistics of Things stories of 2019
In the last week of 2019, we take you through the most popular stories published on Logistics of Things over the course of the year.
In the last week of 2019, we take you through the most popular stories published on Logistics of Things over the course of the year.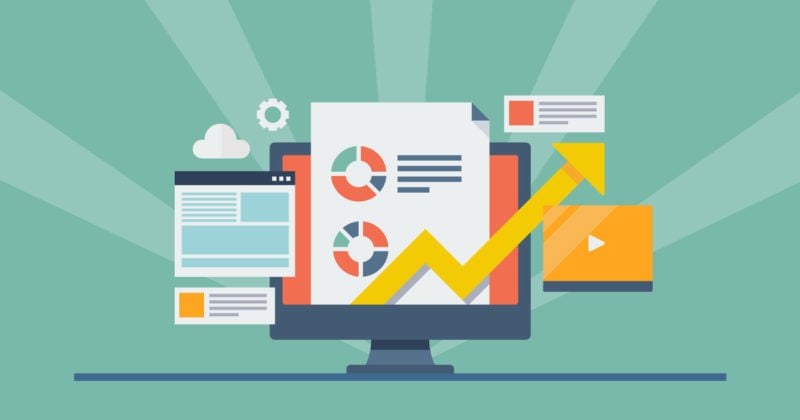 The trade war has dominated headlines this year as a slowdown in global trade continues to take a heavy toll on the world's economies.
In the coming year, we will dig deeper to share more detailed insights on how countries and sectors are performing, how innovation is transforming the logistics industry, and how sustainability remains a key focus in everything we do.
For now, as the year comes to an end, the Logistics of Things team combed through our data to uncover the most-read stories that resonated with you. Besides the developments in global trade, many other stories on Logistics of Things have also captured your attention in 2019, which saw the launch of our Global Trade Barometer microsite and our Logistically Speaking glossary page.
Here's a rundown of our top 10 most-read stories, in reverse order:
10. Cyclone Idai
In the aftermath of Cyclone Idai which swept through Southeast Africa, a team of 12 volunteers from Deutsche Post DHL Group's Disaster Response team worked in rotation to process nearly 800 tons of cargo from aircrafts arriving at Mozambique's Beira Airport.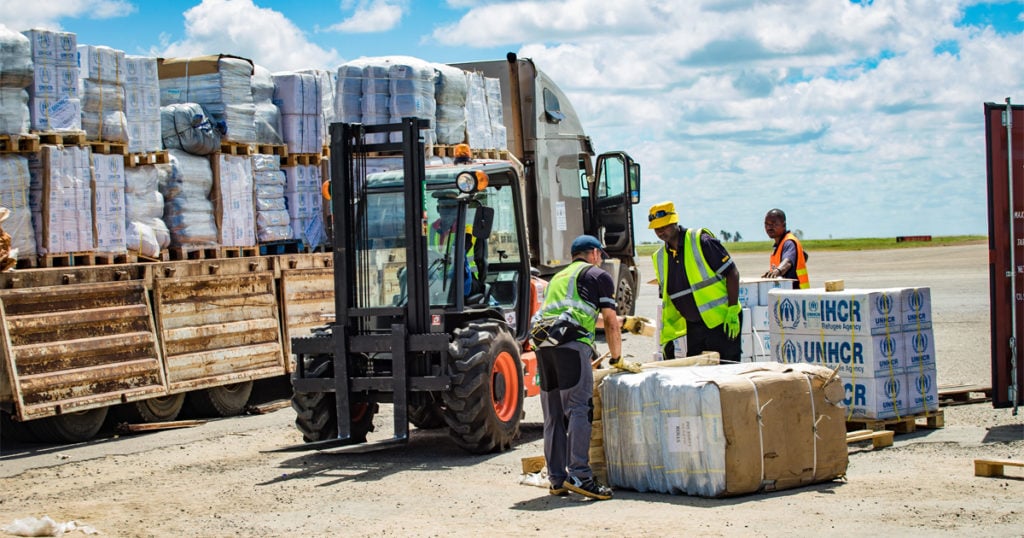 9. DHL's 50th year anniversary
To celebrate DHL's half-century, we look back at some of the brand's milestones to fame since its humble beginnings in 1969.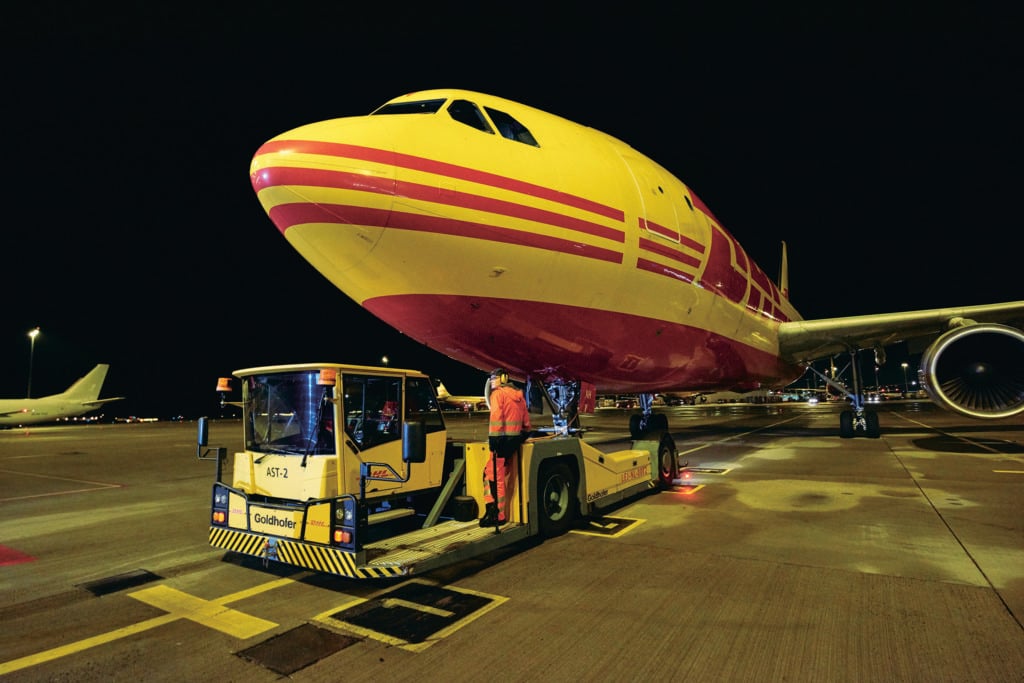 8. Reducing carbon emissions in Lesotho
A climate protection project called "Save80 Stoves for Lesotho" equips families with efficient cooking stoves to combat household air pollution caused by the inefficient use of firewood.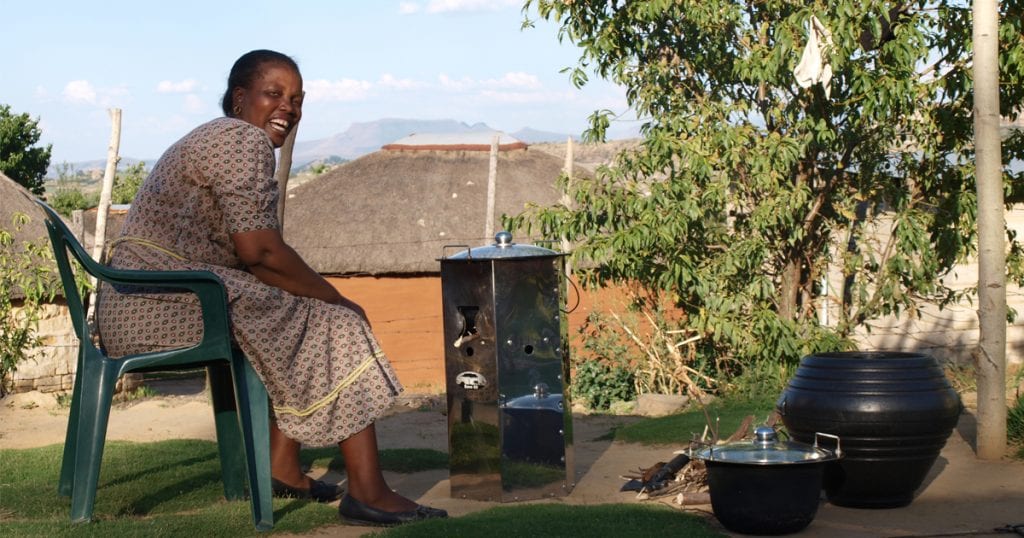 7. Digital twins in logistics
Digital twinning can help companies to design, visualize, monitor, manage, and maintain their assets more effectively. Further developments could create new opportunities for industries including manufacturing, healthcare, and logistics.
6. Logistics patents of the future
From flying warehouses to autonomous delivery vehicles, we take a look at five of the most promising patents that are set to transform logistics.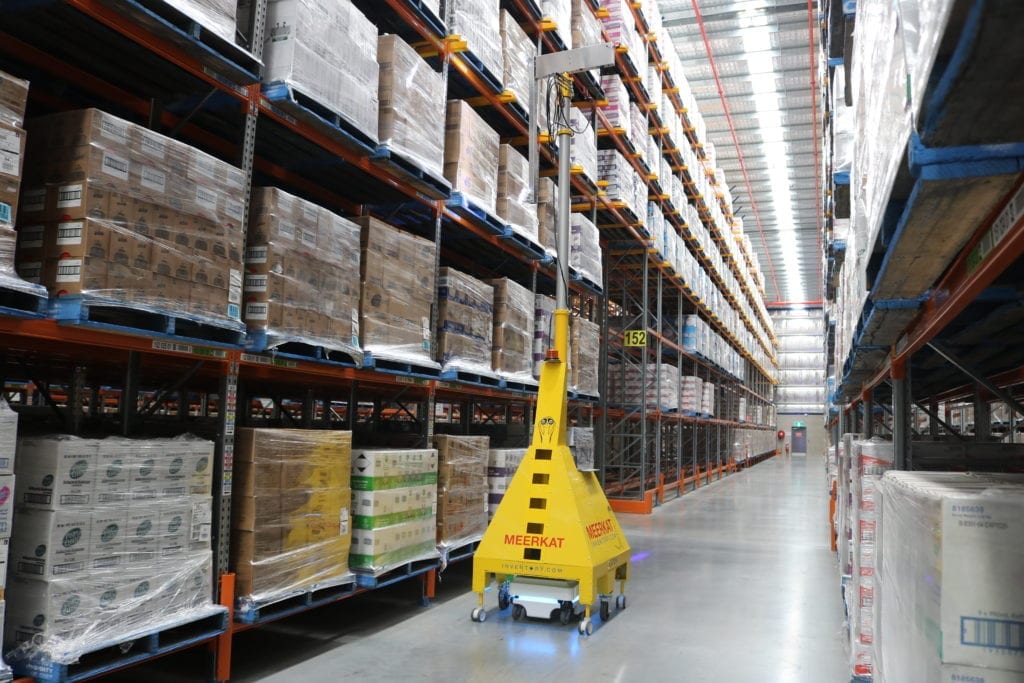 5. Hokkaido's prized scallops
The burgeoning global demand for Japanese scallops is a boon for the country's seafood industry, but it all counts on continued support from the government and a well-connected logistics network.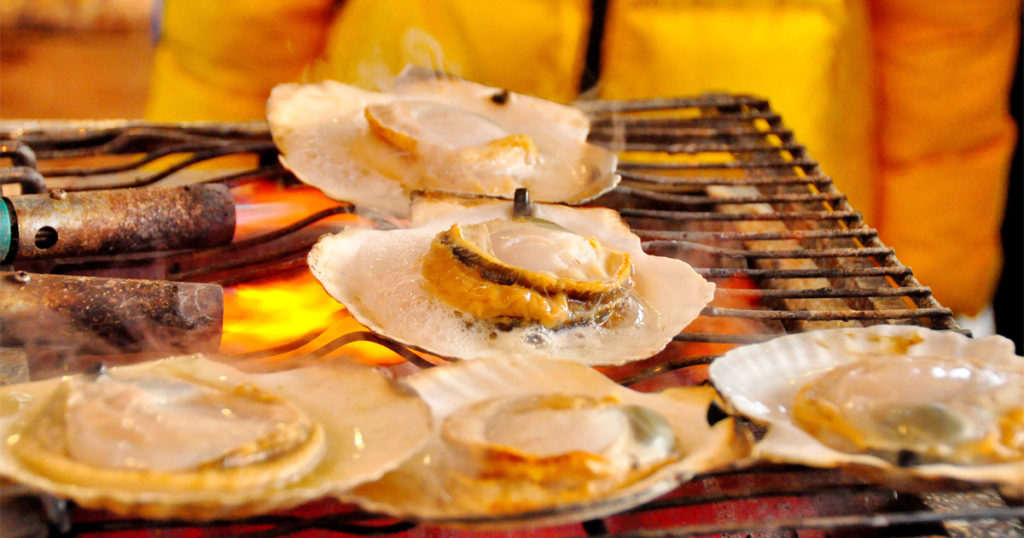 4. Working in a conflict zone
Moustafa Elbanhawi, the former country manager of DHL Global Forwarding Iraq, recounts his time managing a young, ambitious team and navigating through crises in the volatile country.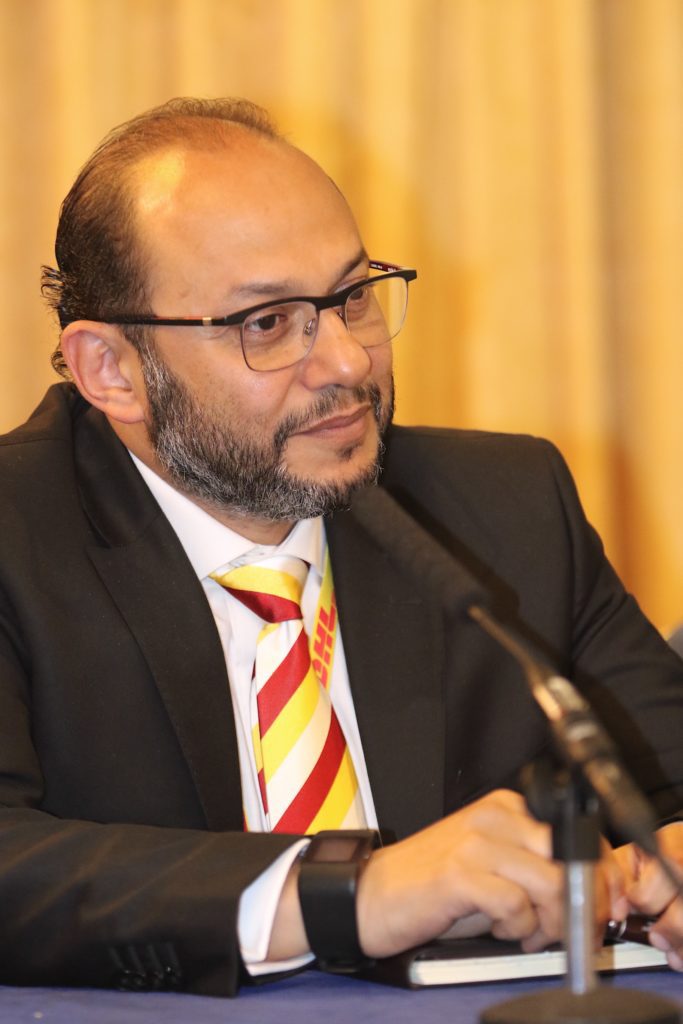 3. Australian fresh produce in demand
A surge in cross-border e-commerce, improved logistics, and bilateral trade agreements are cementing Australia's reputation as a global leader in fresh food exports.
2. Innovation in baseball
In baseball-crazy Taiwan, sports technology firm Jingle has developed a solution to help players up their game.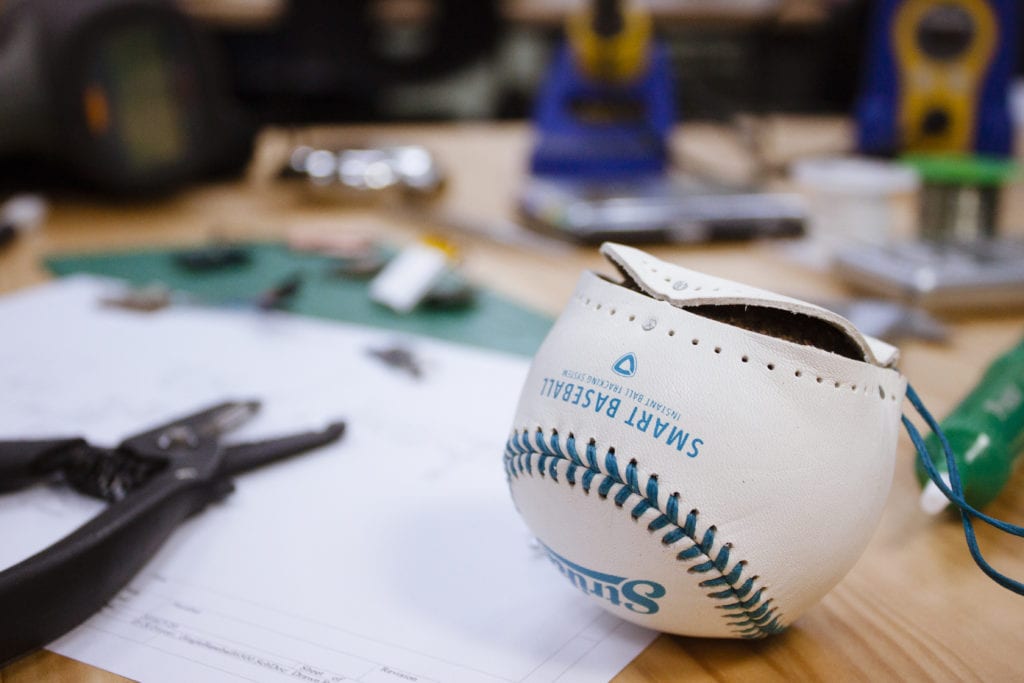 1. Egypt's new beginning
Years on from the Arab Spring, Egypt has embarked on a series of economic reforms to develop the private sector and boost trade.