MORE FROM THIS COLLECTION

The digital twins are coming of age
Digital twinning technology, long used to aid space missions, is entering the mainstream where it is predicting future situations, the state of physical things and even the world around us.
Digital twinning technology, long used to aid space missions, is entering the mainstream where it is predicting future situations, the state of physical things and even the world around us.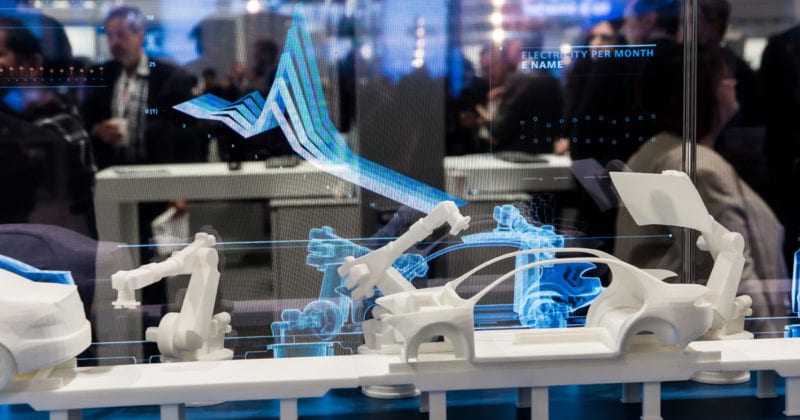 "Houston, we've had a problem," astronaut Jack Swigert said to Mission Control, 200,000 miles away from earth.
The date was April 13, 1970. Swigert and two other astronauts, Jim Lovell, and Fred Haise, were piloting the ill-fated Apollo 13 spacecraft bound for the moon.
Slightly over two days into the mission, an oxygen tank on board exploded, cutting off electricity, heating and water supply, while carbon dioxide, poisonous in high concentrations, began to build up in the cabin.
Fortunately, for the crew, National Aeronautics and Space Administration (NASA) engineers on the ground were able to test various possible recovery scenarios in a paired module on earth. All three were able to hole up in the craft's lunar module which landed safely in the Pacific Ocean nearly four days later.
Today, NASA continues to use the same concept of pairing — now with digital models, or digital twins — in managing space missions.
Understanding digital twinning
A digital twin is a unique, virtual model of a physical thing. It is typically connected to the thing, updating itself in response to known changes to the thing's state, condition or context.
The benefits of this technology, fueled by progress in the Internet of Things (IoT), big data, cloud computing, artificial intelligence, and virtual reality, among others, are clear.
As digital twinning provides greater insight into and visibility of the current and future states of a thing, more proactive decisions can be made in managing it, according to DHL's Digital Twins in Logistics report.
Digital twinning can help companies to design, visualize, monitor, manage, and maintain their assets more effectively. It can also unlock new business opportunities, such as providing advanced services or generating valuable insights from operational data.
Industry researchers expect the digital twins market to grow at an annual rate of over 38 percent in the next few years, surpassing US$26 billion (€$22.9 billion) by 2025.
For sectors involving assets that are remote or dangerous, such as the energy production industry, digital twins can allow the owner to visualize the status of that asset immediately. This can improve reliability and safety while keeping operating costs under control.
In the offshore energy sector, for instance, oil company Aker BP used Siemens' analytics technology in its Ivar Aasen project off the Norwegian coast. Based on results off its "intelligent digital twin", the company managed to reduce manpower and optimize maintenance schedules for its equipment successfully.
Digital twins that incorporate simulation technologies also offer access to data that is impossible to measure directly on the physical object.
This is particularly useful for manufacturing, which is already on the cusp of Industry 4.0. CNH Industrial, a global producer of agricultural, industrial and commercial vehicles, has used digital twins to analyze and compare scenarios, which helped to optimize maintenance at its production plant in Suzzara, Italy.
Another feature of digital twins that is quickly revolutionizing industries like healthcare is the diagnostic systems that use measured or derived data to suggest root causes of specific states or behaviors.
Such digital twins can allow complex operations to be rehearsed safely or speed up drug development by allowing new therapies to be evaluated in silico.
Siemens Healthineers has developed digital twin models of the human heart for 100 patients undergoing treatment for heart failure. The system simulates the mechanical and electrical behavior of the heart and uses machine-learning techniques to create patient-specific models based on medical imaging and electrocardiogram data.
Future trials could see digital twins take on a more significant role in diagnosis and treatment planning.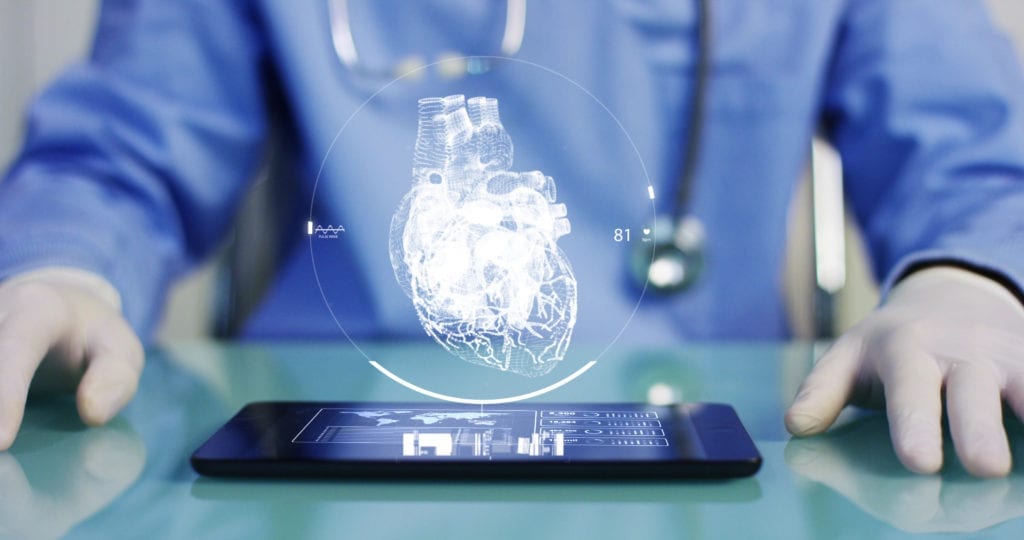 In other industries, the predictive capability of digital twinning is also highly sought-after. The ability to determine the future state of a physical model with accuracy can have a significant impact on infrastructure of a single logistics warehouse, or even of an entire city.
Warehouse simulation using digital twins can enable facility managers to test and evaluate the potential impact of layout changes or the introduction of new equipment and new processes before making changes on the ground.
New skills more crucial than ever
But as with all new technologies, there are challenges in implementation.
For businesses, cost is a major concern. Digital twins require considerable investment in technology platforms, model development, and high-touch maintenance, said the DHL report.
"Bringing the relevant technologies together into a full digital twin implementation is a complex and challenging task. Close collaboration between all partners along the value chain is therefore essential to fully capture the potential," said Markus Kückelhaus, Vice President, Innovation and Trend Research, DHL Customer Solutions & Innovation.
At the same time, a digital twin is not the real thing, which means it remains an imperfect representation of its physical counterpart, at least for now.
The study noted that matching the physical, chemical, electrical, and thermal state of a complex asset is an extremely challenging endeavor, which also adds to costs.
Other issues range from data quality (good data is necessary to build a digital twin) to interoperability, intellectual property protection, and cyber security.
And as digital twinning technology continues to develop and power ahead, Janina Kugel, Board Member and Chief HR Officer of Siemens, believes that the role of managers is changing and that acquiring new skills is critical.
"They may be colleagues, mentors or coaches – or mentees who learn from others. They may have to switch back and forth between these roles several times a day depending on the situation and on the specific colleagues they're dealing with," she said.
"In the digital age, soft skills are becoming more important than ever."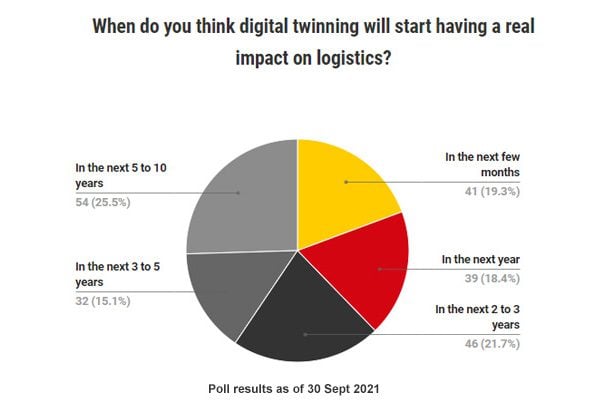 MORE FROM THIS COLLECTION
---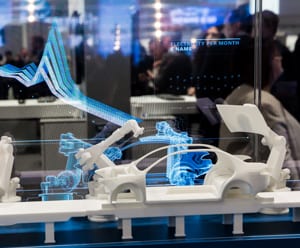 Innovation
The digital twins are coming of age
---
RELATED TOPICS
RELATED TOPICS
---