Years on from the Arab Spring, and after the introduction of many economic reforms, Egypt is experiencing a new spring — one that promises growth and opportunities.
Years on from the Arab Spring, and after the introduction of many economic reforms, Egypt is experiencing a new spring — one that promises growth and opportunities.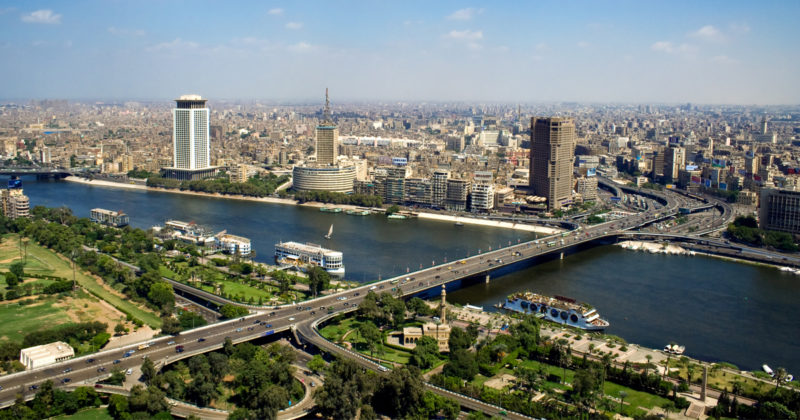 Business is as usual for food vendors lining Tahrir Square in downtown Cairo, with couples and families sauntering along the edges of the sprawling, traffic-heavy plaza.
It is bustling yet calm — a markedly different atmosphere from the winter's evening of January 25, 2011.
Amid a thick smog of tear gas and lighted flares, thousands of protesters clashed and rallied for an end to 30 years of autocratic rule.
The violent unrest would eventually lead to the ousting of the Egyptian president and his government — a seismic political shift with tremors felt across the Arab world, and beyond.
Today, the transformation of the Cairene landmark reflects the change in public sentiment, and the country's renewed focus on getting back on its feet.
Already, government-led reforms, foreign investments and assistance from the International Monetary Fund (IMF) in the form of a US$12 billion (€10.6 billion) financial boost has helped put the Egyptian economy back on track.
To sustain this growth, Egypt has embarked on its next phase of reforms, with an eye on developing the private sector and boosting trade across the economy.
Rising from the ashes 
In 2018, the Egyptian economy grew 5.3 percent, marking the fastest pace of expansion the country has seen in a decade. It was a far cry from the near-recessionary conditions just a few years ago.
But this turnaround did not come easy.
In order to stabilize an economy scarred by years of political turmoil following the 2011 uprisings, the government had to introduce a slew of harsh, extensive reforms.
These included moves to ease inflation, and deep cuts in energy subsidies that have long kept prices down for consumers.
In 2016, the Central Bank of Egypt (CBE) also took the bold step to float its currency in a bid to boost external competitiveness. Doing so was also one of the key demands Egypt had to fulfill under the IMF loan agreement.
The hope was to draw foreign investors back into the country with a more transparent economy that was free from a currency black market.
The value of the Egyptian pound was halved as a result. Prices for commodities and services rose astronomically, directly impacting the incomes of many Egyptians who witnessed a sizeable amount of their savings deplete overnight.
But the reforms, while painful, eventually worked.
With the currency cheaply priced, foreign investors came back and poured funds into the country, generating growth. Egyptian exports were also given a fillip, which lifted the fortunes of many local companies.
As Samia Msadek, acting World Bank Country director for Egypt, Yemen and Djibouti, put it: "The significant acceleration in the pace of business reforms in Egypt is an encouraging demonstration of the country's commitment to nurture entrepreneurship and enable private enterprise."
The next step
For Egypt to truly reach greater heights, more work needs to be done in the private sector to sustain growth.
"This is an economy that is now standing on its two feet after a few years of heavy, extremely daring economic reforms," Ferid Belhaj, World Bank vice-president for the Middle East and North Africa, told Reuters in an interview.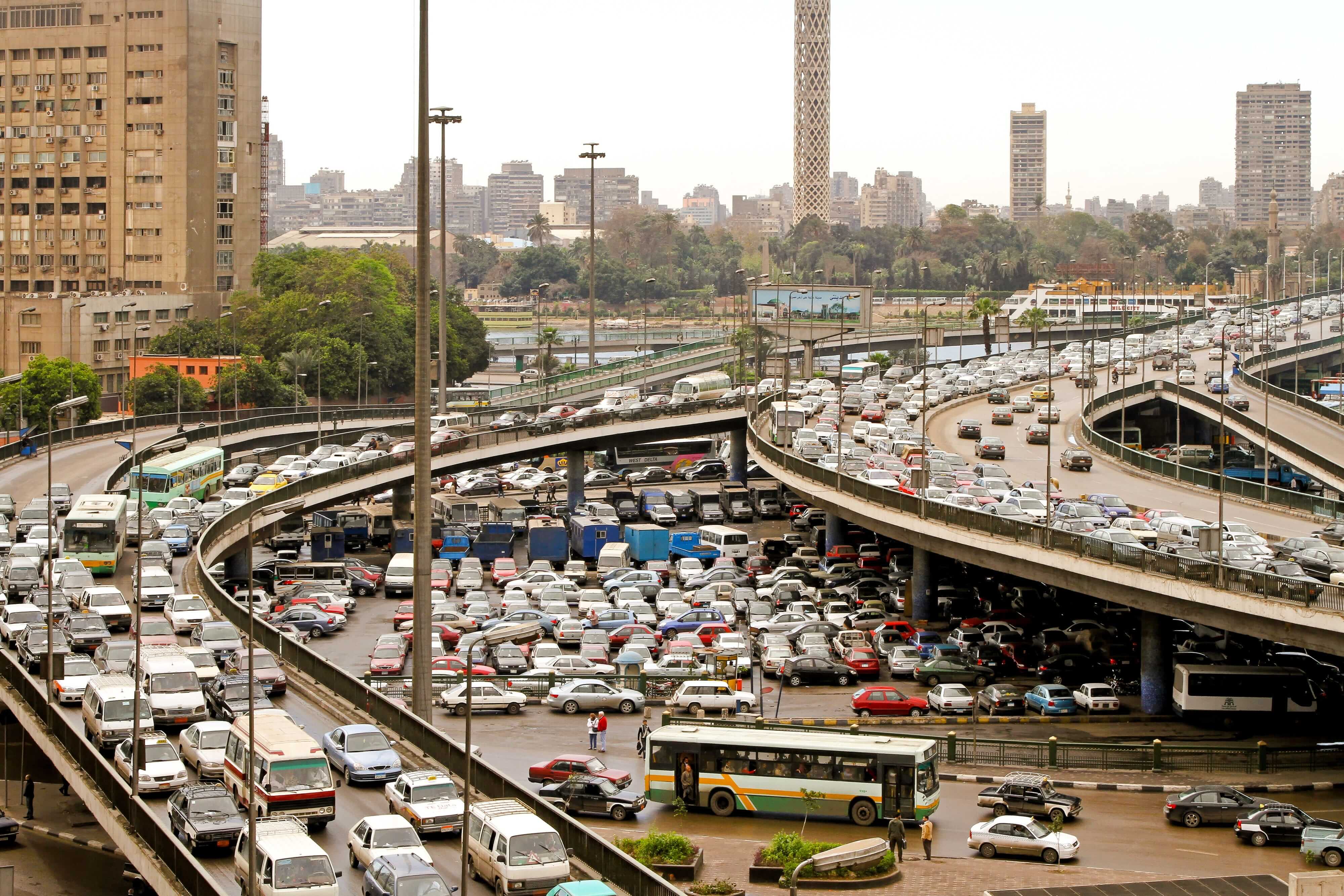 "The economy's standing, now it needs to walk, and we believe that the private sector is really the driver," he added.
One big driver of private sector growth is trade. But challenges such as complex customs and regulatory requirements continue to make it difficult for businesses to enter overseas markets.
This is an issue that has plagued Egypt's high-growth industries in the private sector, like the textile and chemical industries, which make up around 20 percent of the country's non-petroleum exports.
Oil and mineral products
Chemical products
Agricultural products, livestock and others fats
Textiles
Base metals
Machinery and electrical appliances
Foodstuff, beverages and tobacco
Source: Trading Economics
Things are looking up however. The latest DHL Global Connectedness Index 2018 — a detailed analysis of globalization, measured by international flows of trade, capital, information and people — has indicated positive signs of growth for the country.
Egypt ranked among the countries with largest improvements to their global connectedness scores from 2015 to 2017 — a sign of growing international trade.
To help cut the red tape and further accelerate the process of reform, the government is encouraging enterprises to partner leading private sector players to grow and become more competitive.
Specifically, it is focusing on attracting private sector investment across four key areas: transport, energy, agriculture, and water/sanitation.
Egypt's Commercial International Bank, for instance, is teaming up with DHL Global Forwarding to provide its business customers with easy access to logistics solutions such as customs brokerage services to help them expand their businesses cross-border.
This initiative will see DHL Global Forwarding working with more than 60,000 local businesses in a move that will rejuvenate the country's private sector.
Said Magued Ragheb, Country Manager of DHL Global Forwarding Egypt: "The mutual partnership functions as a one-stop shop for enterprises, offering them financial support from the bank as well as logistics support from a provider with freight forwarding capabilities and in-depth knowledge of international trade regulations."
Amadou Diallo, CEO, DHL Global Forwarding Middle East and Africa believes the partnership could not have come at a better time.
"Egypt's major industries are expanding at a staggering rate, with domestic confidence also rising. As the country's businesses look to ride this wave of opportunity, they'll need to ensure their goods can move quickly, efficiently, and in rapidly growing volumes to areas of emerging demand," he said.
"We're excited to see how the country's enterprises of all sizes turn our resources into greater, more sustainable returns for the long term."
For a country that has seen itself through painful economic reforms and tough austerity measures, the future looks bright. A new spring is on the horizon.