Tough times crafted this female leader
Sue Donoghue, Arab Cluster CEO at DHL Global Forwarding, shares her experiences working in a traditionally male-dominated sector and how leaders are managing these challenging times.
Sue Donoghue, Arab Cluster CEO at DHL Global Forwarding, shares her experiences working in a traditionally male-dominated sector and how leaders are managing these challenging times.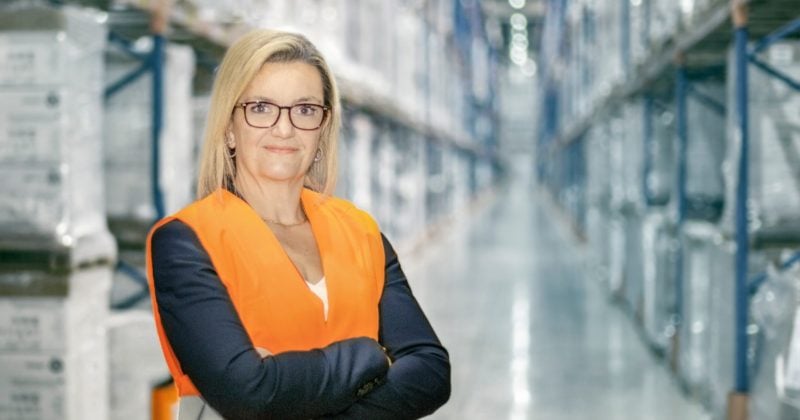 It is hard to believe a temporary job could lead to an impressive 25-year career in an industry, but that is exactly what happened to Sue Donoghue, Arab Cluster CEO at DHL Global Forwarding.
When Donoghue took a two-week placement at another freight forwarding company in 1996, she set in motion a career that has taken her around the world, enabling her to steadily rise up the leadership ladder.
From her temporary position, she transitioned to full-time trainee forwarder and worked her way up to project management, where she had the chance to lead teams. During that time, she honed her communication and delegation skills, understanding different perspectives while increasing efficiencies.
Eventually, her boss left the company and moved to DHL Global Forwarding, asking her to join him and set up the Industrial Projects team.
Her desire to learn, a hallmark of great leadership, served her well at DHL Global Forwarding. Donoghue drank in the business, acquired new skills, and tackled problems that helped her look at operations more holistically. "In a few short years, I was able to parlay all that experience into looking at industrial projects around the world to identify, implement, and standardize best practices," she shared.
Donoghue was shaping the course of DHL Global Forwarding's business while continuing to lead in a male-dominated industry. As future opportunities began to unfold, she would have to rely on skills she learned earlier in life to continue her ascent.
The Next Chapter
"I had my oldest son when I was in my second year of university, and back then, being a young single mother was not considered a 'best practice,'" said Donoghue. Despite her self-doubt, however, she was determined to prove to herself and her son that they could make it. So she took a year off from school, summoned the courage to move forward, and completed university.
Little did she know that nearly two decades into her freight forwarding career, she would have to dig deep and find that courage once again.
After a few years working on Industrial Projects' best practices, Sue began working on Industrial Projects in Saudi Arabia. In time, DHL Global Forwarding won the largest industrial project contract the company had ever won in the kingdom and her boss wanted her to fill the role of Project Director.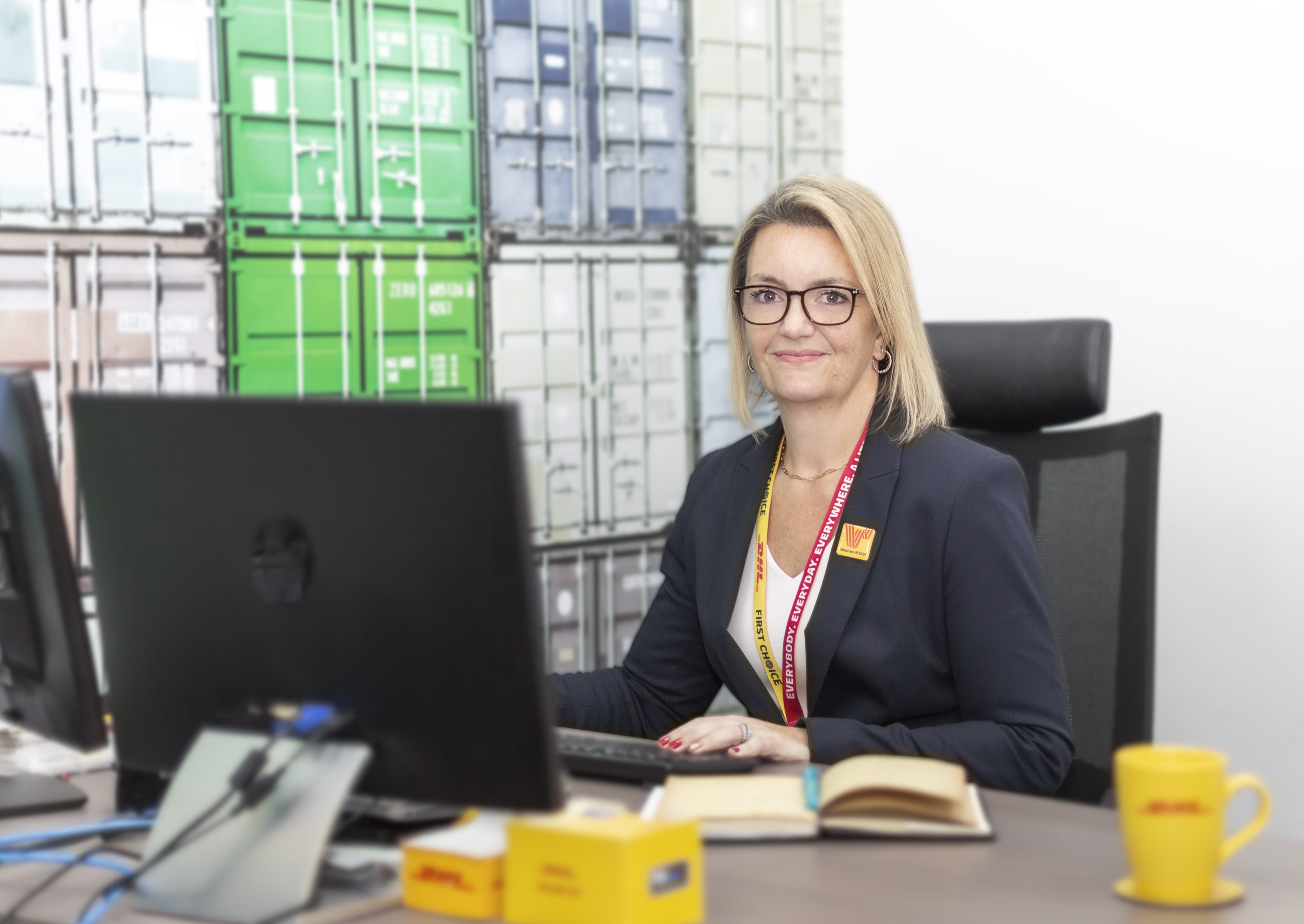 Donoghue had misgivings though. Citing the cultural challenges, she was not sure that a woman was the right fit for the role. But her boss did not give up on her. After several refusals, she finally found the courage and accepted the role, proving to herself again that she could do it.
"I decided to take the opportunity and moved to Bahrain," said Donoghue. "I did that for three years until I was asked to become the Managing Director of the Kingdom of Saudi Arabia, which I did in January 2020. Eleven months later, here I am as the Arab Cluster CEO (Bahrain, Kuwait, Saudi Arabia), in addition to my Managing Director responsibilities."
Now, Donoghue leads not only in a male-dominated industry, but also in a male-dominated region.
Today's Big Challenge
Good leadership is always important, but it is especially so during times of crisis. Covid-19 has created a dramatically different global business environment over the past 12 months. The slowdown of supply chains, limited freight capacity by many providers, and work-from-home mandates in counties around the world, are issues that leaders are now facing concurrently.
"The Covid-19 pandemic and related mandatory work from home instructions upended everyday work routines," said Donoghue. "To create stability and a conducive environment for our team members, leaders need to interact with teams on a more informal basis to ensure they are coping. We need to understand the different pressures being exerted on the individuals due to the change in the work environment and remind them of the importance of self-care."
Donoghue's blend of empathy and respect for her team, coupled with her courage, desire to learn, and communication skills have enabled her to lead a dynamic and resilient team that is creating results in an unparalleled environment.