He started out running a store at age 12. Now this CEO manages a team of 4,000
The oldest of nine siblings, Amadou Diallo, CEO of DHL Global Forwarding MEA, has thrived in his career despite the lofty expectations placed on him.
The oldest of nine siblings, Amadou Diallo, CEO of DHL Global Forwarding MEA, has thrived in his career despite the lofty expectations placed on him.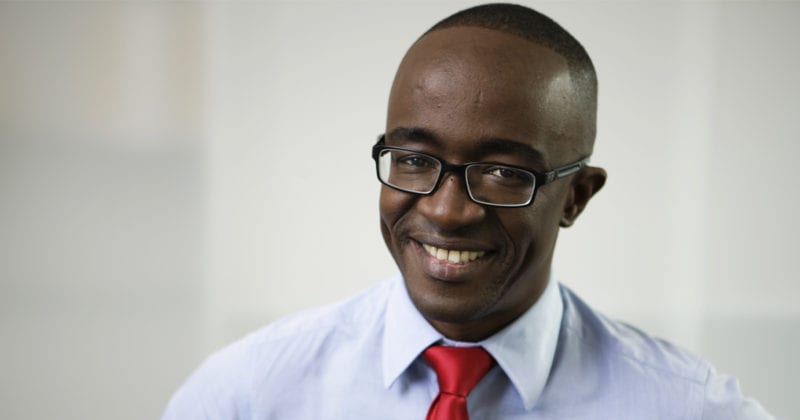 By the time he entered his first graduate program at age 25, after completing two undergraduate degrees and an MBA, Amadou Diallo had already accumulated almost 20 years of work experience.
Born into an economically underprivileged family in Senegal, Diallo moved with his family to the capital Dakar at a young age where his father made a living running a shoe store.
Being the oldest of nine siblings meant there was a certain expectation placed on Diallo from the outset. Then only six years old, the young Diallo would work at the store after finishing school every day.
"That is where I started learning about sales," shared Diallo, who today leads a team of nearly 4,000 employees as CEO of DHL Global Forwarding in the Middle East and Africa.
And while building the family's business, he was still expected to excel in his academics and get the best grades possible.
At the tender age of 12, Diallo was tasked to manage the store operations single-handedly as his father traveled around the country to grow the business.
Within five years, the business expanded to a hotel near his family home in the south of the country, where Diallo eventually also started working full time.
Not only did he embrace this grueling routine, Diallo also learnt early on that the value of hard work and why it was necessary to make headway in life.
Hard work
Upon finishing high school, Diallo was sent to Paris with the plan to enter a "Grandes École", an elite higher education institution in France. But he struggled with the approach and, instead, took off to London where he honed his almost non-existent English language skills then.
Although he was awarded scholarships that covered his studies, Diallo still clocked full-time night shifts in hotels to earn his keep. "A warm place to do my homework, to get a decent hot meal, and to be paid for it, was absolutely ideal," Diallo said, with a smile.
His pragmatic approach to learning and life was what saw him through numerous academic qualifications. He was even admitted directly to the MBA course from his bachelor's degree, given his extensive prior work experience.
Since then, Diallo's career has taken him across regions, from Europe to the Middle East and Africa.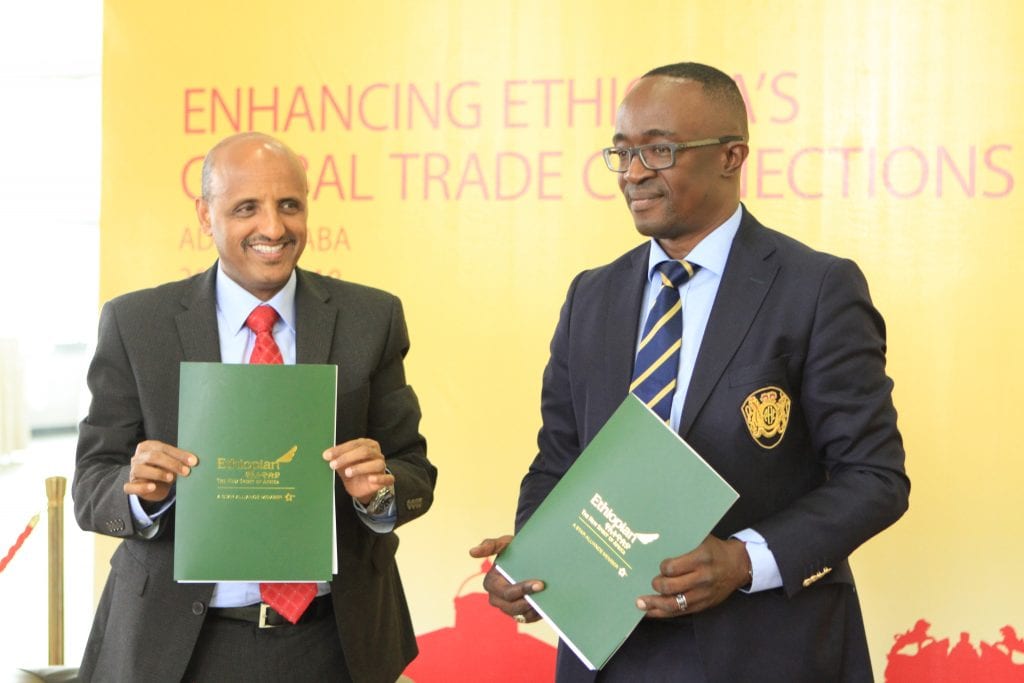 And that versatility shines through. Starting out, the charismatic Diallo worked as a financial controller for a luxury resort in Tunisia where, in the evenings, he would belt out Bob Marley tunes to guests as a singer.
He made a brief return to Paris after a year, where he studied for some IT qualifications before being hired by a German bank to work in Frankfurt. The integration of a planned deal for the bank never materialized, leaving Diallo in search of his next career move.
Not speaking German was a major disadvantage, his colleagues warned, but Diallo still managed to clinch a role in a transport company, where he had to force himself to speak the local language every day.
At just 27, he beat all odds to be promoted to the role of chief financial officer of the company.
Three years later, Diallo joined another shipping company, where he was personally mentored by the CEO as part of a high-potential program.
With his mix of skill and savvy, and what he admitted was "a major stroke of luck", he made it through multiple mergers which led to him being part of DHL Global Forwarding, playing an instrumental role overseeing the businesses' successful integration in the process.
As his role in increasingly sizable and complex integrations grew, so did his reputation. He was entrusted with senior roles, covering larger, more diverse geographies and scope as he went.
After a five-year stint in Singapore where he developed DHL's freight business across Asia Pacific, he eventually took the helm of the company's freight forwarding business in the region closest to home.
Giving back
So, what has kept Diallo going all this while?
A sense of gratitude and duty to the company that has given him endless opportunities and showed faith in him when he was "just an immigrant with poor German" at the beginning, he shared.
His friendly demeanor and open communication have helped him nurture friendships with DHL colleagues across the globe, making him feel like he is a part of a huge family business.
But with these strong bonds come great responsibility — Diallo is well aware how his position in the hot seat means he has an "obligation to fix things" for his colleagues, who look to him to represent their voice and speak up for them when needed.
The purpose of Deutsche Post DHL Group, "Connecting People, Improving Lives", is something that Diallo strongly believes in till this day, be it in his daily work or through the non-governmental organizations (NGOs) he serves.
The belief has fueled his desire to constantly reinvent himself over time, out of passion for his work and out of necessity.
For the young generation considering a "lifer" career today, Diallo offered: "Instead of being too demanding of your employers, learn to grab opportunities and craft your own career.
"Be open to learning and living in different countries and cultures, because what you get from that is far more valuable than what you get paid."
Take it from someone who has spent the past 23 years with the same company, and is still loving it.
This story was adapted from Antoine Tirard and Claire Harbour's interviews with career lifers.