Morocco's automotive industry racing ahead at full speed
Morocco may be known for its vibrant traditional crafts and refreshing mint teas. But something else is powering its economic engines these days.
Morocco may be known for its vibrant traditional crafts and refreshing mint teas. But something else is powering its economic engines these days.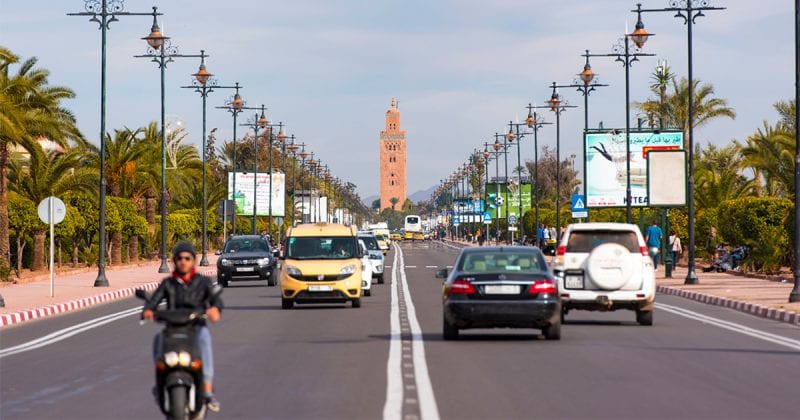 Bordering the Atlantic Ocean, the North African nation of Morocco is a melting pot of European, Arabian and Berber cultures.
Its people are proficient in multiple languages — from native Arabic and Berber to French — which helps open doors to emerging markets in French-speaking Africa and the Arab world.
Beyond that, Morocco offers yet another attractive value proposition: a low-cost base and a competitive labor market to produce automobiles for export to the European market.
Already on the fast track to becoming a global manufacturing hub for cars as well as automotive parts, Morocco is poised to eventually overtake South Africa as home to the continent's largest motor industry.
In 2017, a total of 601,178 vehicles were manufactured in South Africa, while Morocco produced 376,826 with cars among its largest exports.
Morocco's automobile production kicked into high gear after it inked 26 auto industry projects worth US$1.45 billion (€1.28 billion) by the end of 2017.
These included six agreements with French automaker Renault, which already has two plants in the Moroccan cities of Tangier and Casablanca.
PSA Group, the company behind brands including Peugeot, Citroën, DS, Opel and Vauxhall, will begin manufacturing at a new facility close to the coastal city of Kenitra, which aims to produce 100,000 cars by 2019.
Likewise, China's BYD Auto will also start to produce electric cars in a new tech city in Tangier, a large-scale industrial hub in northern Morocco.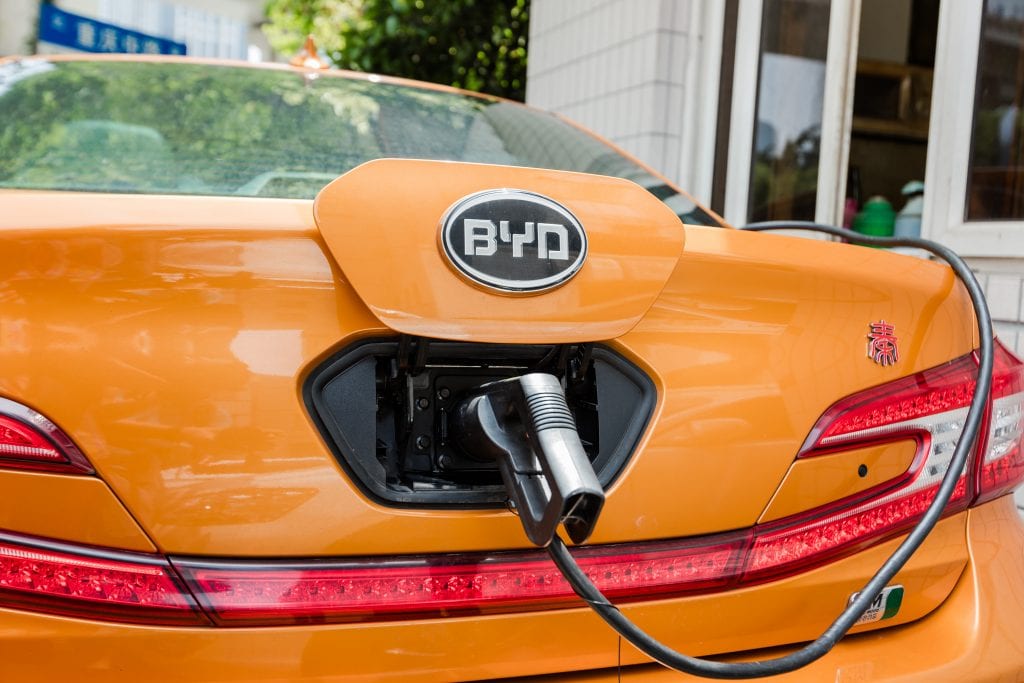 "There are numerous renowned manufacturing plants for cars and automobile parts in Morocco today, and they are exported all around the world," said Christelle Fadel, General Manager of DHL Global Forwarding Morocco.
New logistics solutions needed
The government has set a clear goal in its drive to make it to the top 15, or even top 10, vehicle-producing countries: to churn out one million vehicles by 2025.
To do so, investor-friendly policies are essential in drawing automakers to set up shop in the country.
Free trade agreements signed with the European Union, Middle East, United States and other African countries grant Morocco duty-free access when exporting to one billion customers in key global markets.
Fadel explained: "More free zones in the kingdom have been created to facilitate import, production and export. Integrated logistics providers for door-to-door, including transport, clearance and warehousing are needed."
As Morocco hits the highway to massive production — be it cars or its related components — moving consignments smoothly between parts suppliers and car producers is key in ensuring that production is not disrupted.
But this presents a tall order for logistics companies.
To cater to the burgeoning automobile-related needs in transportation, imports and exports, logistics providers have been busy developing new specialized services for the sector.
"We have been creating new services and offering our customers tailored solutions, which include, On-Board Carrier, chartered, hand-carry and taxi services. As a result, we grew our automotive portfolio rapidly between 2016 and 2018," shared Fadel.
For example, a dedicated DHL automotive team in Morocco offers personalized industry-specific support to better serve customers in this sector, including parts suppliers.
Bullish times ahead
Disruption may be shaking up the automotive industry, from the release of fully-electric vehicles and e-mobility to the introduction of new business models. For the Moroccan automobile sector, however, the future looks promising.
From a geographical standpoint, Morocco's Tanger-Med port at its northern tip is just 16 kilometers from the European mainland while its strategic spot on the Strait of Gibraltar gives the African nation easy access to major European markets, making it a transshipment hub for North and West Africa.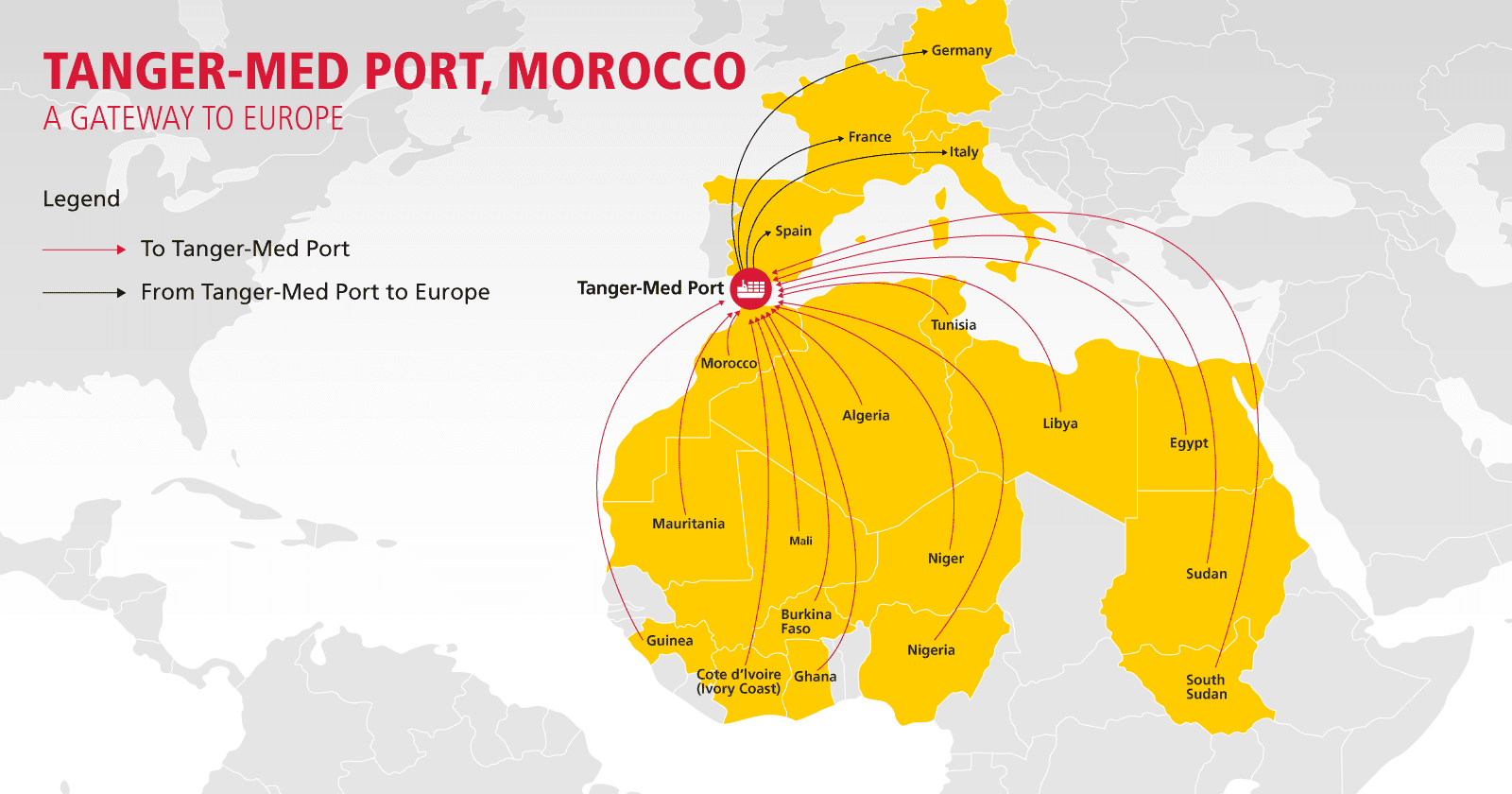 The development of its value chain — the processes of producing a car — can speed up industry growth, according to market intelligence firm BMI research.
The report also predicts that vehicle sales in the European, Middle East and North Africa (MENA) regions will reach 24.3 million units and 5.26 million units respectively by 2022, with an average growth of 2.9 percent and 8.5 percent each in the period between 2018 and 2022.
Relevant ecosystems have also sprung up in Morocco, where car manufacturers and parts suppliers are located in the same or next closest free trade zone areas — an important element for just-in-time manufacturing.
With the right logistics expertise and proper integration with international networks, manufacturers and suppliers can ensure that essential goods are delivered, exported and imported on time, providing speedy vehicular services and keeping production running at optimum levels.
"Integrated solutions and providers will continue to offer more tailored and diversified solutions," said Fadel.
"We are focusing on high-value just-in-time solutions, and will be creating more synergy between the Moroccan and European market through our global DHL network to offer specialized automotive competency."