One small step for mankind, one giant leap for logistics
From its humble beginnings in 1969 to a worldwide logistics network today, the DHL brand has become a household name in just 50 years.
From its humble beginnings in 1969 to a worldwide logistics network today, the DHL brand has become a household name in just 50 years.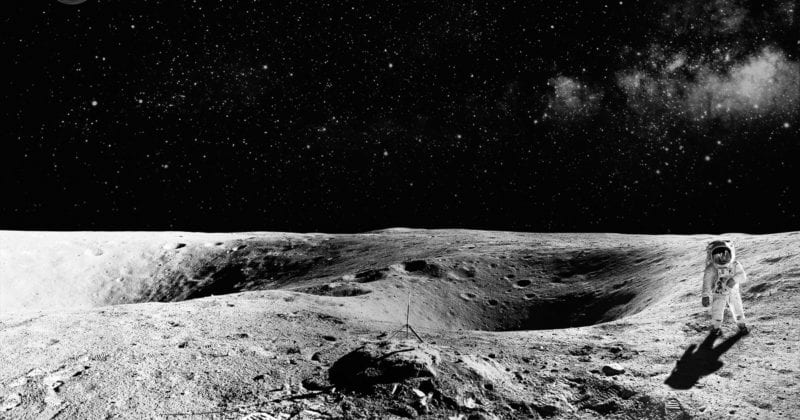 To celebrate its half century, we look back at some of DHL's milestones to fame.
1969
As mankind went to the moon, three guys looked to the skies. The idea was simple: DHL transported information, flying documents between San Francisco and Honolulu. Doing business would never be the same again.
1970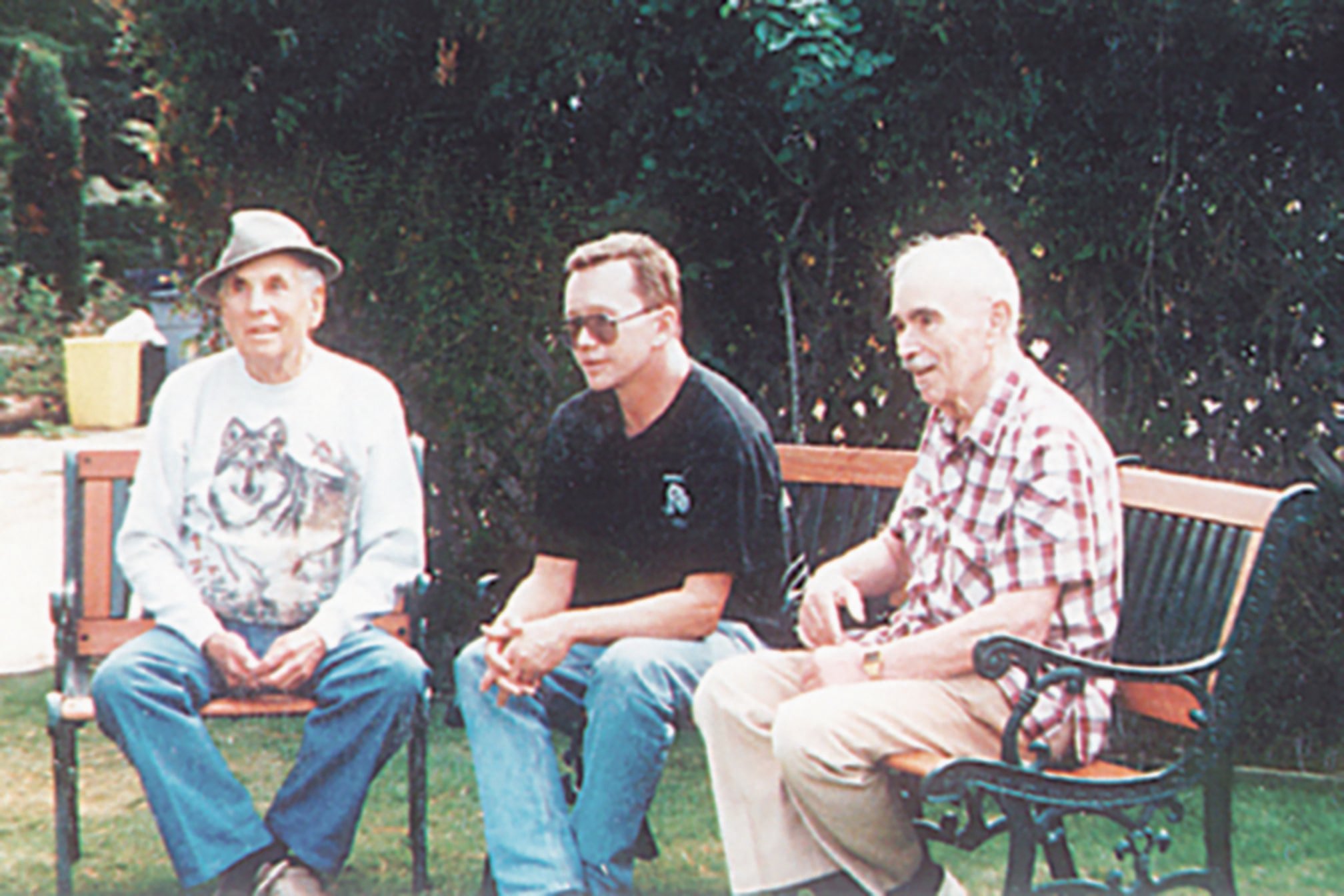 Adrian Dalsey, Larry Hillblom and Robert Lynn's pioneering spirit saw DHL expand from a small, document-only courier service into the world's most entrepreneurial express business it is today.
1971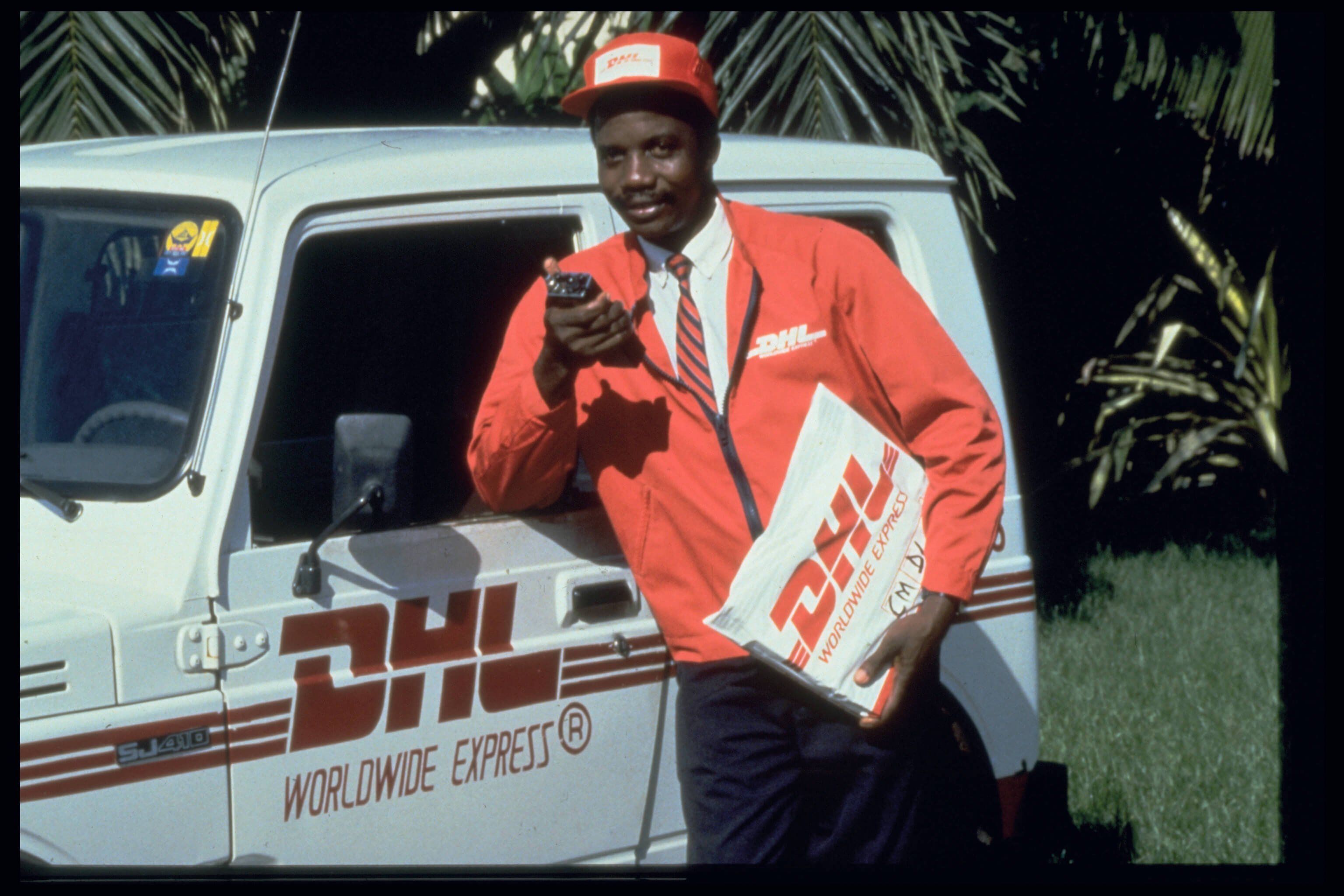 The early years of DHL were all about innovation; the business model was to open an office wherever a customer asked for one.
1972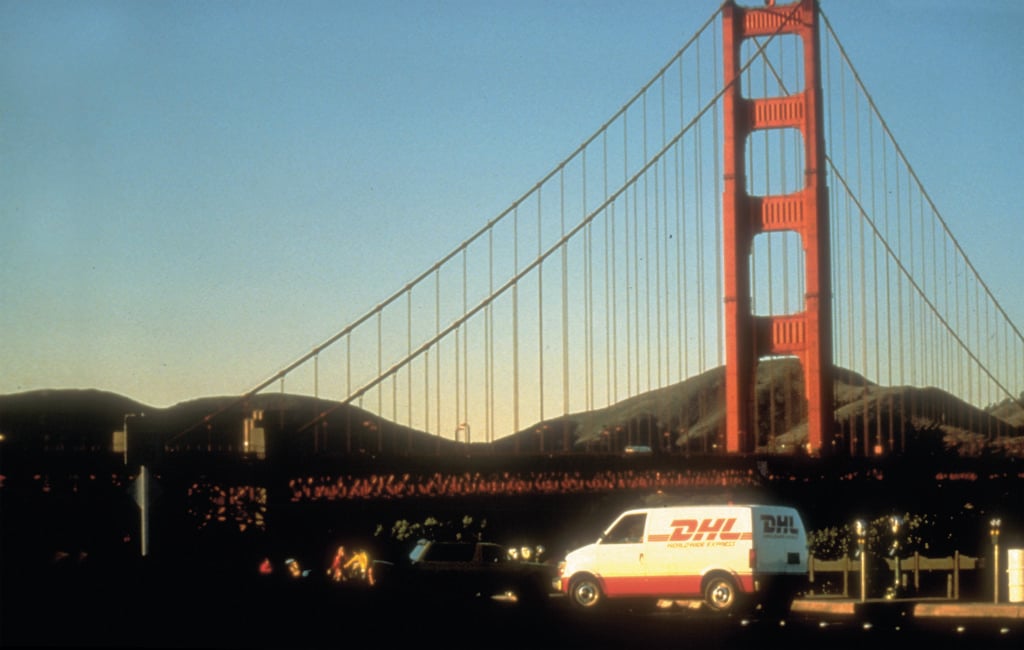 DHL expanded in the US, then quickly found new markets in Asia, sending documents for US banks and businesses on the US West Coast to countries such as Japan, Hong Kong and Singapore.
1973
The world witnessed a new technology which changed the face of communication. Martin Cooper, a Motorola engineer, made the first ever public mobile phone call on April 3 in New York City.
1974
DHL opened 38 service centers and delivered 575,034 shipments.
1976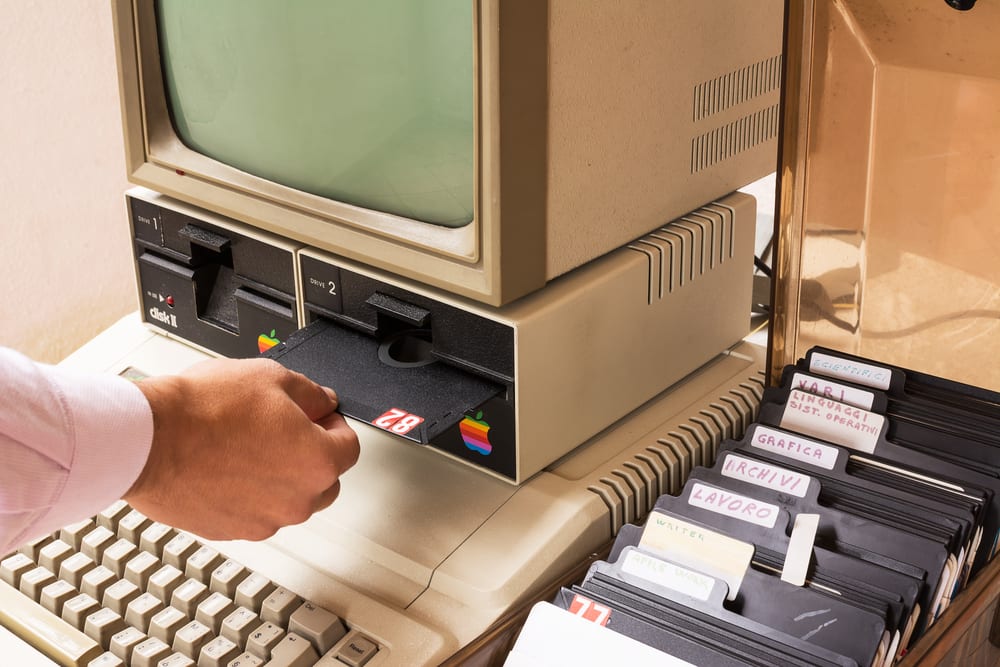 Apple Computer Company was founded by Steve Jobs and Steve Wozniak. The company's first product was the Apple I, a computer single-handedly designed and hand-built by Wozniak, and first shown to the public at the Homebrew Computer Club.
1980
The company had more than 6,500 employees worldwide and 350 service centers from Oman to Argentina.
1981

There were only around 24 employees in the DHL Caracas team in 1981; now the team has grown so much that it would be difficult to get all of them and their vehicles in one picture!
1984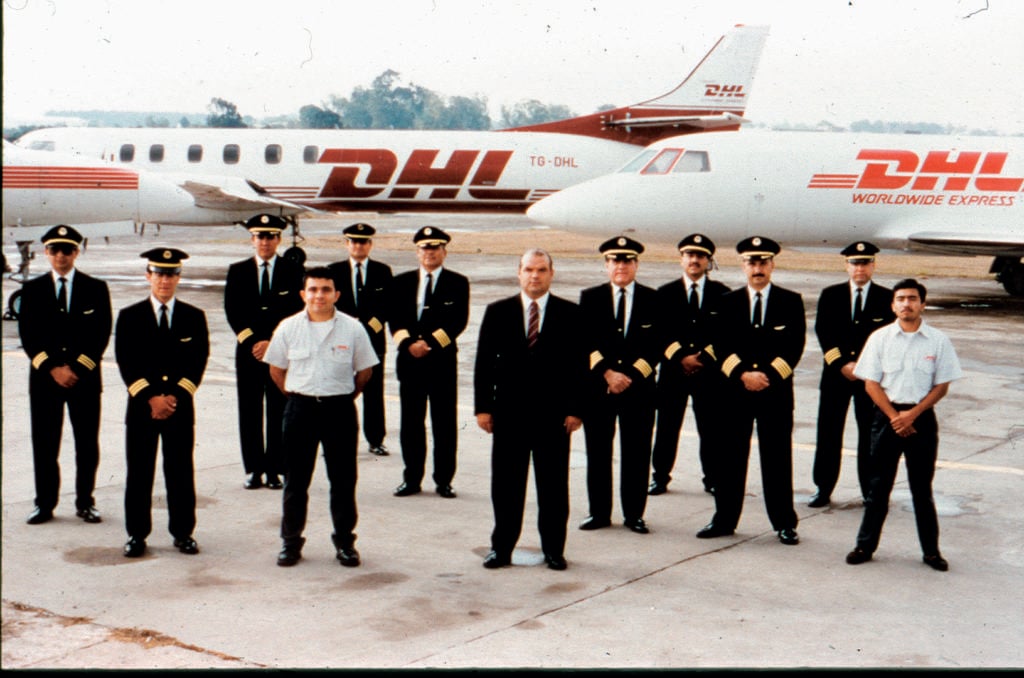 The domestic overnight program was developed in the US using two hubs at Cincinnati and Salt Lake City. The pioneering Brussels hub opened, offering the first automated sorting system in Europe.
1985
The year marked the end of military regime in Brazil. The authoritarian dictatorship that ruled Brazil from April 1, 1964 to March 15, 1985 ended when José Sarney took office as President.
1987
Stock markets around the world crashed and the Dow Jones stock market index dropped by 508 points on the day that became known as Black Monday.
1989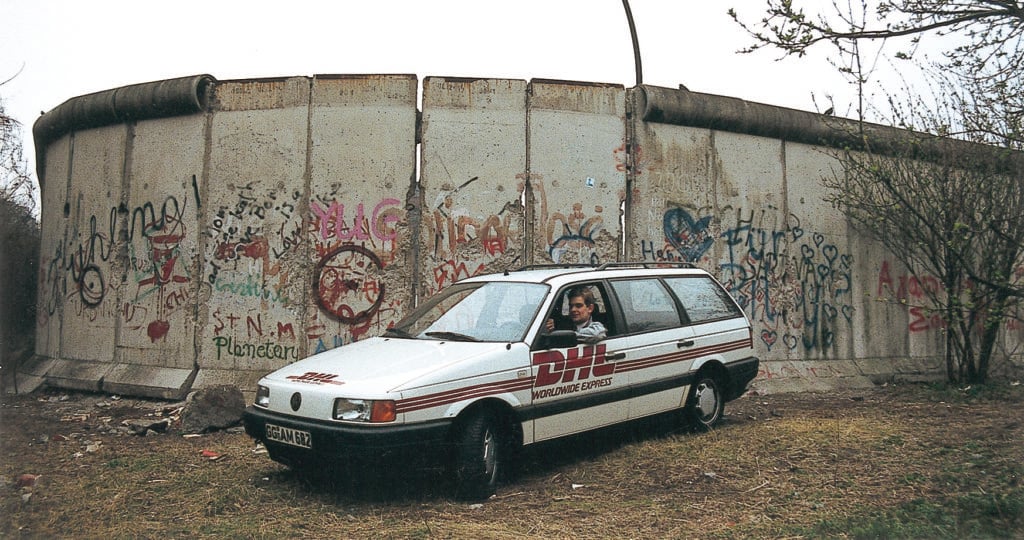 On November 9, 1989, the Berlin Wall was breached after nearly three decades of keeping East and West Germany apart.
1990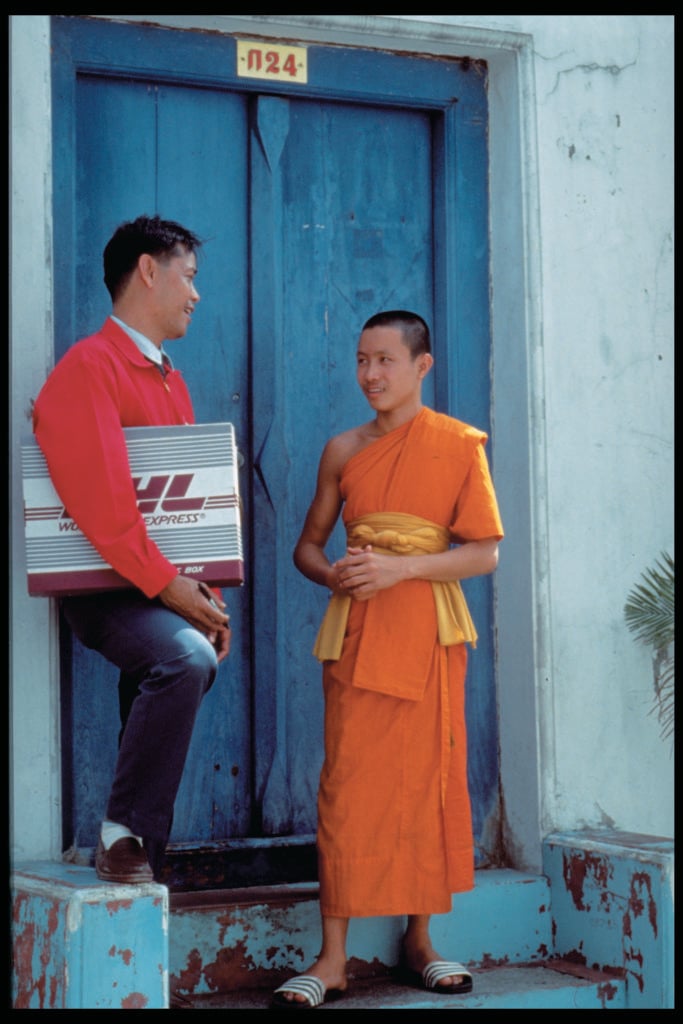 Some of the most spectacular routes taken by DHL couriers are in the land of Bhutan. DHL first set foot in the tiny country in the Himalayas in 1990, making it the 186th country in the network. A regular route was taken by couriers across mountains to an office 2,000 meters above sea level.
1993
DHL doubled its capacity in Brussels, Belgium when FedEx downsized its European express services.
1998
DHL Connect, a desktop shipping program for its US customers, was launched.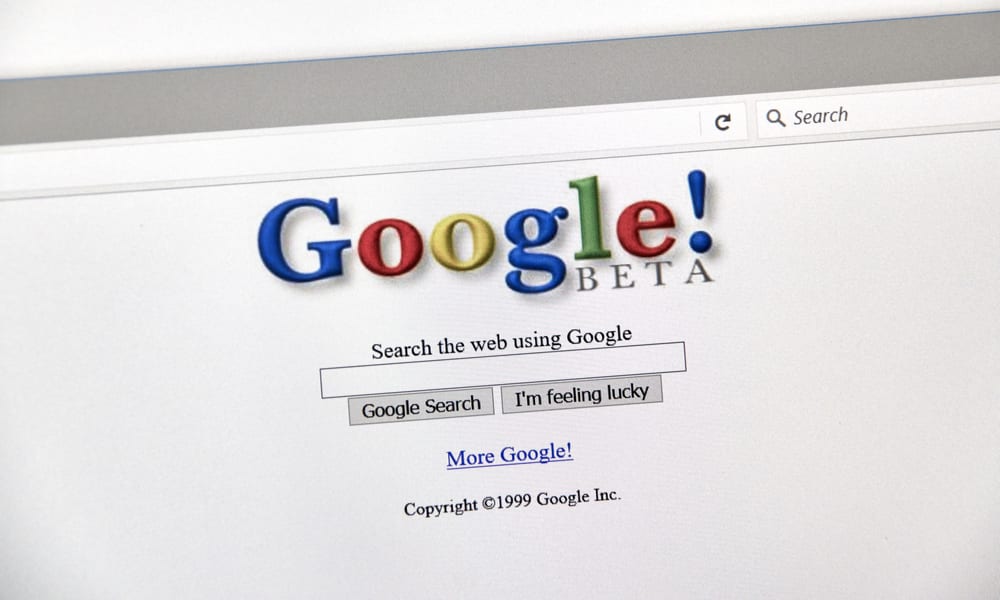 Google began as a research project by Larry Page and Sergey Brin when they were both pursuing PhDs at Stanford University in California. It became public after the first round of fundraising in 1998.
1999
In Sunnyville, California, DHL opened its largest US service center to cater to booming high-technology shipments from Silicon Valley.
2001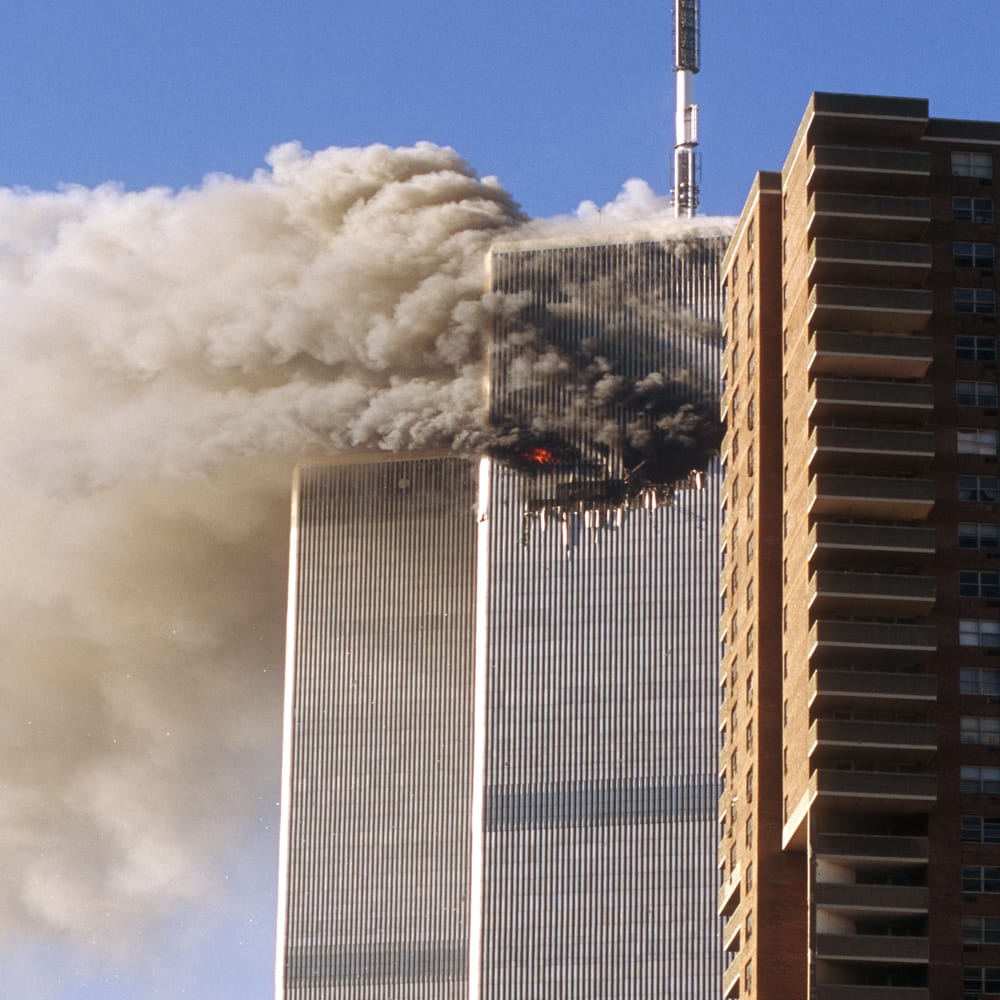 On September 11, two commercial planes crashed into the World Trade Center. Some 3,000 people died on the day that changed the world.
2002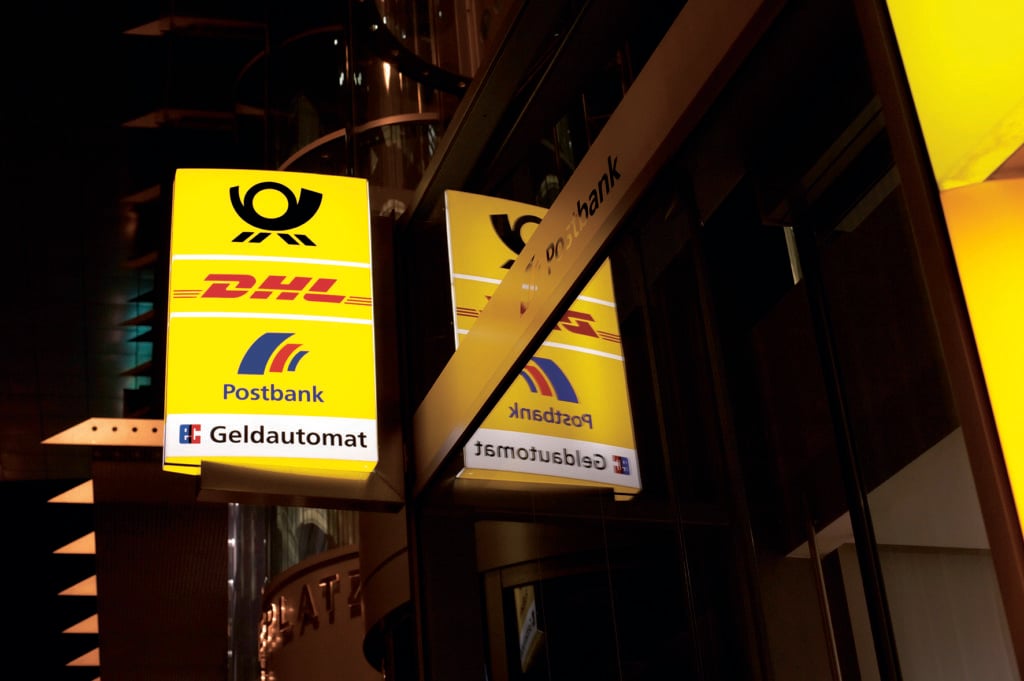 Deutsche Post made DHL a wholly-owned subsidiary of the DP Group, combining the entire express and logistics business under the DHL brand — creating a 'one-stop shop' service that secured the Group's evolution into a global player.
2004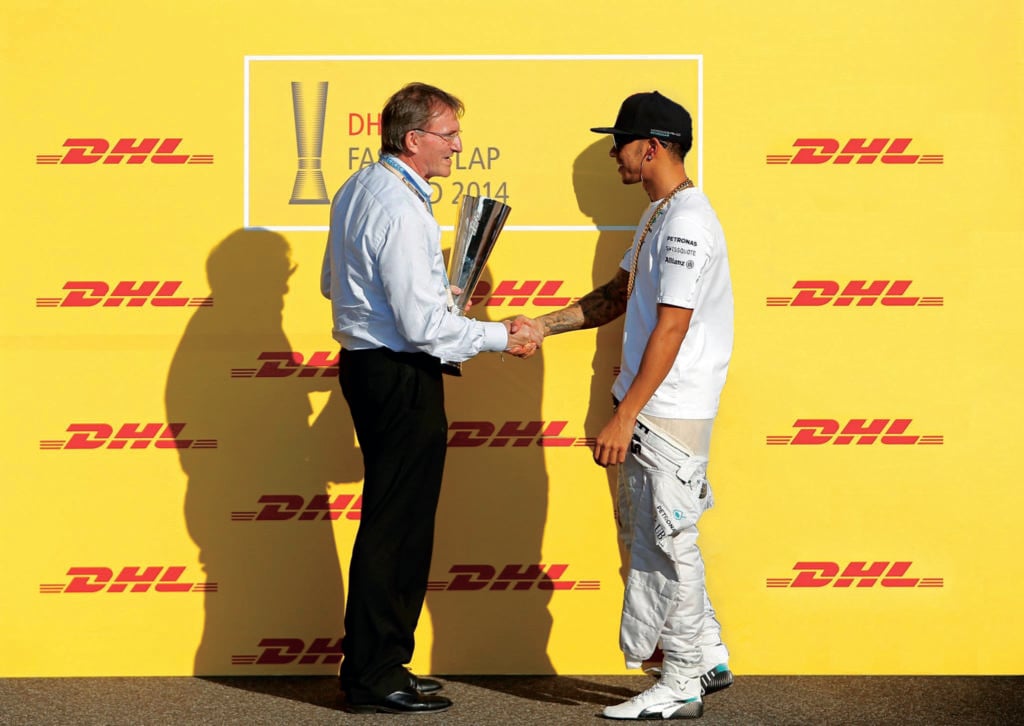 As the Official Logistics Partner of Formula 1, DHL draws on 35 years of handling complicated, time-critical, international motorsports logistics to get the teams ready for each race. The freight travels across the world by road, sea and air, filling six Boeing 747 cargo aircraft with equipment for races outside Europe.
2005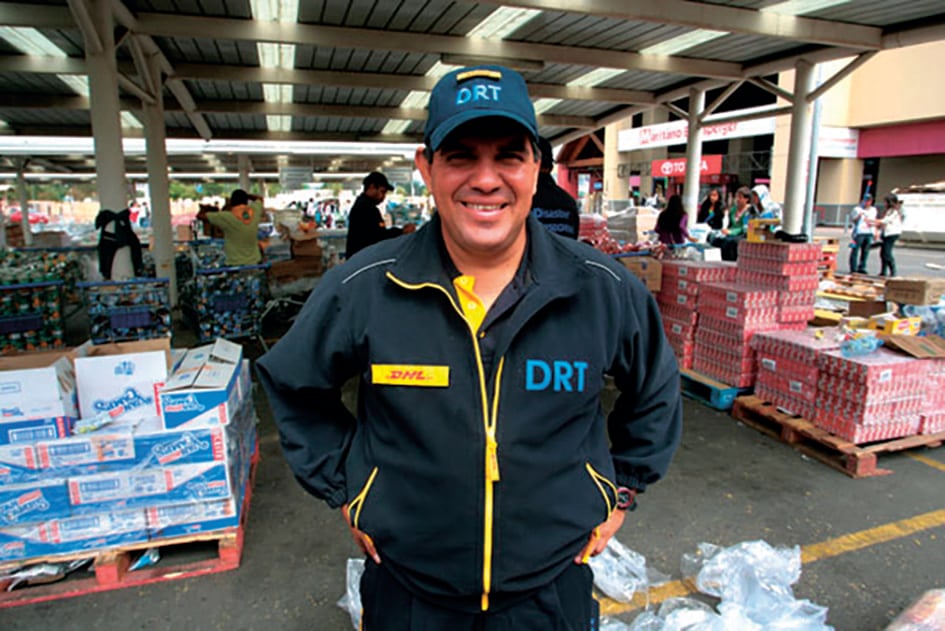 DHL set up the Disaster Response Team (DRT) to provide logistical support in case of natural catastrophes anywhere in the world.
2007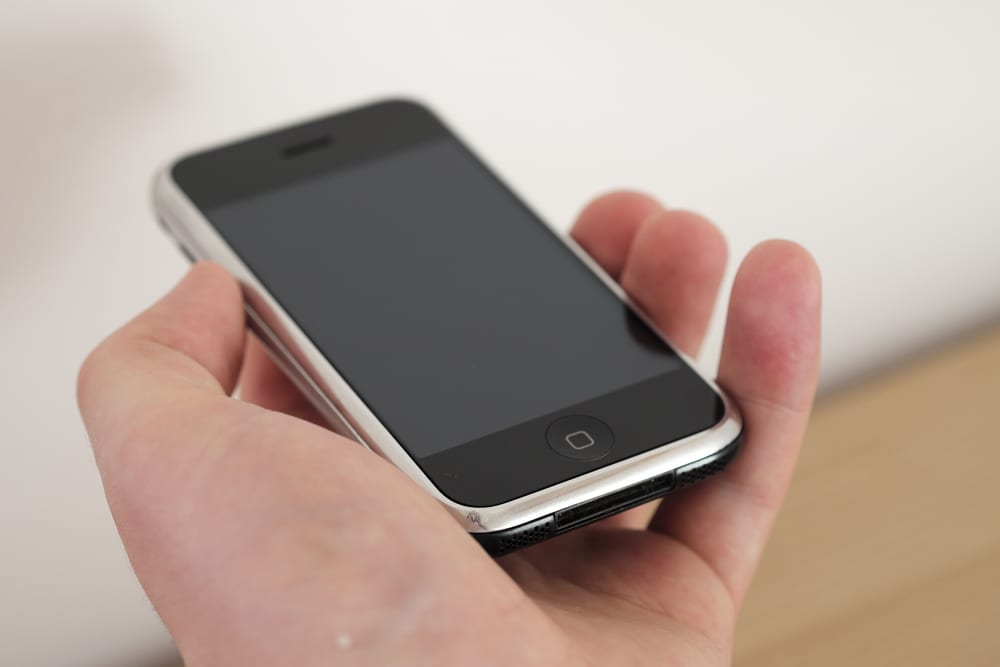 The iPhone revolutionized communication technology and created a worldwide brand that brought down then leader Nokia and dominated the cellphone market thereafter, heralding the dawn of the "Touch Revolution."
2008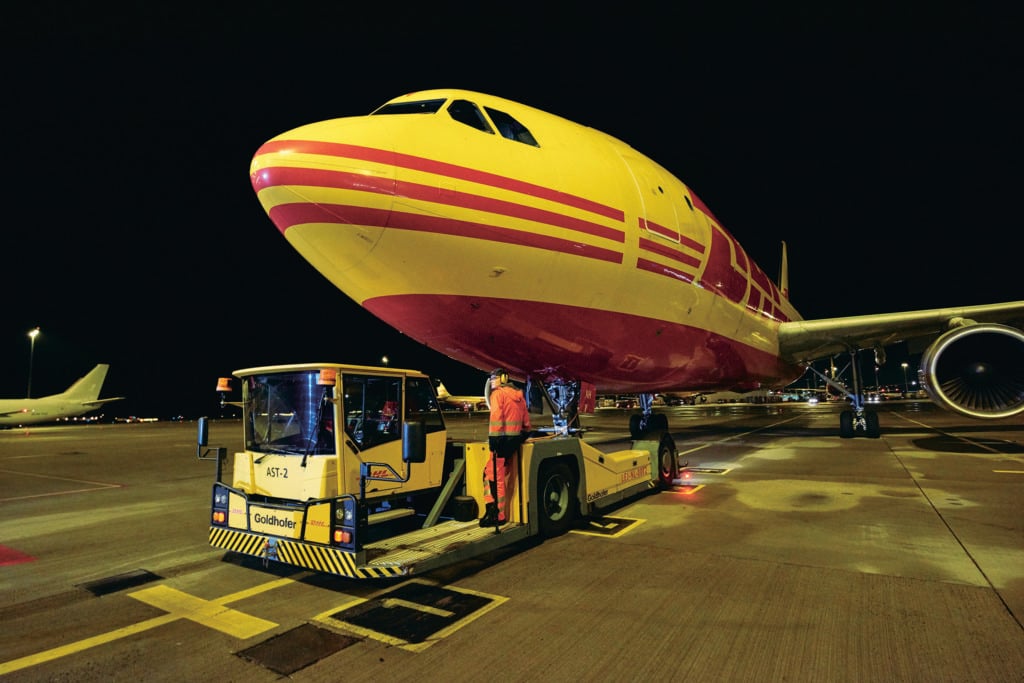 DHL relocated its flagship European hub to Leipzig, Germany — the perfect proximity to growth markets in eastern Europe. With the move came more sophisticated sorting equipment, which were able to process and ship over 1,500 tons of freight each day.
2009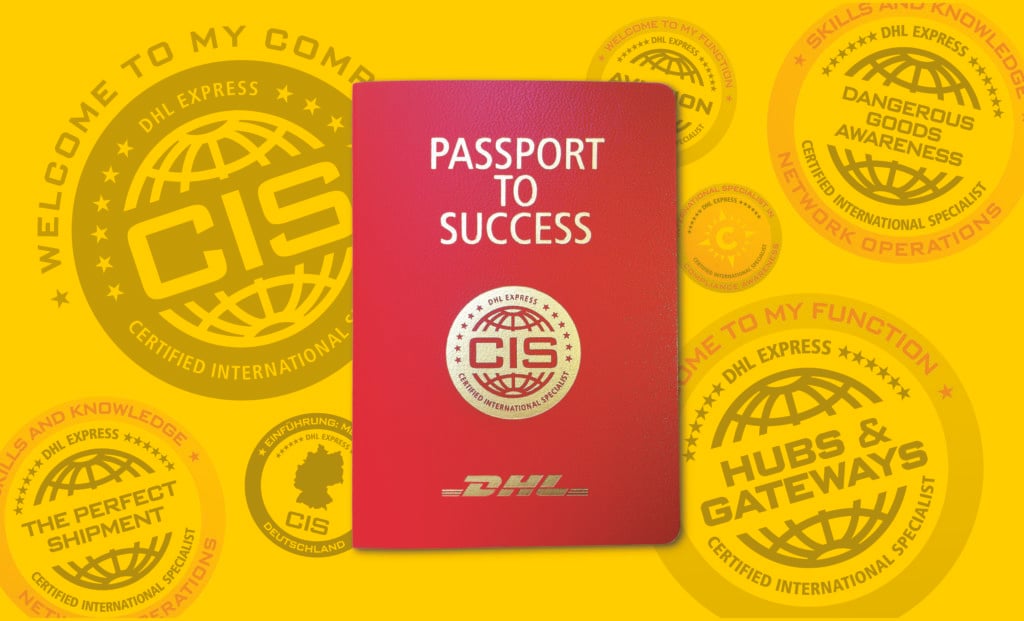 DHL launched the world's largest employee engagement program, rolling it out to the entire network including 200 countries and in 46 languages. The program was called Certified International Specialist.
2011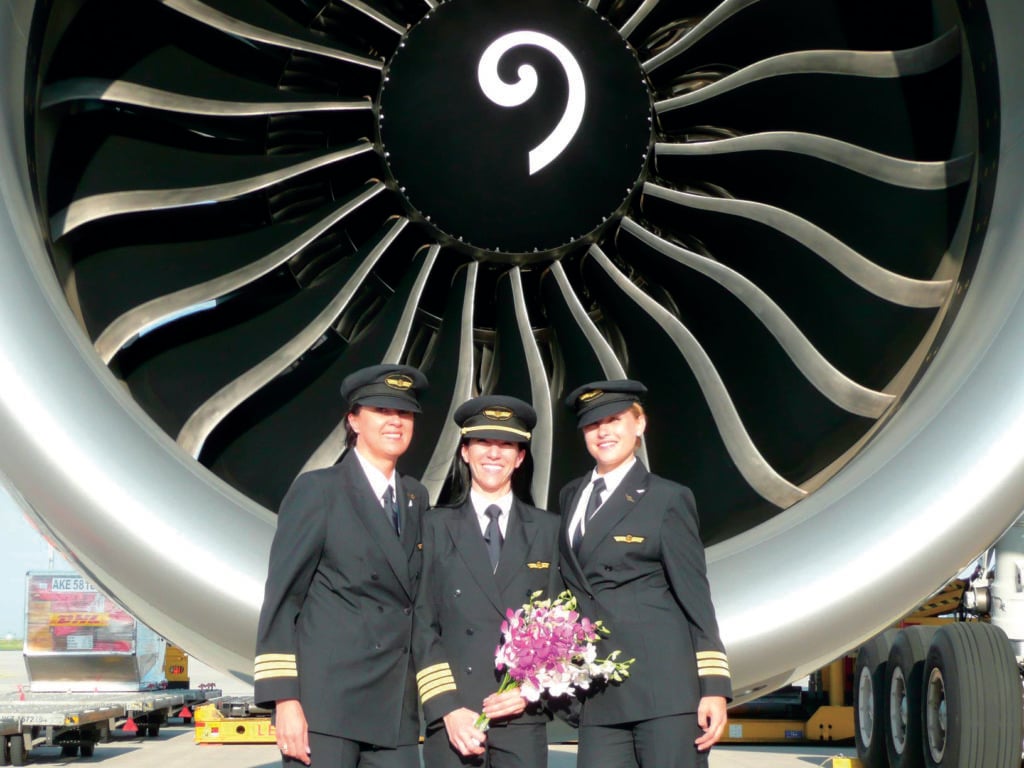 DHL announced the world's first all-female crew for a Boeing 777 freighter.
2016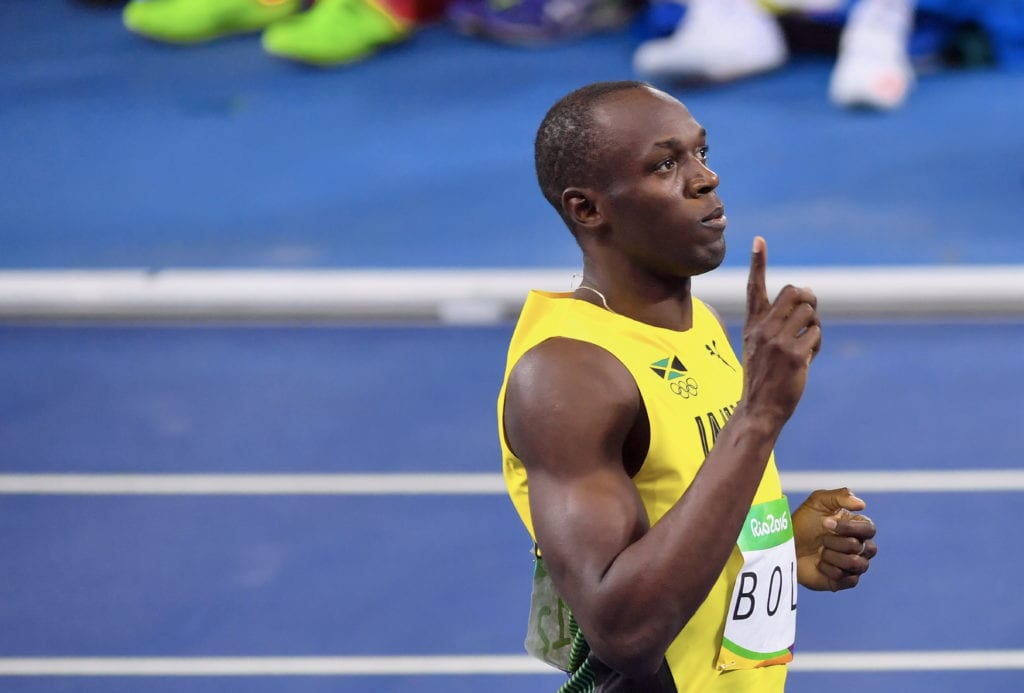 When the world's fastest man needed help, there was only one logistics company who could answer the call. A week before the 2016 Olympics in Rio de Janeiro, Usain Bolt was still without his prized running shoes. DHL stepped in and booked space on a flight from its Central Asia Hub in Hong Kong to secure the shoes, which arrived in Rio in time for the race. DHL completed the first part of their journey, and Usain finished the second — sprinting 100 meters in 9.81 seconds to win the gold medal.
2018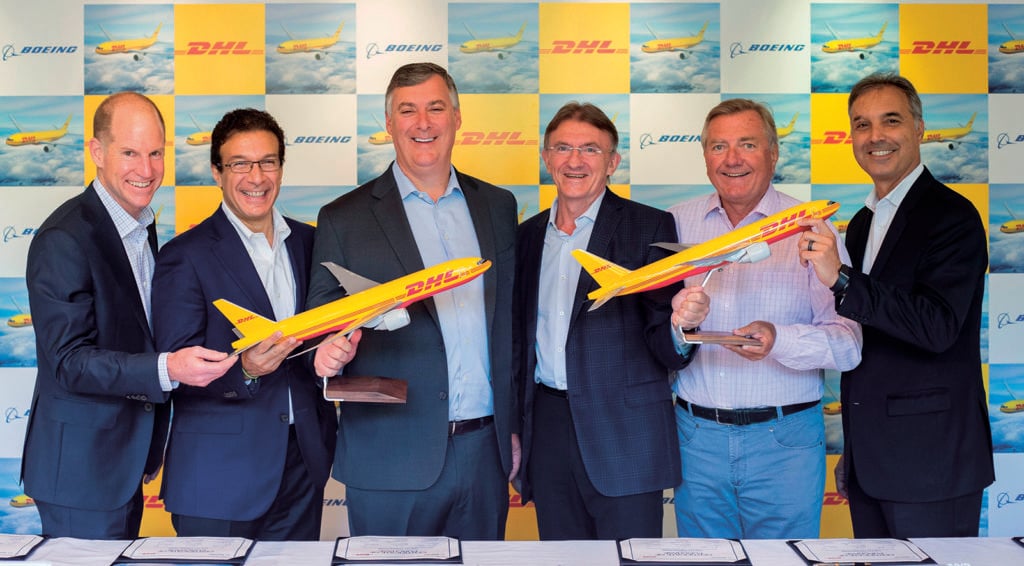 DHL strengthened its unmatched intercontinental network with an order of 14 new Boeing 777 freighters which was announced at the Farnborough International Airshow.
2019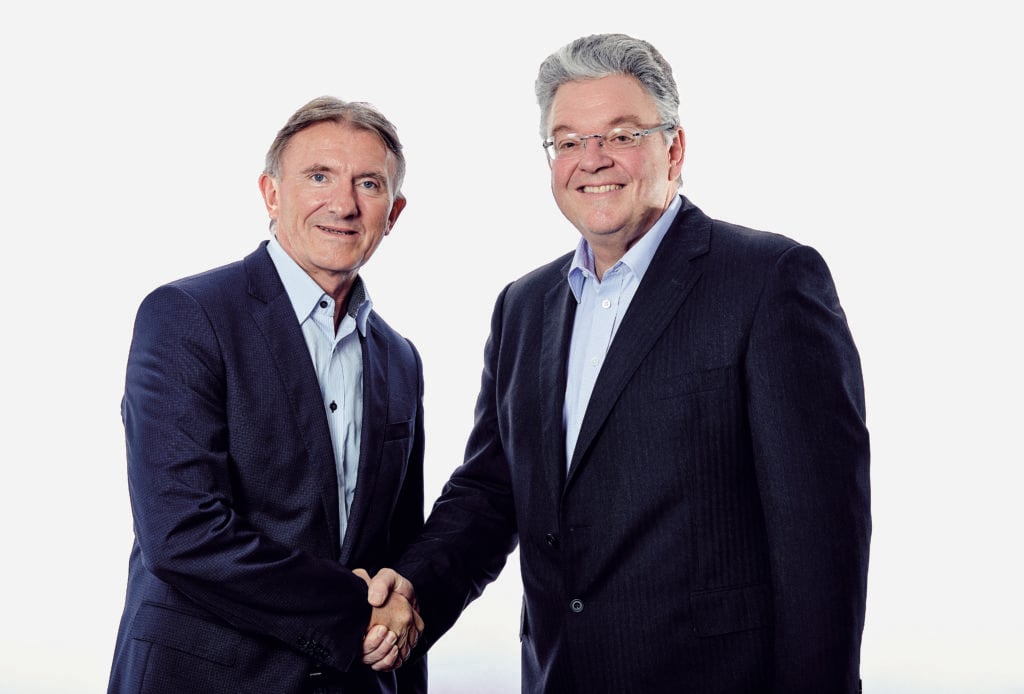 Former and current Global CEOs Ken Allen and John Pearson have exchanged the reins of DHL Express on its 50th anniversary. Both have served the company for over three decades and are proud of the business' global reach and its impact on the world.
This article was first published on Network magazine (Issue 1, 2019).
Photos: Getty Images, Shutterstock, DDP Images, iStock, DPDHL Group