MORE FROM THIS COLLECTION

In the wake of Cyclone Idai, DHL's Disaster Response Team picks up the pieces
When one of the deadliest storms in Africa hit Mozambique, a group of DHL employee volunteers were among the first to respond to the crisis.
When one of the deadliest storms in Africa hit Mozambique, a group of DHL employee volunteers were among the first to respond to the crisis.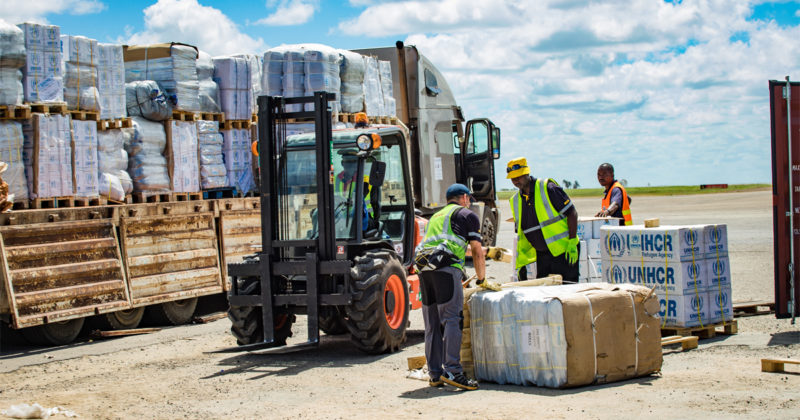 By the time Cyclone Idai was done with the port city of Beira in Mozambique, all that was left behind was devastation.
The storm in March 2019 was one of the worst natural disasters to have hit Southern Africa in decades, bringing torrential winds and rain to the city so intense that the waters formed an "inland ocean" stretching over 30 miles and 20 feet deep.
The cyclone destroyed close to 200,000 homes and left hundreds of thousands of people homeless overnight. Roads and vast swathes of crop were wiped out, and lives lost.
The death toll, at more than 1,000 people, is expected to climb further, with hundreds of people still missing.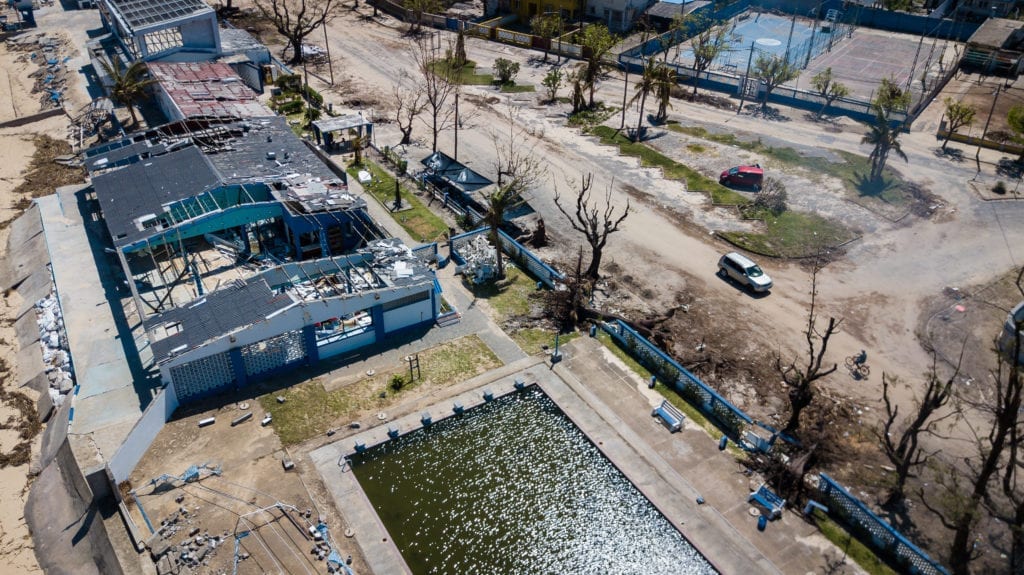 In the wake of the destruction, a group of 12 volunteers led by Deutsche Post DHL Group (DPDHL) stepped in to help with disaster relief efforts.
Within moments of arriving in Mozambique, they knew that they had no time to waste.
"Even at the airport, the cyclone damage to the infrastructure was plain to see, with the hangar roof torn off and aircraft inside destroyed," said George Wood, Customer Operations Manager of DHL Express Sub-Saharan Africa, as he recalled the situation on the ground.
He was there to lead the first of three teams that were dispatched as part of the Group's first Disaster Response Team (DRT) deployment in Africa.
"The airport was chaotic with many NGO personnel arriving, and many locals were seeking help. We had to act fast," Wood said.
A crucial link between disaster and relief
After ripping through Mozambique, Cyclone Idai turned inland into Malawi and Zimbabwe, affecting more than 1.5 million people across the three countries.
But it was still Mozambique, where half the population lives below the poverty line, which took the hardest hit.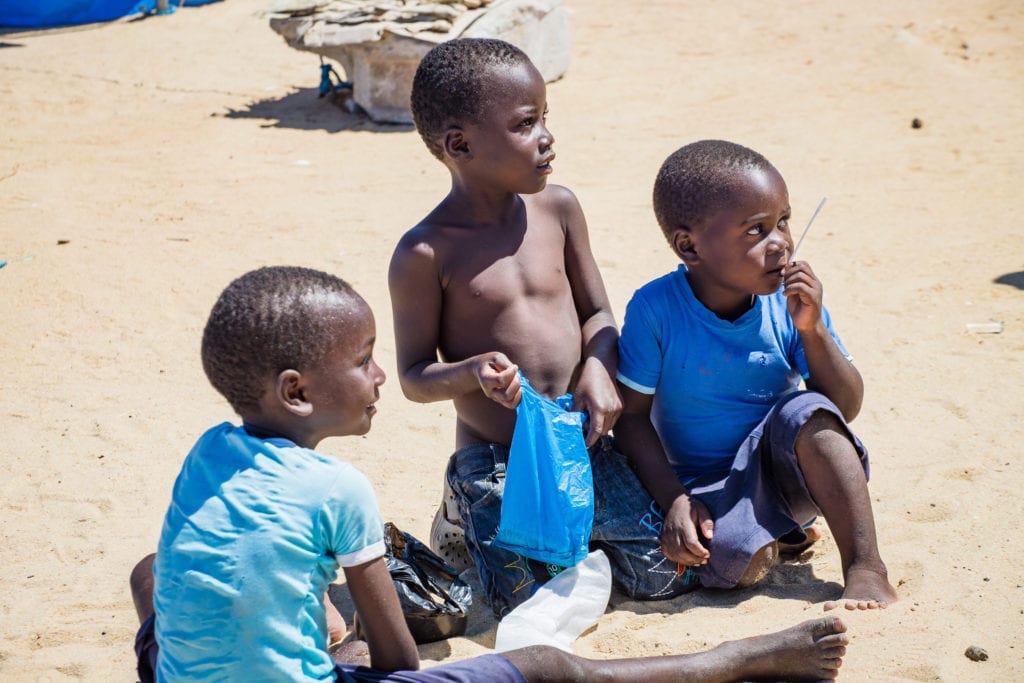 Getting medical care and supplies to the affected areas was critical.
Beyond that, aid workers also had to think about getting food and clean water to the survivors quickly. Cyclone Idai had torn through the country just weeks before the annual harvest, flooding more than 700,000 hectares of farmland.
From March 24 to April 12, twelve DRT volunteers from Mozambique, South Africa, and the United Arab Emirates worked in rotation across three teams to process nearly 800 tons of cargo from aircrafts arriving at Beira Airport.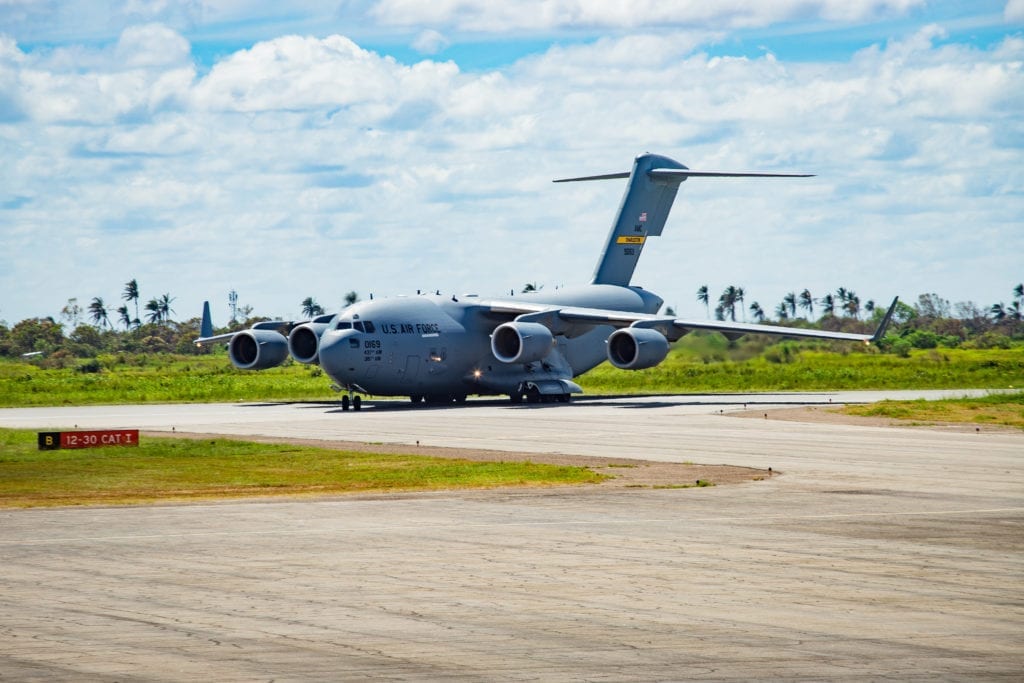 Their prior DRT training came in handy as they seamlessly handled incoming relief goods and coordinated incoming humanitarian aid for the United Nations (UN) and other international relief organizations — taking turns handling equipment, driving forklifts and high-loaders, as well as ensuring there was no build-up of incoming shipments.
Stephen Cahill, Global Logistics Cluster Coordinator at UN World Food Program said the logistics expertise of the DRT served as a crucial link in moving relief items efficiently for those affected to receive help as quickly as possible.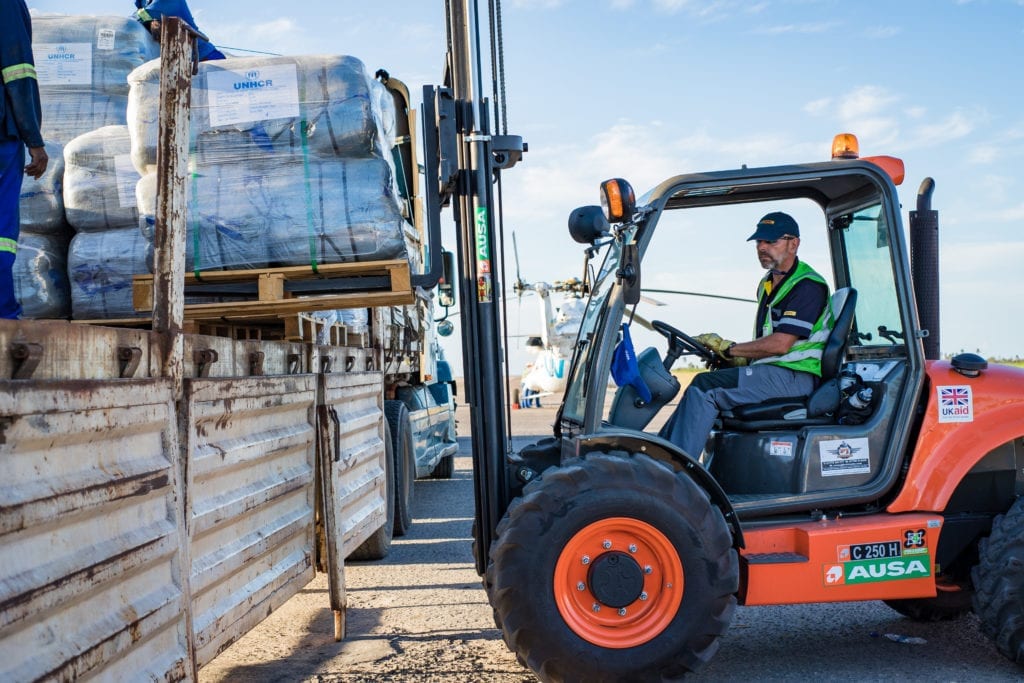 Food aid, as a result, was able to reach around one million people affected by the crisis, including 30-year-old Ana Felipe and her four children.
"We tried to get cover under the table when the roof started to collapse," she told the UN Office for the Coordination of Humanitarian Affairs.
"I was afraid. When the wall fell, it almost killed my three-year-old boy."
Felipe, who fled her house with her children and found refuge in a school, said: "I lost everything. The house, the children's school materials, everything. I am only eating what we receive here."
Finding order in chaos
But as in any post-disaster scenario, the situation was thick with chaos — a huge complication for aid efforts.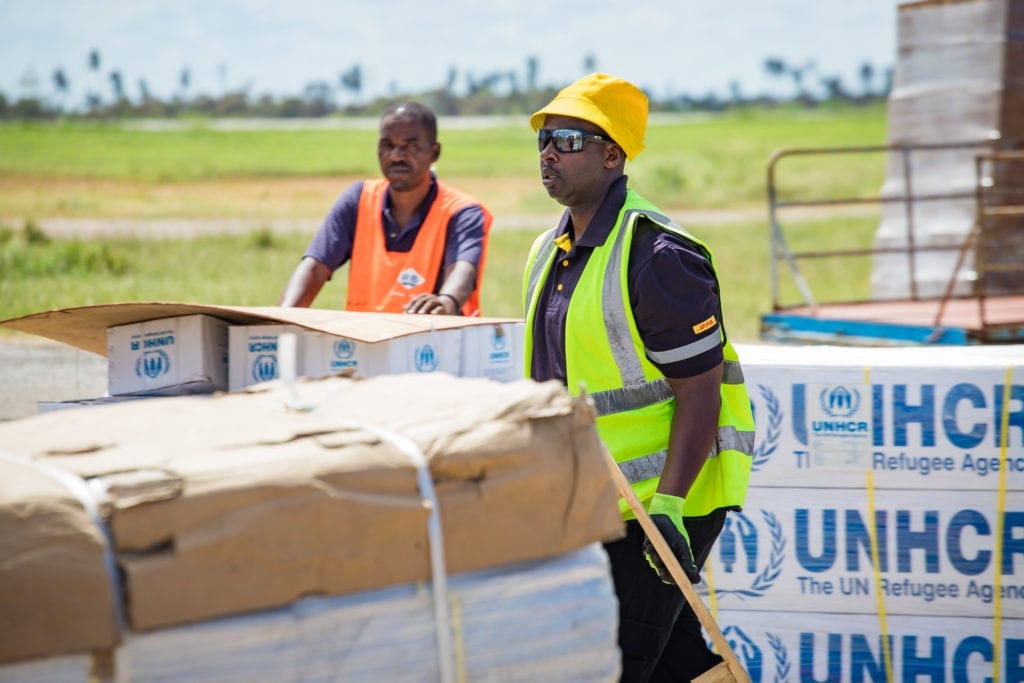 Flight schedules that were not fixed posed an operational challenge in planning, noted Deepak Shirodkar, Operations Manager of DHL Express UAE, also a team leader in the deployment.
The sudden influx of relief aid to an airport also tends to create bottlenecks, added DPDHL Group's Director for Humanitarian Affairs Chris Weeks, who headed the Mozambique DRT deployment. This means that aid would not be able to get out promptly.
And then there was the intense heat, which brought with it the threat of a possible cholera outbreak.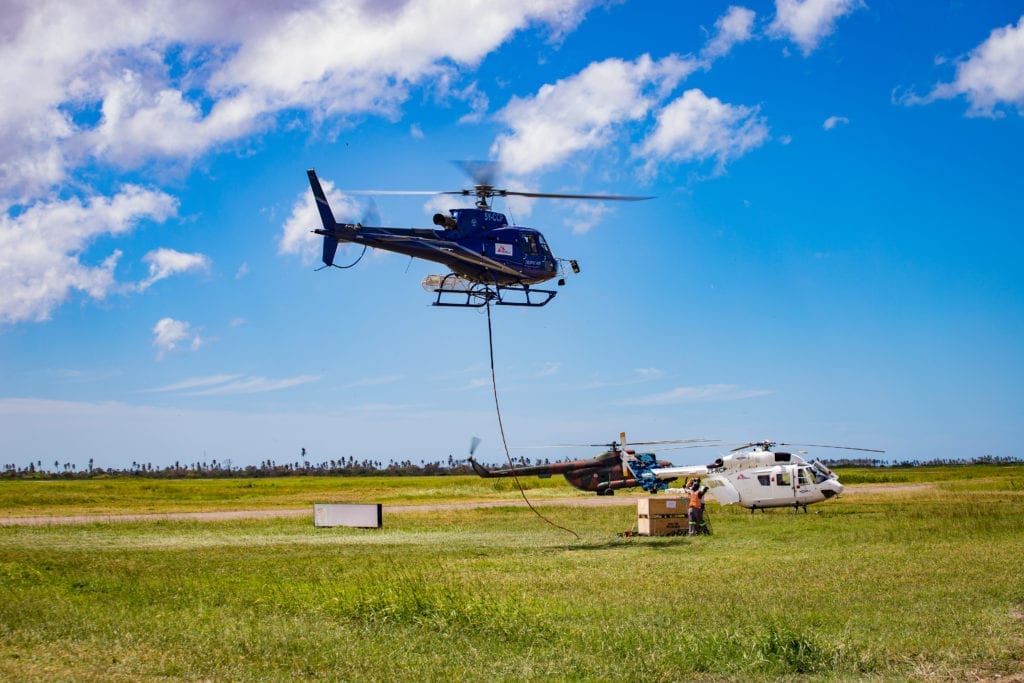 But communication and workflow quickly improved as the days went on, with the team setting proper processes in place.
"The challenges were familiar, and within the first few days of arriving, the DRT firmly established its coordination expertise in the supply chain of incoming humanitarian aid," Weeks said.
This particular deployment, he added, was groundbreaking as it was the team's first mission to Africa. Just two days before the Mozambique deployment, the most recent DRT training — a three-day exercise involving 40 volunteers — had just been conducted at the UAE-Oman border.
About DPDHL Group's Disaster Response Team
The DRT is part of DPDHL Group's GoHelp disaster management program, which it has operated in partnership with the UN since 2005.
Through this partnership, the Group provides the UN and national disaster management agencies with pro bono access to its core logistics expertise, and the logistics skills of more than 500 specially-trained employee volunteers worldwide who can deploy within 72 hours after a natural disaster.
To date, the DRT has completed more than 40 deployments in over 20 countries, including relief efforts for the victims of the earthquake and tsunami in Palu, Indonesia in October 2018.
In Mozambique, what kept the DRT going was simple: teamwork and a common goal.
"We were on the runway from 6am to 6pm, unloading cargo as soon as any aid aircraft landed," said Rian Joubert, Senior Manager of Gateway and Ground Operations at DHL Express South Africa, who assisted with the DRT team administration and ground handling operations.
"Even though the DRT was made up of people from different branches and countries, we immediately 'clicked', and were able to work and contribute as a team. It was a humbling experience to be able to assist the people from Mozambique in a small way."