E-commerce boom fuels air cargo demand in Asia
Air cargo demand has reached an all-time high since the onset of the Covid-19 pandemic, driven largely by an unprecedented growth in e-commerce.
Air cargo demand has reached an all-time high since the onset of the Covid-19 pandemic, driven largely by an unprecedented growth in e-commerce.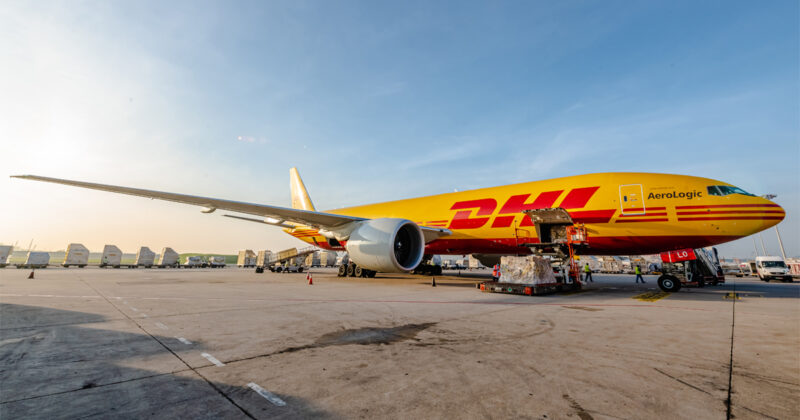 As passenger planes worldwide sit idle on the tarmac, cargo freighters have experienced a resurgence of sorts amid the Covid-19 pandemic.
Travel bans have kept passenger aircraft on the ground, causing a shortage of belly space capacity that would otherwise be available for air freight shipments.
With little signs of cross-border travel resuming, demand for cargo space has remained strong and has consistently exceeded the available capacity — a phenomenon that is expected to last.
Data from the International Air Transport Association (IATA) indicated that air cargo demand returned to pre-Covid levels in January this year for the first time since the onset of the pandemic. Volumes in February grew even further, returning to 2018 levels seen before the U.S.-China trade war.
In the pandemic's early stages, essential cargo, such as medicine and personal protective equipment (PPE), and e-commerce shipments, dominated the available air cargo capacity. While the PPE demand has since stabilized with supply chains up and running, the e-commerce demand has not only stood firm, but has also seen a notable upswing.
"E-commerce has grown in popularity and familiarity among merchants and consumers in Asia since the Covid-19 pandemic. More small businesses are coming online to cater to a wider group of consumers, including new Internet users who have just hopped on the e-commerce bandwagon," said Ken Lee, CEO, DHL Express Asia Pacific excluding China.
Consumer lifestyles shift amid Covid-19
Be it shopping online out of convenience, or due to the inability to shop at brick-and-mortar stores, many consumers have altered their habits and lifestyles to adapt and cope with pandemic-related lockdowns and restrictions.
This has supercharged the growth of e-commerce and accelerated a shift to an online lifestyle, which industry players have even described as "irreversible".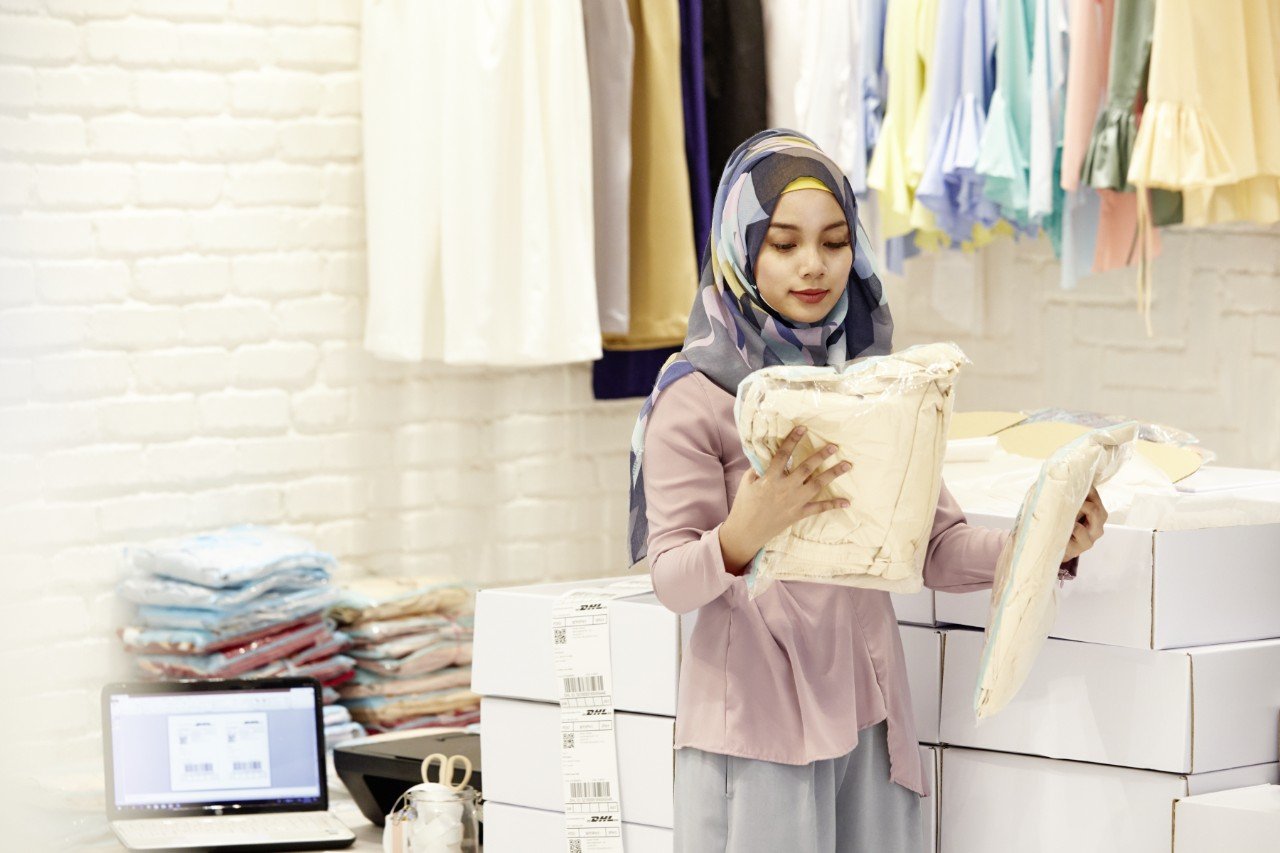 Asia is taking center stage in driving e-commerce growth. In particular, Southeast Asia spearheads much of the development, boasting an e-commerce sector that is anticipated to grow by 23 percent to US$172 billion (€142 billion) by 2025.
Suppliers and businesses have been quick to notice the trend and have been actively finding ways to capitalize on the momentum. According to a 2020 study by Google, Temasek and Bain & Company, queries regarding online selling on the search engine skyrocketed last year, with Malaysia and Vietnam seeing a fivefold and sixfold jump respectively.
Reaping the benefits of the thriving e-commerce sector are the popular e-commerce marketplaces in the region such as Shopee, which saw its gross merchandise value jumping 74.3 percent to reach US$6.2 billion (€5.12 billion) in the first quarter last year.
With countries in varying stages of lockdown and recovery, the pandemic-induced boom in e-commerce is expected to last because of the sizable potential still untapped in the region, added Lee.
In 2020 alone, the number of new Internet users in Southeast Asia grew by 40 million, with 70 percent of the region's total population now using digital services.
E-commerce growth accelerates amid Covid-19: DHL Express
In Asia Pacific (excluding China), DHL Express witnessed a 17.3 percent year-on-year rise in shipment volume during the peak months of November and December 2020 — driven by more active shippers and a 21 percent higher spend per customer.
During the two months, there were 65 percent more B2C shipments, of which consumer technology products and fashion apparel contributed the most.
Easing the air freight capacity crunch
For DHL Express, the stakes are high in fulfilling the needs of customers, who now have heightened expectations for reliable, quick, and timely deliveries.
"The burgeoning population of e-commerce users will continue to demand higher efficiency and delivery speed from supply chains and airfreight transportation in the mid to long-term," said Sean Wall, Executive Vice President, Network Operations & Aviation, DHL Express Asia Pacific.
Given that international air capacity remains limited in the region, DHL Express recently introduced new flights to cater to the high shipment volume demand and bolster its airfreight capacity within its Asia Pacific network.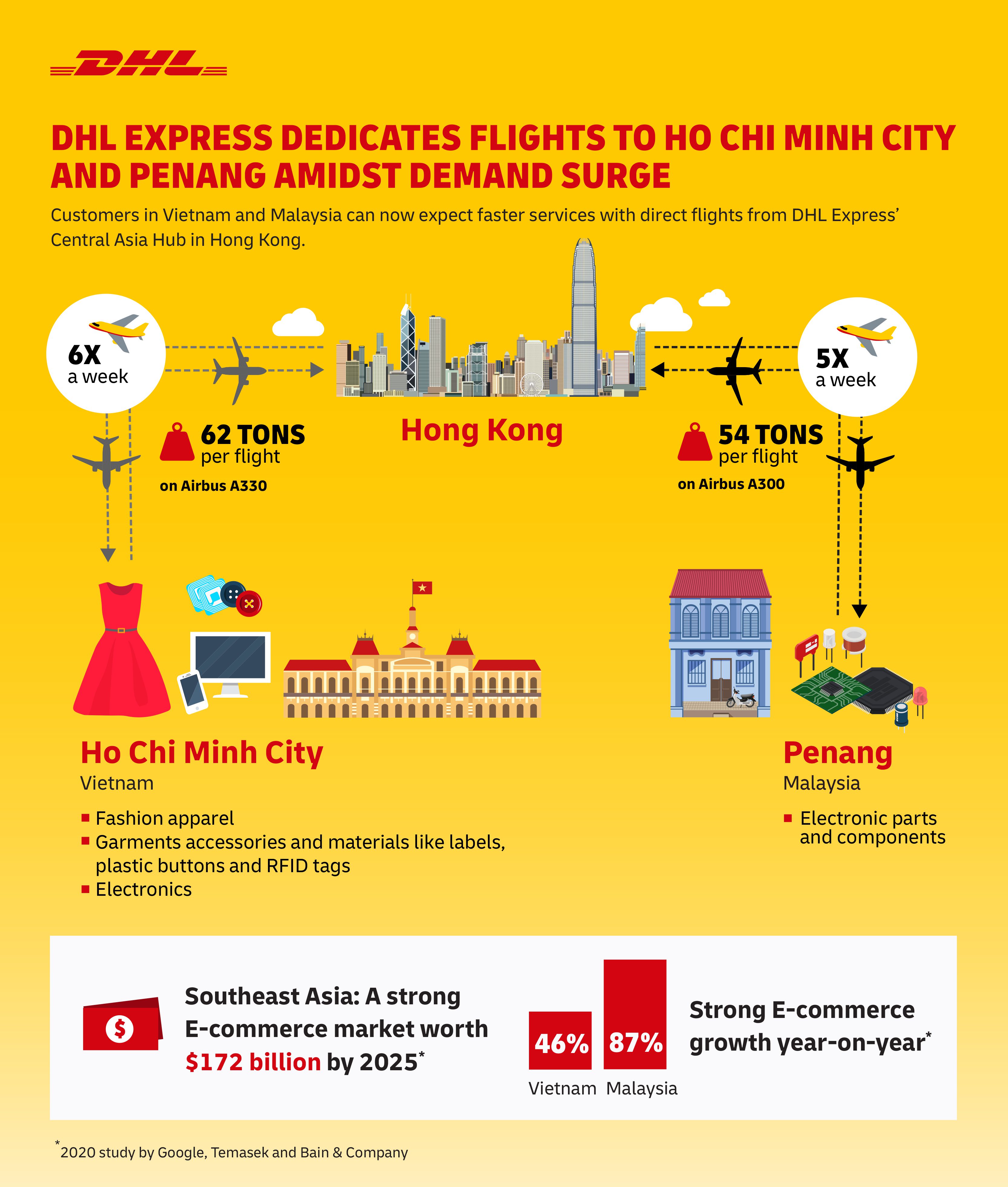 Two new direct flight routes, operating from DHL Express' Central Asia Hub in Hong Kong, will service the fast-growing markets of Ho Chi Minh, Vietnam, and Penang, Malaysia respectively.
Plying a Ho Chi Minh City-Hong Kong route six times a week, an Airbus A330 aircraft will offer air cargo load of up to 62 tons per flight, whilst an Airbus A300 aircraft with 54 tons of gross capacity will be dedicated to serve Penang at least five times a week. The added capacity will provide online businesses the opportunity to enhance their customer service and efficiency, as well as extend their reach across the region.
In its wider Asia Pacific network, DHL Express is also working with its partner airlines — Kalitta Air and AeroLogic — to expand its weekly airfreight capacity in the region by an additional 2,350 tons. The new services, powered by new Boeing 777 freighters, will address the increasing demand for international express deliveries, especially in the Oceania region.
Kalitta Air's service will operate five times a week from Cincinnati and the Los Angeles gateway to the DHL Express South Asia Hub in Singapore, via Sydney. From Singapore, the aircraft will make stops in Hong Kong and Anchorage, Alaska, before returning to Cincinnati. In addition, Kalitta Air will also manage a new flight route that plies between Singapore and Sydney six times a week.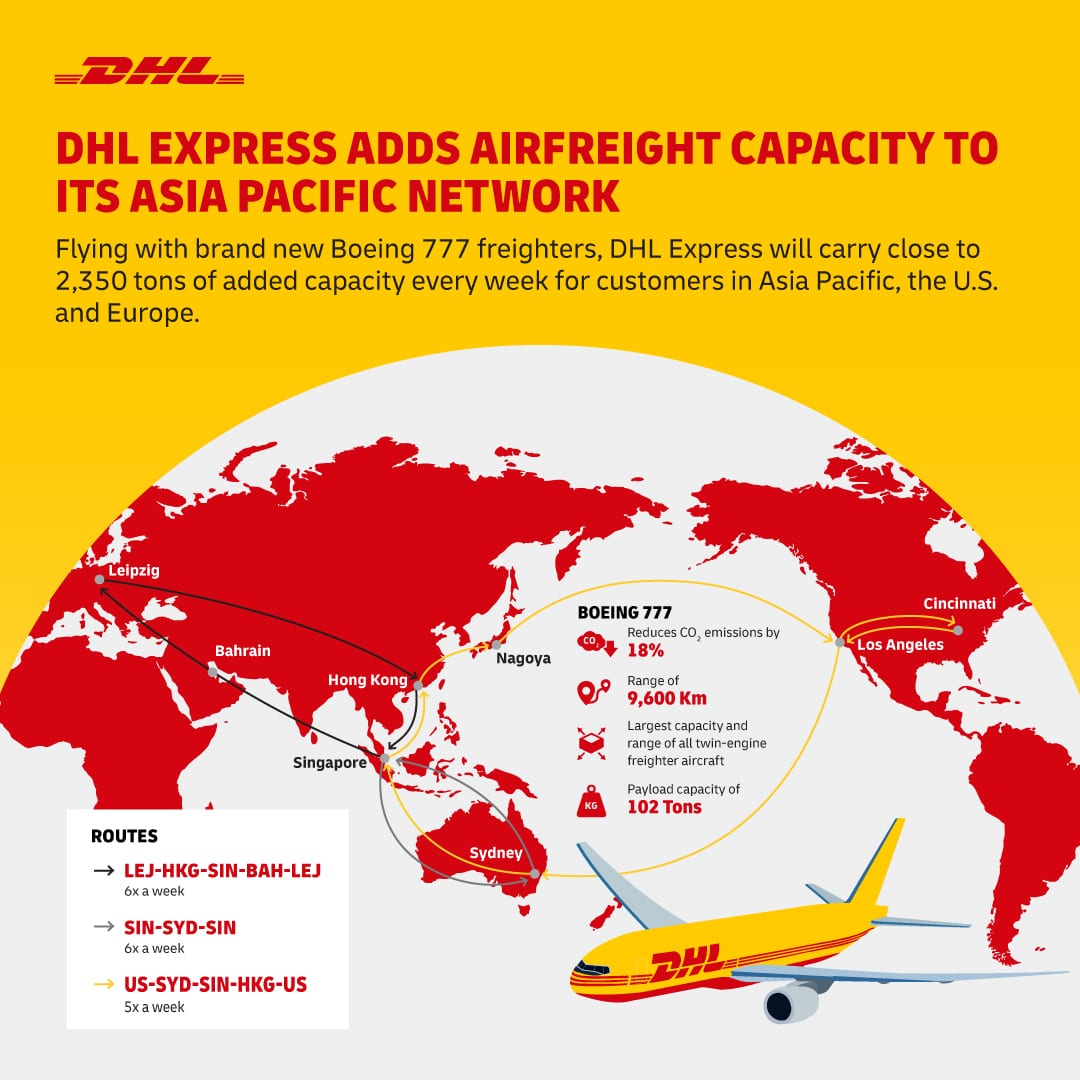 The other aircraft — operated by AeroLogic, the joint venture cargo airline of DHL Express and Lufthansa Cargo — will fly six times a week from Leipzig to Hong Kong and Singapore before making a stop at Bahrain and returning to Leipzig.
"With the new routes, businesses and consumers from Australia and New Zealand can expect the transit time to improve for their shipments to and from the U.S. and Europe as they look to expand their global reach," said Lee.
"Our investment in the new aircraft and dedicated flight routes with increased frequency demonstrates our confidence in the region's growth trajectory and our commitment to facilitate the flourishing e-commerce sector."