The business of Christmas: How e-Commerce is saving retailers this holiday
The seemingly inexorable rise of Black Friday has made the commercial opportunity of the festive season start earlier – and last longer – than ever before.
The seemingly inexorable rise of Black Friday has made the commercial opportunity of the festive season start earlier – and last longer – than ever before.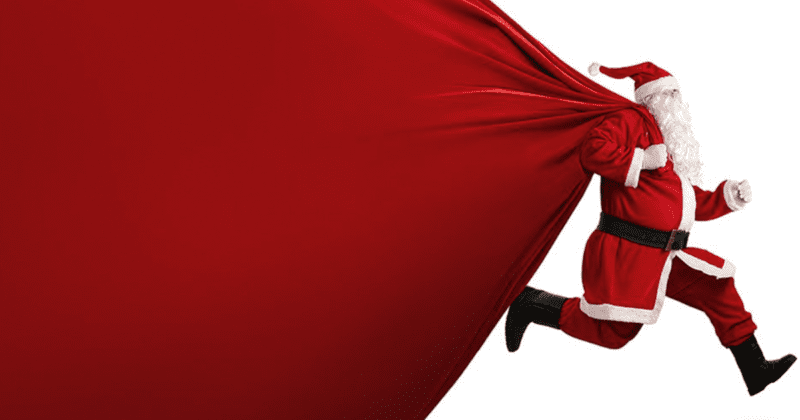 Traditionally the busiest time of year for many e-commerce stores, the Christmas and New Year's holidays for 2020 look set to be a holiday season like no other for online retailers. Covid-19 has wrought uncertainty on whether families will be able to gather for the holidays, on top of financial concerns following job and pay cuts. However, with people unable to spend time together, delivering gifts through e-Commerce may log unprecedented demand this year.
A global study including over 2,000 Asia-Pacific consumers found that 87% of shoppers still intended to loosen their purse strings this holiday season. A majority (over 60%) of 2020 holiday shopping will occur in November and December, giving hope to brands and retailers to drive sales towards the end of a challenging year.
Let's take a closer look at the numbers.

Where are online customers buying?
Though e-Commerce had already been on a steady rise, the Covid-19 pandemic has served to accelerate the transition to online retail. In fact, as much as 30% of global retail sales this holiday has been predicted to be transacted online.
While over 70% of shoppers around the world do not plan to decrease their holiday spending, notable trends have been found in choice shopping destinations. 50% of households reported purchasing more from local businesses and SMEs, particularly in New Zealand, Australia and South Korea.
Moreover, two-thirds of consumers have increased their online spend, with 35% especially sensitive to deals and offers. Those in Singapore, China and Hong Kong have been found particularly responsive to sales when shopping for the holidays. Brick-and-mortar shopping retains its perks for some, who prefer to interact with products or avoid shipping costs.
Adding potential purchases to the endless content we scroll through on social media has worked well for retailers. Nearly half the shoppers worldwide will be buying gifts on Facebook, while a significant number are spending on YouTube, Instagram, and even messaging apps WhatsApp and WeChat.
"The 2020 holiday season will reward omnichannel retailers. Instead of the recurring and seasonal demand cycles retailers are used to, in the wake of COVID-19, brands must contend with consistent high demand for e-commerce year-round," commented Tim Hinckley, Chief Commercial Officer of Radial, a retail solutions company.
"This year, peak season levels essentially started in March… Retailers must leverage unique strategies like using stores as fulfillment centers and creative order management techniques paired with advanced technology in order to keep deliveries flowing by embracing curbside pickup and other emerging consumer expectations," Hinckley said.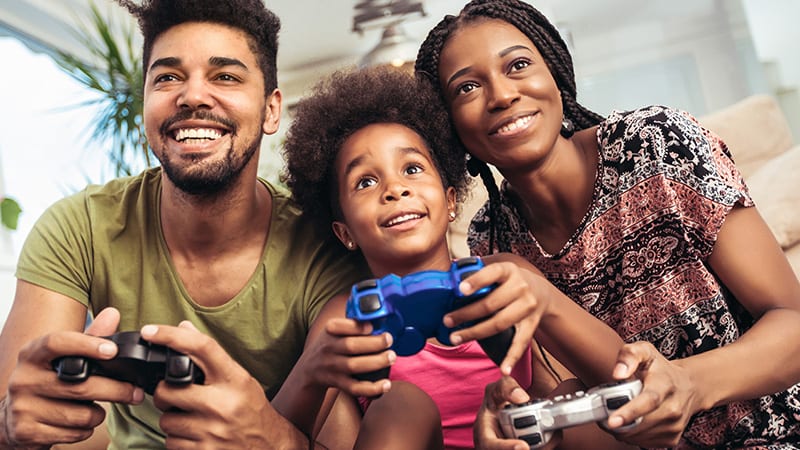 What are online customers buying?
This year, 62% of online shoppers reportedly intend to fill their stockings with smaller gifts, as well as last-minute surprises. As item value and cost weighs heavily on gifting this year, three in five buyers around the world are less likely to give physical gifts. However, over 50% of gifters are reluctant to gift their loved ones services and experiences, likely due to the safety distancing measures still in place in most countries.
With families having spent much more time at home than usual, many are turning to gifting games, streaming service subscriptions and vouchers for future travel. Unsurprisingly, sales in the travel, fashion and luxury sectors have shown declines. "Shoppers will look for items or experiences that bring them closer to family and friends," said Dana Marineau, Chief Marketing Officer at Japanese cash-back platform Rakuten.
Wellness is also high on the list, with more health and beauty gifts anticipated, along with at-home fitness equipment, at-home apparel, and home décor.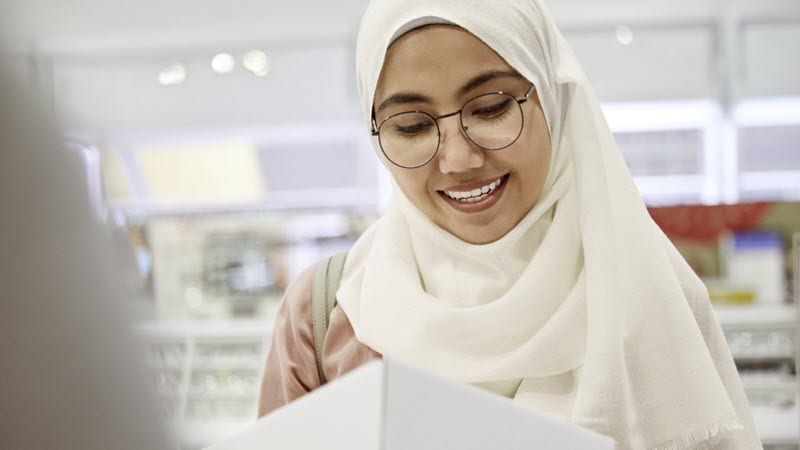 How are online customers buying?
Shopping on mobile has skyrocketed in the past four years, from US$1 trillion in 2016 to US$3 trillion in 2020.
"Last year, (we) found that the rise of sales bonanzas from retail giants like Amazon, Flipkart and Alibaba were tilling the soil for other retailers, priming mobile users to shop year-round, and this trend is only continuing," said Mark Ellis, co-founder and CEO of mobile app marketing platform Liftoff. "As consumers adapt to the changing retail landscape, they're leaning on mobile more than ever. It's never been a better time to be a retail app marketer."
Word of mouth referrals, search and reviews have also not loosened their grip on shoppers. Close to half of consumers' holiday buys are inspired by recommendations shared by friends and family, as well as those they find organically via search engines. About a third are swayed by product reviews when hunting for good buys.
How much are online customers spending?
In good news for stores, shoppers seem to be spending just as much this holiday season. In fact, many will reportedly spend more on their immediate family, with 75% of consumers shopping for up to five people this peak shopping season. Asia Pacific recorded US$5.5 trillion in retail sales in 2019 and is expected to show the quickest recovery from COVID-19. The region's initially forecasted 1.5% retail sales decline in 2020 is set to pick back up, hitting a 6% growth in 2021.
Certainly, with Covid-19 affecting employment rates almost everywhere, many will monitor their holiday spending with caution. In the Middle East and Africa, consumers seem wary of Covid-19's long-lasting effects. Still, many in the region started 2020 on an upbeat note, and remain relatively optimistic. Consumers in Nigeria, Saudi Arabia, and the United Arab Emirates believe their economies will rebound within two to three months, though any increased spending in these regions has largely been on household essentials.
How can you make the most of the strangest festive season in recent memory?
The events of 2020 have made a strong case for always being ready to change and adapt retail sales strategies. Put consumers and their needs first by flexibly pivoting product-level campaigns based on the ongoing sentiment. Showing your brand cares will go a long way in establishing customer loyalty during times of turbulence.
Finally, tick off this checklist to see if you are all ready for the festive season! Make sure you've got your shipping in shape, and make the most of every opportunity to get yourselves out there you can.
This article was first published on Discover.