Gearing up for Singles' Day amid Covid-19: Logistics tips from DHL's Yasmin Khan
As Singles' Day approaches, businesses need to prepare early to manage their logistics efficiently amid the pandemic. Yasmin Khan from DHL Express Asia Pacific shares more.
As Singles' Day approaches, businesses need to prepare early to manage their logistics efficiently amid the pandemic. Yasmin Khan from DHL Express Asia Pacific shares more.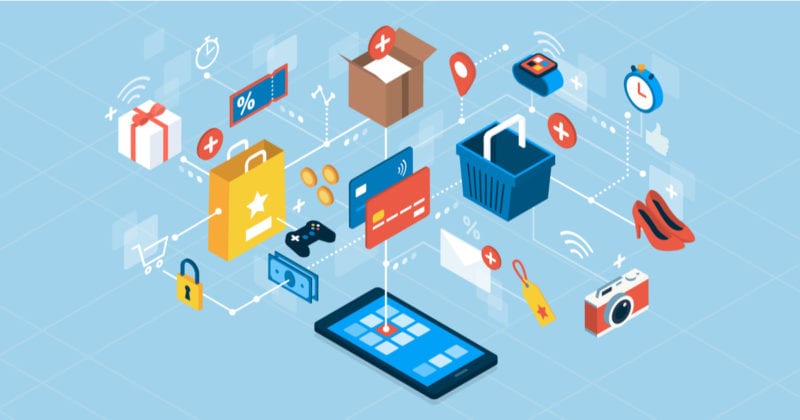 On Singles' Day (November 11) last year, Chinese e-commerce giant Alibaba banked a whopping US$38.4 billion (€32.2 billion) in sales, shattering its 2018 record in the process.
The year-on-year growth of the world's largest shopping event was impressive but noticeably slower — a trend analysts attributed to China's weakening economy, and its trade war with the United States.
The shopping festival is in the spotlight again this year. Despite dampened global economic sentiment and a drop in consumer spending due to Covid-19, there are silver linings.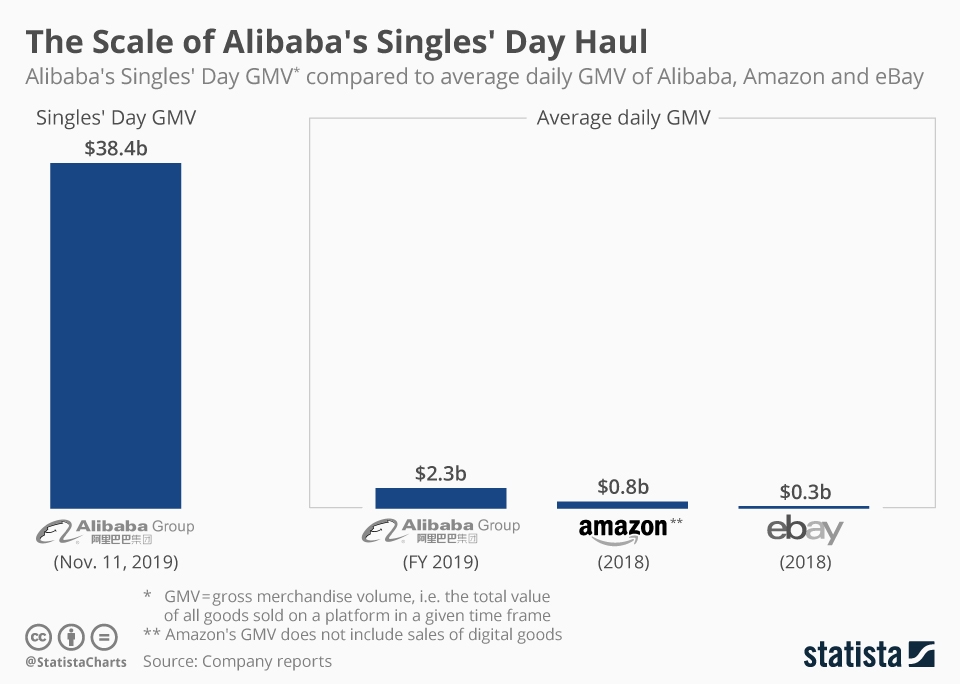 According to a survey on Asian consumer behavior by global measurement and data analytics agency Nielsen, the pandemic has not only increased online shopping spend, but also converted many offline shoppers to online.
During the pandemic, our global logistics network has already seen shipment volumes surpass that of our traditional peak season between November to February, which coincides with the Lunar New Year holidays.
We have also observed how traditional businesses without a digital presence have taken the opportunity to venture into e-commerce, and how retailers are doubling down on e-commerce to recoup losses from the Covid-19 fallout. Meanwhile, e-commerce marketplaces and sellers are running on all cylinders to fight for a slice of the online market.
The peak is still to come as we anticipate a 40 percent surge in daily volume passing through our network during Singles' Day and the year-end holiday season, even before considering the effects of Covid-19 on e-commerce.
While we pull out all the stops to keep goods moving, businesses too need to start preparing early for this 24-hour shopping extravaganza and the year-end peak season. Here's how yours can go about doing so amid the pandemic:
1) FORECAST DEMAND AND PLAN AHEAD
Looking at data collected in recent years can indicate specific peak periods for the demand that your business is likely to face.
With Covid-19, the situation could be different, but mapping this out in advance will give you ample time to implement measures to plug the gaps that may arise when demand soars. In the case of Singles' Day, this could include securing additional manpower to cope with the peak season volume and training them ahead of time to ensure familiarity with the processes.
Take DHL Express, for instance. To ensure that we are well-equipped to deal with the holiday demand, we are adding dedicated flights to smaller countries and hiring more ground staff to manage the expected increase in air capacity.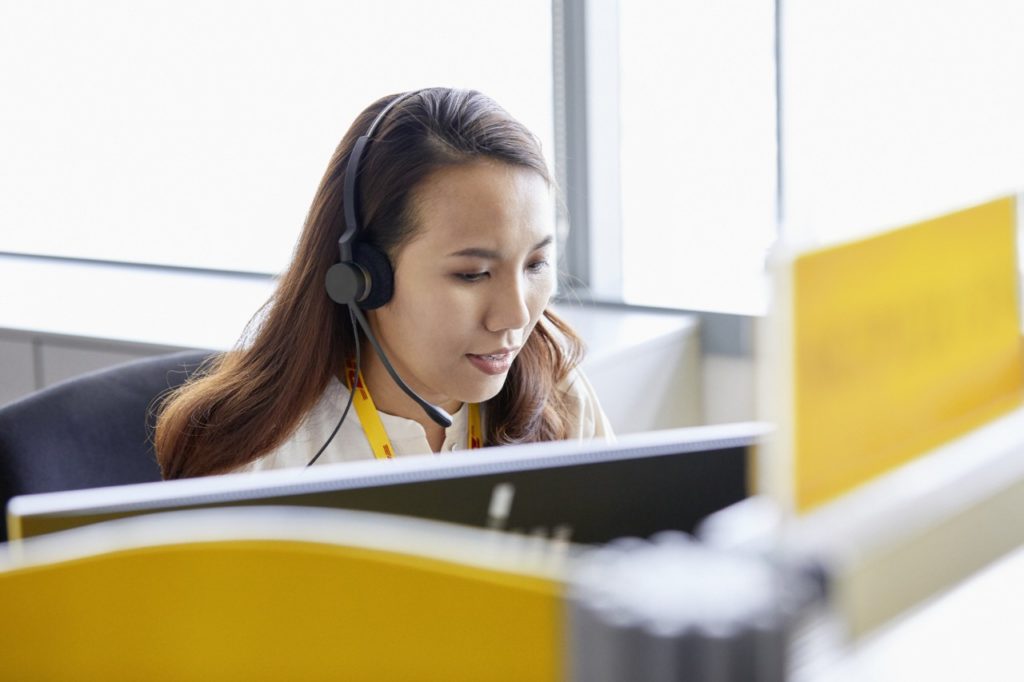 Referencing past data could also guide businesses in determining their inventory levels and identifying supplier alternatives — by geographies or product types, for instance — in the event of overwhelming demand.
2) MAKE SHIPPING POLICIES CLEAR
The unexpected shipping charge that only appears at checkout could turn customers away from the business. An e-commerce survey by audience measurement company Comscore revealed that up to 55 percent of shoppers would abandon their carts, if they are suddenly hit with hidden charges that were not clearly communicated.
You can avoid such instances with a well-defined shipping policy that sets clear expectations with customers, ensuring a seamless purchasing experience.
Shipping charges, duties, or any other surcharges should be transparent and outlined, preferably in a prominent spot or pop-up window on the website. Any restrictions related to shipping to certain countries, or special handling involved, should also be specified to avoid confusion.
3) PROVIDE FLEXIBLE, ON-DEMAND SHIPPING
During the pandemic, changes in movement restrictions mean consumers may be alternating between working from the office and working from home.
To better cater to your customers, flexible alternatives must be offered to them to ensure they are available to receive their orders at a time and place of their convenience. By leaving the decision with them, the fulfillment of last-mile delivery will likely improve as the instances of failed deliveries will be lowered.
With DHL Express' On-Demand Delivery (ODD) online portal, for instance, you can offer up to six alternate delivery options to suit your customer's preference including collection at a DHL service point, or leaving the package with a trusted neighbor.
Empowering your customers to customize their deliveries, in turn, raises their satisfaction with your business for offering such convenience, and may even encourage repeat purchases.
4) OFFER REAL-TIME, END-TO-END SHIPMENT VISIBILITY
Supply chain experts have cited shipment visibility as one of the key attributes consumers look for during the busy holiday season.
Given the additional rules and changing regulations due to the pandemic, holiday shipping across borders may be impacted, making shipment visibility all the more important.
The ability to track a shipment online and knowing if it would arrive on the scheduled delivery date is essential to keeping your customers satisfied. Enabling the capability as a self-help function further reduces the number of inquiries and, in turn, minimizes extra costs for customer support.
For us at DHL Express, we have similarly focused on offering our customers transparency, convenience and speed. Especially during the busy peak season, our shipment tracking function provides our customers with the visibility in knowing when to expect their parcels, giving them a peace of mind.
Your business also stands to gain by addressing issues promptly, with a bird's eye view of the order fulfillment process with the tracking function, thus improving service delivery standards.
5) MAKE CONTACTLESS DELIVERY A DEFAULT OPTION
The safety of customers should be prioritized especially in the thick of the Covid-19 pandemic.
To reduce the risk of transmission, contactless delivery should be made a default option to protect the health and safety of your customers and the delivery personnel. The standard practice of the consignee signing on the courier's scanner to acknowledge receipt of the shipment should be temporarily shelved.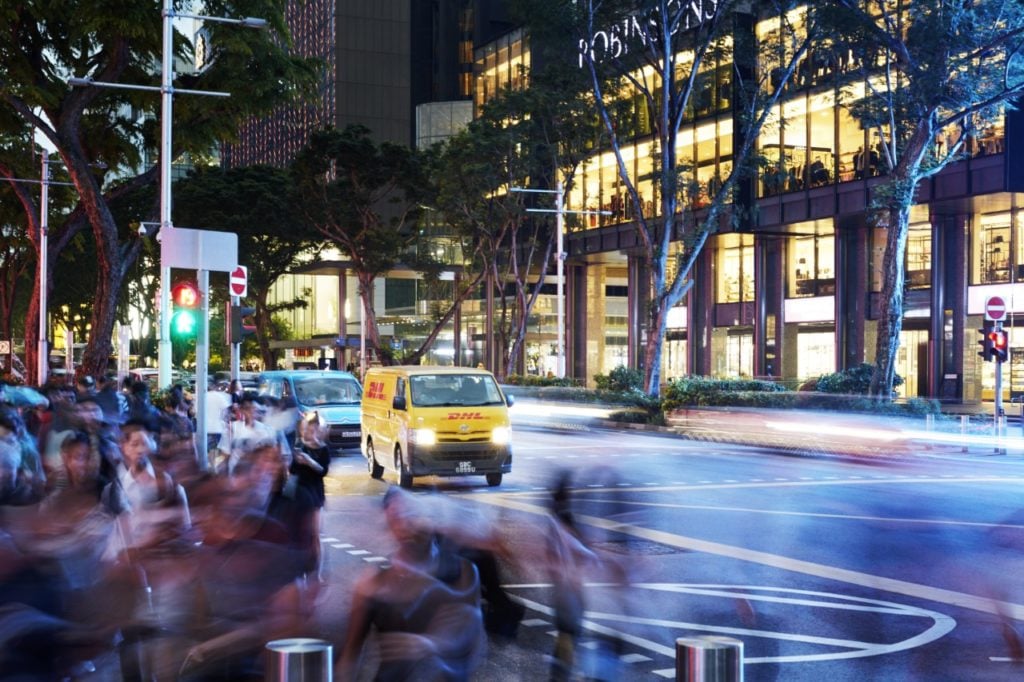 This can be simply replaced by a release option that allows the courier to leave the parcel at an agreed-upon area for the consignee's collection without a signature.
If possible, this arrangement should be communicated to your customers early so they are aware of what to expect when their parcels arrive.
6) BE READY FOR RETURNS
It would be best if you also remembered to prepare for the influx of returns generated by online shopping once Singles' Day and the holiday shopping season comes to an end. That is when shoppers will return most of their unwanted gifts or clothes.
Providing a smooth returns experience is the priority as it serves as another opportunity for your business to engage the customer. You can make it easier by adding a return label with every delivered shipment, making it less of a hassle for the customer.
Managing returns has proven costly for large retailers and small businesses alike. Given the peak shopping season, extending the returns period may be another alternative to avoid stressing resources. What matters most is that businesses think through this in advance before the season officially begins.
Another version of this article was first published on e27.