Against Covid-19 headwinds, Western Cape exporters hold their own
Exporters in South Africa's Western Cape province may have fared well amid the pandemic, but only sustained government support and efficient logistics will ensure continued success.
Exporters in South Africa's Western Cape province may have fared well amid the pandemic, but only sustained government support and efficient logistics will ensure continued success.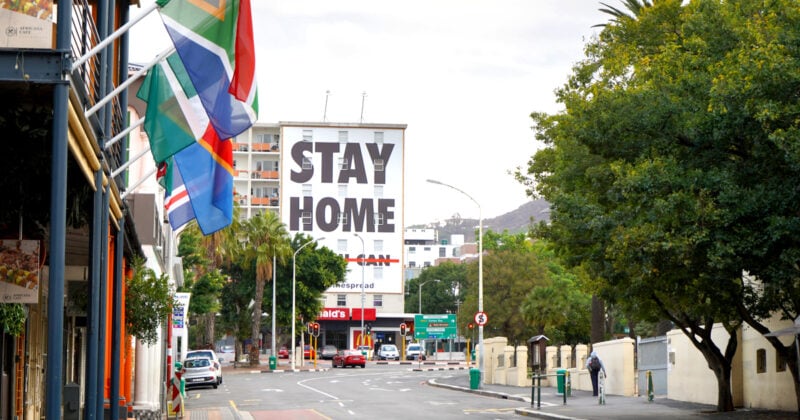 South Africa's Western Cape province is home to a highly sought-after commodity in a pandemic world: citrus fruits with immunity-boosting properties. But getting them to customers has been a challenge, prompting government agencies, producers and logistics providers to band together to share their knowledge and tighten logistics loopholes.
In a turbulent past year for South Africa, many of the country's export businesses were buffeted by economic challenges from the global shutdown to curb the Covid-19 pandemic. The country of 60 million has clocked the highest number of Covid-19 cases on the African continent, with the emergence of new virus variants and vaccine supply chain disruptions compounding the crisis.
Despite these complications, Western Cape exports showed remarkable resilience. Data from Wesgro, the province's official tourism, trade and investment promotion agency, indicated a 7.4 percent increase in goods exported last year, totaling R136.8 billion (€7.87 billion).
Nine of the province's top 10 global exports outperformed its 2019 volumes, with the exception of petroleum-related products.
Citrus fruits, its top export, surged 55.5 percent year-on-year to R18.81 billion (€1.08 billion), spurred by the pandemic-driven demand for foods with immunity-boosting properties.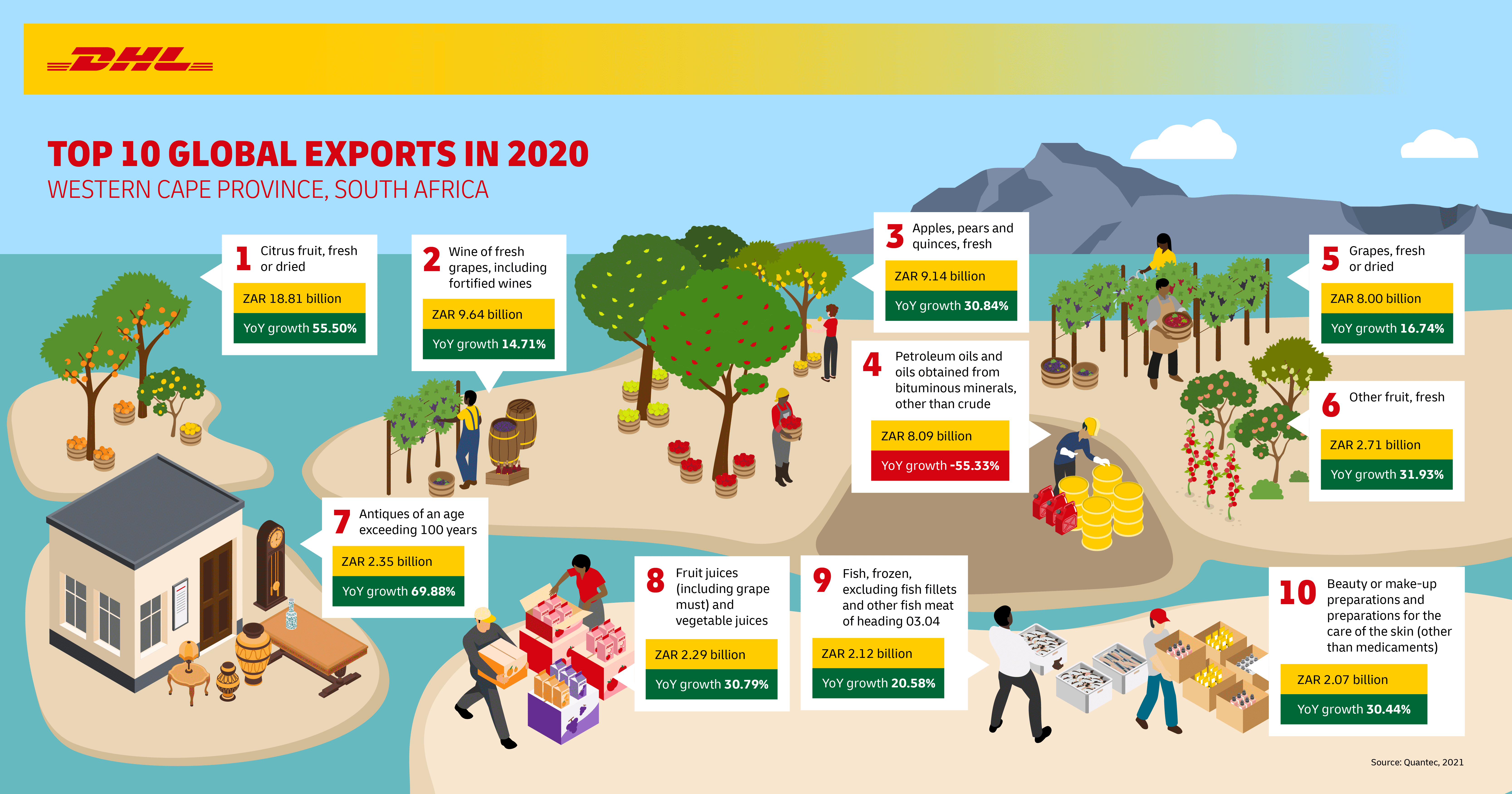 Much of the success can be attributed to the export agency's virtual workshops and export promotion events, which have sustained interest from overseas businesses amid the ongoing travel bans. Meanwhile, enhancements to the province's air connectivity and logistics infrastructure are expected to strengthen the supply chain for the region's prized exports.
Helped by such coordination, this trend will likely persist in 2021 for the province, which is often seen as the country's agricultural export powerhouse. According to Wesgro, the expectation is that agricultural exports, in particular, will be a huge driver of South Africa's economic recovery in 2021 — boding well for other dominant exports like wine and other fresh fruits.
Despite the optimism, disruptions such as the logistics hiccups in the initial stages of lockdown and the resurgence of Covid-19 cases, could still threaten to derail the country's roadmap to pull through the pandemic.
South Africa's fight against Covid-19
Efforts to contain the Covid-19 pandemic have so far been stymied by setbacks. The country is the epicenter of the Covid-19 pandemic on the African continent, with a recent study estimating that one in two South Africans has contracted the coronavirus.
In December last year, a more contagious variant of the coronavirus was detected in South Africa and has since spread to at least 68 countries worldwide.
Since then, plans for a nationwide vaccination campaign have also been stalled by delays in supply due to vaccine inequality, notably in Africa.
To date, close to 2 million people have received at least one vaccine dose in South Africa. The government recently kick-started the second phase of its vaccination campaign after successfully securing more vaccine doses. It pledged to vaccinate another 22 million citizens between November 2021 and February next year.
But Covid-19 has hampered exporters in other ways. Restrictions on travel and face-to-face interaction have significantly limited opportunities for exporters to explore new business outside South Africa. The Covid-19 crisis has also forced South Africa's businesses to adapt to predominantly online activities.
To lend a helping hand, Wesgro has hosted online industry events, webinars and workshops for exporters, while also collaborating with partners including DHL to identify and implement best practices that can resolve existing logistics bottlenecks.
Facilitating Western Cape exports virtually
In the country's fight against Covid-19, government support has been more successful on the business front.
Through virtual events designed to promote Western Cape exports, Wesgro facilitated engagement between Western Cape exporters and international importers to discuss export agreements, and to help drive economic growth and job creation across the province.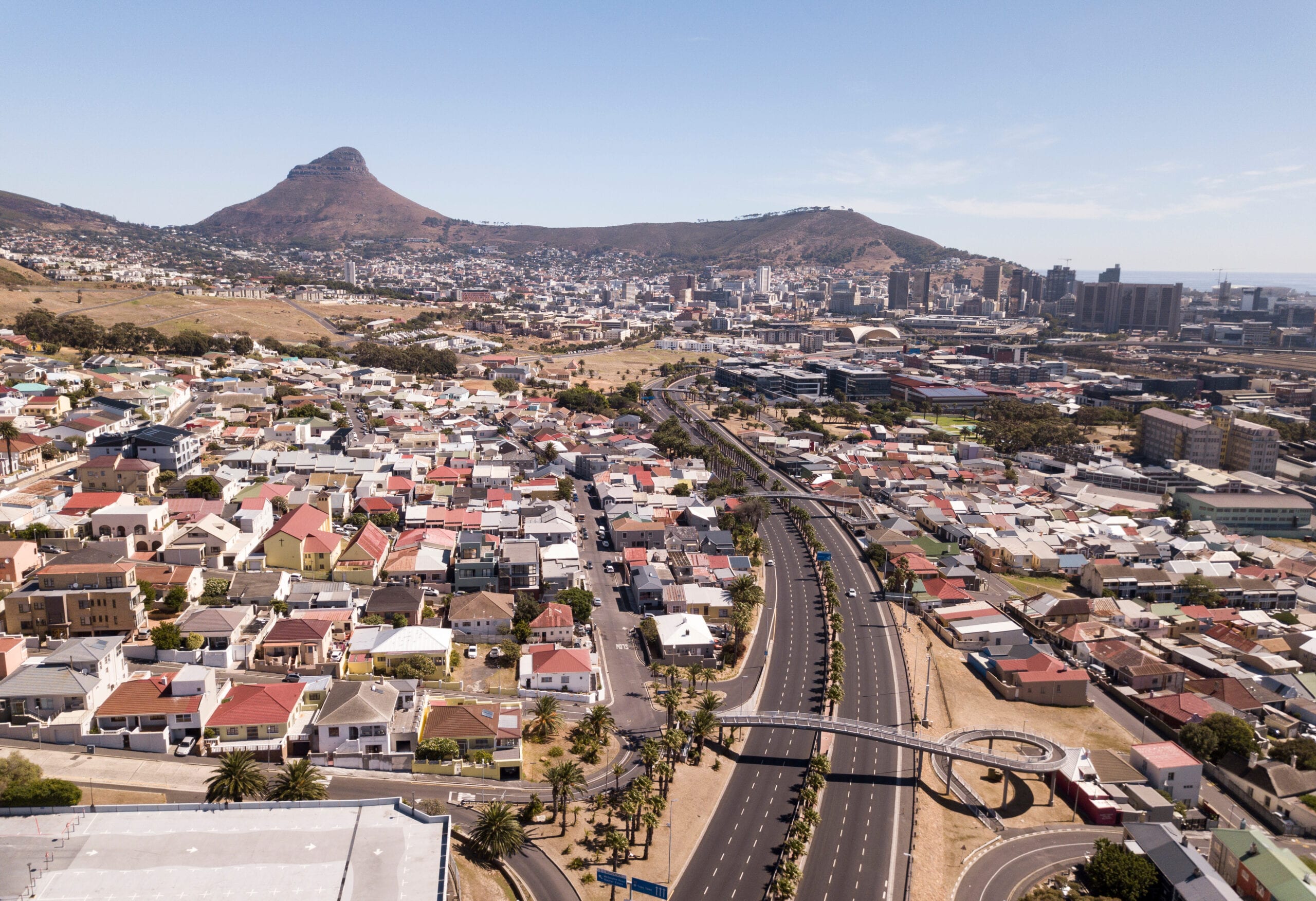 One such event was the hugely successful Cape Agricultural Export Week in March this year. From the comfort of their own homes, a group of 85 Western Cape exporters in the fresh produce, processed & fine foods, cosmetics & essential oils, and wine & spirits industries were given the opportunity to showcase their products to over 200 international buyers.
To help businesses stay updated on the latest Covid-19 regulations, export opportunities, and trade agreements, the Western Cape trade agency also hosted more than 40 webinars and online workshops, on top of regular training sessions for first-time exporters, in the past year.
"During the pandemic, frequent changes to regulations, arising from pandemic control measures, have been a bugbear for companies already navigating the complexities of exports to different countries," explained Clement Blanc, Managing Director, DHL Global Forwarding South Africa.
Plugging the gaps in logistics
For the Western Cape, shipment time and mode are especially vital given the significance of the agricultural industry to the province's exports. Lengthy delays or insufficient vessel capacity could have broader implications for exporters of perishables such as fresh and live produce, shared Blanc.
Back in March last year, freight forwarding capabilities and capacity were severely weakened during South Africa's nationwide lockdown. Air freight capacity was limited and only select industries were allowed to reopen, affecting many of the Western Cape's time-sensitive agricultural shipments.
To mitigate the logistics inefficiencies and prevent a recurrence of Covid-related disruptions, DHL Global Forwarding recently joined Wesgro's Cape Town Air Access partnership — a collaboration between the City of Cape Town, Western Cape Government, Wesgro, Cape Town Tourism, South African Tourism, Airports Company South Africa, and private sector partners — to provide consultancy on developing a more focused air cargo strategy for the future.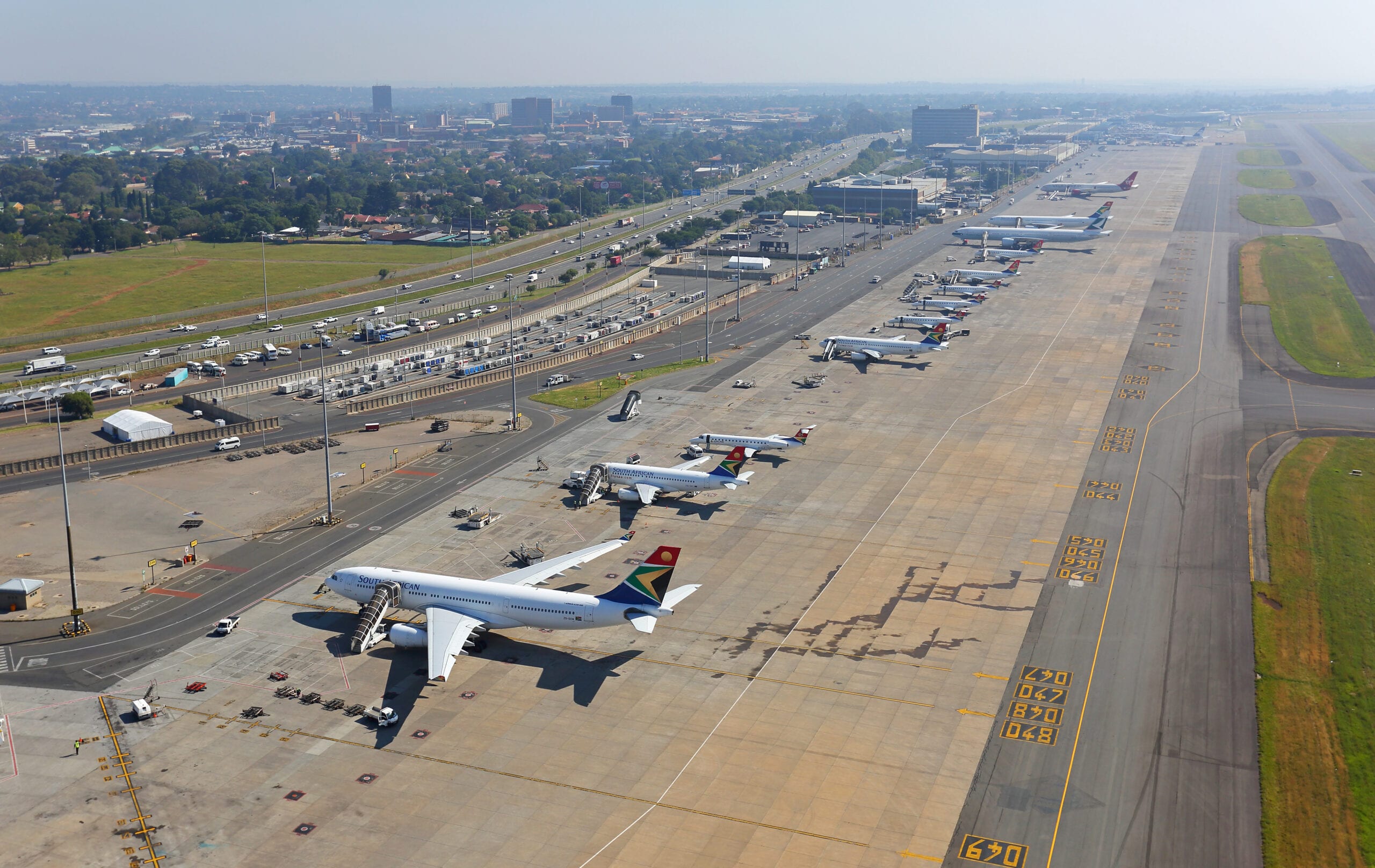 The pandemic laid bare weaknesses in the existing logistics infrastructure, but introducing infrastructural improvements, supported by ongoing export promotion initiatives, will ensure a quicker recovery and continued success for the province's exports.
In this regard, the Cape Town Air Access Partnership has a longer-term vision to shore up the province's exports even beyond the pandemic.
"We have ambitious plans to grow air cargo in South Africa, with Cape Town being a particular focus. Together with Cape Town Air Access, we hope to further improve on local supply chain infrastructure and to assist growth in the Cape Town trade marketplace by increasing import and export flows," said Blanc.
"With our experience running highly efficient air cargo hubs as part of our global logistics network, we will provide strategic recommendations on infrastructural improvement, ground-handling, and air route connectivity to steer cargo into Cape Town, transforming it into a well-connected hub and centerpoint for regional trade," he added.