5 tips to prepare your e-commerce business for the 2019 shopping season
Businesses wanting to cash in on the holiday shopping season need to learn how best to cope with demand without unnecessary disruptions.
Businesses wanting to cash in on the holiday shopping season need to learn how best to cope with demand without unnecessary disruptions.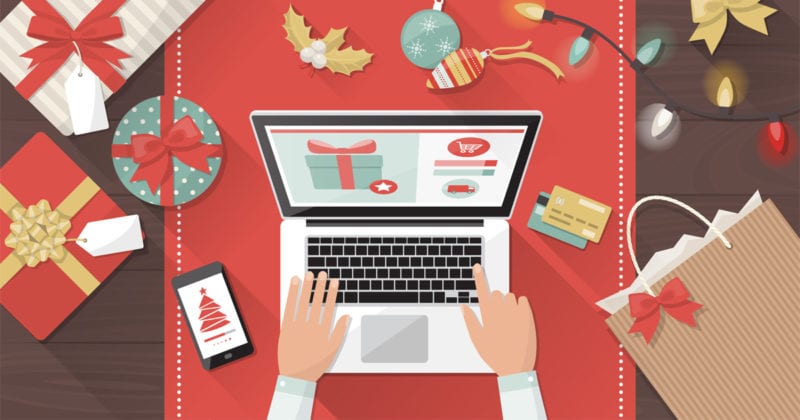 When the clock struck midnight on Singles' Day (November 11) in China last year, retailers and logistics providers put all hands on deck to process the 250,000 payment transactions that came through every second.
The annual holiday, created by e-commerce giant Alibaba to "celebrate" singlehood in China, has evolved into the world's largest online shopping event, shattering its own sales record year after year.
The value of shopping transactions in the 2018 edition topped US$30.8 billion (€27.6 billion), dwarfing the sales generated from other popular online retail mega-events such as Black Friday and Cyber Monday in the West.
And that is often just the beginning of the lucrative year-end season, which culminates with the festive holiday shopping nearing Christmas.
For businesses aiming for a slice of the pie on Singles Day and the year-end holiday shopping season, knowing what to expect and how to cope with the influx of orders is critical. Here are five tips on how businesses can prepare in the lead up to the peak season.
1) Forecast demand and plan ahead
Looking at data collected in the past years can give indications of specific peak periods for the demand that a business is likely to face.
By mapping this out in advance, businesses will have ample time to put in place measures to plug the gaps that may arise with a hike in shipping activity.
This could include securing additional manpower to cope with the peak season volume and training them ahead of time to ensure familiarity with the processes.
Referencing historical data would also guide businesses in determining their inventory levels and identifying supplier alternatives — by geographies or product types, for instance — in the event of overwhelming demand.
2) Optimize website performance
A mere one-second delay in page loading could result in a 7 percent reduction in conversions, according to customer engagement automation platform KissMetrics.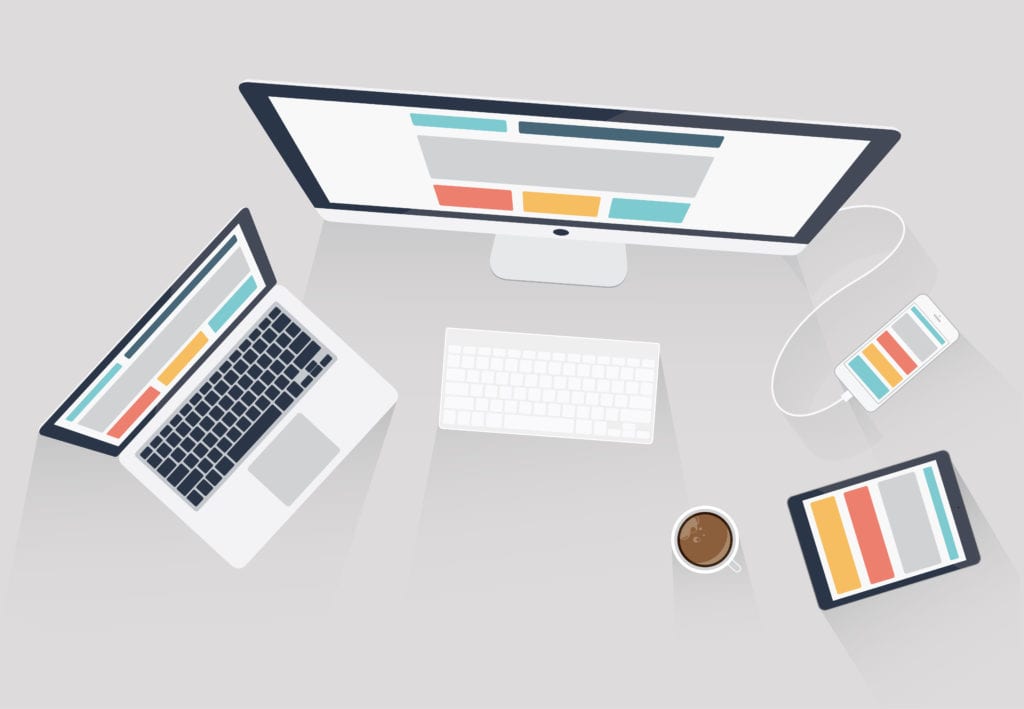 If a website already loads slowly on a regular day, it may not have the right bandwidth and capacity to manage the higher traffic expected during the peak season. To prevent overloading, businesses should work on improving the page load time and responsiveness across all devices to deliver a seamless customer experience.
Conducting a stress test on the site simulating the increased web traffic should also be considered to ascertain that it can manage the influx of visitors without any difficulties.
3) Make shipping policies clear
The unexpected shipping charge that only appears at checkout could turn customers away from the business.
"A well-communicated shipping policy can help increase sales and reduce abandoned carts. Setting clear expectations with customers helps deliver a smooth checkout process and a world-class buyer experience," said Arun Verma, Country Manager at Shopify Singapore.
A recent e-commerce survey revealed that up to 55 percent of shoppers would abandon their carts if they are suddenly presented with hidden charges that are not clearly communicated.
Shipping charges, duties or any other surcharges should be transparent and outlined to customers visiting the site, preferably in a prominent location on the page or even as a pop-up window. Any restrictions related to shipping to certain countries, or special handling involved, should also be specified to avoid confusion among shoppers.
4) Offer real-time, end-to-end shipment visibility
Several supply chain experts have cited shipment visibility as one of the key attributes consumers look out for during the busy holiday season.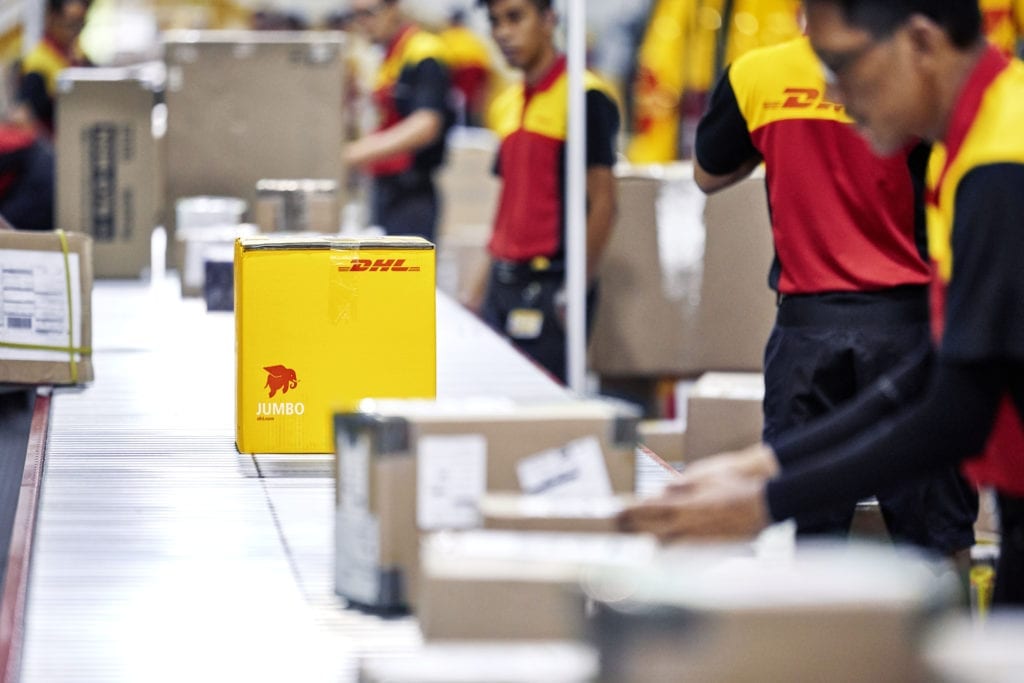 The ability to track a shipment online and knowing if it would arrive on the scheduled delivery date is essential to raising customer satisfaction levels. Enabling the capability as a self-help function further reduces the number of inquiries and, in turn, minimizes extra costs for customer support.
"More online shoppers have come to expect greater transparency, convenience and speed. Having a shipment tracking function offers our customers better visibility in knowing when to expect their parcels during the busy peak season," said Kiattichai Pitpreecha, Managing Director, Southeast Asia, DHL eCommerce Solutions.
Businesses also stand to gain as they can address issues promptly with a bird's eye view of the order fulfillment process with the tracking function, hence improving service delivery standards.
5) Be ready for returns
The influx of returns generated by online shopping will be further amplified once the holiday shopping season comes to an end. That is when shoppers will return most of their unwanted gifts or clothes.
There are a few things for businesses to think about when managing returns. Providing a smooth returns experience is the priority as it serves as another opportunity for them to engage the customer. One way would be to add a return label with every delivered shipment, making it less of a hassle for the customer to make a return.
Managing returns has proven costly for large retailers and small businesses alike but, when done right, could yield positive results. For instance, online clothing and shoe retailer Zappos offers a free two-way shipping and return policy for customers to try out and return their shoes — the customers with the highest return rates turned out to be its most profitable.
Given the peak shopping season, extending the returns period may be another alternative to avoid stressing the business' resources. What matters most is that businesses think through this in advance before the season officially begins.