Forever alone: The world's largest shopping event in a league of its own
Before Singles' Day became synonymous with an annual 24-hour online shopping frenzy, the date was simply an occasion for university students to celebrate singlehood.
Before Singles' Day became synonymous with an annual 24-hour online shopping frenzy, the date was simply an occasion for university students to celebrate singlehood.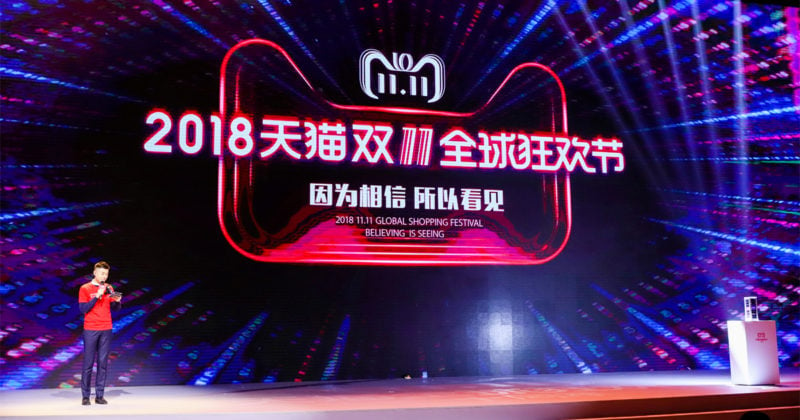 Toilet rolls, luxury bags, and even cars — almost everything is on sale on China's Singles' Day.
Black Friday, Cyber Monday, and Christmas were once the largest events of the annual holiday shopping season. Until Singles' Day came along in 2009.
The massive annual online shopping event falls on November 11, or 11/11 — chosen for its resemblance of four single sticks which symbolize four singletons — hence the term Singles' Day.
Within four years, sales from the famous 24-hour shopping spree eclipsed the revenue from both Black Friday and Cyber Monday combined.
The brainchild of e-commerce giant Alibaba and its co-founder Jack Ma, Singles' Day has since become the single largest online and offline shopping festival in the world, with generous discounts and over-the-top festivities to match its scale.
But how did it all begin?
The history of Singles' Day
Widely known as Singles' Day, the date was adopted by Alibaba in 2009 to promote its massive online shopping sale.
1993
Students at Nanjing University in China create Singles' Day to celebrate being single by buying themselves gifts every November 11.
1995
Jack Ma sets up China Yellow Pages, the first Internet company in China providing web page creation services to enterprises.
1999
Alibaba is founded in Hangzhou, China, as a paperless platform for matching export and import traders.
2003
The number of Internet users in China reaches 80 million.
2005
The day after Thanksgiving, also known as Black Friday, is officially the biggest and busiest shopping day of the year in the U.S.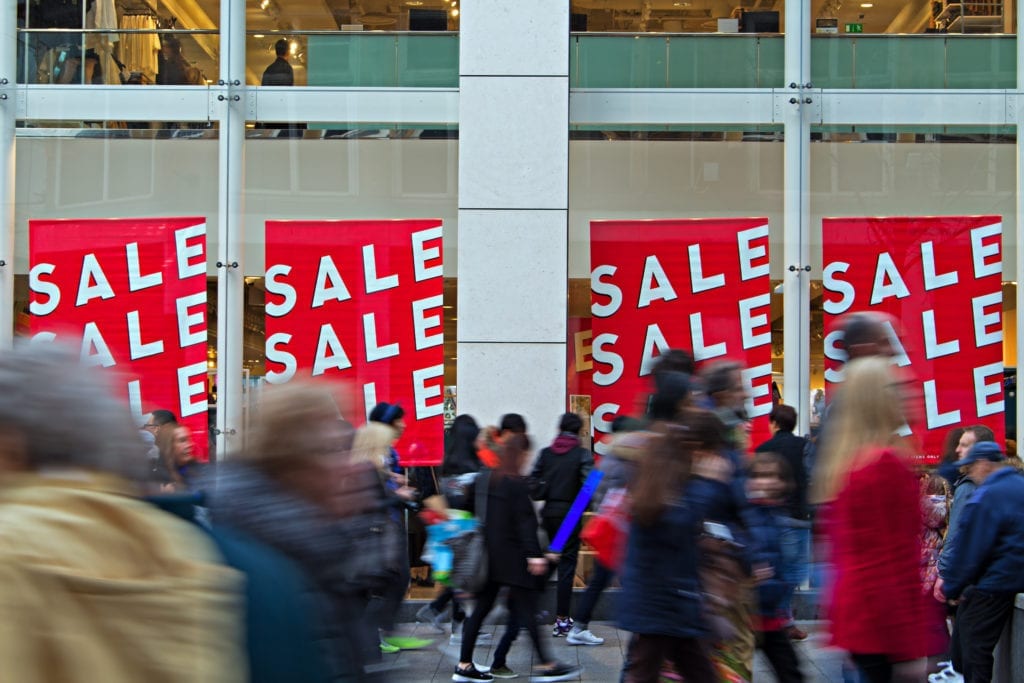 Another shopping occasion known as Cyber Monday, a term coined for the Monday after Thanksgiving, rakes in US$486 million (€445 million), an increase of 26 percent in sales from the previous year.
2009
The first edition of Singles' Day launches as an online shopping sale on Alibaba's Tmall.com marketplace. Around 27 merchants offer discounts that contribute to 50 million yuan (€6.4 million) worth of sales.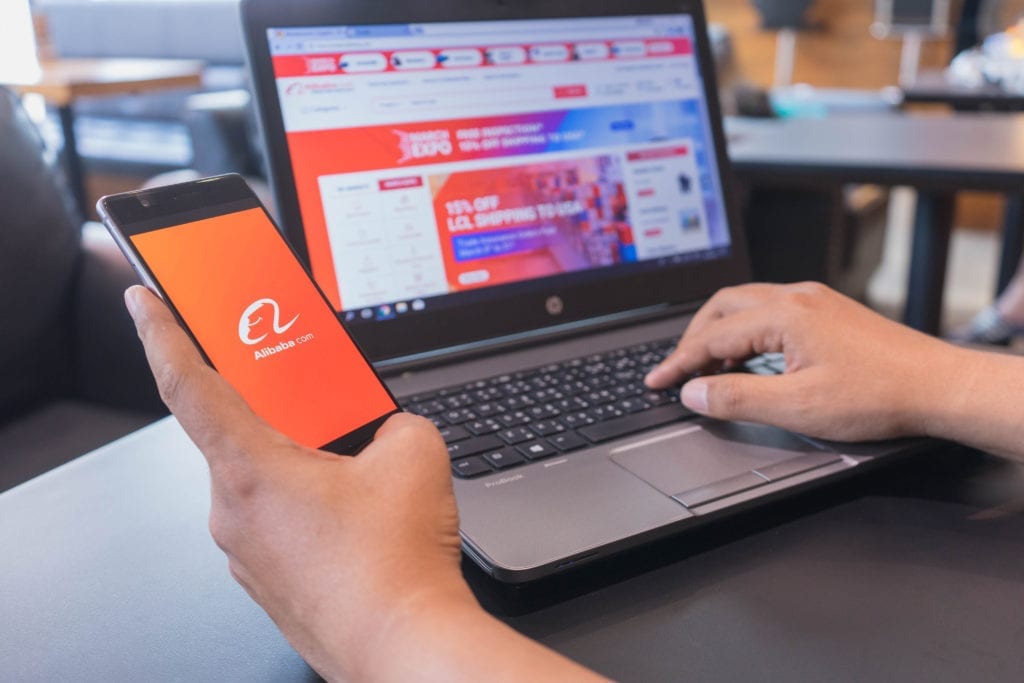 2012
Drawing inspiration from Singles' Day, Lazada introduces 12.12, also known as 'The Online Revolution' sale.
2013
Twenty-thousand retailers take part in the Singles' Day sales, which generates US$2 billion (€1.76 billion) within the first three minutes.
The 24-hour shopping frenzy sees consumers spend a total of US$5.8 billion, far more than the sales from Black Friday and Cyber Monday combined.
2015
Alibaba hosts its annual Singles' Day gala in Beijing for the first time.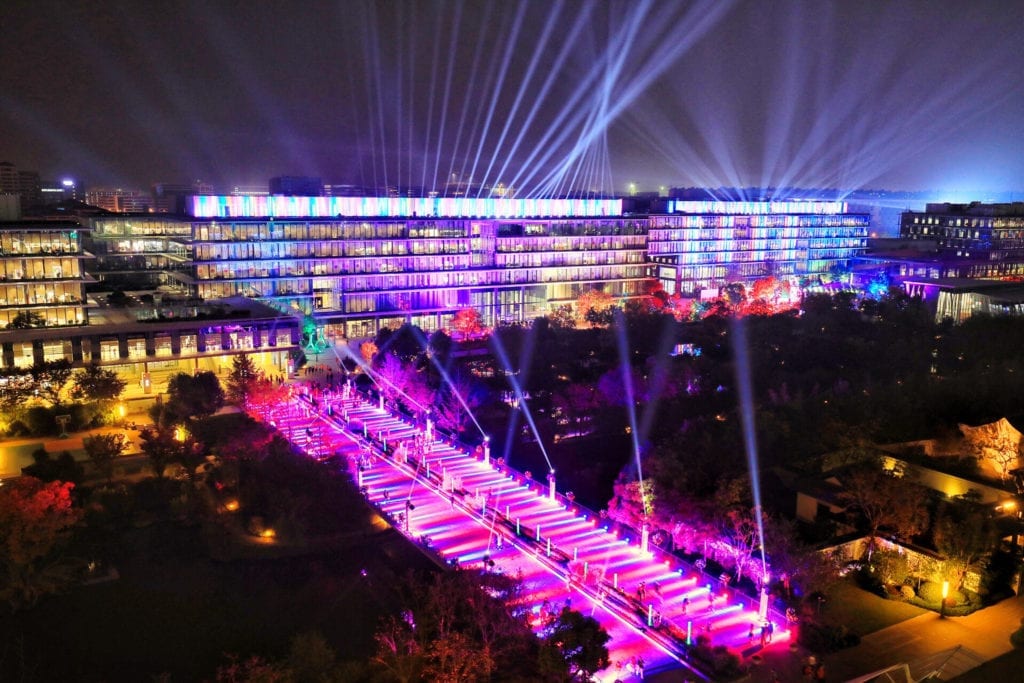 Hollywood actor Daniel Craig, American Idol singer Adam Lambert and Chinese pop stars perform on the show to an audience of over 100 million.
FC Bayern's online flagship store on Tmall Global completes 6,000 orders during its first Singles' Day sale, according to DHL eCommerce Solutions.
2016
E-commerce platform Shopee starts its own 9.9 'Mobile Shopping Day' on September 9 as a spinoff to 11.11.
2017
Online marketplace Qoo10 launches the 10.10 Shopping Evolution, holding online and offline promotions to boost sales throughout the whole month leading up to Singles' Day.
Global brands such as Lululemon, Gap, Nike and Mac Cosmetics participate in the Singles' Day sales.
2018
The mega-shopping event rakes in a record 213.5 billion yuan of sales, surpassing the 2017's gross merchandise volume by 27 percent.
A customer survey from DHL reveals that 65 percent of businesses only plan for the holiday season one or two months in advance.
2019
John Pearson, CEO, DHL Express says e-commerce activity makes up for what "would otherwise be a subdued trading" environment between China and the U.S. due to the trade war.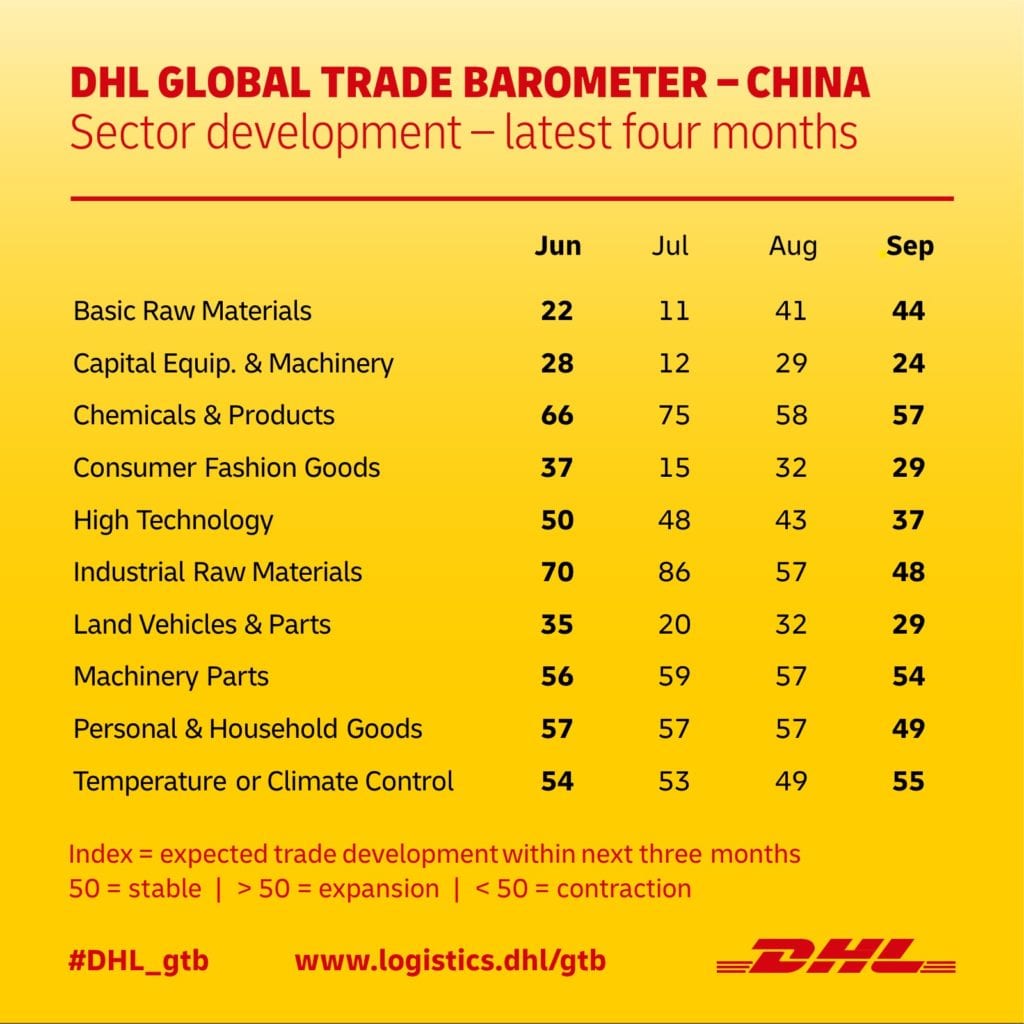 The September index of DHL's Global Trade Barometer indicates a slowdown in China trade including sectors related to e-commerce such as consumer fashion goods and high technology.