MORE FROM THIS COLLECTION

How quick commerce is taking the fast lane in Asia
With quick commerce on the rise in Asia, the fundamentals of logistics are shifting, and service providers have a new bar to reach.
With quick commerce on the rise in Asia, the fundamentals of logistics are shifting, and service providers have a new bar to reach.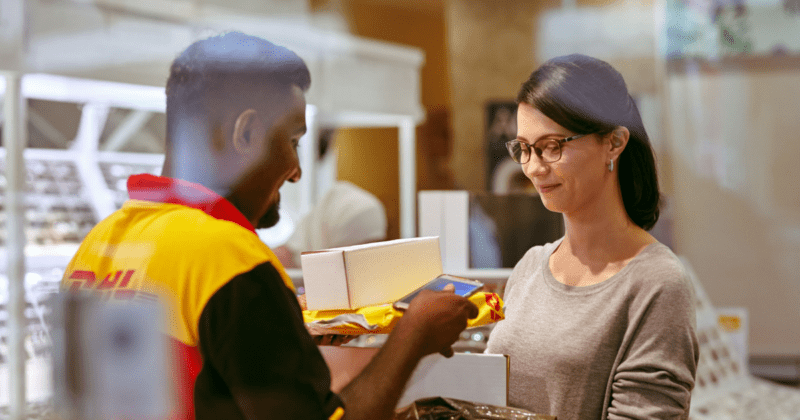 The pandemic saw more consumers than ever rely on online purchases for everything, from groceries to electronics. Amid the boom in e-commerce, a subset of the market has correspondingly seen exponential growth. Quick commerce, or q-commerce, is all about pushing the boundaries of speed with last-mile deliveries. 
From checkout to delivery, consumers can expect a wait time of just 15 to 30 minutes. Beyond food delivery, q-commerce has its sights set on the wider retail market, from fashion to home decoration. Revenue in Southeast Asia is expected to hit US$3.74 billion (€3.4 billion) in 2023, a more than six-fold increase since 2017.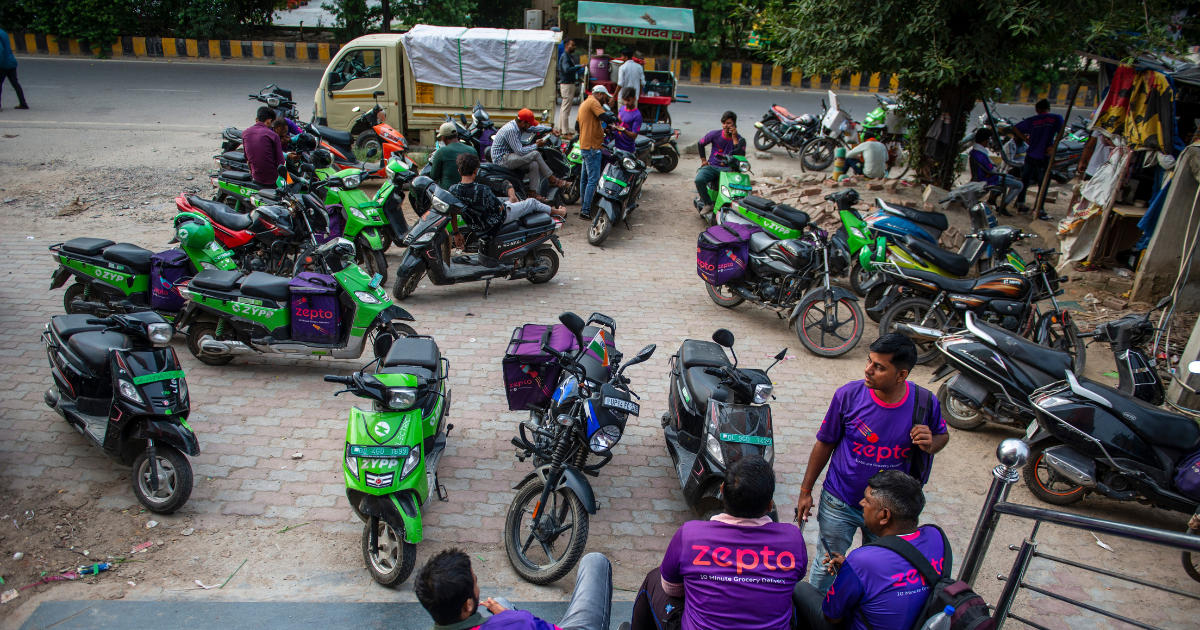 Riding the pandemic wave, Indian q-commerce startup Zepto raised $360million, and was valued at $900 million by May 2022. While other Indian quick commerce startups rely on regular grocery stores for quick pick-up inventory, Zepto has set up dark stores across cities where it operates (Mumbai, Bangalore and Delhi among others) to fulfill its promise of 10-minute deliveries. 
But q-commerce is not just about faster deliveries. It is a reimagining of the business – one with the potential to change how we shop, sell and live.
Meeting the need for speed
As economies shift into recovery mode, consumers are returning to physical shopping in stores. But e-commerce has shown no signs of phasing out. Rather, market share continues to grow, with gross merchandise value potentially hitting US$211 billion by 2026 in Southeast Asia alone.
Covid-19 saw logistics firms that specialize in last-mile delivery flourish. With people remaining in their homes for long periods, the desire to rapidly deliver items ordered online became a factor in choosing vendors. A survey conducted by INSEAD business school found that 80 percent of those polled stated they wanted same-day delivery, with 61 percent eager to receive their items within 1-3 hours of ordering.
In 2022, 90 percent of e-commerce complaints focused on delivery delays. Many logistics companies had to become more agile, rethinking their supply chains to meet increased consumer demands. In Singapore, faster delivery was among the marketing strategies used to woo consumers during the Singles' Sale in November 2022. The online sales event traditionally rakes in billions of dollars globally, which saw Lazada Singapore roll out a Priority Delivery service that allows consumers to receive their items within two days at no additional cost. The event's success has now made the Priority Delivery service a staple at the e-commerce giant.
The demand for food and groceries fueled much of the growth in q-commerce, where deliveries are more time-sensitive. But even as growth slows in this area with dine-in options re-opening, q-commerce is venturing into other products.
As quick commerce providers expand beyond food and groceries, fast-moving consumer goods (FMCG) like beauty products, clothes and office supplies are also stepping up their delivery methods. For instance, Japanese fashion and home goods company MUJI partnered up with Meituan, China's leading food delivery shopping platform, to offer instant delivery services within China.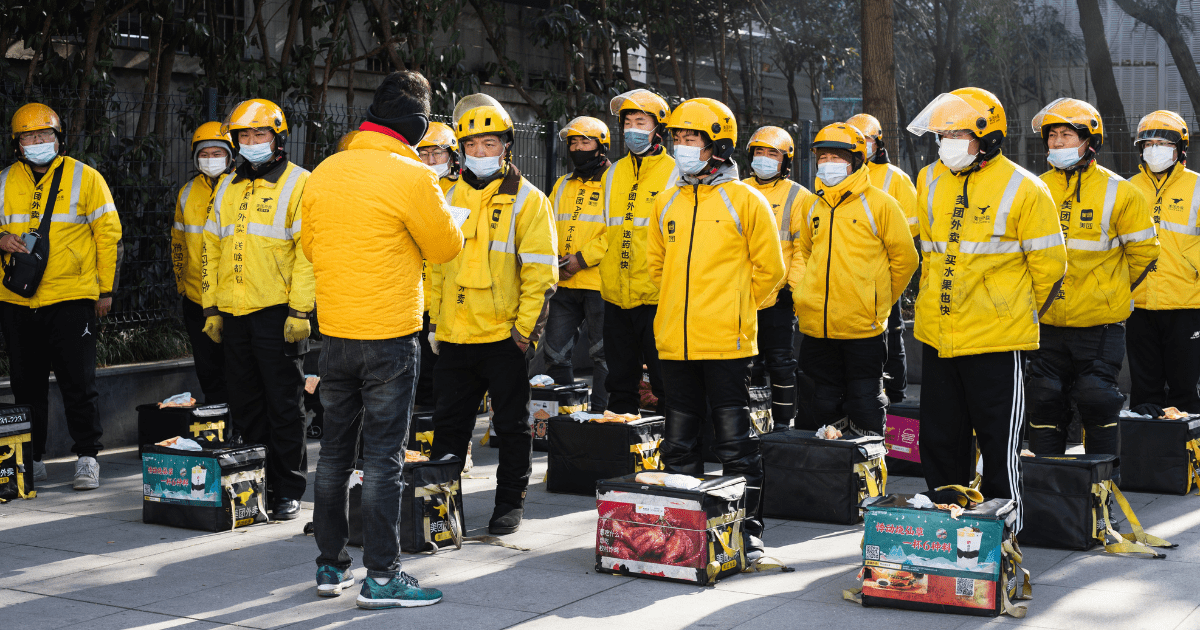 Since 2021, German multinational online food-delivery company Delivery Hero, which owns FoodPanda, has partnered with Chinese electronics firm Xiaomi to deliver electronics in Singapore and Thailand. FoodPanda customers can now shop for gadgets on the app and have items delivered within 30 minutes without paying a premium for speed.
Trust in on-demand delivery services has improved significantly, and rapid delivery is quickly becoming a competitive advantage for e-commerce players instead of a premium add-on option. But q-commerce for an international audience is not just about speed of delivery. It needs to be nimble in customizing and personalizing solutions for businesses and their customers.
E-commerce platforms offer key insights into consumer behaviors, all tracked and accessed in real-time. With a few clicks, business owners can find out how long visitors browse your site and the popular product pages they patronize, and strategize where to highlight their promotions. Those selling on social media can study consumer demographics and interests based on their social media consumption, then produce and target relevant products accordingly.
With access to resources that make delivery on demand now possible, consumer expectations have shifted to require more tailored solutions.
Going micro in fulfillment
With the rise of q-commerce has come a revolution in delivery methods. From dark stores to self pick-up, last-mile delivery is becoming increasingly hyperlocal, highly automated, and operationally efficient.
A micro-fulfillment center in densely populated areas and equipped with inventory tailored to surrounding needs can help businesses improve delivery times and product offerings. With built-in technology and automated systems, these distribution hubs can monitor real-time demand to minimize wastage. Many retail outfits have also been converted to mini distribution centers—dark stores— that continue to service customers with pick-up points.
As last-mile delivery speeds up for big chains, some smaller brands are crafting omnichannel experiences for their customers – a strategy to reduce hefty packaging and delivery costs while competing with larger companies that have their own logistics network. Japanese clothing brand Workman, for instance, plans to phase out delivery entirely by 2027.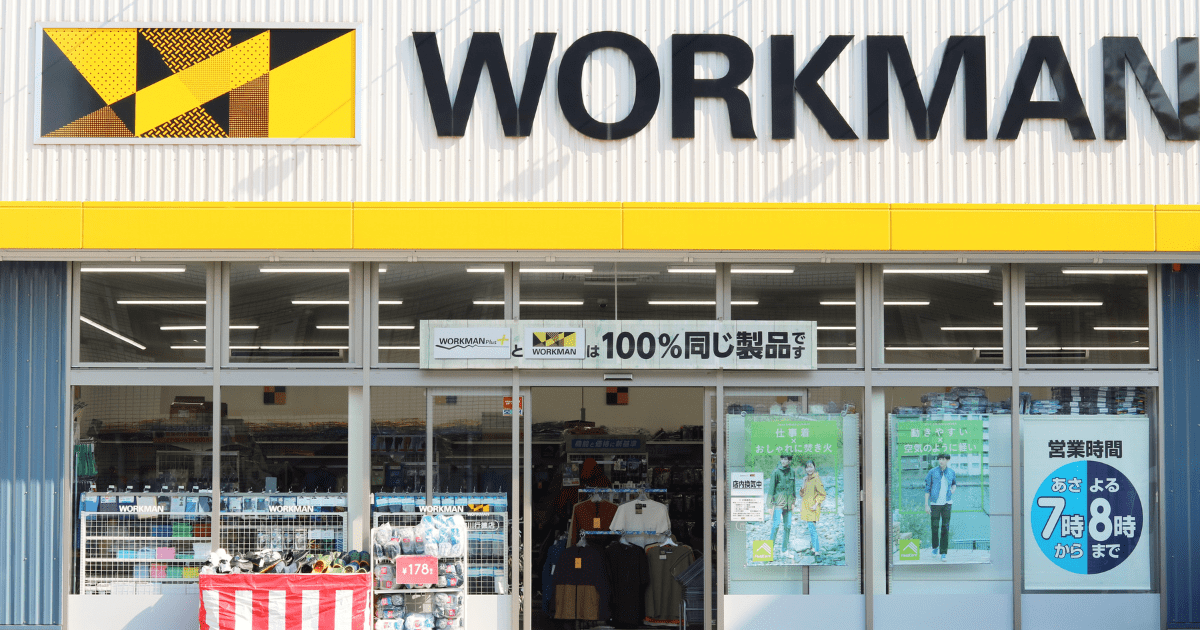 Stores or designated pick-up points give consumers the advantage of collecting their parcels at their convenience, instead of waiting or rescheduling missed deliveries. To strengthen their logistics network, Logistics firms such as DHL Express Singapore is working with Pick Network, Singapore's nationwide parcel locker network, on a trial that redirects all unsuccessful doorstep delivery attempts to nearby Pick lockers. This gives customers the flexibility to collect their items from the secure locker network on the same day as the missed delivery.
 More importantly, the consolidation of parcel deliveries to a single service point reduces the on-road time for repeated doorstep deliveries, thus reducing carbon emissions from last-mile delivery.
More efficient storage solutions
Beyond increased attention on last-mile delivery, q-commerce is also prompting a rethink of storage. Traditionally, large, centralized warehouses form the nexus of delivery operations, receiving shipments that carrier companies distribute. 
With the explosion in volume brought on by the rise of online shopping, retailers are searching for more cost-effective solutions that will help them reach more customers. In particular, warehouse efficiency is a pain point for retailers, who often have to deal with a vacancy rate of 25 percent between long-term, high-volume contracts. 
To address this, on-demand warehousing is increasingly offered as an option, so that retailers and manufacturers can use the space more flexibly and efficiently. 
Overall, having flexible logistics services can help businesses meet their growing quick commerce demands by providing fast and reliable delivery services tailored to the customer's needs.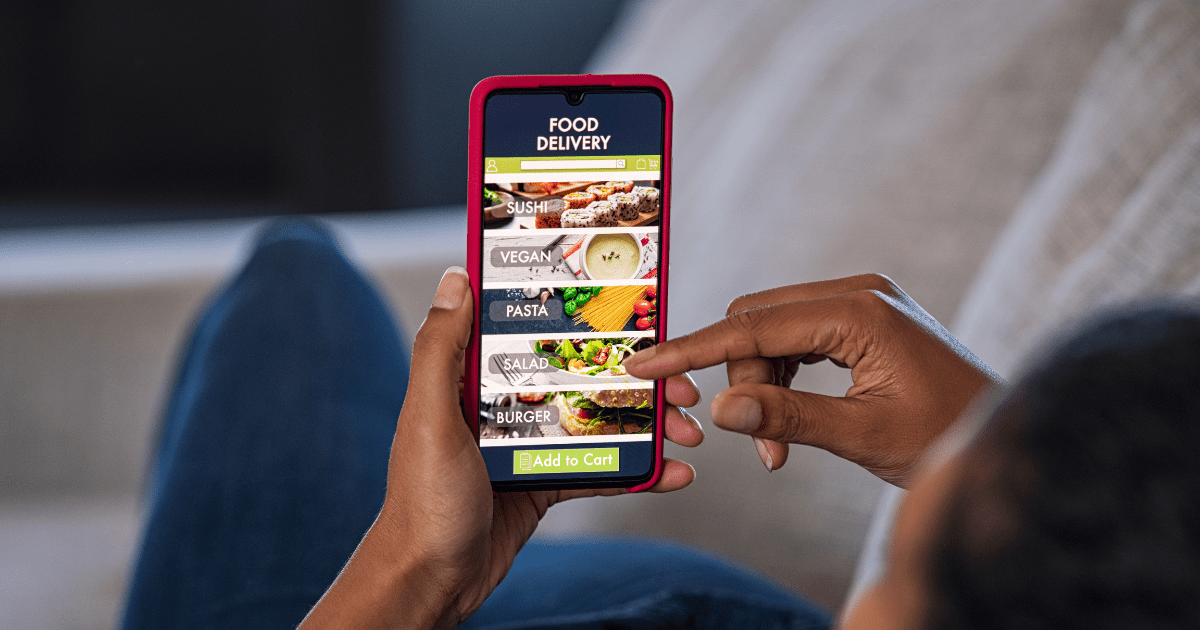 While there are some signs that growth in the q-commerce sector may not be sustained post-pandemic, the fact remains that market expectations have been set. Grocers, retailers and logistics providers have a new bar to reach – and more tools than ever to achieve it. These range from cloud-based warehouse management systems capable of providing real-time updates to equipping stores to deliver a seamless omnichannel experience to shoppers.
One thing is certain: the fate of online shopping across the globe is intertwined with the capabilities of logistic firms and couriers to deliver products to the consumer. The faster, the better.