MORE FROM THIS COLLECTION

Asia's online shoppers have commitment issues. Here's why
E-tailers need to do more to stop their customers getting cold feet
E-tailers need to do more to stop their customers getting cold feet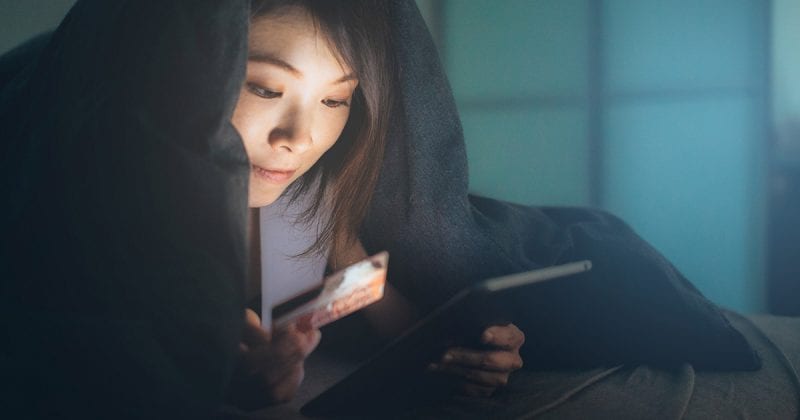 Key takeaways
E-commerce shoppers in Asia abandon more transactions than those in any other parts of the world, forcing retailers to step up their game in engaging consumers

A greater range of customer service channels and delivery options in wider geographical locations can reduce the likelihood of shoppers getting cold feet

The more visibility customers get into the delivery process, the more likely they'll buy again from you
More than 3 in 4 online shoppers worldwide abandon their shopping carts before checking out – and those in Asia Pacific are more likely to do so than in any other region. What's causing online shoppers in Asia Pacific to have commitment issues?
First of all, it is important to remember that e-commerce merchants in Asia Pacific face extremely high competition. Individuals selling on marketplaces like eBay and Amazon, SMEs establishing their online retail presence, global brands expanding into digital sales channels – everyone's trying to acquire a share of the market. The more options consumers have, the higher their expectations, particularly when it comes to choosing how they engage with the business and receive their purchase.
These expectations fall into three main categories: cost, convenience, and choice. Many e-tailers focus on the first without paying enough attention to the other two. And when consumers discover that a highly-attractive price isn't supported by strong customer service and delivery options, they often abandon the transaction in search of something else.
So what should you do if your customers consistently get cold feet? Here are three approaches that can warm up the online experience:
1. Rethink your choice of channel
An abandoned cart may not always mean a lost sale – these would-be customers may eventually become loyal buyers, as long as you can provide a range of channels to recapture or deepen the relationship with them. These include more than just social media and other online channels, which help address customer concerns but might not necessarily generate actual conversions. Nearly 9 in every 10 U.S. consumers will browse products online, then decide to experience and purchase them from a physical store. The crossover between digital and physical experiences is becoming increasingly common in Asia as well. Design your e-commerce website to survey consumers when they abandon a cart, and use that feedback to inform the channels into which you invest.
When consumers discover that a highly-attractive price isn't supported by strong customer service and delivery options, they often abandon the transaction in search of something else.
2. Add more shipping options
At least 1 in every 6 shopping carts gets abandoned due to poor delivery options. While a customer may love a particular product, unsatisfactory delivery options may put them off the final purchase. In fact, 3 in every 4 retailers say that increased shipping options – such as expedited deliveries and lockers for parcel pick-up – can reduce the number of carts that end up being abandoned. That, of course, counts on each of those options providing additional convenience based on the e-tailer's particular market conditions.
Our parcel lockers in India, for example, mean that customers can pick up items at their convenience without the hassle of waiting for (or missing) the delivery man. That's a particularly big issue in a country with extremely complex street networks and growing e-commerce demand in less-accessible rural regions.
3. Ensure a seamless end-to-end experience
While convenience ranks as one of the top reasons why consumers shop online, there is often a struggle to provide consumers with sufficiently prompt deliveries because of factors outside an e-tailer's direct control.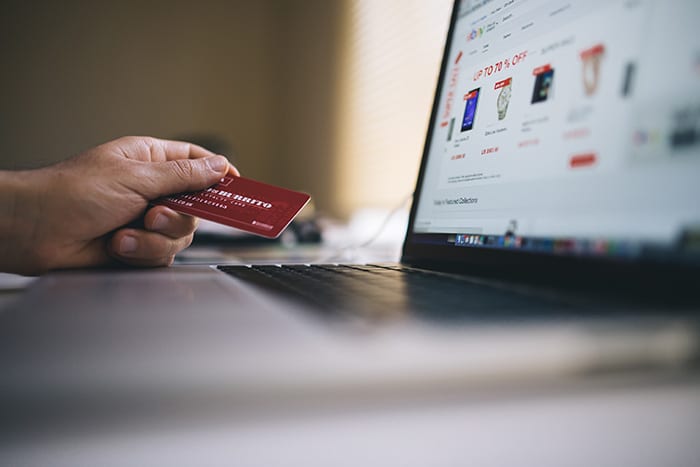 Hence, it's important for you to look into how you  ensure a seamless end-to-end shopping experience for your customers – be it integrating your online shops with your delivery systems to better process orders, all the way to the last mile delivery to your consumer.
Any other advice for tackling e-commerce commitment issues? Leave them in the comments section - we'd love to hear your thoughts.