MORE FROM THIS COLLECTION

As Covid-19 disrupts education, online youth mentoring is leaving none behind
Despite lockdowns, youth mentors are using virtual tools to improve access to quality education and economic opportunities for disadvantaged youth.
Despite lockdowns, youth mentors are using virtual tools to improve access to quality education and economic opportunities for disadvantaged youth.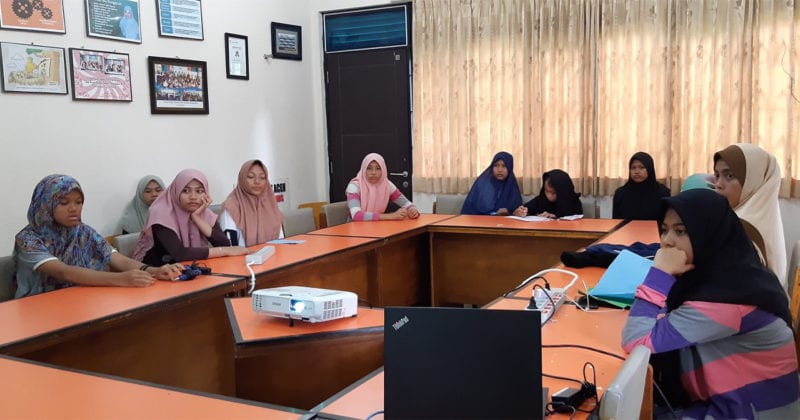 On 15 May, volunteer youth mentor Tri Anggraeni logged onto a mental health webinar that she had helped to organize for at-risk youth around Indonesia.
Upon dialing in, Anggraeni was pleasantly surprised.
"We were only expecting around 50 young people to participate," said the Global Program Trainer at DHL Supply Chain Indonesia. "In the end, there were more than 200 of them joining. For some of the young people, it was their first experience with online calls."
The webinar was the first of five virtual learning sessions held on YouthLinks, the digital component of  YouthCan! an employability program for young people run by SOS Children's Villages International. SOS Children's Villages is a global program that seeks to care for and empower at-risk children and families.
Through the online platform, mentors, most of whom are employees of the program's corporate partners, connect with youth aged 16 to 25 in SOS Children's Villages programs. This network builds an empowering support system of positive role models and presents skills training opportunities aimed at improving the youths' employment prospects. Over 700 members in 17 countries have joined YouthLinks since 2017.
Similarly, improving employability of socially disadvantaged youth is a key driver behind Deutsche Post DHL Group's (DPDHL) GoTeach program. DHL embarked on a strategic partnership with SOS Children's Villages in 2011. In addition, DHL also partners educational network Teach for All.
Such multi-stakeholder partnerships are vital to the achievement of the United Nations Sustainable Development Goals; namely, Quality Education for all (Goal 4), and Decent Work and Economic Growth (Goal 8).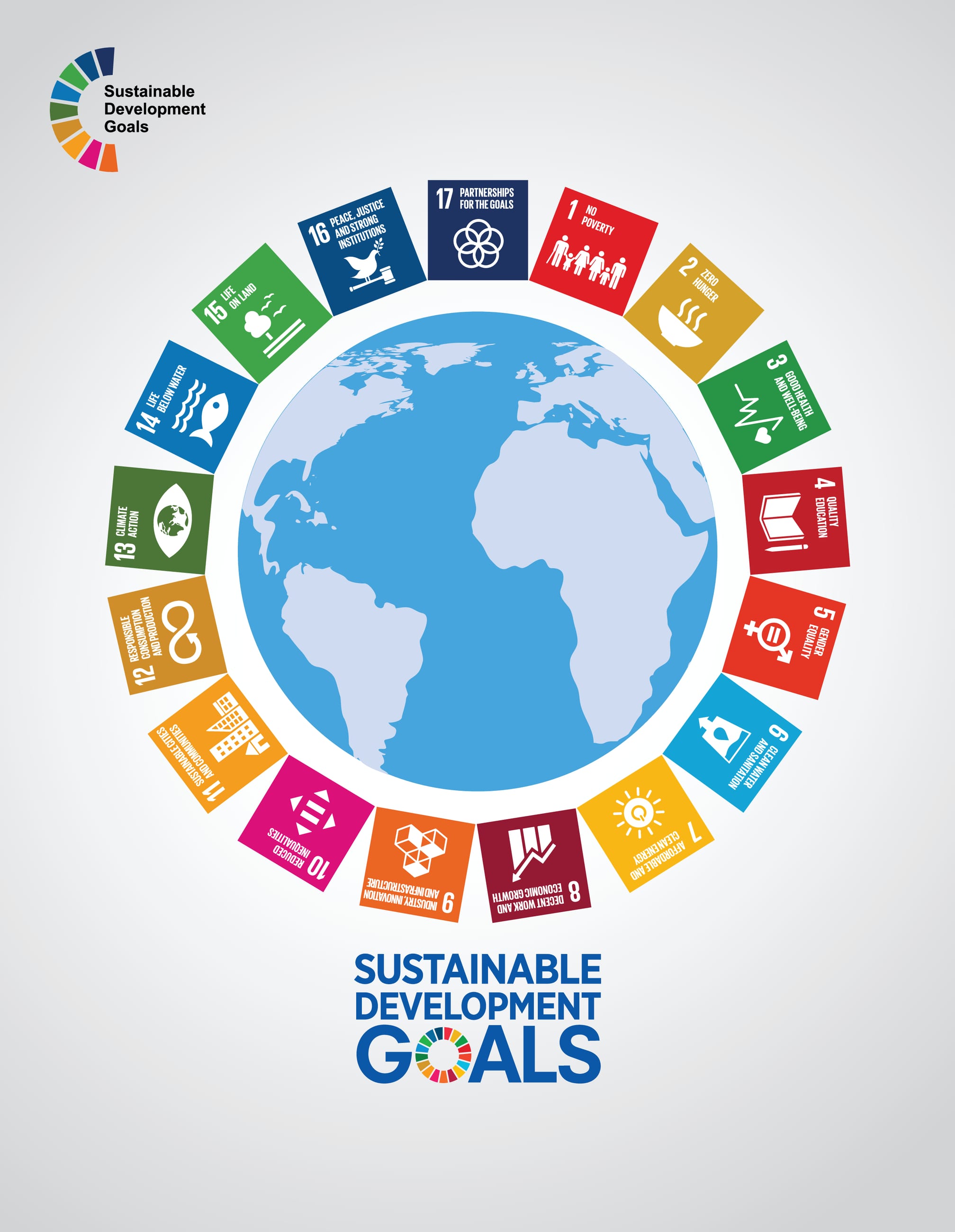 To that end, DHL employees like Anggraeni regularly commit their time and share their experience to give back to their community.
Virtual tools for education and employability more important than ever before
By April 2020, schools around the world had closed for around 1.6 billion children and youth, due to lockdowns following the Covid-19 pandemic. In light of this phenomenon, UNESCO reported startling digital divides that disproportionately threaten some students' distance learning capabilities.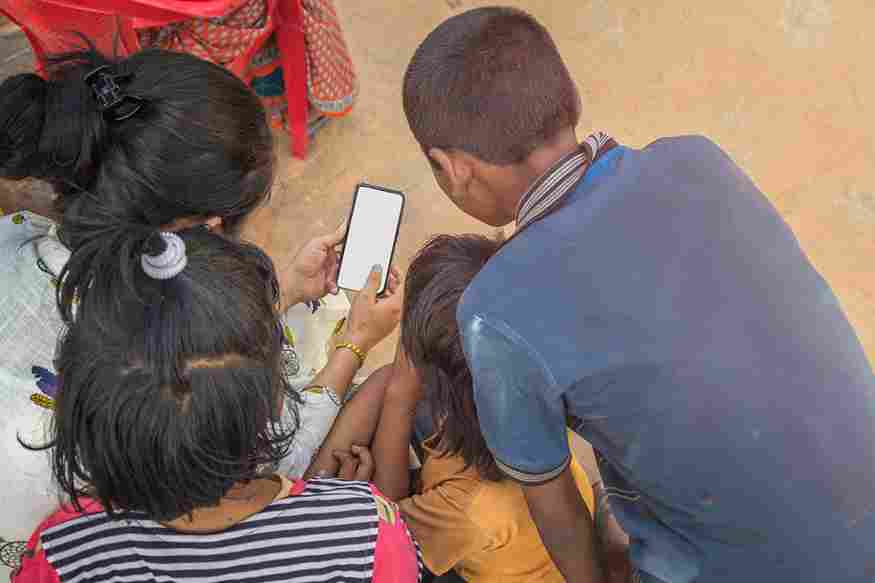 As such, virtual outreach and support provided by initiatives like GoTeach and YouthLinks, are proving more vital than ever.
DHL's GoTeach volunteers have employed similar digital initiatives to reach youths in nearby Thailand, from provinces including Samutprakarn, Chiang Rai, Songkla, Nong Khai, and Phuket.
From June to September 2020, bi-weekly classes are being held on video conferencing platform Zoom, with sessions on presentation skills, resume preparation, and business communications in the English language that aim to prepare youths for the workplace. Over 20 employee volunteers from across four of DHL's business units and over 10 experienced mentors and coaches are facilitating the programs.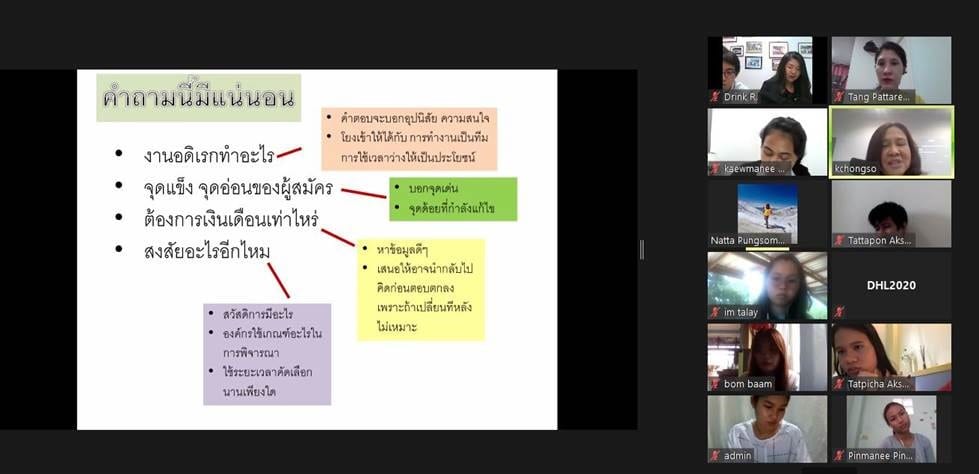 A life changed through GoTeach
26-year-old Alain Hezagira has personally benefitted from the opportunities created by SOS Children's Villages' corporate partnerships. Having grown up in an SOS Children's Village himself in Burundi, a country in East Africa, Hezagira approached the village office after graduating from a Uganda university and searching fruitlessly for employment.
The team secured Hezagira a three-month internship with DHL, and he is a Customer Service Advisor and a GoTeach Ambassador at DHL Burundi today.
"After one month [of the internship], our Country Manager and the management team called me in and told me that my internship had been cancelled," Hezagira recalled. "I was shocked before she added, 'We would like you to be part of us.'"
"That was the greatest day of my life," he said.
With the digital infrastructure in place, mentoring program to grow from strength to strength
Having the YouthLinks platform in place, even before the crisis, was key to ensuring the program could run smoothly when Covid-19 lockdowns were activated, said Anggraeni.
"The success of this first virtual encounter was possible because SOS Children's Villages had already offered the option for volunteers to engage youths virtually via the YouthLinks platform," she said.
"Now, we finally dared to try it on a larger scale," she added, observing that the first webinar was attended by participants from eight different SOS Children's Villages across Indonesia, including Jakarta, Meulaboh, Banda Aceh, Lembang, Flores, Bali, Medan and Semarang.
"The young people either directly connected with their smart-phones or joined in groups of 12 to 20, gathering in the SOS Children's Villages at different locations all over the country," Anggraeni added.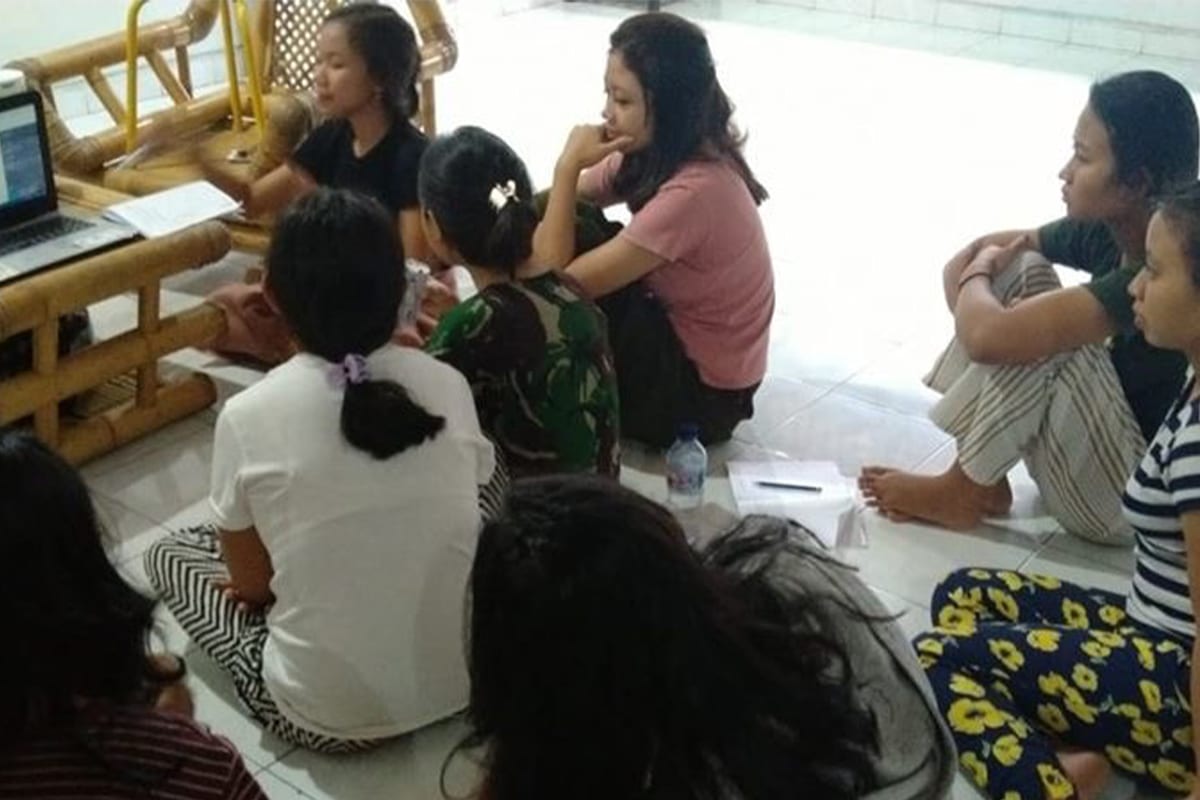 Including Anggraeni, seven DHL volunteers worked in conjunction with the SOS Children's Villages Indonesia team to organize the virtual outreach programs, which covered topics like leadership, social media etiquette, problem-solving, and productivity during the quarantine.
Now, GoTeach volunteers in Indonesia are eager to expand the success of this virtual encounter to reach out to even more young people across the country.
"I really appreciate working for a company that promotes employee engagement through volunteering," reflected Anggraeni. "And I am thankful for this opportunity to work with this group of promising young people."