MORE FROM THIS COLLECTION

Beyond skills: The lifelong benefits of purposeful mentorship
Youth mentoring programs not only impart essential skills to prepare them for the real world, but also give them an invaluable sense of purpose.
Youth mentoring programs not only impart essential skills to prepare them for the real world, but also give them an invaluable sense of purpose.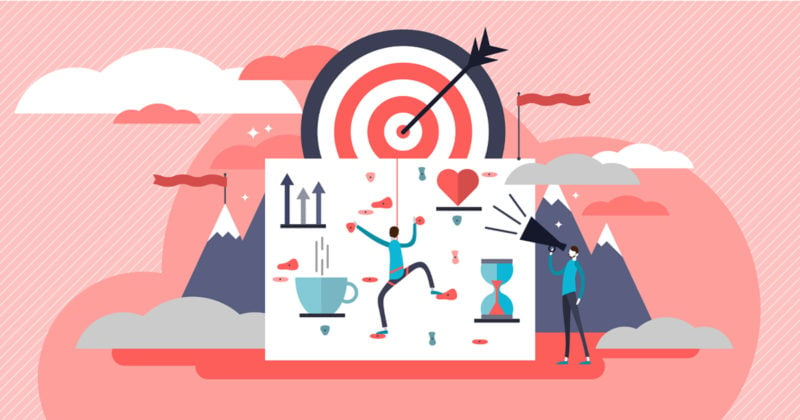 When Thaksuthee Wareephon, also known as Bank, got the news that he had landed an internship, the young man could not imagine that it would lead him to a well-paying corporate career today.
Growing up in a children's home in Thailand, the now-25 year old Bank attributes a mentorship camp for teaching him the skills needed for the working world.
Several thousand kilometers away in Jakarta, Indonesia, Andi Supriyanto is a qualified oncology nurse at one of Indonesia's foremost cancer hospitals.
He too grew up in a children's home, and it was there that the 24-year-old received mentorship in the same career camp organized by Deutsche Post DHL Group's (DPDHL) GoTeach program, an initiative that aims to improve the employability of socially disadvantaged youth around the world.
Mentoring programs play a well-documented role in bringing a positive impact to youth in their education, career and daily life. Besides imparting knowledge and skills, mentors play a bigger role in helping younger ones achieve confidence, a strong identity and a sense of purpose.
Real skills for the real world
At the SOS Children's Village in Thailand, Bank had a "mother" or matron to look up to. But it was exposure to the corporate world — through structured partnerships and programs — that brought the young man to his first foray into working life, taking him beyond what he had previously thought possible.
"It all began with learning how to write a proper resume," Bank recalled of his experience at Ton Kla Camp, a three-day workshop where he learnt how to put together a portfolio and make a positive first impression, as well as improve his English, mannerisms and confidence. He adapted this knowledge to fulfill his long-time ambition of landing a job in the entertainment industry.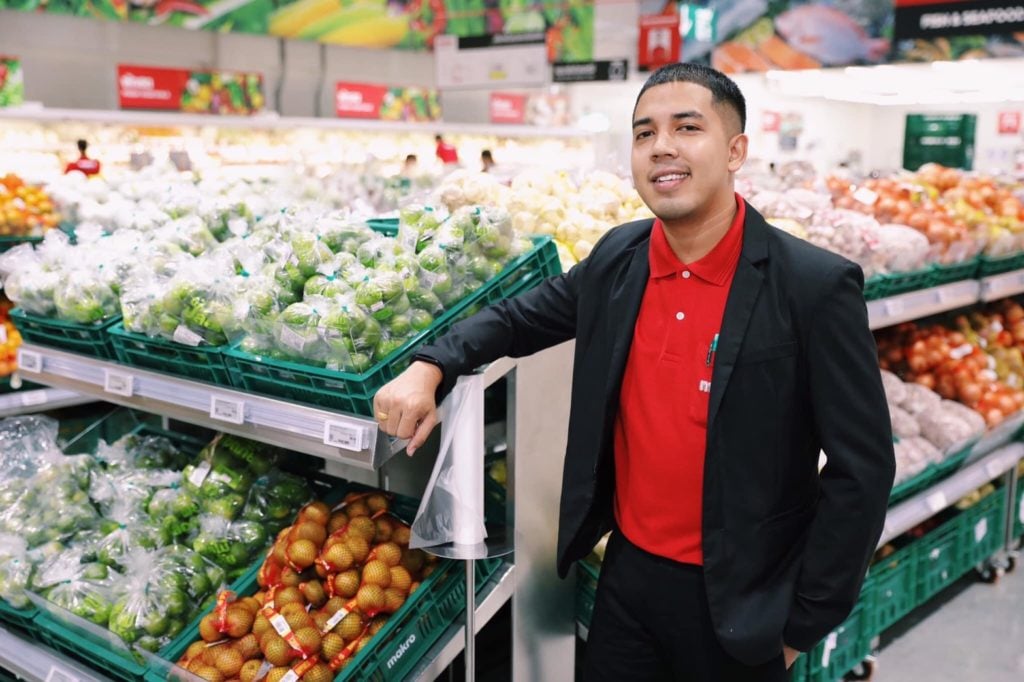 The internship at GMM Grammy, Thailand's largest entertainment company, led him to other roles in creative producing, online writing, event hosting, and to his current corporate communications job at the multinational cash-and-carry Siam Makro in Bangkok.
That Bank can lay claim to a career is itself remarkable. Though Thailand has one of the lowest youth unemployment rates in Southeast Asia at 3.9 percent, its young people between the ages of 15 to 29 are still 10 times more likely to be unemployed than their adult counterparts.
"The most exciting part of the camp for me was learning English, which I wasn't good at," said Bank, who attended the camp while in university. "DHL volunteers were always encouraging me to speak the language. They made me feel comfortable around them, and increasingly I became confident in my speaking abilities and in myself. These were practical skills that I gained for the real world."
A productive and fulfilling life
For Supriyanto, his time with GoTeach has been equally rewarding. With every activity geared toward helping young people face the job market with professionalism, he learnt valuable skills from resume writing to how to interview for a job, public speaking, communication skills and teamwork.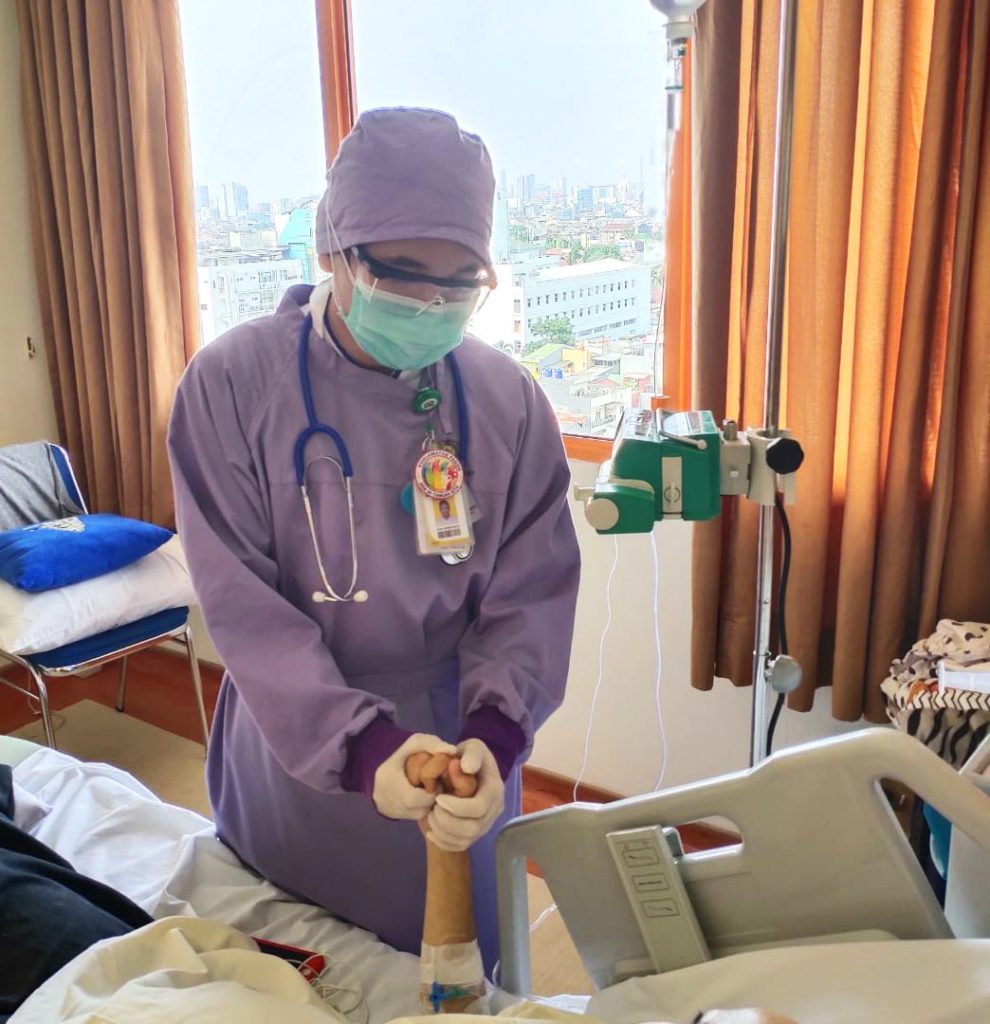 The latter, he said, has proven to be especially useful in his current job. "Nurses don't work alone," he explained. "We have to collaborate with doctors, nutritionists, pharmacists, radiologists and medical records staff to ensure the best treatment for our patients."
However, the camp did more than teach him practical skills: it inspired him to dig deep and find the motivation to help others around him. Skills like public speaking were put to good use — he was selected to be a spokesperson at the 2019 YouthCan! Conference in Essen, Germany, attended by over 100 delegates from 25 countries.
"It was an unforgettable life experience," Supriyanto said of his role to connect with, inspire and support other youths from similar backgrounds. "It was also amazing because we got to experience the winter season and felt what snow was like!"
A sense of purpose
Giving back to the community and becoming a role model for younger ones is now his main goal, leading him to volunteer extensively with the International Youth Coalition and SOS Children's Villages outside of his nursing job.
Besides the obvious benefits of acquiring skills and the right qualifications for a job, mentorship has resulted in more intrinsic rewards like renewed confidence, a strong sense of identity and purposeful living for the two young men.
"I wouldn't say that my life is perfect and smooth-sailing, but at least I grew up to be someone confident who dared to reach for my dreams," said Supriyanto, who also cites maturity, open-mindedness and hard work for getting him to where he is today.
Now, he wants to continue his education to obtain a Masters' degree, with hopes of becoming a nursing professor.
"Young people have to dare to choose their own future, and have a plan and purpose to work toward," echoed Bank. He believes he got a "second chance at life" when he was given the opportunity for an education and the chance to interact with and learn from dedicated mentors.
These include volunteers from the GoTeach program, SOS Children's Villages Directors and staff, as well as his SOS foster mother, who has since passed away. "She gave me the power and motivation to live a good life," said Bank of his SOS mother.
"I promised her that I would graduate, work hard and have a stable and secure life. Being an SOS child was never a disadvantage for me — in fact, it gave me the opportunity to receive so much kindness and support from mentors and volunteers."
This article was written in conjunction with the United Nations' World Youth Skills Day celebrated on 15 July every year.