Why e-commerce is booming in a region with a largely 'unbanked' population
The bulk of Southeast Asia's 658 million people do not own a bank account. Yet, online shopping is gaining traction thanks to the innovative payment solutions available.
The bulk of Southeast Asia's 658 million people do not own a bank account. Yet, online shopping is gaining traction thanks to the innovative payment solutions available.
Things have never looked better for e-commerce than right now. While brick-and-mortar retail stores have shuttered their doors at record rates, technological disruptions and social media have helped e-commerce businesses to grow and thrive in the digital space.
Globally, Asia Pacific has been leading the way in e-commerce growth — the most populous region in the world generated nearly €1 trillion in business-to-consumer (B2C) e-commerce sales in 2017.
The region has also proven itself to be an attractive investment opportunity for major industry players. Google, for instance, recently invested €484 million in China's second-largest e-commerce company, JD.com, as the Beijing-based online retailer makes its foray into Southeast Asia.
Likewise, fellow e-commerce players like Alibaba and Amazon have also positioned themselves to carve a larger slice of the regional market share.
Serving the 'unbanked'
With a swelling middle class and growing internet penetration, Southeast Asia has been dubbed the "next gold rush for e-commerce", but the region's potential boom in e-commerce is not without challenges.
According to global accounting firm KPMG, 73 percent of the region's population does not have a bank account. Majority of consumers in economies like Thailand, Indonesia, the Philippines or Vietnam still rely on hard cash to pay for their goods.
This is where alternative payment solutions, such as cash-on-delivery (COD) or digital payments, offered by e-commerce retailers, global logistic companies as well as fintech firms bring new hope to the millions without access to financial services.
While COD is decidedly old school ­— it has been around since 1913 in the US — it is proving to be an effective payment solution in developing markets.
DHL eCommerce, for example, offers cross-border COD options, enabling those without financial services access to pay for their purchases in cash upon receipt of their delivered goods, bypassing the need for a bank or credit card.
The mechanics are straightforward: the courier first collects cash from the buyer; the cash is remitted to a local bank account in the buyer's country, and the seller can then track the transaction's status easily on an online portal.
Capitalizing on mobile e-commerce
A region where consumers spend an average of three and a half hours a day on their mobile devices, Southeast Asia is also on track to become a leader in mobile internet usage.
Take the Philippines for example. The country has a population of over 100 million, but only a fourth of the adult population owns a bank account. However, over 40 percent of Filipinos use a smartphone.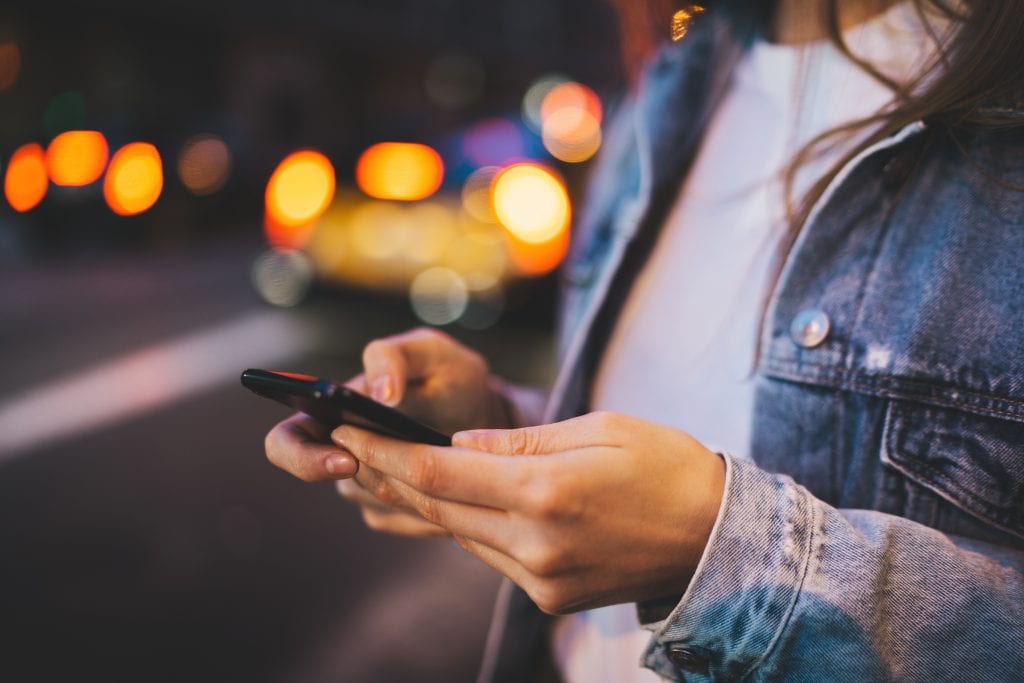 With market conditions ripe for widespread adoption of mobile payments, technology giants have been betting big on mobile in the region.
China's Tencent, the developer of WeChat, revealed that it will invest up to €154 million in the financial technology unit of Philippines telecom PLDT Voyager Innovations, which operates prepaid online payment app PayMaya.
The application allows mobile users to pay with a 'virtual' credit card without needing a bank account.
In Indonesia, another promising e-payment financial technology firm is Mandiri e-cash, which provides digital payment services through a debit system linked to mobile phone numbers rather than bank accounts.
Users can deposit funds at e-cash agents, usually shops or kiosks. The funds can then be used for transfers and payments. Customers are also able to withdraw the cash at a Mandiri automated teller machine (ATM) without a bank account.
Nearly 200 million people in the country, Southeast Asia's largest economy, are expected to own a smartphone by 2019 despite the majority not owning bank accounts.
E-commerce service provider Pentagon further predicts that Indonesia could dominate the Southeast Asia e-commerce market by 2025 with a 52 percent market share.
As it is, e-commerce has already changed the way transactions are being made for businesses and consumers alike.
There is little doubt that development of payment platforms powered by technology will gradually lead to further financial inclusion among the unbanked population, and a bustling e-commerce industry in the region.