How parcel lockers can contribute to greener logistics
Smart parcel lockers offer a green solution to tackle rising carbon emissions from increasing package deliveries.
Smart parcel lockers offer a green solution to tackle rising carbon emissions from increasing package deliveries.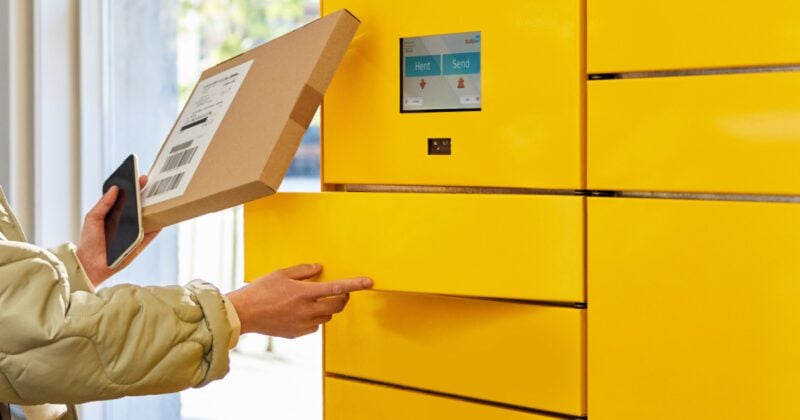 More people than ever are shopping online and expect fast delivery. E-commerce companies and carriers are working hard to fulfill the growing demand. 
However, 'last-mile' delivery – the transportation of a package to its final destination – is often the most resource-intensive and environmentally consequential component of the logistics process. Carbon emissions increase with more cars, vans, and trucks on the roads. As the e-commerce industry scales, businesses and consumers seek greener delivery solutions.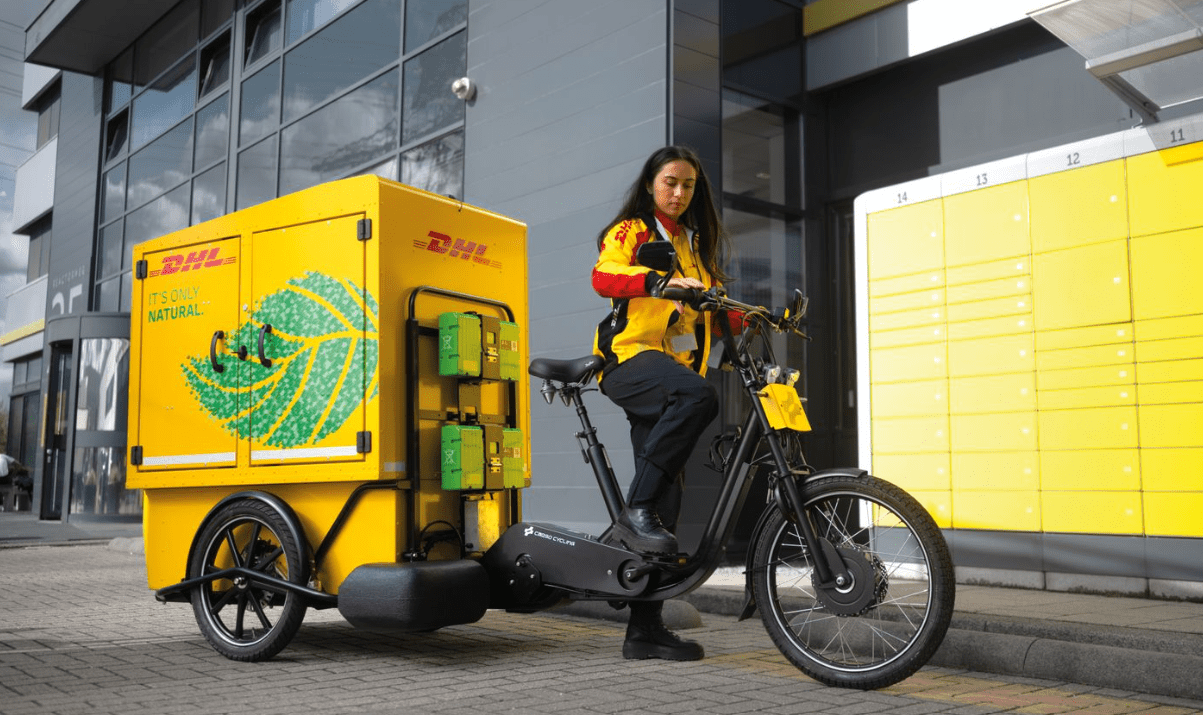 In recent years, alternative modes of last-mile delivery have emerged, such as bicycles, trams, freight by waterway, and even drones.
One option – the automated parcel locker – is growing in popularity, particularly in large population centers.
What is a parcel locker?
A parcel locker is an automated postal box that lets customers securely collect packages and oversized letters. It allows people to pick up a package from a locker near their residence or place of work that is accessible 24 hours a day. 
Retailers and carriers also benefit from increased operational efficiency, improved productivity, and cost savings. As parcel locker locations tend to be consolidated, their use can also reduce the carbon footprint of delivery vehicles. 
Globally, the logistics market is witnessing the integration of advanced technologies, such as real-time tracking systems and Internet of Things (IoT) connectivity. Smart parcel lockers represent another technological advance that delivers important environmental benefits for the planet.
How does a parcel locker work?
A carrier delivers a package to a designated locker location, accessing the system using a unique access code or digital key. Once they place the package inside the locker, the recipient is notified via email, SMS, or a mobile app.
To retrieve the package, the recipient visits the parcel locker at their convenience, typically using the access code provided, scanning a QR code, or using a mobile app. After successful authentication, the locker door is automatically unlocked. 
Some parcel lockers offer reverse logistics options, enabling recipients to initiate returns through the system. This might involve scanning a barcode, placing the item back in the locker, and confirming the return. 
How smart lockers can contribute to sustainability
Parcel lockers are increasingly popular because they are cost-efficient, require less physical labor than mainstream delivery methods, and are environmentally friendly.  
Traditional door-to-door deliveries can involve a vehicle making multiple stops, often leading to inefficient routes and high fuel consumption.  
Parcel lockers in centralized locations enable carriers to make fewer trips to fewer destinations, reducing fuel consumption and carbon emissions. By providing convenient, secure storage, they also reduce the number of attempted deliveries that may otherwise occur when, for example, people are not at home at the time of delivery.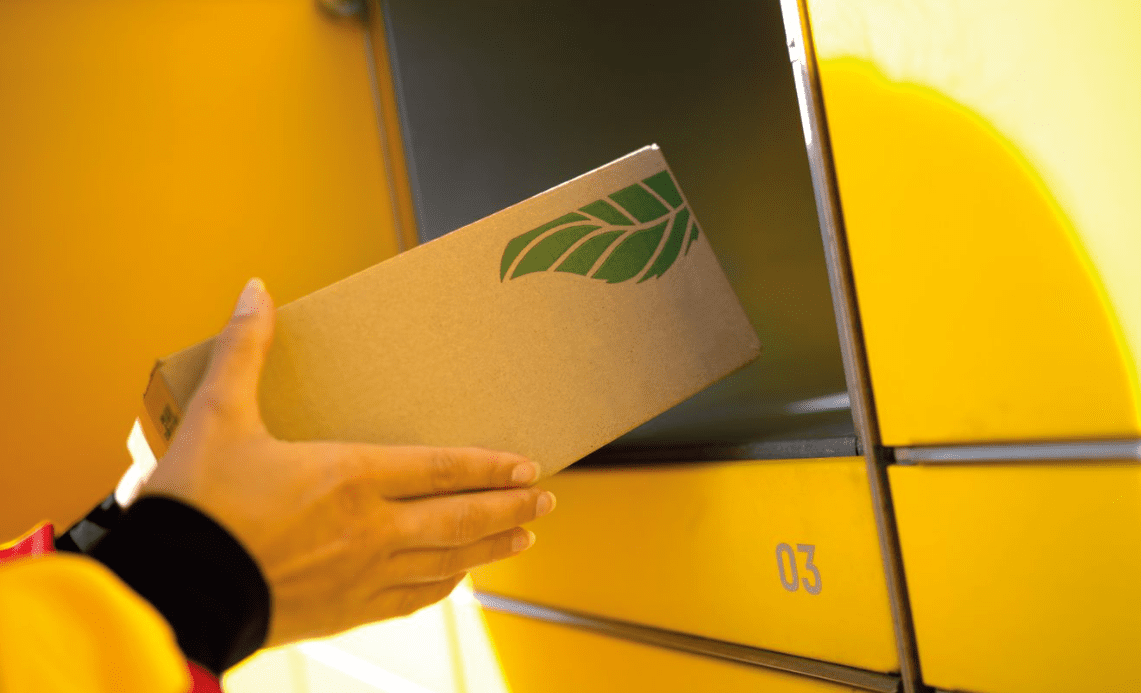 All this results in consumers and carriers reducing the number of trips they take – significantly lowering the carbon footprint associated with last-mile delivery.
Additionally, the technology associated with smart parcel lockers enables carriers to track usage patterns and optimize energy consumption. That's why parcel locker systems are becoming essential to carriers' wider sustainability strategies.
The development of parcel lockers
Parcel lockers have been around as early as the early 2000s. In 2001, for instance, Deutsche Post introduced a parcel locker pilot in Germany, called the packstation, which allows for the self-service collection of parcels at any time. 
As the online shopping trend accelerated in the 2010s, so has the concept of the parcel locker. Smart lockers are now being adopted worldwide, alongside e-commerce transactions which continue to skyrocket. By 2014, Deutsche Post reported that 90 percent of people in Germany lived within 10 minutes of a packstation. 
Major logistics providers have installed and conveniently located parcel lockers in stations, supermarkets, and convenience stores worldwide. Newer models are also integral to future 'smart city' design.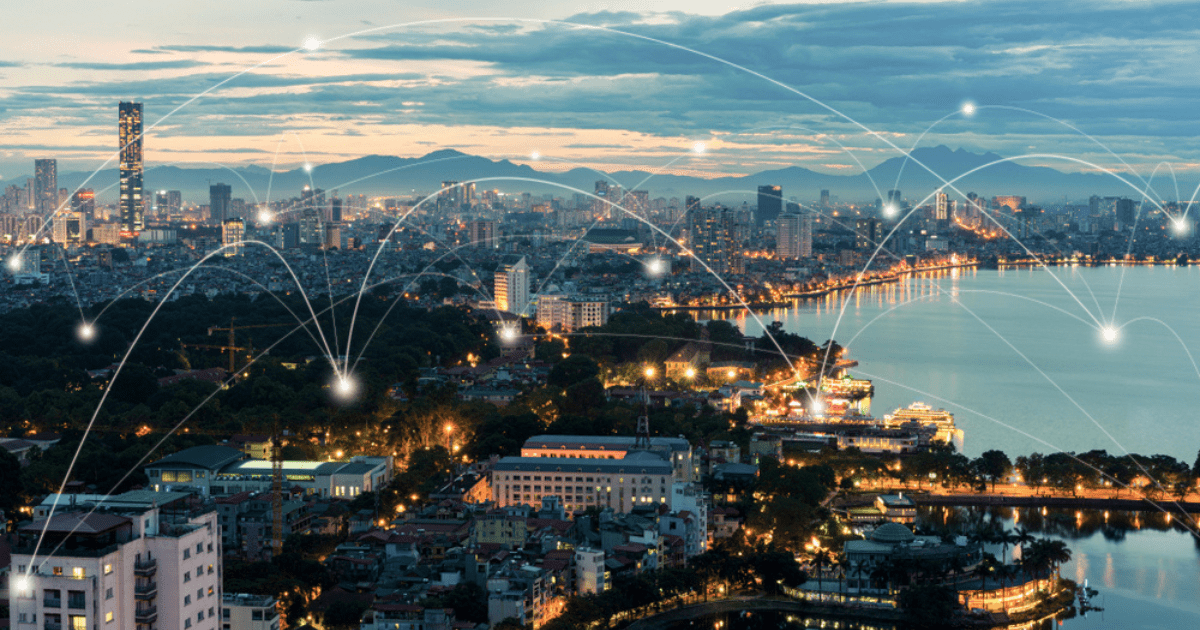 At the international postal and parcel industry exhibition, Post-Expo 2018 in Hamburg, Germany, a Hong Kong–based startup unveiled a smart locker solution that used IoT, cloud, and encryption. Its software connects the consumer, merchant, and courier to create a 24-hour self-service model tracked entirely on a smart phone.
The use of smart lockers surged during the Covid-19 pandemic, minimizing physical interactions and reducing transmission risk. Parcel lockers offered a convenient way to receive packages for people who worked from home or had irregular schedules. They also compensated for the reduced capacity of traditional delivery services.
Today, the growth of the global parcel locker market continues unabated. According to Fortune Business Insights, the global market was valued at US$806.6 million in 2022 and is projected to grow to US$2.073 billion by 2030.
Parcel lockers in Asia Pacific
The Asia Pacific smart locker market is also predicted to grow dramatically in the coming years, due largely to the rise of e-commerce and local government initiatives to develop smart cities.
Growth projections are highest in India, owing to post offices in that nation adopting advanced technologies. The use of parcel lockers in China is likely to surge, influenced by the continuing influence of large e-commerce companies such as Alibaba, JD.com, and Pindoduo. In emerging economies such as Vietnam, the e-commerce market is also booming, presenting significant opportunities for installing and using parcel lockers.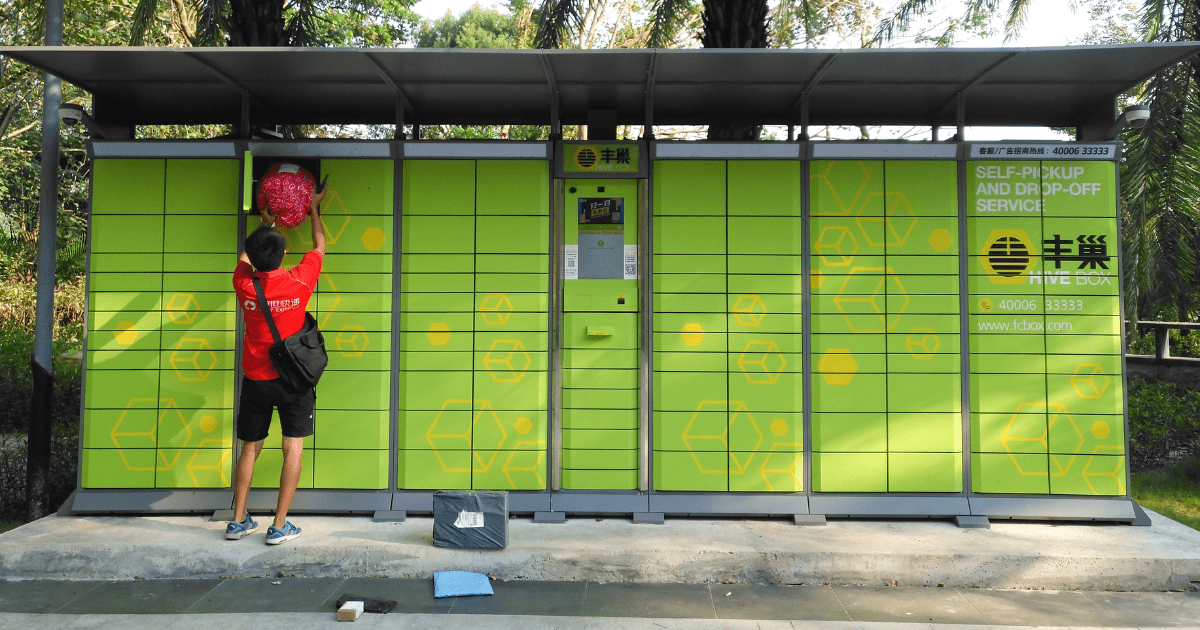 Additionally, the growing popularity of quick commerce – especially in Southeast Asia, where revenue is expected to hit US$3.74 (3.42 euros) billion in 2023, a more than six-fold increase since 2017 – is influencing the popularity of parcel lockers.
In Asia Pacific and worldwide, environmental sustainability will continue to contribute to the increased use of parcel lockers. By supporting delivery route optimization and encouraging more efficient consumer behaviors, parcel lockers are helping to reduce carbon emissions.
As the e-commerce industry expands, parcel lockers can contribute to greener, more environmentally responsible logistics management.