How parcel lockers are transforming last-mile delivery today
Navigating the challenges and promises of last-mile logistics, this transformative solution has gained attention for revolutionizing the way goods are delivered and received.
Navigating the challenges and promises of last-mile logistics, this transformative solution has gained attention for revolutionizing the way goods are delivered and received.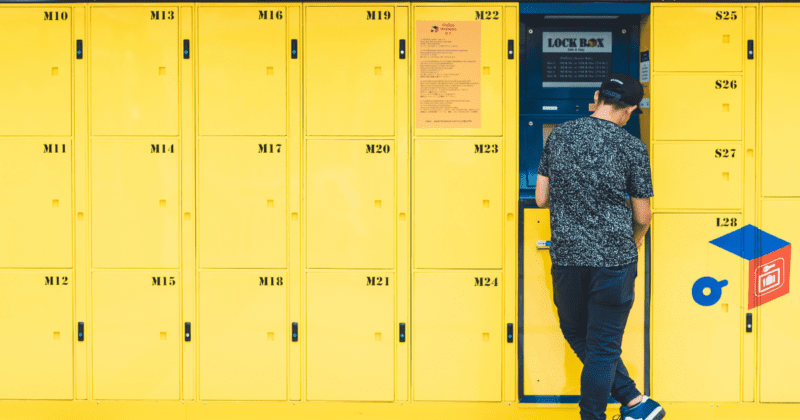 In an era of booming e-commerce, consumer expectations are evolving quickly, shaping the last-mile delivery process into a critical battleground for retailers and logistics companies alike. However, challenges such as congestion, missed deliveries, and high costs often plague the final leg of a product's journey from a distribution center to the customer's doorstep. 
With rising urbanization, traffic congestion in cities becomes a significant hurdle for efficient delivery. Moreover, the unpredictable nature of recipient availability results in missed deliveries, causing frustration for both consumers and delivery personnel. These challenges are compounded by the Amazon Prime effect, where customers expect their purchases to arrive within a day or even hours. 
To adapt to higher consumer expectations, transformative technologies are currently revamping last-mile delivery, shifting how goods are transported and received. Across the globe, the logistics market is witnessing and embracing the integration of cutting-edge solutions. 
Of the many transformative solutions, one has gained notable popularity in recent years in the form of parcel lockers, revolutionizing how goods are delivered and received.  
Projected to reach US$630.2 Million by 2028, from US$644.8 Million in 2020, at a Compound Annual Growth Rate (CAGR) of 12.4 percent, the global smart parcel locker market size is a testament to the widespread adoption of parcel lockers across the globe.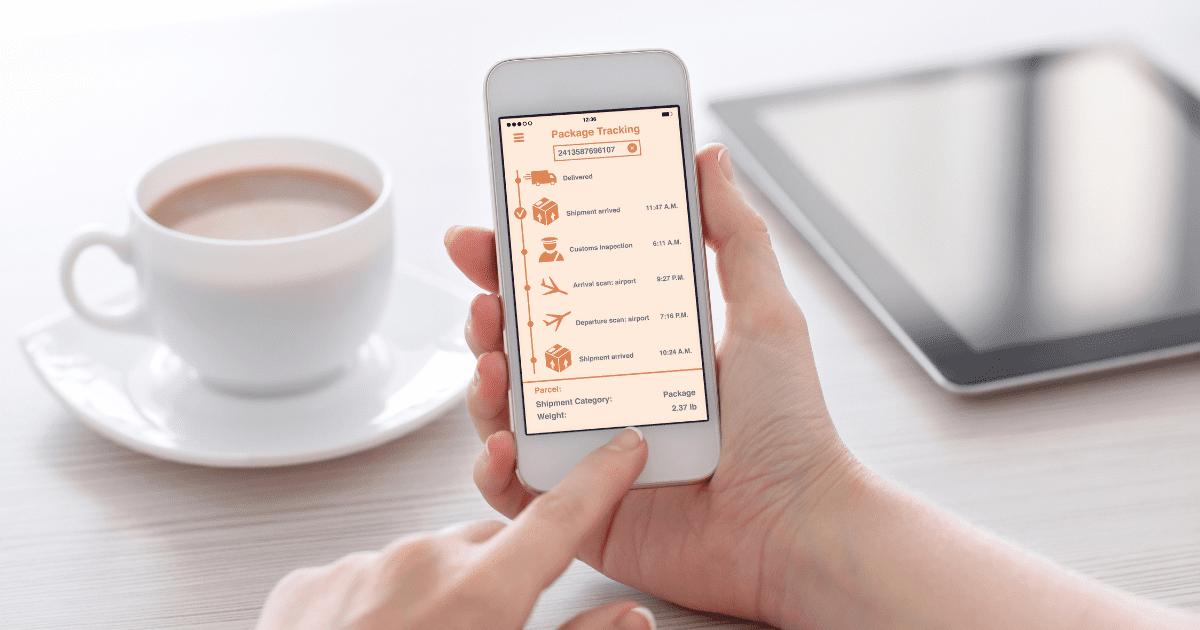 Real-time tracking systems have emerged as the backbone of this change, enabling customers and businesses to monitor the movement of packages with unprecedented accuracy. Integrated with IoT connectivity, these tracking systems offer a holistic view of the entire supply chain, from warehouse to doorstep, fostering greater visibility and transparency. 
Thanks to these technologies, a new era of convenience and efficiency for consumers and enterprises is born. 
The advent of parcel lockers
Parcel lockers are secure storage units designed to simplify delivery and pickup. These lockers are strategically placed in centralized and convenient locations, such as residential complexes, office buildings, retail centers, and even public transportation hubs.  
The concept behind parcel lockers lies in providing a flexible and convenient delivery option for customers while optimizing the last-mile process for delivery providers. As such, they have quickly populated countries like China, where e-commerce parcel volumes have rendered these lockers indispensable.
When customers place an order online, they can select a nearby parcel locker location as their delivery preference. Once the package arrives at the locker, the customer receives real-time notifications and a unique code or QR code via email or text message. They then visit the locker, input the code, and the designated compartment containing their package automatically unlocks.
This approach eliminates the need for recipient availability, as customers can now collect parcels at their convenience, even outside of traditional working hours. 
Customers no longer need to liaise with delivery personnel in the process of parcel collection or rearrange their schedules to wait for the delivery to arrive, skipping the hassle of one party waiting for the other. Instead, one can pick up a package on the way to work, during lunch breaks or whatever arrangement is most convenient for the individual.
A safer and more sustainable delivery experience
Apart from being more efficient, parcel lockers offer a safer alternative to doorstep deliveries where parcels are vulnerable to theft, damage, or even ruined due to poor weather conditions.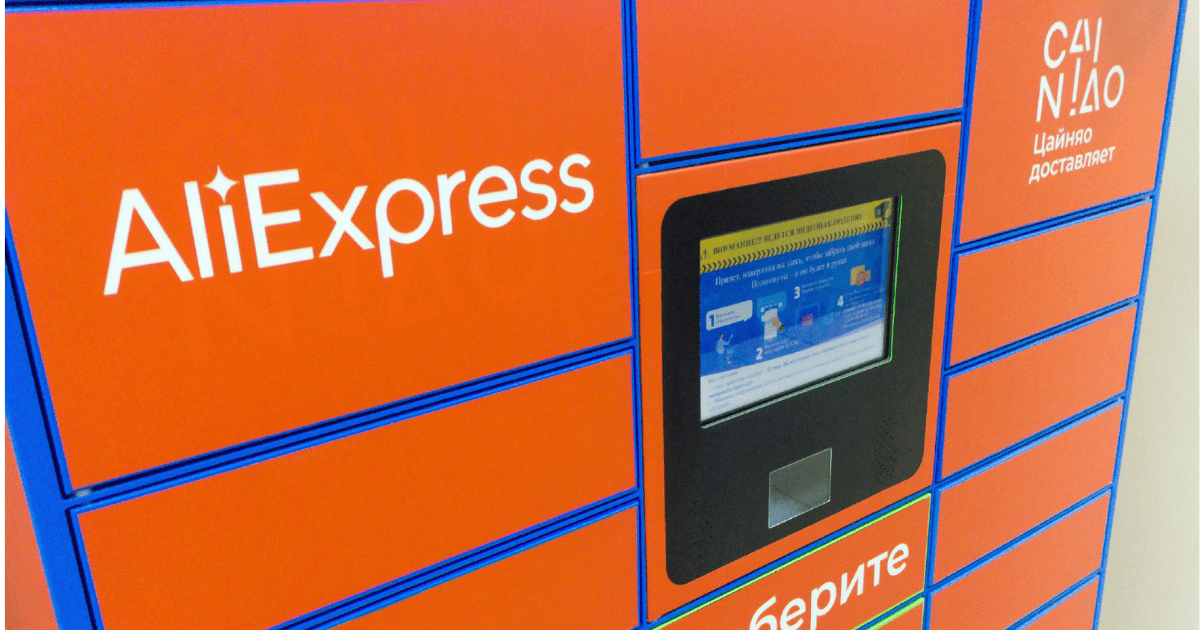 In China, Cainiao smart lockers under Alibaba's logistics unit utilize facial scanning for pickups. Equipped with advanced security features like CCTV surveillance and secure access codes or biometric authentication, customers using parcel lockers can be assured that their parcels remain safe until collected. 
Retailers and delivery companies are also reaping the rewards from the parcel locker revolution, with cost savings being the most significant advantage. As consolidated deliveries allow multiple packages to be delivered to a single parcel locker location in one trip, expensive costs incurred from fuel costs, labor expenses and vehicle maintenance in traditional last-mile deliveries are reduced.  
Parcel lockers are also enhancing operational efficiency. With predetermined locker locations, delivery drivers can optimize their routes, reducing the time spent navigating congested urban areas. This streamlined process also reduces the chances of missed deliveries. 
Beyond this, parcel lockers are making a positive impact on the environment. Consolidating deliveries reduces the number of individual delivery vehicles on the road, leading to decreased carbon emissions and congestion. This aligns with the growing emphasis on sustainability and responsible business practices across retail and consumer markets.
What's next for the parcel locker industry?
While parcel lockers offer a compelling solution to last-mile delivery challenges, they come with their fair share of hurdles. Initial implementation costs can deter some retailers, as installing and maintaining these lockers requires investing significant time and manpower in infrastructure and technology. Moreover, ensuring seamless integration with various e-commerce platforms and delivery systems can be complex for businesses looking to adopt this solution.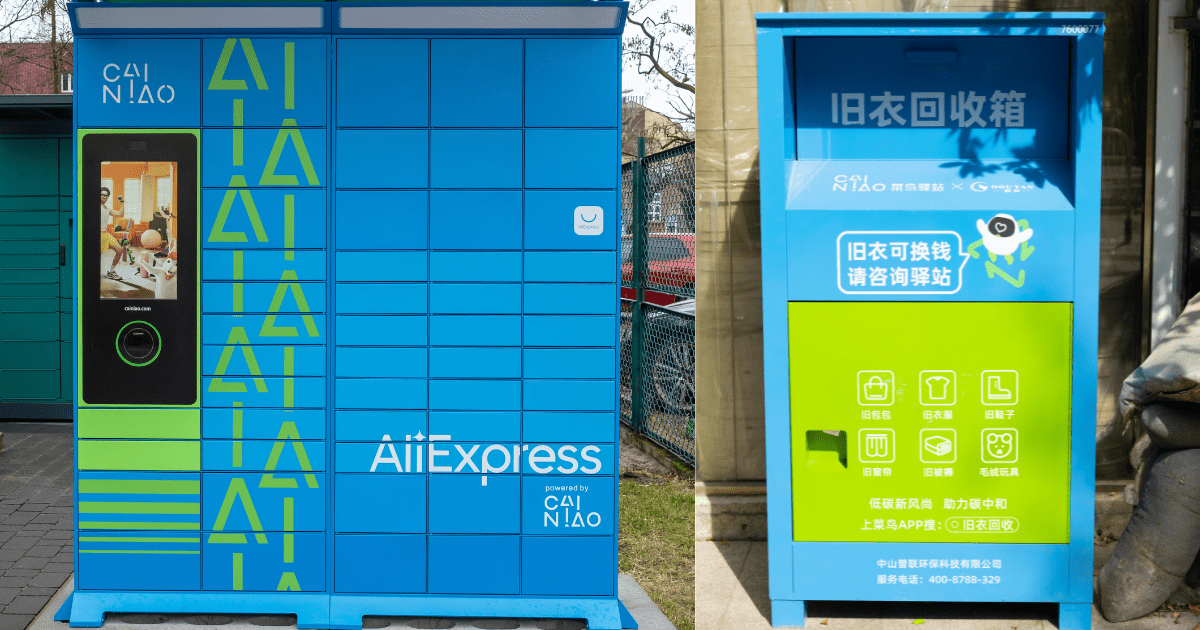 Nevertheless, the future of parcel lockers seems promising, and as it shifts to serve fields beyond the e-commerce industry, across-industry adoption is becoming increasingly common. For instance, Japan's first 'raw oyster vending machine' utilizes the parcel locker concept to allow patrons to purchase oysters outside of business hours. Patrons simply insert their money into the machine to receive a key that opens the refrigerated locker next to it. With this system, locals in West Japan can enjoy raw oysters anytime of the day . 
Other sectors like grocery, pharmaceuticals, and even universities have started integrating lockers to facilitate contactless pickup and delivery. 
As technology continues to evolve, we can anticipate further innovations and integration with emerging technologies like drones and autonomous vehicles, and improved user interfaces for even smoother customer experiences.