5 alternatives for going green in the last mile
Global carbon emissions are increasing with the surge in last-mile deliveries due to the rise in e-commerce. Eco-friendly delivery solutions could pave the way for a greener logistics industry.
Global carbon emissions are increasing with the surge in last-mile deliveries due to the rise in e-commerce. Eco-friendly delivery solutions could pave the way for a greener logistics industry.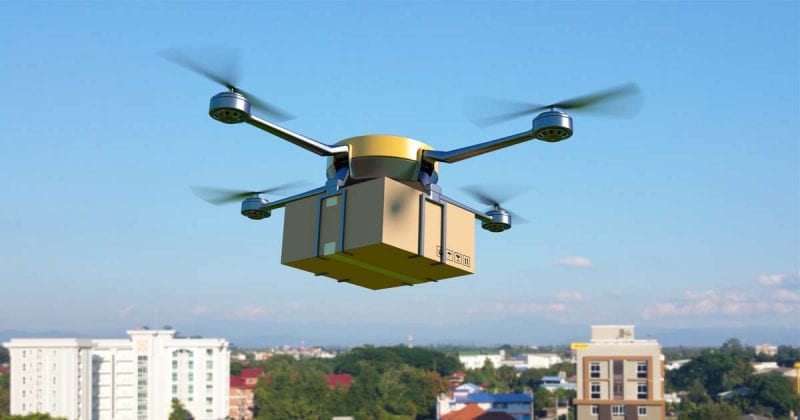 The world shops differently today, especially with the rise of e-commerce. Consumers are increasingly turning to online channels to shop. They have come to expect their purchases to arrive at their doorstep within days, even hours, after they click "buy".
As parcels make their way across the globe at phenomenal speeds to meet this demand, logistics and e-commerce companies continue to face a perennial problem: meeting the last-mile delivery challenge.
The use of trucks, lorries and vans may be the obvious and readily available answer, but they are often susceptible to unforeseen issues such as traffic delays and manpower shortages. Not to mention the rise in carbon emissions if more vehicles are introduced on the roads to accommodate the increase in e-commerce deliveries.
Alternative modes of last-mile delivery solutions have emerged in recent years, from trams to parcel lockers. We take a look at five of the most promising and sustainable last-mile delivery solutions on the scene.
1. Parcel lockers
Parcel lockers are becoming increasingly popular because they are cost-efficient, manpower-light and environmentally-friendly. They also give customers the flexibility to pick up their items at their own time and convenience, typically from parcel lockers located at train stations, supermarkets and convenience stores.
Customers of DHL in Germany, for instance, live within 10 minutes of a DHL Packstation, part of the company's 3,500-strong parcel locker network that is available in locations across the country. The idea has been gaining momentum with retailers, logistics players and consumers globally.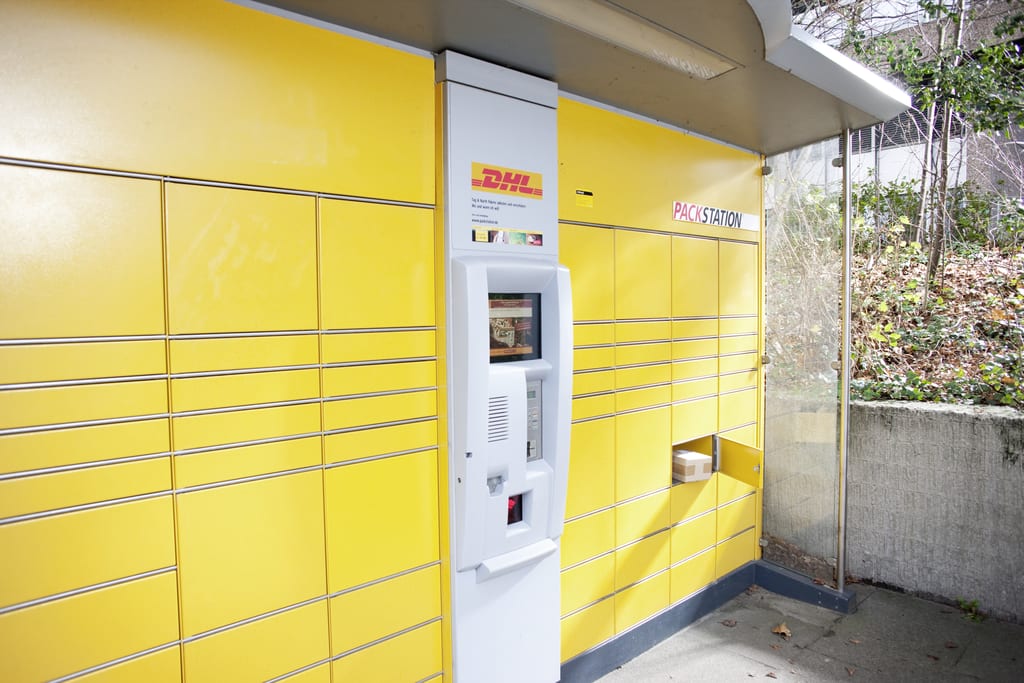 In Japan, consumers can also retrieve their parcels from PUDO lockers, installed and operated by Packcity Japan Co., in 255 locations around the country. The convenience of collecting parcels from their preferred locations also means recipients do not have to make sure someone is at home to receive their parcels.
2. Freight by waterway
Waterways can move significant amounts of cargo on far less energy compared with transportation by truck, rail or air. Countries with existing waterway networks have an excellent alternative last-mile delivery option that bypasses the usual problems such as traffic jams.
In Utrecht, a zero-emissions barge called the Beer Boat has significantly reduced diesel consumption, air pollution and road congestion levels by delivering alcohol and food to restaurants via the waterway links, instead of using the city's roads.
Nearby in Amsterdam, freight operator Mokum Mariteam has cut down on the number of trucks needed to make deliveries in the city center thanks to electric barges that transport cargo throughout the city. The barges also collect organic waste from hotels and restaurants during deliveries, to be transformed into biofuel.
3. Tram transport
Trams have been transporting people across cities for over a century. Today, they are also moving parcels across pavements. Quiet, reliable and light on pollution, electric trams are an efficient way to get cargo across dense city areas while integrating seamlessly with existing public transport systems.
In the city of Dresden, Volkswagen has used the CarGoTram to transport its car parts from the city's Friedrichstadt freight terminal to its factory, which sits 5.5km away. The tram was able to take on the same load as three 18-meter lorries while covering the entire route in just 25 minutes, providing major relief for traffic on the city's inner roads.
Similarly, the town of Saint-Étienne in France has experimented with refurbished trams, using them to deliver goods to downtown customers along the city's tram routes.
4. The good ol' bicycle
Sometimes, the best solutions are also the simplest. The humble bicycle is low-tech, but it is emission-free and so versatile that it will beat the most problematic of last-mile delivery woes — the dreaded traffic jam.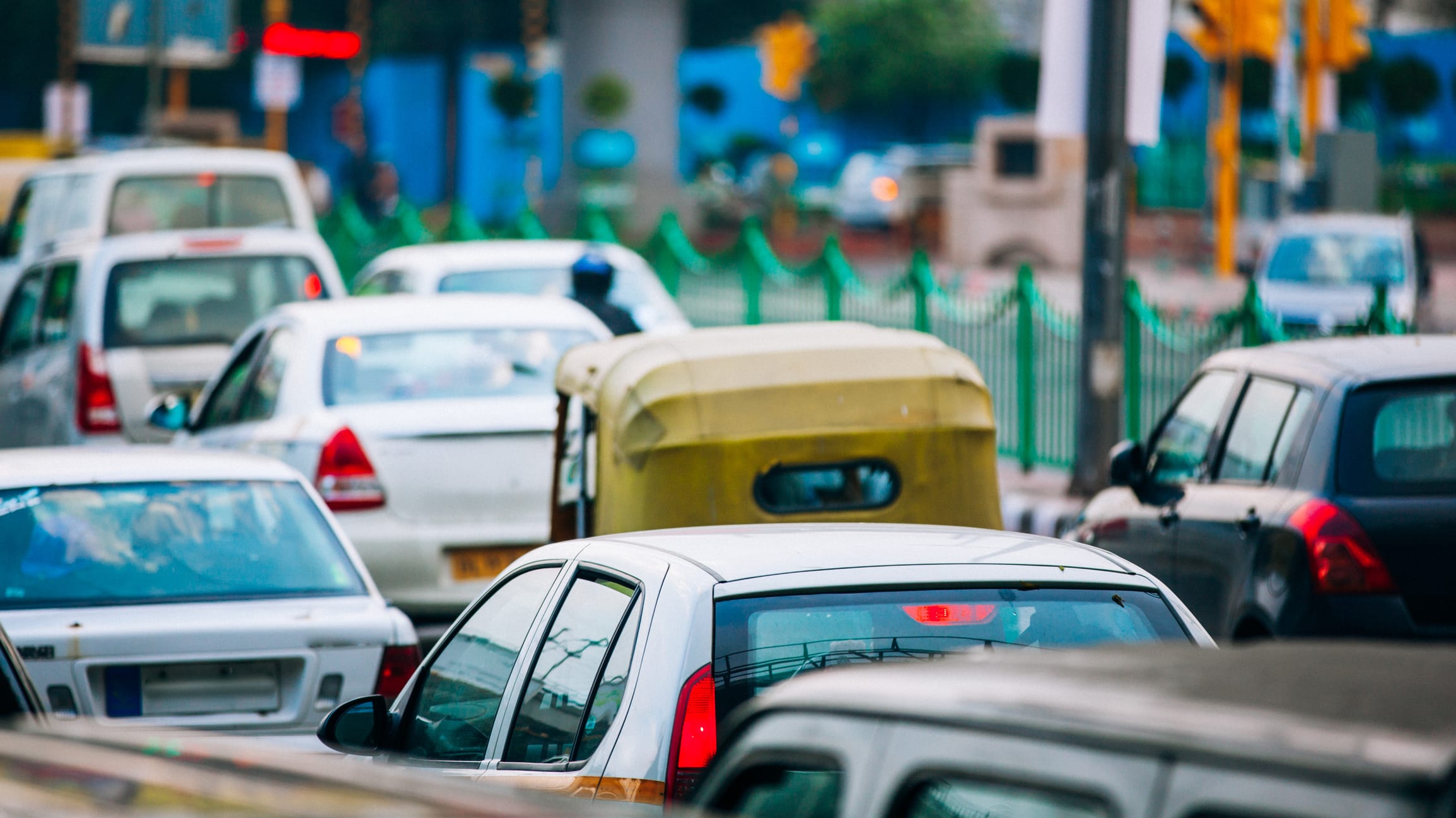 India's leading online retailer Flipkart taps on the power of deliverymen, known as "Dabbawalas", who make as many as 450,000 deliveries a day. Many of them rely on bicycles to weave in and out of the country's notorious traffic to complete their deliveries.
The one problem with bicycles is that each deliveryman can only carry so much. Enter DHL's Cubicycle — a containerized bicycle.
The four-wheeled cargo bicycle operates on a pedal system and can carry a load of up to 125kg. Powered entirely by solar panels, the zero-emissions Cubicycle is equipped with big data transmitters to provide both customers and drivers with real-time data on their deliveries. It can also travel up to 50km per day.
5. Autonomous AI machines
While bicycles and containerized bicycles rely on raw human power, the future of last-mile delivery is most likely to reside with robots and driverless cars.
The vision is for autonomous vehicles to pick up packages from the shelves in the warehouses and ship them directly to the customer's doorstep. The technology has not yet been perfected, but some of the biggest companies are racing to develop it.
For instance, Project Wing by Google aims to be an autonomous drone delivery service that can deliver anything from fresh produce to emergency medical supplies within a 14km round-trip distance. In London, eco-friendly artificial intelligence (AI) robots are changing the face of food delivery by serving customers piping hot food via zero-emission electric robots. These food delivery robots can travel up to four miles per hour while taking on loads of up to 10kg.