Kenya and Uganda: What's at stake in the recent trade row
The East Africa trade spat could affect the supply of milk and poultry products, raising questions over the future of trade integration in the region.
The East Africa trade spat could affect the supply of milk and poultry products, raising questions over the future of trade integration in the region.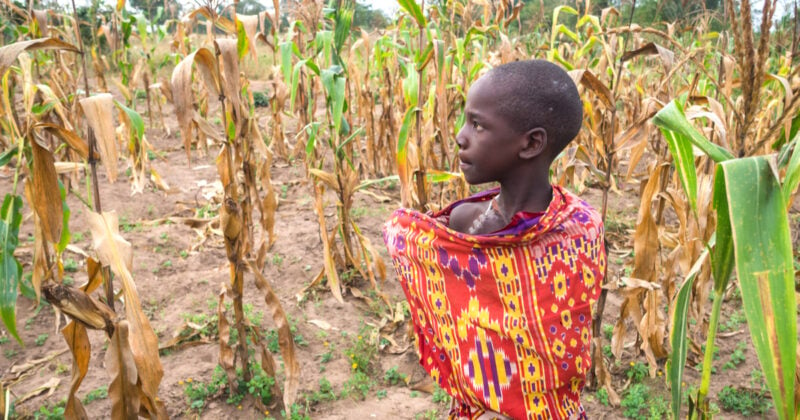 Spats between Kenya and Uganda are nothing new. The neighbors — and close trading partners — have long had a complicated relationship due to ideological differences and territorial disputes.
But a recent trade row is more serious and could have long-running implications for imports and exports across the East African region.
Strained trade relationships
The latest hostilities began brewing in December 2019, when Kenya stopped importing Ugandan milk. In July 2020, the country followed up with a ban on Ugandan sugar, contravening an earlier agreement to increase Uganda's sugar exports to Kenya.
These moves came as Uganda stepped up its capacity to manufacture and process goods traditionally imported from Kenya. A weak currency was also making Ugandan goods more competitive.
Kenya denied Ugandan lawmakers' charges that it was acting to protect its local markets, insisting that it was suspicious of the quality of the Ugandan exports and doubted whether the country met food safety control standards. The authorities also confiscated Uganda's milk exports including milk powder and long-life milk for "verification checks."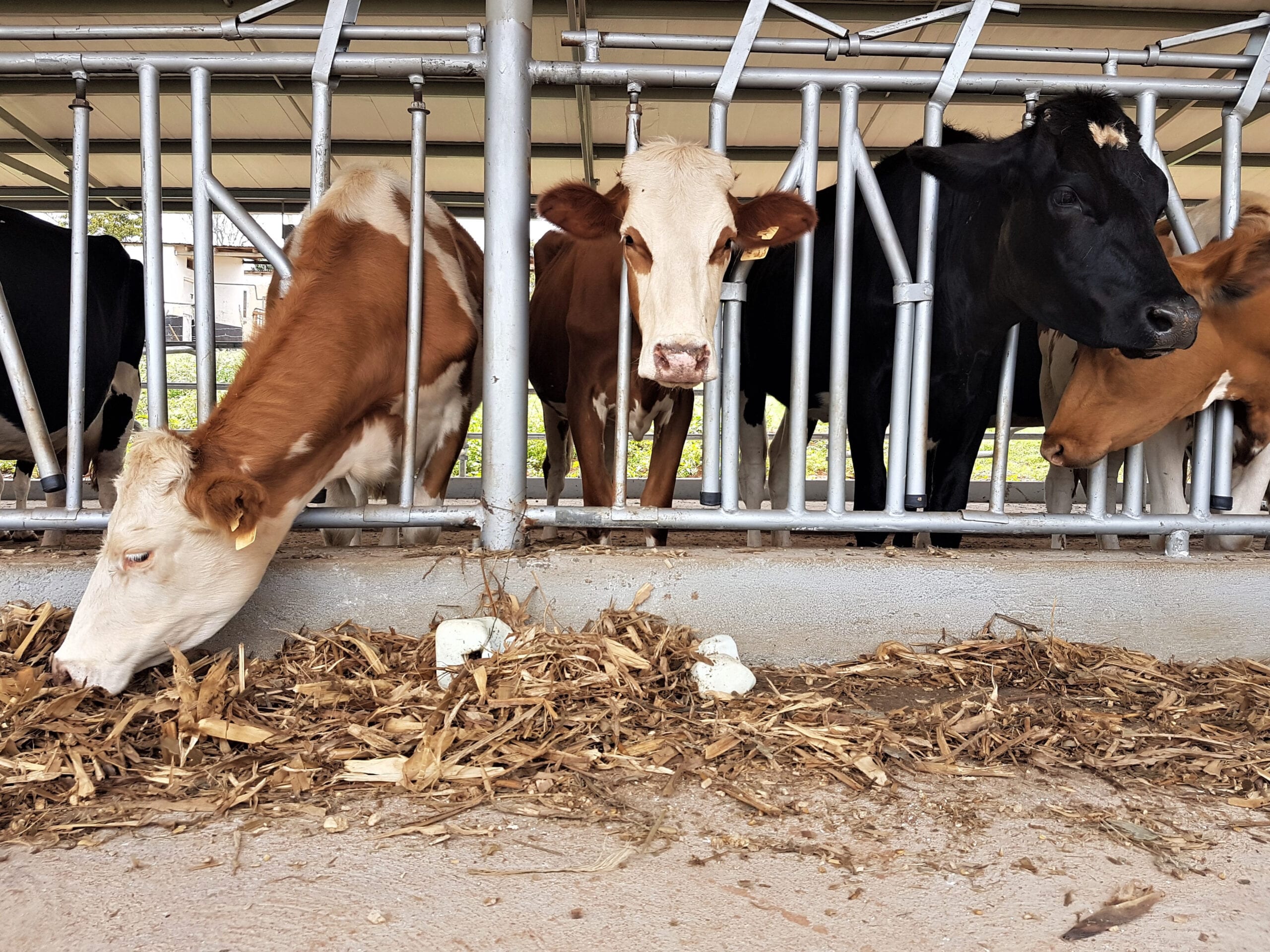 After extending its blockade to Ugandan poultry products in January this year, Kenya also banned the importation of maize from Uganda and Tanzania in March. Kenya's Agriculture and Food Authority (AFA) said its tests showed that the maize from both countries was infected with aflatoxin, a poisonous compound produced by certain molds. Meanwhile, Uganda imposed tariffs on Kenyan goods including juices and roofing materials.
Kenya lifted its maize ban after less than a week, but uncertainty about its longer-term strategy remains. Its bans on Ugandan milk and poultry products are still in place, disrupting the country's exports.
Exporters face rise in barriers to trade
The trade dispute could spell trouble in the long term for landlocked Uganda, which relies on Kenya's port of Mombasa for imported goods. East Africa's largest economy is also the main transit hub for the region, accounting for around 46 percent of exports and 41 percent of imports.
"It is also particularly bad news for Uganda's dairy sector. Kenya is the top destination for exports of the country's milk and cream, generating US$92.3 million (€76.4 million) in 2019," said Abubaker Mayanja, Country Manager, DHL Global Forwarding Uganda. "But now, the export curbs are affecting this flow. Leading producers in the country have laid off thousands of workers as production slows to a bare minimum and milk farm-gate prices fall."
Similarly, many Ugandan poultry producers have reacted to the ban by downsizing or temporarily closing their operations. At the same time, Kenyan chicken farmers are petitioning their government to tighten the ban to protect them from competition as their sector struggles with Covid-19-related disruptions.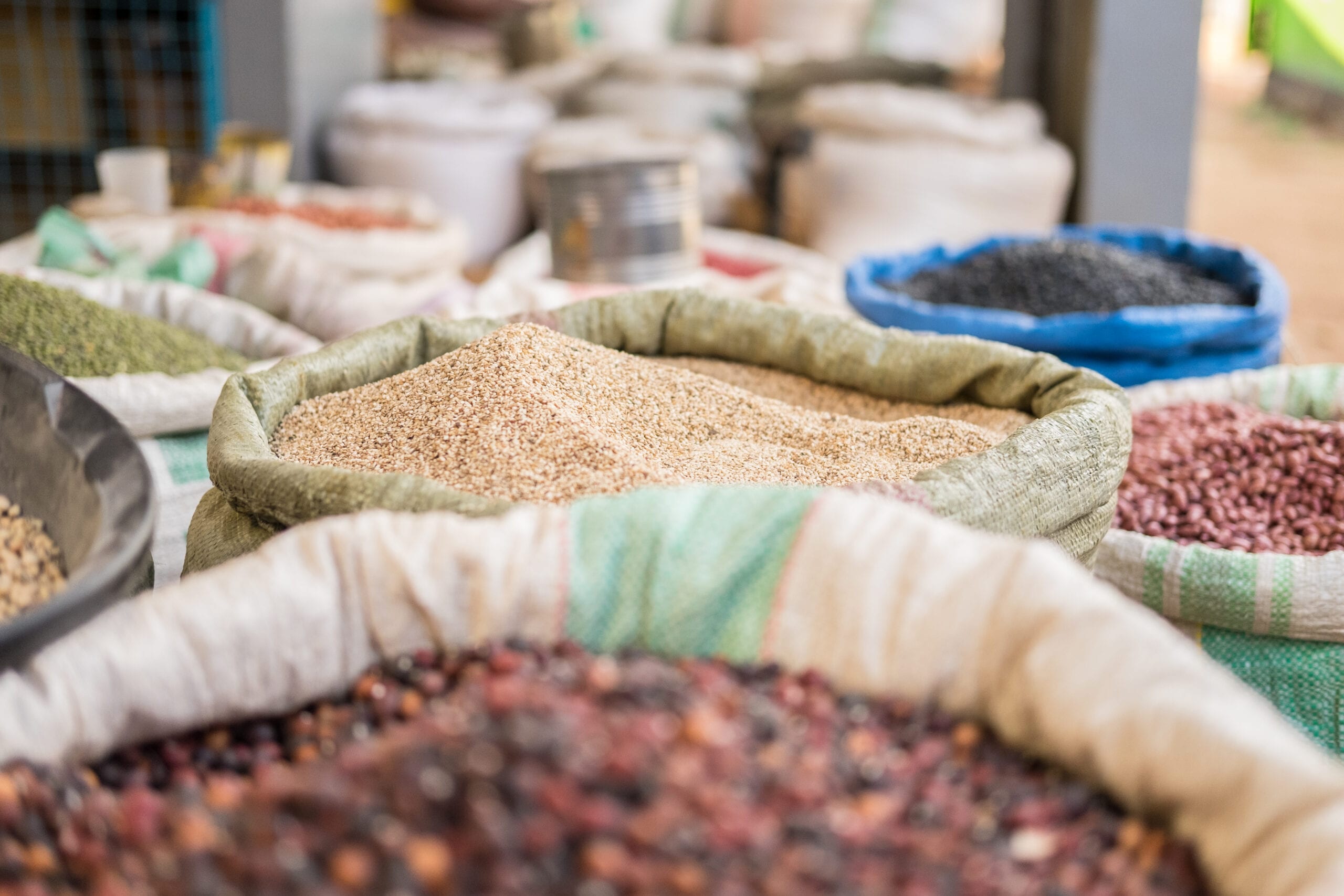 Observers have pointed out that the restrictions go against a Customs Union Protocol established by the East African Community (EAC) single market. Both countries are part of the EAC alongside Tanzania, Rwanda, Burundi, and South Sudan.
Another concern is that the trade row has also led to a rise in non-tariff barriers between the EAC member states.
"Complying with sanitary and phytosanitary requirements is essential for effective food safety control, trade and public health," said Mayanja. "But arbitrarily imposed phytosanitary rules represent a technical barrier to trade, further limiting goods. To compound the problem, the process for policing and verifying any questionable claims remains a challenge for the EAC."
As other observers have pointed out, the uncertainty caused by the ongoing spate of trade bans could eventually undermine the region's investment profile, damaging trade and the wider East African economy.
"Put yourself in the shoes of an investor who set up in the region because he heard the presidents and other bureaucrats say East Africa was a single market and investment destination, but then later finds that for unofficial reasons, he cannot access half of that market,'' Dr Gideon Badagawa, executive director of the Private Sector Foundation Uganda, told The East African.
Longstanding trade partners
Current tensions aside, the economies of the two African Great Lakes countries are tightly interwoven. Kenya is Uganda's top trading partner in Africa.
Over the last 24 years, Ugandan exports to Kenya have steadily increased at an annualized rate of 12.7 percent — up from US$16.1 million (€13.3 million) in 1995 to US$282 million (€233 million) in 2019 — mainly due to increased exports of maize, milk, and sugar.
Likewise, Uganda is Kenya's leading export destination in Africa, accounting for 28.6 percent of Kenya's total exports on the continent in 2019. Key Kenyan exports to Uganda include refined petroleum, palm oil, iron, and salt.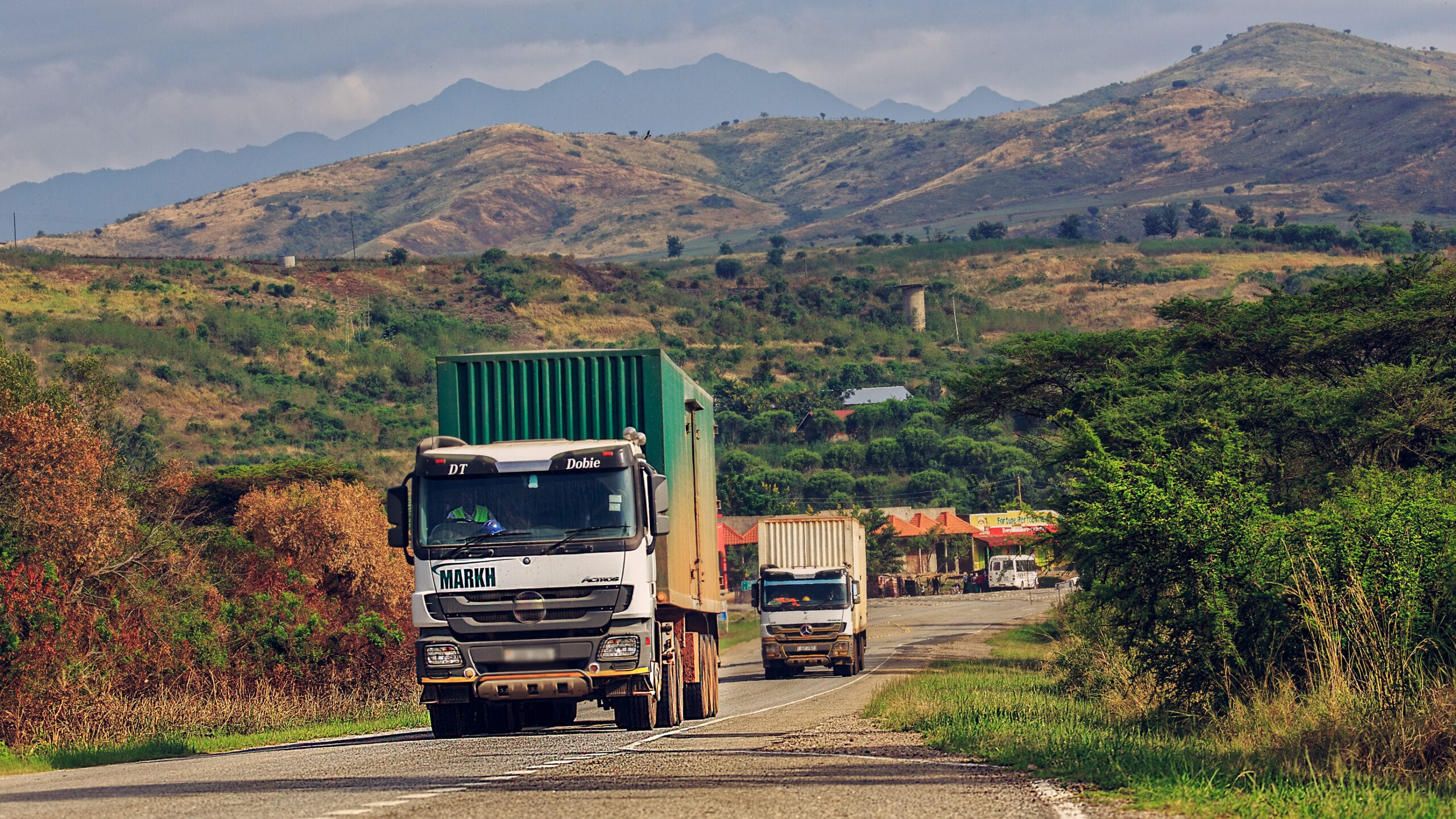 Trade between the two countries has grown since the signing of the East African Common Market Protocol in 2010, which allows the free movement of goods, people, labor, services, and capital between EAC member states.
Intra-EAC trade, while low compared to regional economic communities outside Africa, is the highest among trade blocs in Africa, accounting for 19.35 percent of exports. But as a result of the ongoing trade tensions among member states, "the trade opportunities that accrue to EAC integration aren't being exploited," economist Africa Kiiza told The Daily Monitor.
A step forward
Recently, Kenya and Uganda have sought ways to repair frayed relations. In late April 2021, officials announced they had hammered out a plan to resolve some issues in the dispute, following a visit by Kenyan trade ministers to Kampala.
Now, under a new framework of cooperation, Kenya will allow Uganda's sugar exporters greater access to its market. It has again pledged to import up to 90,000 metric tons of Ugandan sugar per year.
From July 1, 2021, it will also abolish a 35 percent excise duty on liquid petroleum gas cylinders manufactured in Uganda, among other things.
Uganda, meanwhile, has committed to abolishing a 13 percent excise duty on Kenyan-manufactured juices, malted beers and spirits, and will also scrap a 12 percent verification fee on pharmaceuticals manufactured in Kenya. It has also committed to abolishing a 20 percent excise duty on furniture manufactured in Kenya and an 18 percent value-added tax on Kenyan-made exercise books.
Despite these complexities and the coronavirus fallout, experts see regional integration continuing down a progressive path.
"There will always be ups and downs as part of the EAC integration process," Frank Matsaert, CEO of trade body TradeMark East Africa, told African Business. "But I do see these disputes around a longer-term trend of cooperation. We need to make sure that there are regional institutions strong enough to arbitrate disagreements."
Meanwhile, logistics players like DHL are adding value to the regional ecosystem by facilitating seamless cross-border trade.
In 2020, Deutsche Post DHL Group launched the GoTrade initiative to support sustainable economic growth by helping small and medium-sized enterprises trade across borders.
The program aims to help promote intra-regional and international trade via projects that work to speed up customs clearance, reduce delays at borders, and reduce cross-border trade costs.
"Taking advantage of these solutions can free exporters up to focus more on their core business and building their customer base," said Mayanja. "That's especially important right now as East African SMEs grapple with making the most of new growth opportunities in the wake of Covid-19."