MORE FROM THIS COLLECTION

Launch of new digital platform Saloodo! in South Africa promises better road freight optimization
Country lead and DHL veteran Homashni Naidoo shares her insights on digitalization and embracing change.
Country lead and DHL veteran Homashni Naidoo shares her insights on digitalization and embracing change.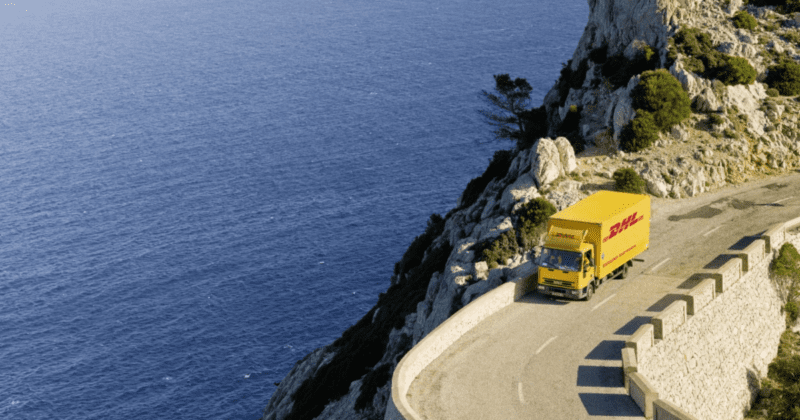 For all its importance in the region's trade and development, road freight in Africa has been racked with issues of road safety, lack of skilled manpower, and rising costs. Lately, environmental concerns, new border measures, and stigma associated with the spread of Covid-19 have added to that list.
However, pressures have been mounting to develop the continent's trans-national expressways, vital components of its multimodal trade corridors. Developing these networks has heralded progress for some of the world's most promising emerging economies.
To help businesses overcome roadblocks, digital freight marketplace Saloodo! offers an intuitive platform connecting shippers with a pool of trusted carriers to make trackable, optimized shipments. First launched in Germany in 2017, the DHL subsidiary has since expanded to the Middle East and Africa, aiming to fuel more efficient and sustainable road freight practices in key markets.
Logistics of Things spoke with the project lead for Saloodo! in South Africa, Homashni Naidoo, also DHL Global Forwarding South Africa's Head of Road Freight, for insight into the local market.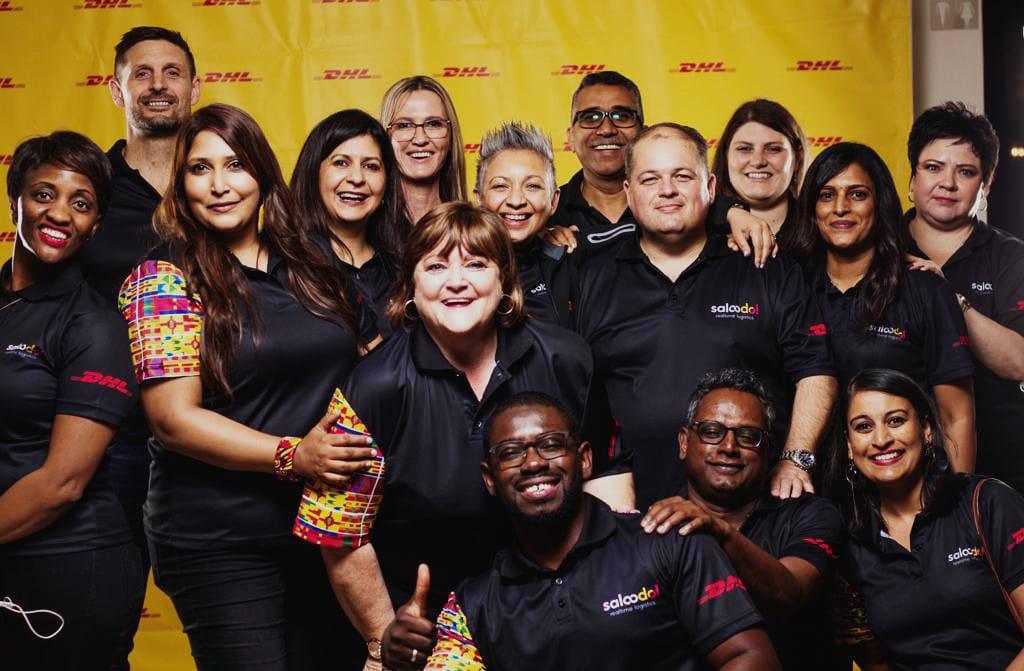 How does Saloodo's digital marketplace aim to improve the region's road freight industry and address traditional challenges?
Naidoo: Saloodo! offers a transparent and efficient digital platform that gives shippers access to a pool of reliable carriers in South Africa, for their on-demand shipments. Furthermore, the platform will enable carriers to better manage their fleets and optimize the capacity of their full truckload (FTL) shipments.
This technology will provide the visibility and security that has been lacking in traditionally run operations. We vet all carriers strictly to ensure our customers' cargo is safe and secure. Carriers also have to be covered by the required environmental and comprehensive insurances. The bidding function on Saloodo! ensures the most economical pricing.
Beyond that, Saloodo! is a fast, smart and reliable platform for shippers and carriers to interact on. It connects users on an end-to-end platform that empowers them to handle transport bookings, without any additional administration costs.
What is the state of digitalization in South Africa and the region's road freight industry?
Naidoo: Through digitalization, the world has never been as closely linked as it is today. The local market is playing catch-up, but I can say for sure that digital tools have become embedded in everything, from homes to industrial systems.
With the current Covid-19 situation, businesses are being nudged to develop their online capabilities, and I am very excited for digital tools like Saloodo! to bring cross-sector benefits throughout the region.
There are still countless opportunities for digitalization to carve a new path for the continent and empower transformative technologies. With time, Africa's economies will be just as competitive globally.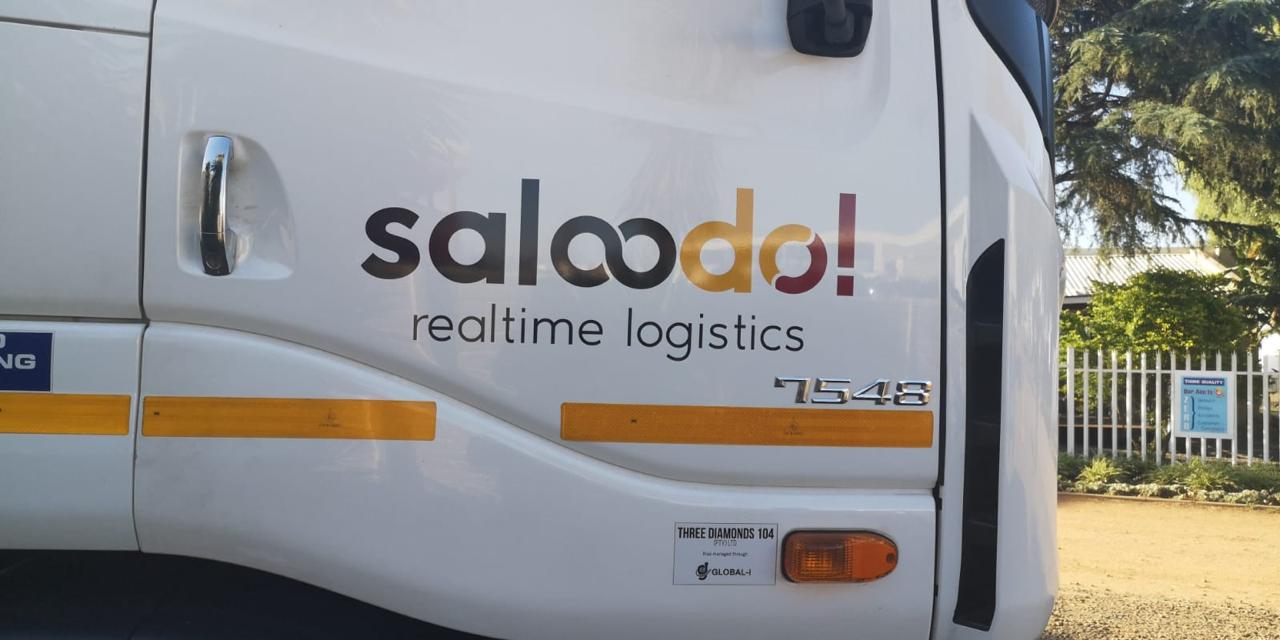 How are businesses preparing their infrastructure and people to embrace change?
Naidoo: Disruptive technologies and business models have become common discussions at boardroom tables. Many companies, like ours, have strategically aligned developing digital capabilities with the organization's core culture.
At DGF, we automated our transport management system, allowing us to generate customer data better and more accurately. Reducing human error increased system accuracy rates from 90 to over 99.5 percent.
Secure electronic document management and paperless forwarding have also improved the way we work and helped us to better integrate into DGF's global processes. These digital tools have reduced manual handling, making storage and sharing more efficient – from delivering relevant content to users and customers promptly, to even facilitating legal and accounting processes.
From my experience, I honestly believe that nothing is impossible if we adopt the right mindset and utilize the proper tools. Business leaders have to put aside their pride and be ready to do things differently.
What are some trends that you predict will face the regional road freight industry in time to come?
Naidoo: We will see more advanced transport hubs and platforms across the region.
More emphasis will be placed on customer experience, putting their business needs at the forefront to make digital transport platforms more accessible. Product offerings in this evolving market will become increasingly seamless, sustainable, and affordable.
You've had a unique journey within DHL, as a female leader in a male-dominated industry, and having first spent 17 years of your career in ocean freight before heading up road freight. Could you share some of your takeaways from your experience, and your vision for the future?
Naidoo:  No matter who you are, you will have both critics and supporters. My journey has been extremely challenging but if you ask me, I won't change a thing — DHL is an incredible organization to be part of, where I've felt empowered by many inspiring women.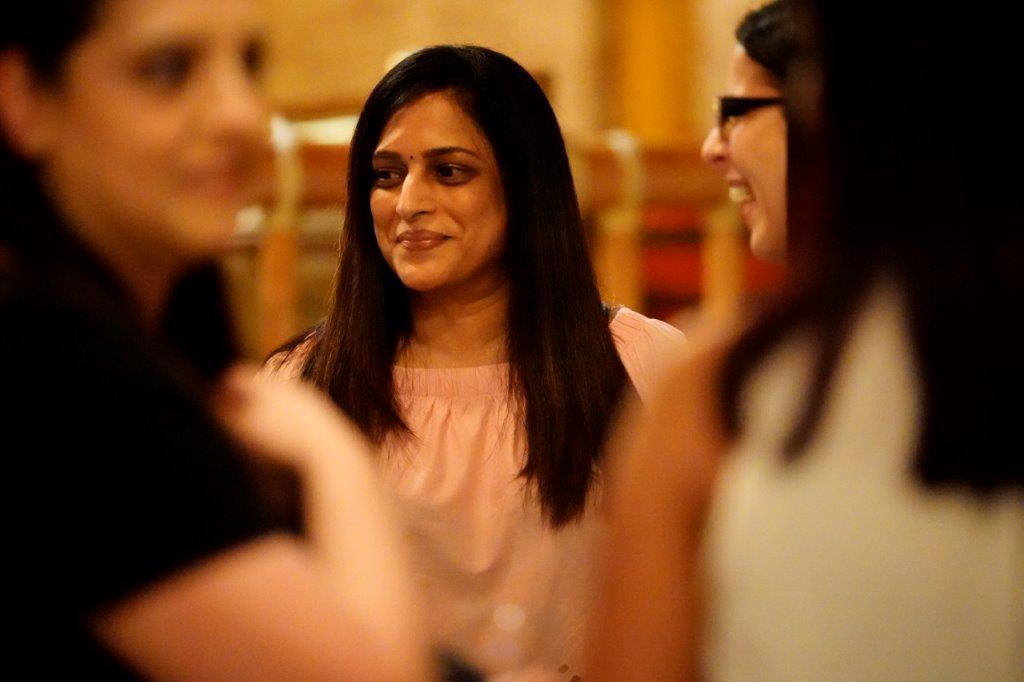 Businesses need to see men and women as equal. When people think trucking, cross-border logistics, they think men should run it, but knowing the operations as well as any and being a good listener enables me to understand what our customers need, and align that with service excellence. Listening helps you to see every side to a situation and gather information for timely and strategic decisions.
With the launch of Saloodo! I am super excited to see the opportunities we've created for our team. The platform has turned the business around, especially during this recent Covid-19 crisis. Moving forward, I think that such reliable and efficient business practices will open up the African market for global organizations that have been intimidated by local challenges.
I see such a bright future for our staff, shippers, and carriers. With determination and by taking pride in what we are bringing to the region, we will make it work.