Post Covid-19, India faces tough odds in reopening for business
As India eases its lockdown restrictions, longer-term challenges await the country's logistics sector.
As India eases its lockdown restrictions, longer-term challenges await the country's logistics sector.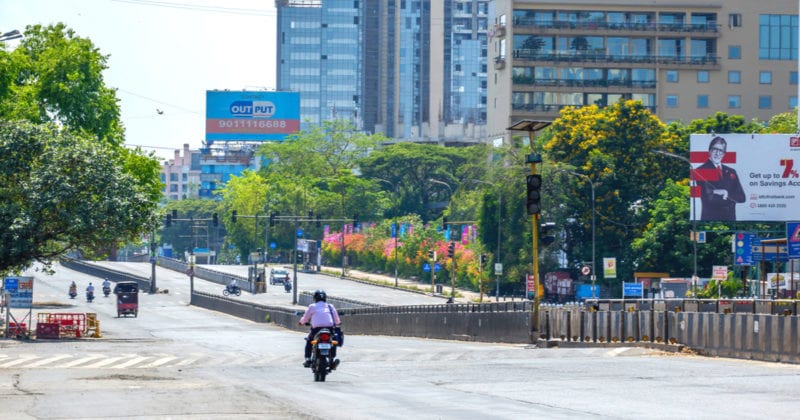 A shortage of labor is the last obstacle one would expect to encounter while doing business in India, the world's second-most populous country.
Yet the unprecedented problem is just one of the myriad issues resulting from the Covid-19 pandemic that has battered India's economy — which the International Monetary Fund (IMF) expects to shrink by 4.5 percent in 2020.
Short of an estimated 10 million migrant workers who left India's key cities before the lockdown, supply chains in India have been hit hard by delays due to a manpower crunch.
Likewise, in the logistics sector, the availability of labor at ports of entry to facilitate customs clearance of goods has hampered the flow of goods. The disruptions remain a key concern for Niki Frank, CEO, DHL Global Forwarding India.
As the country eases its lockdown restrictions, more challenges are expected to surface with the disruptions. "Other than labor issues, we have to focus on observing and complying with the heterogeneous regulatory environment across different states, while ensuring the availability of capacity of different freight modes to maintain the flow of goods," said Frank.
Emerging stronger
Even as the logistics sector has shown positive signs in its recovery as a result of the lifting of restrictions, issues such as the reduced air cargo capacity are expected to leave a long-lasting impact on the sector for months to come.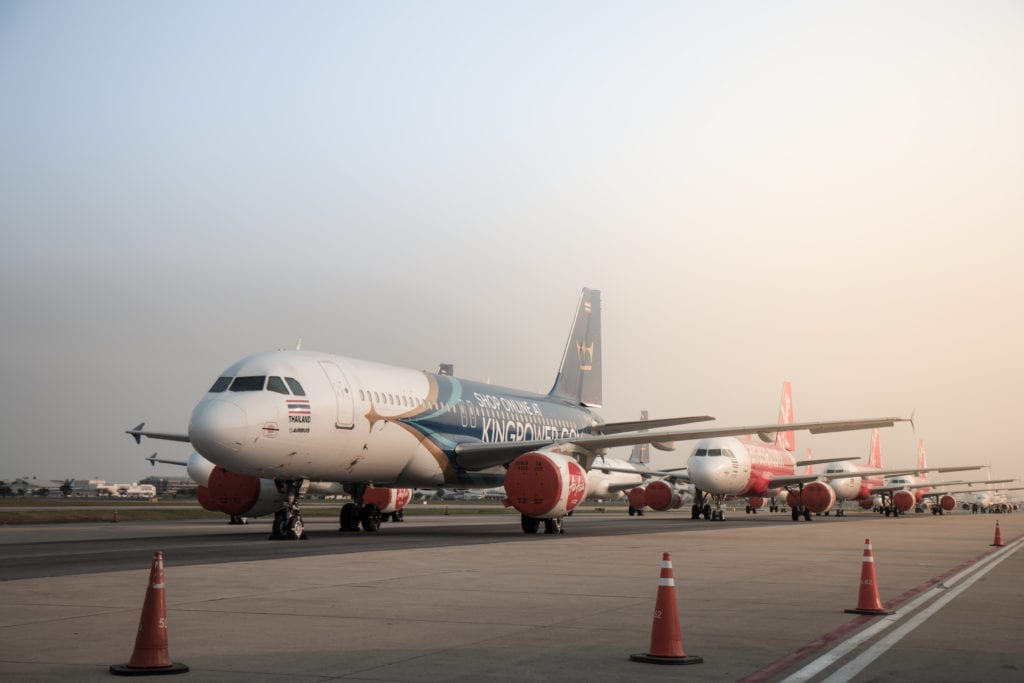 Before the pandemic hit, up to 60 percent of global air cargo was transported in the bellyhold of passenger aircraft. However, with mass flight cancellations and the demand for air travel waning during the pandemic, air freight rates soared as capacity tightened.
Shippers and freight forwarders in India and elsewhere have had to pass on price hikes to customers while airlines have improvised by modifying passenger airplanes into freighters to recoup losses.
"Although some passenger airlines are restarting operations as countries in Europe and Asia ease travel restrictions, the general market situation remains very volatile. Air freight rates on some lanes are starting to decrease compared to the earlier peak, but are still hovering above the rates from last year," explained Frank.
Meanwhile, for ocean freight, rates are expected to stabilize as soon as demand picks up and carriers stop blank sailings. "We are closely monitoring the dynamic market conditions to keep our customers updated of changes of freight rates and capacities weekly," added Frank.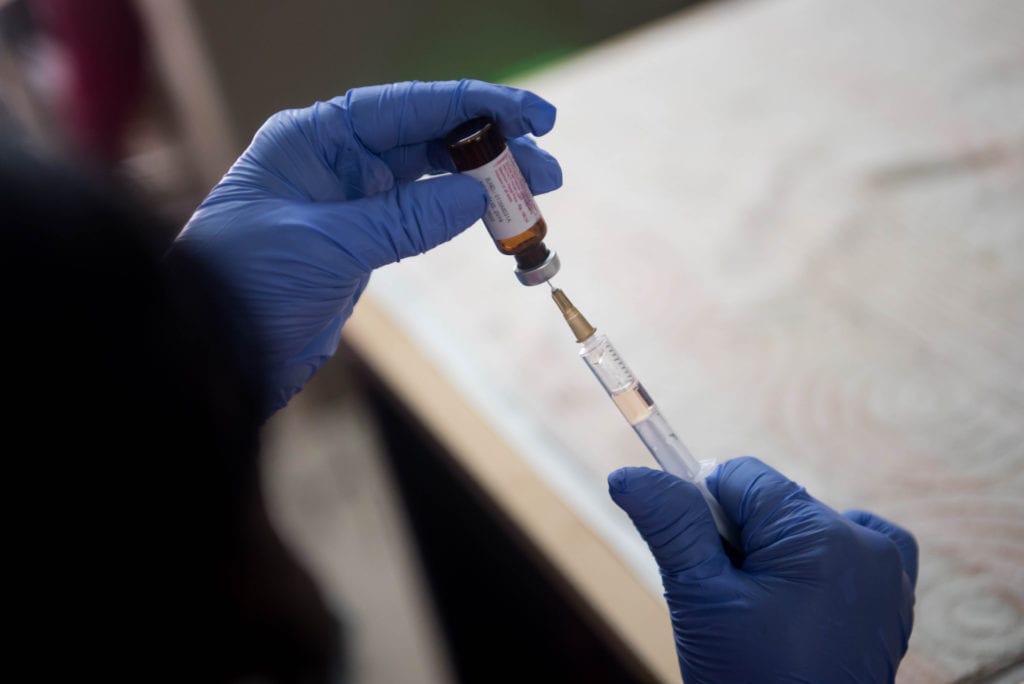 Despite the uncertainties, there are bright spots in the country's economic recovery that point to future opportunities for the logistics sector.
For instance, the surge in shipments of pharmaceuticals, vaccines, hospital supplies or Personal Protective Equipment during the pandemic highlights the massive potential for India's life sciences sector to play a more significant role in global trade and supply chains.
Recognized globally and domestically for its high standards of safety and quality, the country's pharmaceutical industry currently produces and supplies drugs to the U.S., Europe and Japan as well as to developing markets like Africa and Latin America.
"Given India's leading position in the global vaccine supply chain, we also expect the local life sciences sector to play an essential role once a Covid-19 vaccine has been discovered," added Frank.
India's first Covid-19 vaccine approved for human trials
With approval from the Drug Controller General of India, human clinical trials are scheduled to start in July for Covaxin — a Covid-19 vaccine developed by Indian biotechnology company Bharat Biotech and the Indian Council of Medical Research's National Institute of Virology.
Source: Al Jazeera
To do so, India has to first reduce its reliance on the import of Active Pharmaceutical Ingredients (APIs) and drug intermediates from China. The lockdown across China led to major disruptions to India's healthcare manufacturing and global supply chain over two months during the crisis.
"We foresee Indian pharma players will steadily decrease their dependence on imports from China gradually and migrate up the value chain, focusing on value-added formulations with higher margins," he shared.
Staying agile and resilient
Although an air of uncertainty lingers over the post-pandemic future, DHL Global Forwarding remains committed to supporting and making the most of India's developments.
"In the coming years, India will see substantial growth in the manufacturing segment, which will mean opportunities for logistics companies. The growing domestic market and India's emergence as a major sourcing and supply hub translate into plenty of prospects for growth in this strategic market for DHL," explained Frank.
To keep pace with the evolving needs of customers, the digital transformation of logistics —highlighted in Deutsche Post DHL Group's Strategy 2025 agenda to step up digitalization efforts in the Group — will be paramount.
Just before the pandemic, the company had just launched the new myDHLi digital portal, which combines services like online quotation and booking with shipment tracking, document accessibility, and data analyses in a single platform.
In a traditional industry often shackled by age-old processes, the digital tool comes as a breath of fresh air. The portal enables 360-degree visibility and allows customers to manage logistics operations anytime and anywhere — a function that came in handy to monitor shipments affected by movement restrictions during the nationwide lockdown.
Anticipating more challenges ahead, Frank emphasizes the need for the team to adapt quickly in the face of crisis.
"Our priority is and always will remain: to provide flexible and innovative logistics solutions, simplifying our customers' business, increasing productivity and driving efficiency across the entire supply chain."