MORE FROM THIS COLLECTION

Supplementing the Life Science and Healthcare Supply Chain through Covid-19
How a healthy supply of life-saving medical products kept moving through a global health crisis.
How a healthy supply of life-saving medical products kept moving through a global health crisis.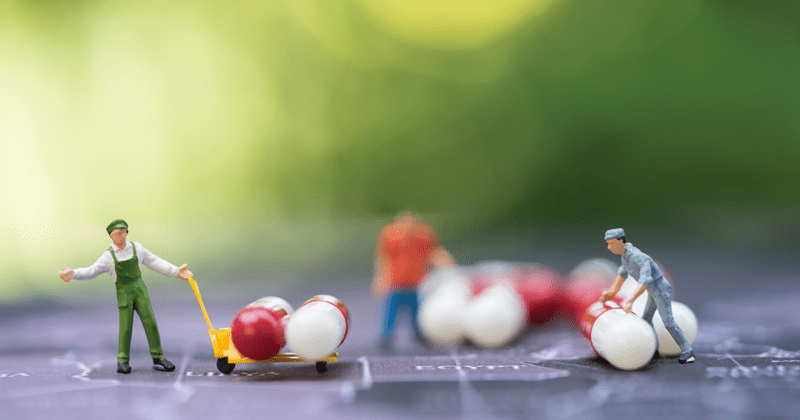 In the wake of the ongoing Covid-19 pandemic, both countries and companies alike have been given hard reminders on the importance of maintaining a resilient supply chain.
For the life sciences and healthcare sector, sector players needed to keep drugs and devices on the move to support healthcare services worldwide, many of which were facing over-stretched capacities.
Unlike other industries, life science and healthcare supply chains are complicated by strict quality and regulatory controls, including temperature regulation and special handling requirements.
"There are so many important aspects to keep in mind; every parcel or pallet we ship touches someone's life," said Leonora Lim, Vice President of Life Sciences & Healthcare at DHL's Asia Pacific Customer Solutions & Innovation division.
"We have to ensure that we help our clients deliver their shipments at the right condition and with quality assured."
PROCUREMENT: STOCKING UP AND REACHING OUT TO ALTERNATIVE SUPPLY STREAMS
Worldwide lockdowns saw companies urgently sourcing outside of China and engaging alternative suppliers. Companies with global supplier networks activated alternative supply streams as soon as the first news of Covid-19 broke, while those who were ill-prepared faced disruptive consequences.
Finnish pharmaceutical producer Orion, for example, took immediate action to procure materials and locate new suppliers outside China, pivoting to manufacturers from within Europe instead.
On the other hand, India's drugmakers' dependence on China for raw materials led to major shortages. The former's authorities went as far as to temporarily restrict the export of 26 active pharmaceutical ingredients (APIs) and their related formulations. These include paracetamol, as well as several essential vitamins.
India depends on China for around 70 percent of its raw pharmaceutical materials, according to analysts.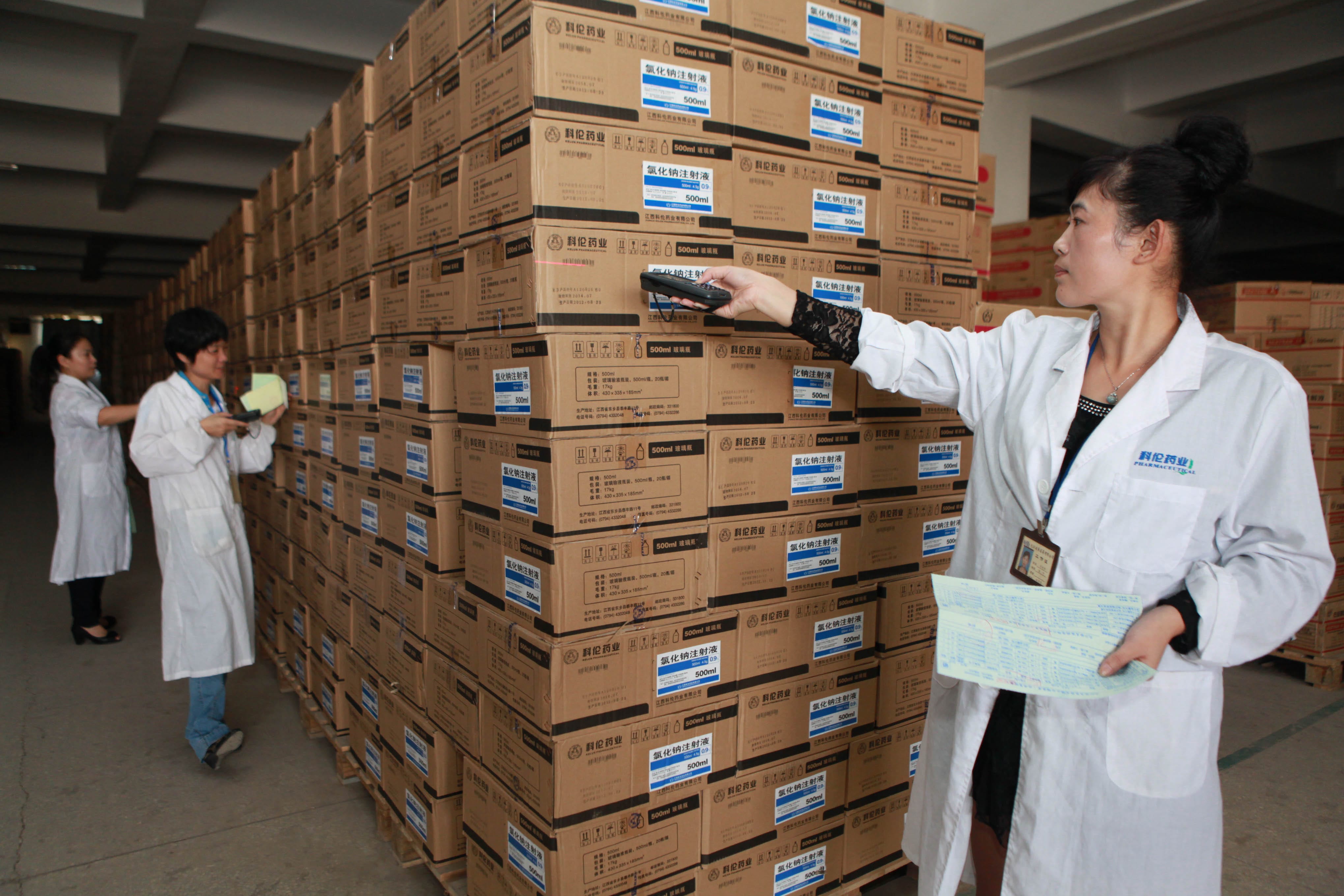 Furthermore, the U.S. Food and Drug Administration (FDA) identified 20 products or ingredients exclusively manufactured in China. These include APIs used in three World Health Organization (WHO) Essential Medicines used to treat a variety of infectious diseases.
Stocking up for up to three months of continuous production enabled some players to ensure consistent short-term supply. In addition, planning and performing reviews of safety stock levels at both regional and country levels enabled healthcare companies to define critical products for which a stock-out might prove fatal.
"Companies had to deal with sudden increasing demand and were requested to provide in-country inventories for up to half a year for specific products," elaborated Han Chen, Lead for Life Science and Healthcare, Associate Partner at DHL Consulting APAC.
"Certain 'graveyard' products were suddenly in greater demand because they proved to be effective against the virus, so companies had to scramble to get production capacities for these products as well. As a logistics partner, we have to be very flexible to meet these sudden change requests and secure enough warehouse space and freight capacities," added Chen.
LOGISTICS: KEEPING HEALTHCARE ON THE MOVE
As geographic regions and transportation lanes became subject to more border measures, healthcare companies turned to alternate logistics channels to ensure life-saving products reached patients on time.
Anticipating the blockages, AstraZeneca emptied its regional distribution centers and expedited movement. "We moved all product out to the individual countries that we serve to get as much out for patients as humanly possible," said the company's Global Quality Head Anthony Mire-Sluis.
"The other step was to get products that weren't packed yet packed [and] out the door as well," he added.
For logistics providers, the pandemic tested business contingency measures, working in favor of those with diverse channels and capacities worldwide.
"We needed to get creative to find solutions for our customers. Coming from a family of divisions, we are able to leverage sister divisions to find innovative ways in getting products shipped and delivered," said Lim.
"For example, we were able to use a combination of charters on DHL Global Forwarding and our own DHL Express aviation network."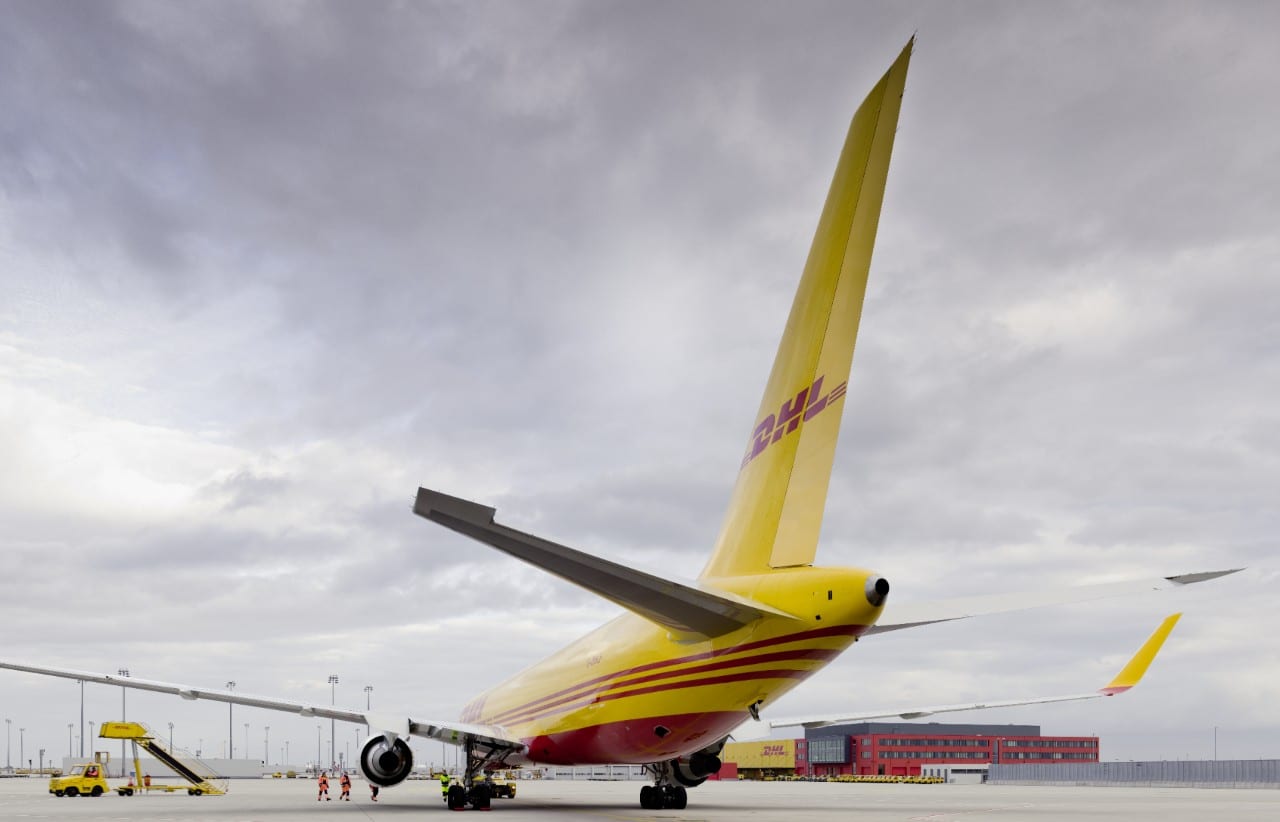 According to Lim, the investments that DHL has made in life sciences & healthcare infrastructure came in especially handy during this time. More than 100 competence centers strategically placed across the globe and a community of over 9,000 industry specialists worldwide kept the sector moving safely and surely through the pandemic.
Looking ahead, one trend worth noting was the increased interest in alternative distribution channels to support evolving healthcare models, such as telemedicine.
"We foresee new requirements to serve the market, such as more home deliveries and going direct to patients," Lim added.
PRODUCTION: CONTINUING TO MEET PATIENT NEEDS
While impacts of staff absences and closing factories were felt by many, American pharma giant Pfizer prevented disruption of its supply chain of over 40 plants and over 200 suppliers, by shifting demand to critical products and authorizing overtime at production sites. All of its plants remained operational.
"Covid-19 has shown just how vulnerable medical product supply chains are when relying on a small number of manufacturers for raw materials and final products," said Emer Cooke, director of Regulation of Medicines and other Health Technologies at the WHO.
As a result, WHO, together with the United Nations, addressed the wider need to open up pharmaceutical production to more countries. The pandemic highlighted the need to build local production capacities of essential medical products, from personal protective equipment (PPE) to antibiotics and vaccines.
"Healthcare companies can better prepare themselves for future disruptions through improved flexibility, agility, and visibility in their supply chain," commented Chen.
"Flexibility to source new suppliers, inventory holding locations and freight forwarders, and agility in making critical decisions with accurate, transparent data-sharing will be vital. Finally, visibility is about knowing your network and supply base, locating bottlenecks, and having real-time information about where your products are."
The individual and collective actions of the life sciences and healthcare industry will determine how the world recovers from this pandemic, with widespread societal and economic implications.
Now is the time for businesses to take an end-to-end view of their operations, and deepen sector-wide collaborations and asset-sharing, to progress and protect the well-being of all.
This article was developed with research by DHL Consulting.