MORE FROM THIS COLLECTION

Peak season demand keeps ocean freight rates elevated as new vessel orders rise
As ocean freight enters its peak season, high demand is pushing container lines to order new vessels though it is not expected to ease delays or lower rates in the short term.
As ocean freight enters its peak season, high demand is pushing container lines to order new vessels though it is not expected to ease delays or lower rates in the short term.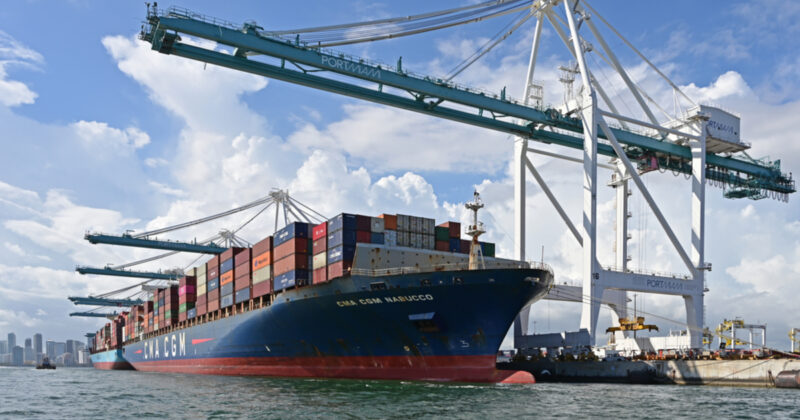 The peak container shipping season is now hitting its stride, but container supply chains remain in disarray, with schedule reliability still a major bar to effective planning.
Freight rates are still rising, while port congestion and terminal delays are an ongoing blight on operational efficiency. Finding space and equipment remains a major challenge for buyers of container slots — a challenge that many shippers are trying to solve by throwing yet more cash at the problem.
These trends can be traced to the structural pressure container shipping services are under after a year of Covid-19 disruptions that coincided with heightened demand from key markets. But a succession of short-term shocks has also undermined efforts to restore any semblance of normality to global liner schedules.
This year, the industry has already been hit by vessels suffering container losses overboard, the Suez Canal blockage, and port productivity losses in southern China caused by a Covid-19 outbreak at Yantian. In late July, more service interruptions followed as typhoons battered China and lockdowns in Vietnam caused further chaos at ports in Asia.
"These latest disruptions as well as sustained peak levels of demand continue to put tremendous pressure on ocean rates, keeping them extremely elevated or climbing, even as carriers announce significant upcoming surcharges on ex-Asia lanes," said Judah Levine, Research Lead at online freight marketplace Freightos, in a weekly statement.
"Rates from Asia to North Europe are more than eight times higher than a year ago and have increased nearly two and half times since the start of the year on a combination of scarce containers, clogged ports and growing demand," he added.
The combination of short-term shocks and Covid-linked supply chain imbalances means that where shipping lines have been able to increase nominal capacity, actual capacity increases are negligible due to delays. The injection of more vessels has often simply exacerbated port bottlenecks.
Preparing for peak season
On the demand side of the equation, there is also little respite. Retailers are now warning they will bump up Christmas prices for consumers across the board with many citing rising shipping costs and shipment delays as the chief inflationary factor.
Threatened by possible shortages, many are also over-ordering on the expectation that some boxes could arrive late. This is especially the case in the U.S. where delays at piers and in terminals have spread inland, with intermodal facilities now the cause of major delivery delays.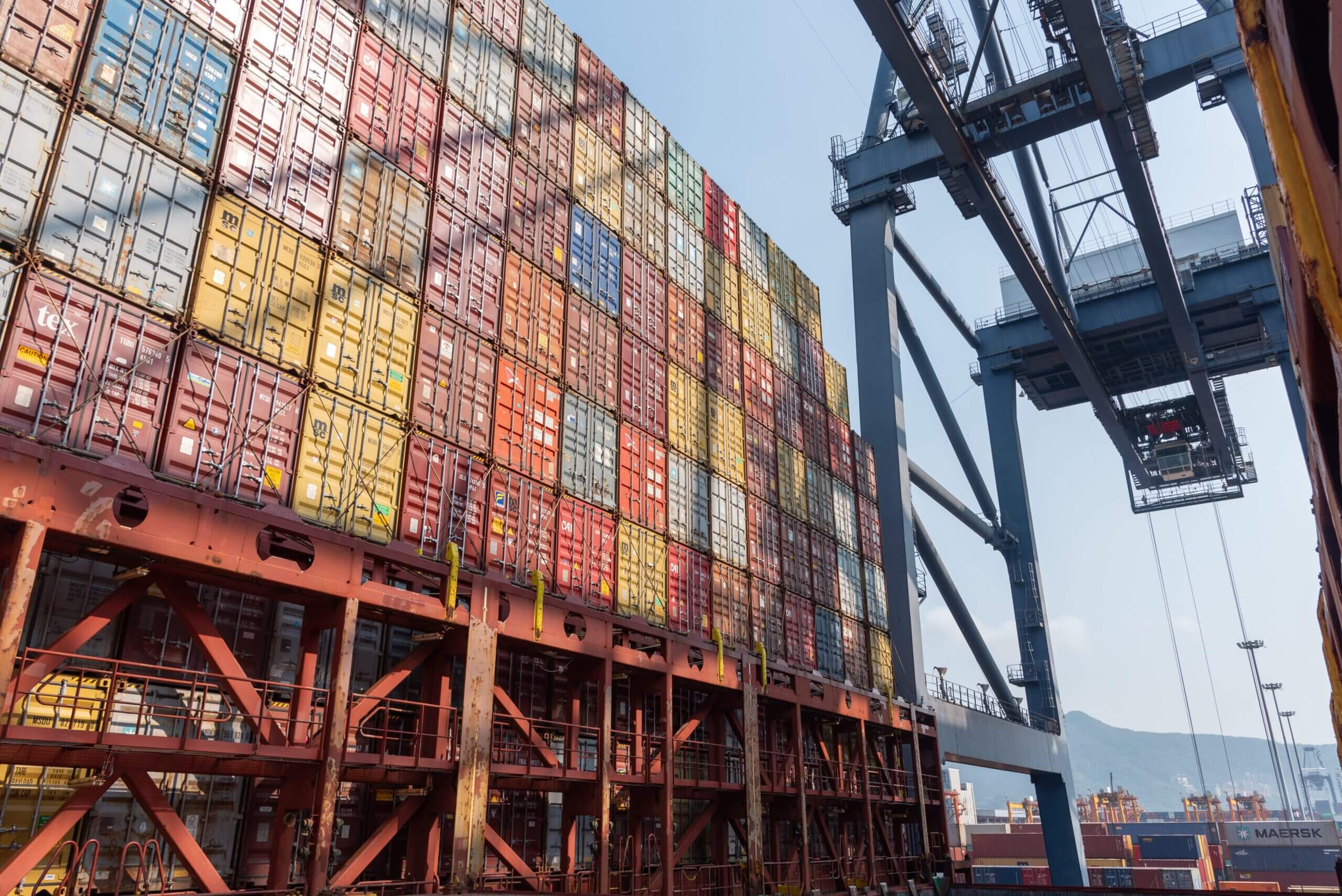 Toymaker Hasbro, for example, warned that third quarter price increases were in part due to shipping costs quadrupling over the last year. The company told analysts in an earnings call that it was navigating the shipping crisis by using a wider array of carriers and sourcing more products outside China, including from India and Vietnam, to help reduce its supply chain risk.
"Toymakers are not alone in attempting to limit their risk both in terms of production but also in terms of shipping routes and solutions," said Dominique von Orelli, Global Head, Ocean Freight, DHL Global Forwarding. "We are seeing many shippers now placing heavy orders to build up inventories ahead of the holiday season. The case for working with partners with long-term relationships and significant capacity agreements with carriers has never been clearer."
Such is the elevated nature of container freight rates that regulators in the U.S. and Europe have stepped up their monitoring of the sector, not least in the U.S. where the Federal Maritime Commission has been ordered to examine carrier detention and demurrage charges by President Joe Biden.
"The Biden executive order targeting anti-competitive practices is unlikely to materially cool red-hot ocean freight markets," noted Daniel Richards, senior analyst at shipping analyst firm MSI. "The impacts of port congestion have worsened in Northern European ports, resulting in liners temporarily dropping calls at Antwerp amid landside and berth congestion.
"Further tailwinds are expected as delayed shipments from Yantian begin trickling into already stressed trade routes, which will soon be awash with peak season cargo. Q3 21 will likely prove the peak of the market, but equally it is certainly possible that spot freight rates could continue to climb higher."
New orders flow in
With many in the industry awash with cash on the back of record freight and charter rates, money is flowing toward Asia's shipyards which have seen a surge of new container ship orders.
Ocean carriers, non-operating owners, investment banks and lessors have signed well over 300 vessel orders at Chinese, Korean and Japanese yards in the first half of this year, according to DHL's latest Ocean Freight Market Update.
These new ships will have a combined slot capacity of 2.88 million TEU, or 11.7 percent of today's overall container fleet capacity of 24.47 million TEU. The overall orderbook to fleet ratio has more than doubled from 9.4 percent a year ago to 19.9 percent at the end of H1.
The impact, however, will not be felt immediately. "Any ships ordered now will not be delivered until 2023 or 2024, so with almost the entire fleet already deployed there is little scope to believe that container shipping supply will improve anytime soon," said Kelvin Leung, CEO, DHL Global Forwarding Asia Pacific.
"PMI readings for Europe and the U.S. also remain very positive with new orders still strong. I expect this will mean that we'll face ocean shipping crunches both locally and globally for much of the rest of 2021," said Leung.
Over time, these investments will help address capacity shortages. In the short term, however, operators are so desperate to cash in during peak season that secondhand container vessel prices and charter markets are overheating.
"Carriers' decisiveness in snapping up any tonnage that surfaces — even for short-term durations and at exorbitant rates — suggests the tailwinds underpinning current market dynamics are unlikely to unwind anytime soon," said Richards.