MORE FROM THIS COLLECTION

No end in sight for ocean freight demand-capacity imbalance
With manufacturing growth robust amid the recovery of the global economy, ocean freight demand and rates have shown no signs of easing.
With manufacturing growth robust amid the recovery of the global economy, ocean freight demand and rates have shown no signs of easing.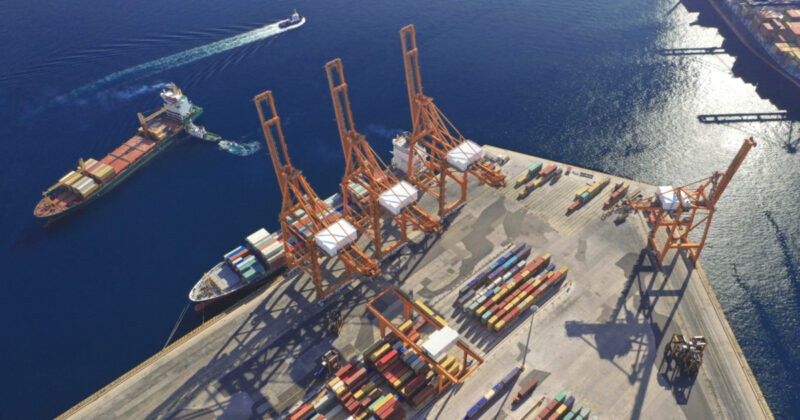 Just when the container shipping sector needed a clear run of incident-free operations to allow carriers to realign network schedules and take the heat out of freight markets that have hit record highs, a minor scare showed how vulnerable the sector and global supply chains really are.
In late May, the 366-meter Maersk Emerald container ship briefly grounded while transiting the Suez Canal. The vessel was quickly re-floated thanks to high tide, thus averting another closure of the Canal just two months after the key trade artery was blocked by the Ever Given.
The incident occurred at a time when the industry is operating at full tilt. In mid-May, container shipping analyst firm Alphaliner noted that just 171 ships with a combined capacity of 627,650 twenty-foot equivalent units (TEU), or around 2.6 percent of the global fleet, were inactive.
However, a large number of those vessels were undergoing maintenance repairs, while a growing number were quarantined after crew members tested positive for Covid-19.
"Ocean freight rates are still surging as carriers struggle to reposition their fleets in the wake of a year of disruptions and high demand," said Dominique von Orelli, Global Head, Ocean Freight, DHL Global Forwarding, in the company's latest Ocean Freight Market Update.
Such are the rewards that new companies are now entering the major trades using whatever ships they can find. For example, China United Lines (CU Lines) is now deploying vessels of less than 3,000-TEU capacity on its Asia-Europe services where it competes against the world's largest carriers operating ships of over 18,000 TEU which offer far better economies of scale.
The attraction for new entrants is clear. Maritime research consultancy Drewry's composite World Container index indicated a 2 percent increase per 40 ft container in the week to May 27, with all major East-West trades showing weekly gains. Shanghai-Rotterdam rates are now 485 percent higher than a year ago, while Shanghai-Los Angeles rates are up 238 percent year-on-year.
Strong demand keeps rates high
One factor in the weekly gains may have been the temporary closure of Shenzhen's Yantian port in Southern China — one of China's busiest container ports with an annual handling volume of more than 13 million TEU — in late May due to a coronavirus outbreak among the port's staff.
"The port is facing a massive container backlog after reopening, which has led some carriers to decide skipping scheduled port calls at Yantian entirely in the month of June. This could add pressure on nearby ports and worsen congestion as more sailing diversions follow," said Kelvin Leung, CEO, DHL Global Forwarding Asia Pacific on the situation.
More general rate increases (GRIs) are expected in June, with little sign that markets will soften with demand and volumes at peak levels.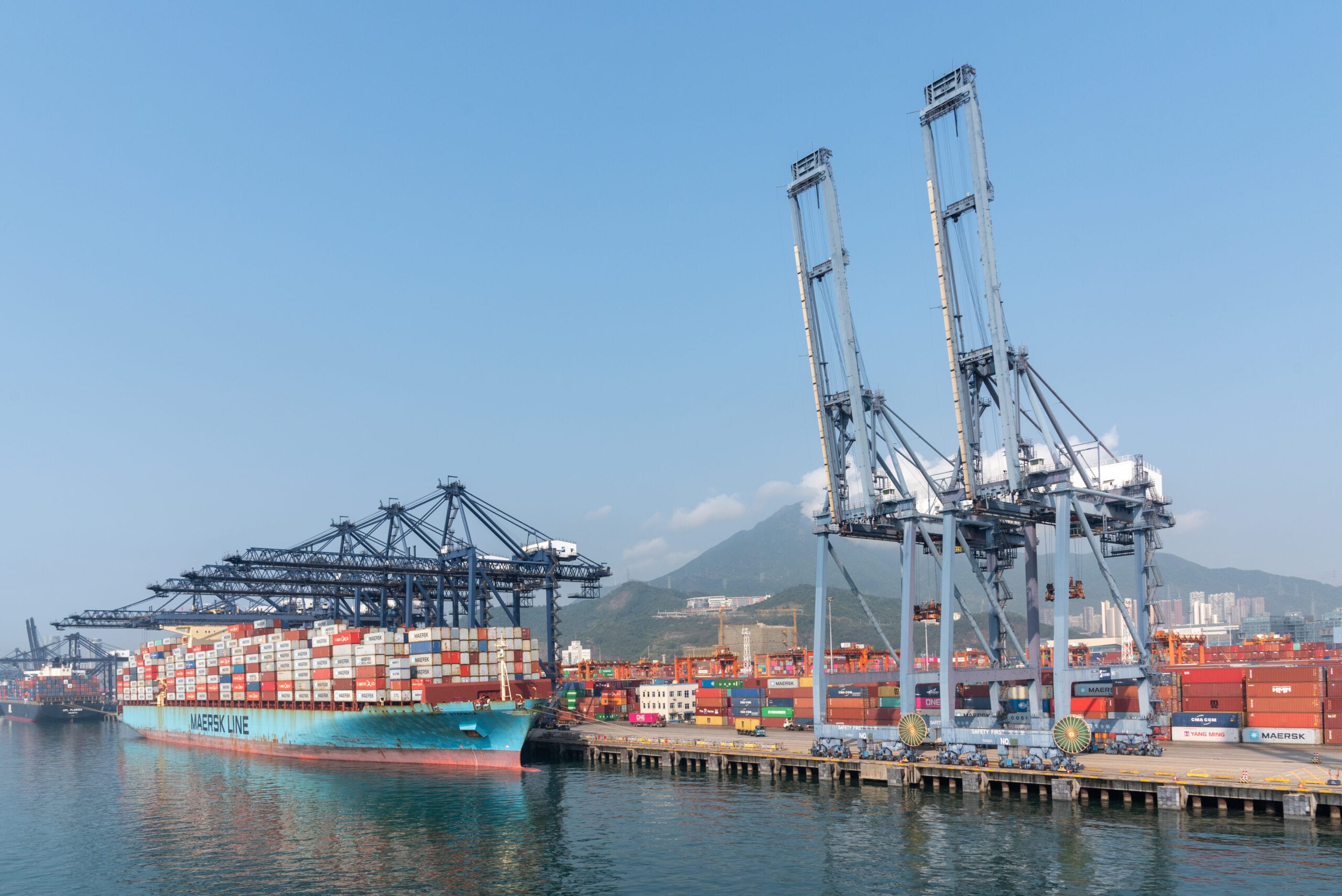 "We're expecting freight rates to continue to rise on surging demand. Even the trans-Atlantic trade saw major increases in freight rates in May," said von Orelli.
"As on the major East-West lanes, the combination of a year of disruption, lack of containers, port congestion and a shortage of ships in the right positions is creating a situation where cargo demand far exceeds available capacity," he added.
Manufacturing, economic growth on the rise
The latest JPMorgan Global Manufacturing Purchasing Managers' Index (PMI), which provides advance insight into the global manufacturing sector, revealed that the sector expanded at a robust pace in May.
Production rose at one of the fastest rates in a decade. New order growth accelerated to an 11-year high, while manufacturers are forecasting further increases in output over the next 12 months.
The International Monetary Fund also recently revised its 2021 global economic growth projection to 6 percent, a rise from 5.5 percent at the start of this year.
The positive outlook explains why container shipping analyst firm Alphaliner now predicts container port throughput will jump by a potential 5.8 percent in 2021, up from an earlier forecast of 2.7 percent made in January 2020.
Alphaliner's forecasts are subject to huge uncertainty, not least due to the unknown rollout rates of vaccines and resurgence of new cases globally.
The last steep increases in global container throughput were seen in 2017 and 2018, when growth of 6.7 percent and 5.2 percent, respectively, was recorded. Meanwhile, last year's tumultuous market finished with throughput just –0.7 percent lower than 2019 despite a 3.3 percent contraction in GDP, according to Alphaliner.
If countries cope with the pandemic well and the global economy recovers, the demand for ocean freight will likely continue to outstrip capacity, albeit not indefinitely.