MORE FROM THIS COLLECTION

How a Latvian e-commerce marketplace is bridging China with the world
Launched in 2016, Latvia-based digital shopping app Joom is now one of the world's fastest-growing online platforms.
Launched in 2016, Latvia-based digital shopping app Joom is now one of the world's fastest-growing online platforms.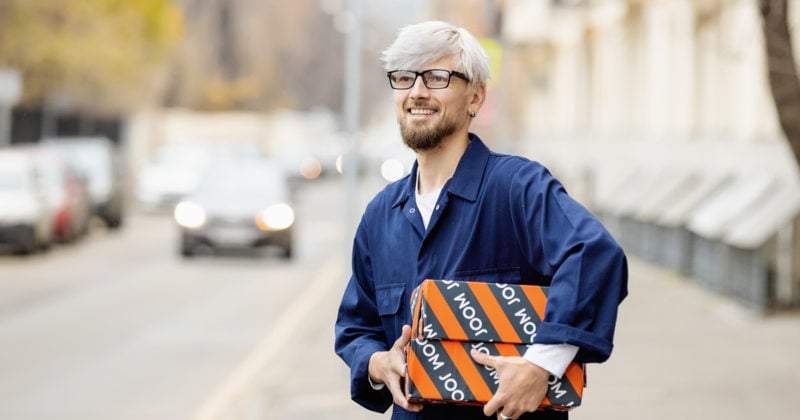 Mention e-commerce, and the names that come right to mind are juggernauts like Amazon, Alibaba and JD.com. But Joom, a rising star in the market, might soon join their ranks.
Started in 2016, the Latvia-based online marketplace sells mostly unbranded Chinese-made goods at low prices. It currently offers about 10 million products, including headphones for US$3 (€2.73) and camcorders for US$15.
"We were looking for a business model that could be strong internationally, and a cross-border marketplace seemed to be the best option," said Daria Nikolaeva, Public Relations Manager for Joom Europe.
"We are not talking about the idea of simply linking sellers and buyers from different countries — that is not new — but about introducing to the Western market an absolutely new concept: social e-commerce."
The business took off from there.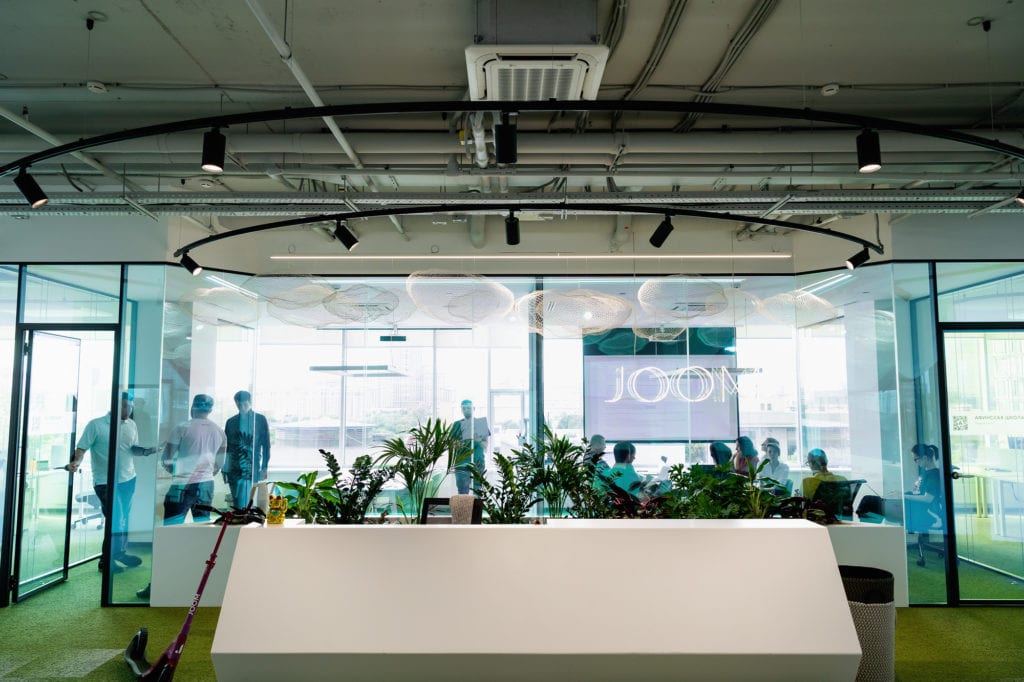 By 2018, Joom's Gross Merchandise Value had ballooned 12 times as compared to the previous year, and it became the most downloaded shopping app in Europe with over 56 million downloads. Today, the app boasts over 250 million downloads worldwide, with more than 25 million monthly active users, and some 16 million annual active buyers.
In just four years, Joom has grown to become one of the fastest-moving e-commerce platforms in the world.
Finding a way into the Chinese market
But China, known as one of the most difficult markets to enter for foreign businesses, provided Joom with several obstacles to overcome.
Venturing into China to source for sellers was arguably its biggest challenge to date. On their first visit there in 2016, the team went to a wrong conference due to the language barrier, which also caused confusion and misunderstanding during negotiations.
A meeting with a Chinese seller, who then introduced them to other people, helped set them on the right path. This helped to expand their network and led to more business opportunities.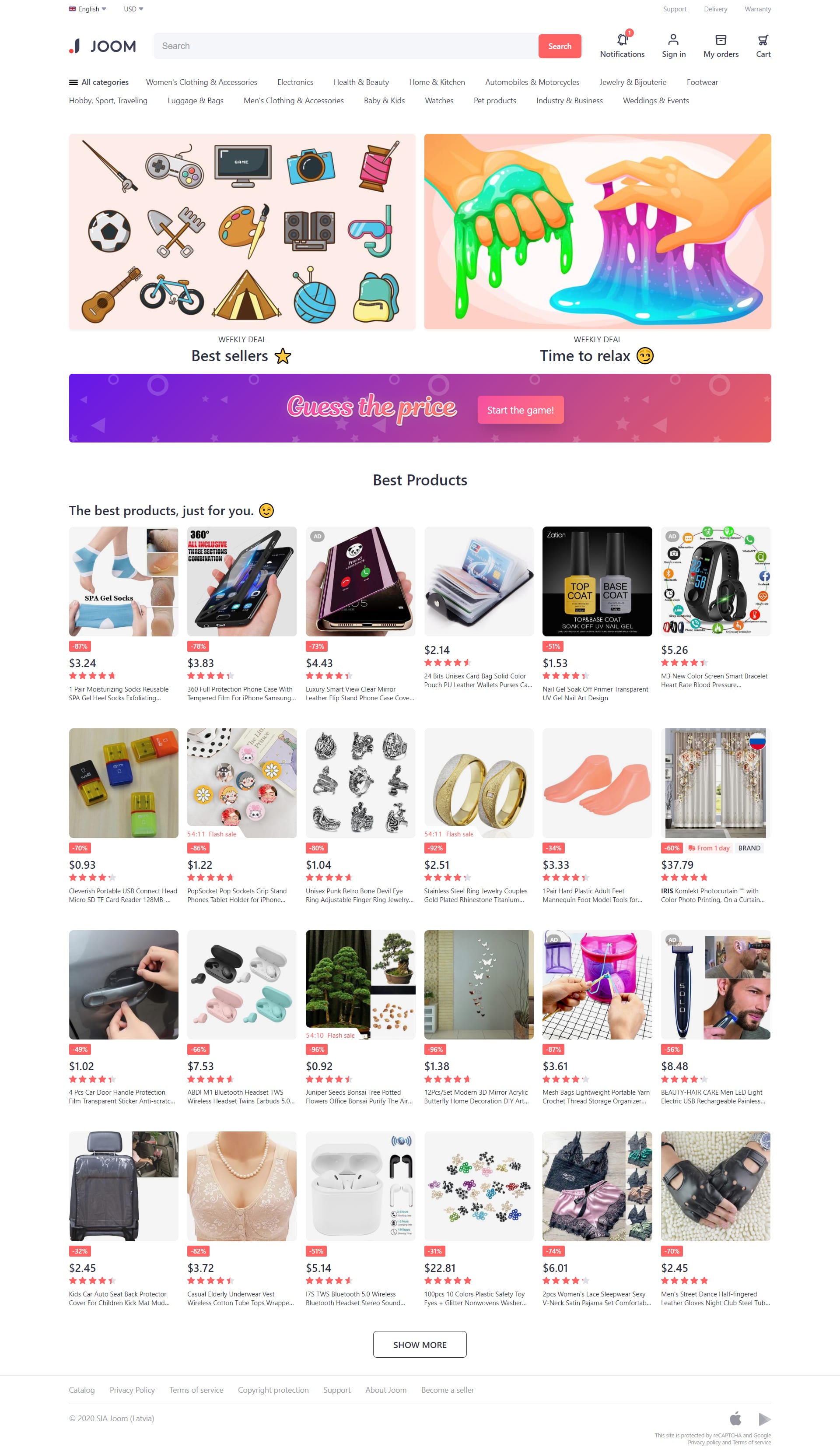 The company also put in place a team of experienced specialists — covering areas such as e-commerce, finance, and social media — to help nip problems in the bud and expedite business growth.
As both the platform and team grew, Joom began branching out of its base in Riga, Latvia. It now has five offices in Hong Kong, Moscow, Riga, San Francisco, Shenzhen and Turkey.
While it often draws comparisons with U.S.-based Wish and China-owned AliExpress, Joom believes its services set it apart from the others.
It prides itself on its ability to spot trends and identify the needs of today's consumers quickly. Since the beginning, the Joom team had a clear goal in mind: to develop the shopping app with a built-in social network with personalized offers and recommendations, as well as a platform for brands and influencers.
"Amazon and Alibaba are very strong companies with quality products, but they also have their weaknesses. It's quite difficult for giants to be agile and to respond to trends quickly," said Nikolaeva.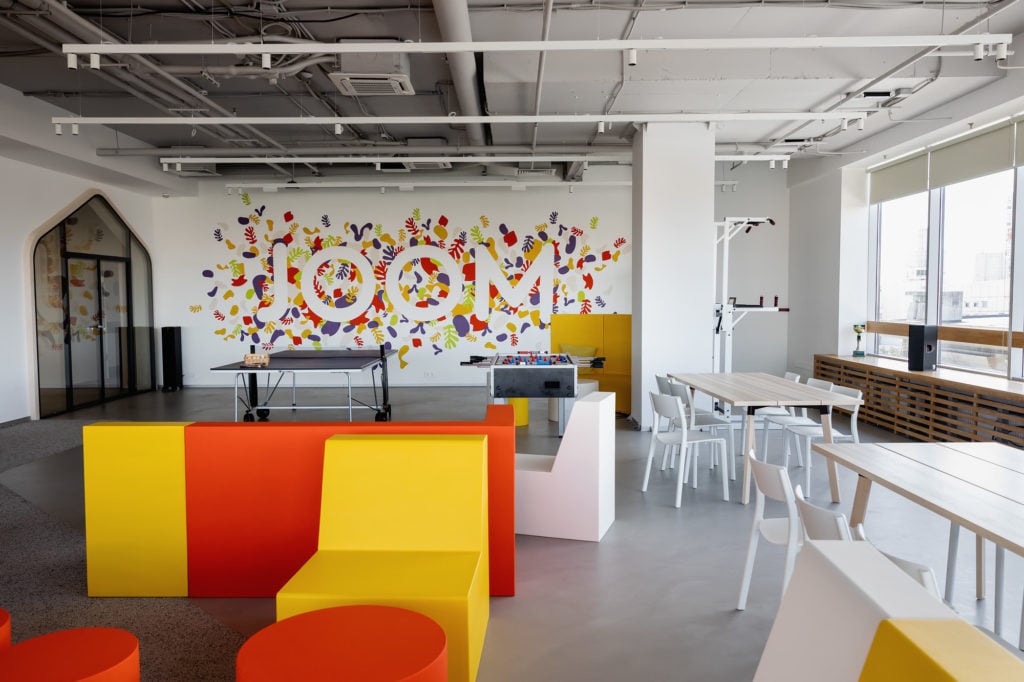 By partnering with DHL eCommerce Solutions Greater China, Joom has gone one step further to help Chinese e-commerce sellers break into the European market. Joom sellers in the U.S. and 16 countries in Europe are able to tap on DHL's cross-border B2C e-commerce services to deliver their international shipments.
"The need for affordable, more reliable deliveries is crucial for businesses and sellers looking to expand their presence around the world, especially those planning to venture into Europe — our focus market. Working with an e-commerce marketplace like Joom will help us connect more Chinese e-tailers with the massive cross-border opportunity," said Zhi Zheng, Managing Director, DHL eCommerce Solutions Greater China.
As more Chinese merchants gained popularity among cross-border sellers, Joom saw a boost in sales, partly driven by its attractive promotions and effective influencer marketing campaigns.
The next big step
China is Europe's biggest source of imports, and key Chinese exports to the region include consumer goods such as footwear and clothing. The growing trade between China and Europe has further fueled Joom's growth with more Chinese-made goods on the platform.
To entice both new and existing users, Joom is constantly looking to widen its product range from different countries.
For instance, it plans to stock famous brands from Korea and Japan, as well as Turkish clothes, shoes and household items at competitive prices.
Last year, Joom initiated a joint project with iGooods, a leading grocery delivery company in Russia. The tie-up aimed to open up new markets for iGooods, while allowing Joom to develop "as a service suited for all kinds of purchases, such as everyday shopping", Ilya Shirokov, Joom's co-founder and chief executive, told the press.
Joom had already begun recruiting French merchants in early 2019 to crack Europe and challenge Amazon, the region's top online retailer. It currently offers over 10,000 products from France and sees the country as a testing ground to scale up sales of non-China made higher-value items.
After wooing the French, Joom will target merchants in other European countries, Shirokov told Reuters.
"If we are successful in France, we will be successful in Europe," he said.