What do Asia's e-commerce laws mean for retailers?
Tony Chen, Vice President, Public Policy, North East Asia, Deutsche Post DHL Group, gives his take on how retailers should navigate the e-commerce space in Asia.
Tony Chen, Vice President, Public Policy, North East Asia, Deutsche Post DHL Group, gives his take on how retailers should navigate the e-commerce space in Asia.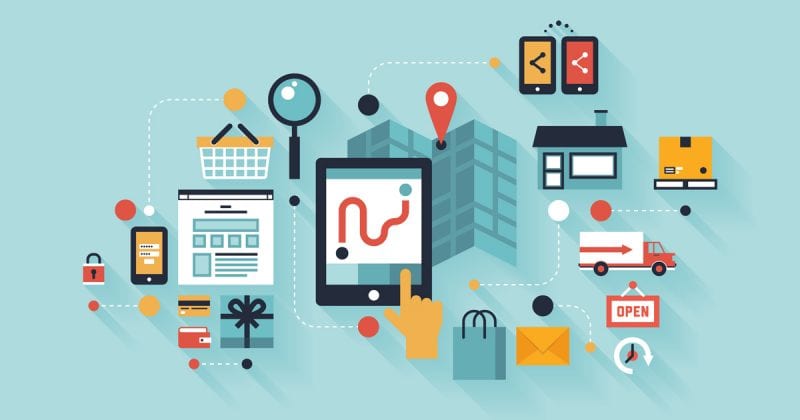 In recent years, e-commerce platforms have been instrumental in lowering the barrier of entry for businesses to reach more customers across multiple markets.
By the year 2021, the Asia-Pacific (APAC) e-commerce market will be worth US$3 trillion (€2.64 trillion) — double what it was in 2017. China is currently the largest e-commerce market, taking up about 50 percent of the global market share, he added.
Yet, this growth is only just beginning. In 2017, online sales only accounted for 10.2 percent of retail sales volumes worldwide. There is still tremendous opportunity for small businesses to grow online without much capital outlay.
"We have had too many examples of young businesses that have a good product but lack the capability to promote themselves. Marketplaces like Taobao as well as JD.com have given them a window of opportunity to reach more customers within China's huge market," said Chen.
Understanding China's e-commerce laws
On August 31 2018, the Standing Committee of the National People's Congress (NPC) passed a law to further regulate China's booming e-commerce market.
As traditional commerce laws are not sufficiently detailed to deal with the sector, laws drafted specifically for e-commerce are all the more important in protecting consumers' privacy, their options and their right to know, said Chen.
The new law, which came into effect on January 1 2019, mainly affects three parties: platform operators such as Taobao, third-party merchants selling goods or services on e-commerce marketplaces, and retailers selling on their own website or social media channels like WeChat.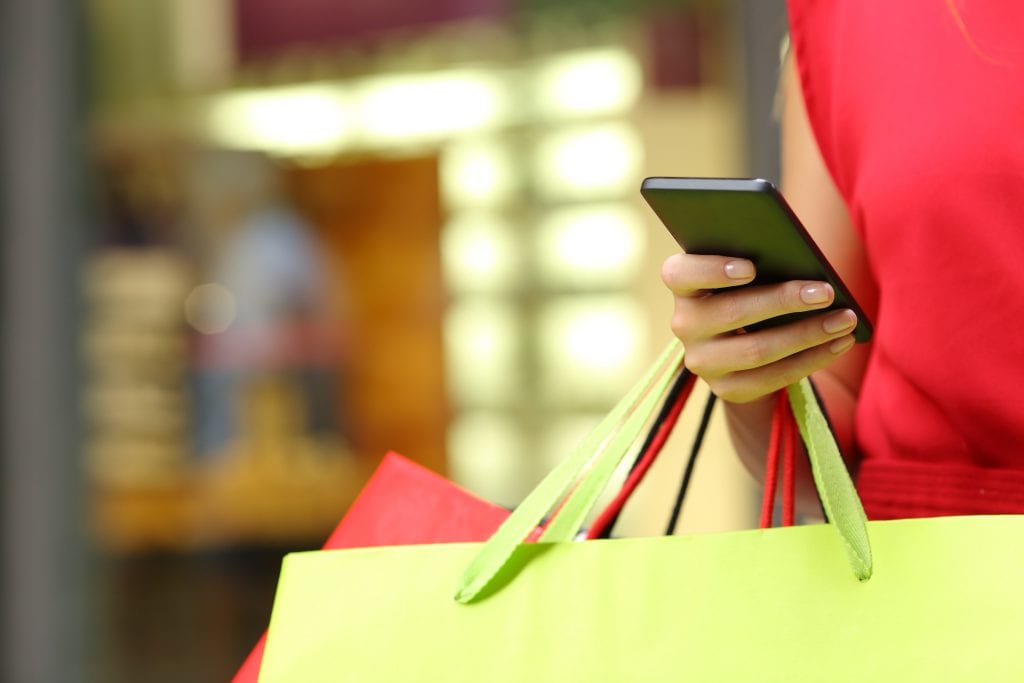 Businesses that mainly operate through e-commerce platforms or social media apps are required to be transparent about sale clauses and cannot assume consent from the consumer, thereby ensuring data privacy and protection.
Duties on goods and services are another key area mooted to enhance consumer protection.
"Because the transaction is a virtual one, merchants might avoid paying the necessary taxes. So, taxes now top the agenda of many countries as they draft their e-commerce regulations. As the game changes, the rules have to evolve as well," said Chen.
Changing laws across Asia
In the e-commerce industry, there are vast troves of consumer data that have become readily available and cyber security regulations are being introduced across various jurisdictions to ensure adequate data privacy protection.
Across Asia, countries such as China, Singapore, South Korea, Japan, Australia, Malaysia and the Philippines have either recently updated their data protection compliance regulations, or will soon be enacting new privacy and cyber security laws.
In Japan, for example, the Act on the Protection of Personal Information states that "a business operator shall not handle personal information beyond the scope necessary for achieving the purpose of use unless the business operator has obtained prior consent of data subjects."
Likewise, under China's recently-released Cyber Security Law, businesses have to inform people if they hold personal data on them before communicating why the data is held, how it is collected, processed and used.
Businesses are also required to obtain consent from their customers before using their data for other purposes — a practice similar to the European Union's General Data Protection Regulation (GDPR) that was implemented in May 2018.
As e-commerce continues to grow at an unprecedented rate globally, it is only a matter of time before more regulations are introduced in different markets to protect the rights and privacy of consumers.
Businesses, before entering new markets, have to perform their due diligence to stay up to date with the latest rules and regulations governing the respective countries.
While large e-commerce markets like China and Europe have already passed their own laws, Chen predicts that the up-and-coming markets in Southeast Asia will most certainly follow suit in due time.
Indonesia and Vietnam are already in the midst of drafting and issuing their own e-commerce laws very soon. This is especially significant because they are two of the fastest-growing markets within the Association of Southeast Asian Nations (ASEAN), which will be worth US$200 billion by 2025.
In Vietnam, the parliament passed a cybersecurity law in June 2018 mandating technology companies to store user data in the country for at least 36 months. This includes everything from a user's name to passport number, medical records, credit card information and biometric data.
Chen warned that businesses have to be aware that there are different rules and regulations in the various APAC markets.
For example, Indonesia has a clause that regulates the contents of a shipment. "Within the country, 60 percent of the contents should be made in Indonesia. This means it has to be locally produced," said Chen.
Another example is the requirement for merchants to obtain the personal identification details of recipients if they want to ship a product to China. Businesses have to think about how they will go about obtaining these details without flouting the law, which requires extra work and understanding, he said.
"The likes of Germany or the US are not requesting for the same level of detail as China. Different markets have different cultures," added Chen.
To navigate the e-commerce space in Asia, adapting to the country's modus operandi and abiding by the governing laws are equally pivotal for businesses to achieve success.