A peek into the critical trends shaping the future of logistics 
Sustainability, supply chain diversification, big data, and automation are the industry's key focus trends.
Sustainability, supply chain diversification, big data, and automation are the industry's key focus trends.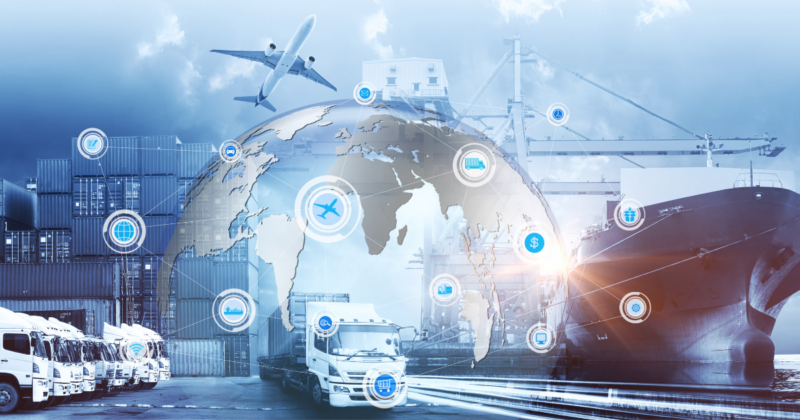 Covid-19 has accelerated the use of technology and triggered innovation in many sectors. Over the past few years, a series of black swan events has forced industries to adapt quickly, refining their supply chains as the visibility of logistics operations becomes even more vital to every industry. 
"As one consequence of the pandemic, the priority for the logistics industry is really to get better agility within the supply chain in order to ensure supply chain resilience," said Dr. Klaus Dohrmann, Vice President, Head of Innovation and Trend Research at DHL Customer Solutions and Innovation. 
As the industry is advancing at an unprecedented speed, logistics leaders have to find sustainable ways to continue their operations and fulfill deliveries, while making accurate decisions to embrace trends and plan ahead for the future. Some important trends in particular are having a crucial and immediate impact on the logistics industry's growth in the near future.
Diversifying towards resilience
The pandemic and its effect on the supply chain as lockdowns happened have given businesses a wake-up call – to ensure that one does not put all the eggs in one basket. Throughout the last two years, various sectors have been affected by lockdowns that restricted the movement of parts. This is especially prominent for the semiconductor industry, which has seen a huge global shortage following border closures that led to a massive disruption in supply chains that rely on it. 
If anything, the pandemic has accelerated the move towards supply chain diversification. During the early stages of the Covid-19 pandemic, China, Japan, Korea and various key countries for the semiconductor industry were closed. This, in turn, led to alternative sources such as Vietnam and its fast-growing chipmaking sector that turned the tide on the global chip shortage. 
The road toward supply chain diversification, however, will be a long-term game. More factories and supply chain networks are spread out and built closer to the consumer, but its impact is apparent only when these facilities are up and running within 5-10 years. 
Going green
Labeled the year for climate action by the United Nations, 2022 saw continued attention on sustainability as a topic of global focus. To cope with the growing carbon footprint from the e-commerce boom and the growing prioritization of sustainability among consumers, many major brands have taken steps toward decarbonization and circularity by adopting sustainable alternatives to plastic materials in next-generation packaging.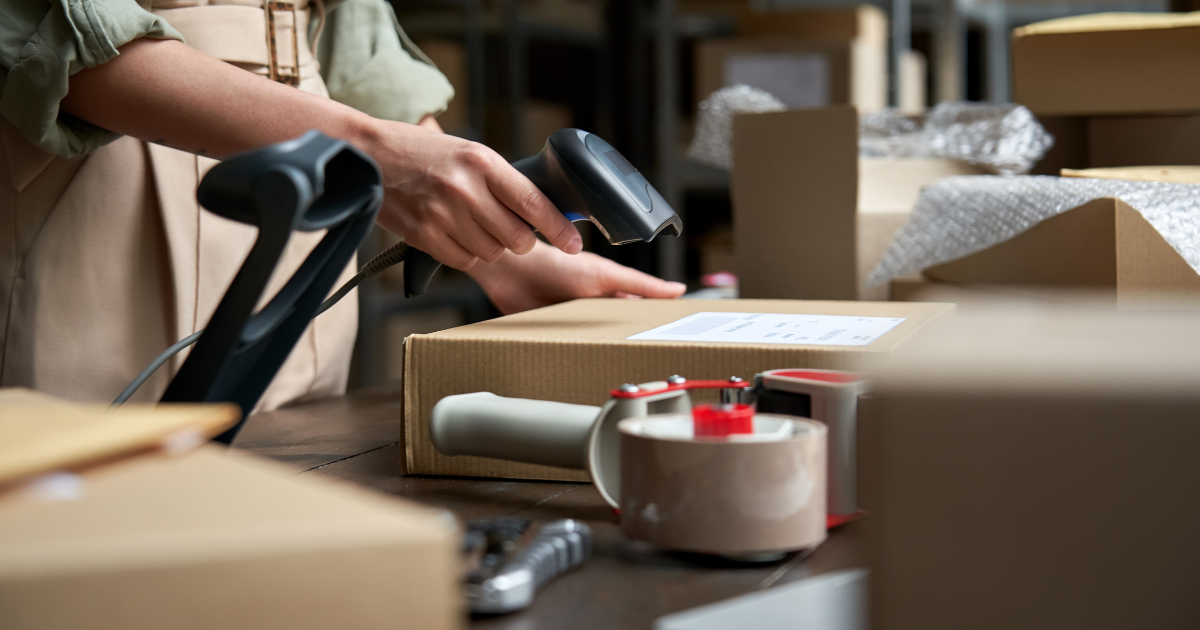 2022 also witnessed war in Europe, which triggered an energy crisis, hurting households and businesses with high and volatile energy prices. According to the International Environment Agency's World Energy Outlook 2022 report, this has prompted nations to start engineering fast transitions from fossil fuels to renewable, inexhaustible energy sources. Companies have also begun investing in infrastructure that harnesses or stores solar energy and other sources relying on wind, water, geothermal and biomass.
"A significant share of the global co2 emission comes from logistics and transportation," said Dr. Dohrmann. "That means alternative energy solutions are key to decarbonization, and that includes sustainable fuels and also the electrification of fleets."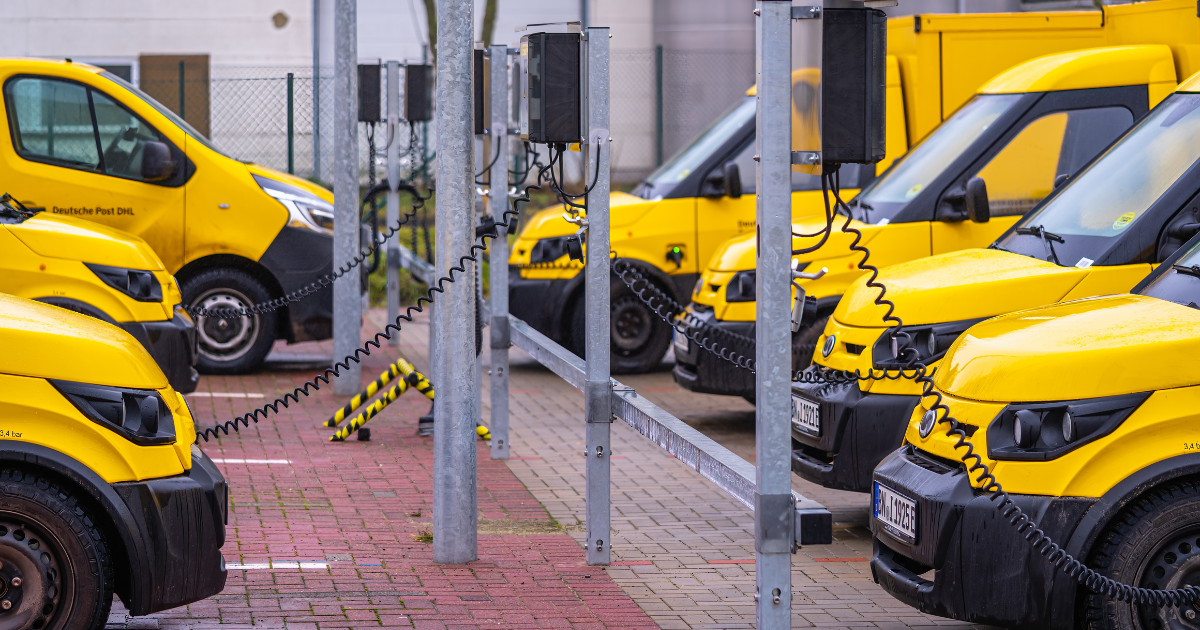 Many countries have committed to the decarbonization of mobility, with Southeast Asian nations, such as Singapore and Thailand, taking decisive action toward widespread EV adoption. According to technology research company Canalys, 6.5 million EVs were sold worldwide in 2021, more than double that of 2020. Companies have also started purchasing electric vehicles and even electric planes to handle their logistics and transportation needs more sustainably. 
Data is key
A more volatile supply chain has brought home the importance of data to reveal patterns of the past. 
As such, over the past couple of years, big data analytics has been widely adopted amongst various industries. Its global market size is experiencing exponential growth, and is projected to grow from US $162.6 billion in 2021 to US $273.4 billion in 2026. 
"With supply chain resilience, visibility takes center stage," said Dr. Dohrmann. "This means that the collection of data using Internet of Things devices, and leveraging that data for better foresight and insights into the supply chain, are more crucial than ever." 
As the logistics industry moves at an intense speed, businesses need a strong system of data to reveal patterns of the past, highlight real-time changes in the status quo, and create forecasts for the future. 
To improve visibility throughout the supply chain, logistics firms have embraced sensors, dashboards, and other data-collecting devices and technologies to harness streams of both structured and unstructured data. By collecting and utilizing the right data, logistics companies can create greater visibility and deploy optimized strategies along supply chain segments, hence improving levels of service. 
Big data analytics is well-incorporated into the logistics industry, and is set to become the sector's standard way of doing business within the next five years.
The machine as an extension of human labor
Advancements in technology have also improved employee health and safety, as many companies have invested in wearable sensors which also support employees to stay healthy. Exoskeletons worn by workers to help lift heavy goods with less strain and fatigue have also lowered injury risks.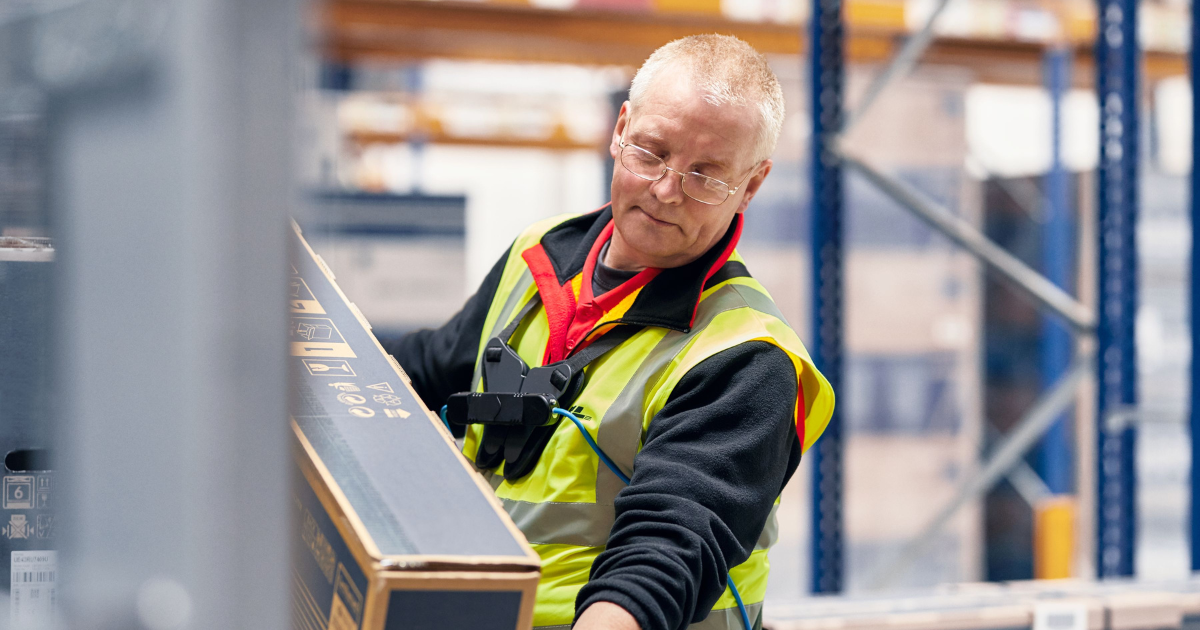 "Logistics is a people's business and our colleagues are driving logistics all around the world for the benefit of our customers," noted Dr. Dohrmann. "As such, it is important for us to invest in the aid we can to make their work environment safer, and their jobs less impactful, for the sake of their health." 
Automation and artificial intelligence are set to revolutionize the workforce by augmenting manual labor. The human and automation collaboration will see the scope of human jobs upgraded to less intensive, higher-skilled tasks. For instance, as more and more indoor mobile robots  support the jobs of sorting and transporting inventory within the warehouse, workers will be given more responsibility in managing operations, coordinating flows, fixing robots, and handling exceptions or difficult orders.
As recent events have shown, logistics players need to adapt quickly and move fast to future-proof their supply chains. Only by thinking ahead to predict future trends can the industry improve its resilience and agility, and be ready for disruptions, black swan or otherwise.