9 e-commerce trends to watch for in 2020
Technological innovations are changing the e-commerce game and providing new opportunities for all players involved.
Technological innovations are changing the e-commerce game and providing new opportunities for all players involved.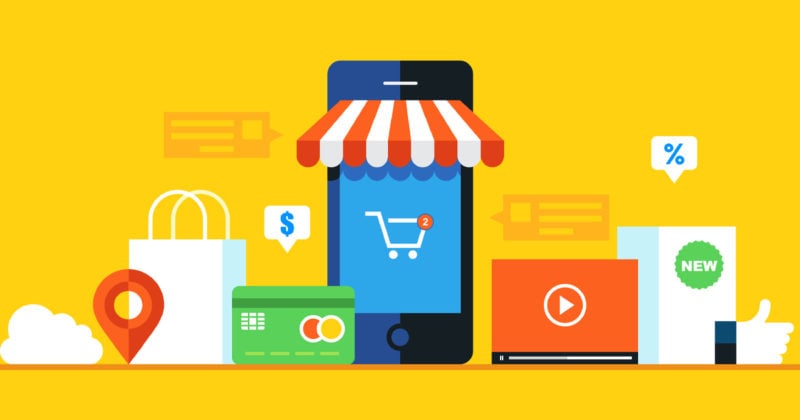 From individuals selling secondhand items on eBay to full-fledged Internet companies, the business of e-commerce has come a long way.
New technological innovations continue to transform the online marketplace and provide fresh opportunities for sellers, buyers, drop shippers and everyone in between.
Here are nine top trends that will shape e-commerce businesses this year.
Artificial Intelligence (AI), chatbots, and conversational marketing
Modern algorithms are becoming more sophisticated in finding out customers' preferences on cost, brand, color and size. When customers feel that their likes and dislikes are being understood more accurately with every purchase, it can make the difference between a sale and an abandoned cart.
AI's ability to analyze human habits means that it can learn what is working much faster than humans can, and even fix issues that businesses were not aware of by recognizing common themes.
But while machine learning may be getting more user-friendly, the developments in chatbots and conversational marketing are the main focus for this year.
According to Grand View Research, 45 percent of people agree that chatbots have become their primary choice for customer service inquiries. In the last year, 67 percent of shoppers have used a chatbot, and 40 percent of shoppers do not care whether it is a robot or human that helps them, as long as they get the assistance they need.
However, having a chatbot depends on a company's positioning. For fast-growing companies that are expanding their customer base and need to meet expectations quickly, a chatbot could be useful in responding to questions at speed, helping to boost the business in the long run.
Recommerce
The resale market is growing exponentially with stores growing 20 times faster than the broader retail market, and five times faster than off-price retailers, according to Coresight Research.
Companies such as Vestiaire Collective, thredUp, and The RealReal are taking advantage of the lucrative luxury fashion market to grow their businesses.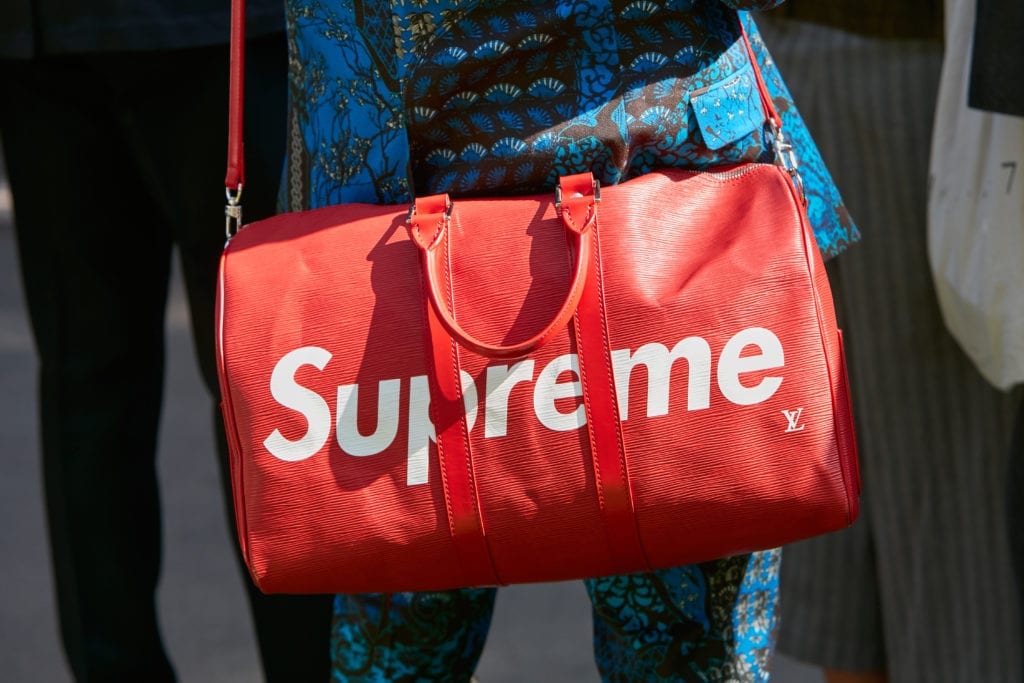 Collaboration items between brands, for instance, have huge resale potential. In the case of the Supreme x Louis Vuitton Danube Satchel, the value increased by as much as 374 percent when listed on pre-owned fashion site Vestiaire Collective.
Sneaker resale is also growing in popularity, especially for resellers such as StockX, GOAT, and Stadium Goods. With a market potential of US$6 billion (€5.43 billion) by 2025, this is a good opportunity for brands to get their feet in the game.
Sustainable logistics and the circular economy
With growing awareness of the environmental impact of existing products, different industries, including logistics, are introducing new 'green' solutions.
Alternatives such as electric vehicles and packaging innovation have hit the market, and demand from younger consumers for brands to protect the planet has created more opportunities for business growth.
By focusing on streamlining and cutting waste through the entire production and delivery process — and extending the lifetime of products and materials to keep them in circulation — businesses stand to benefit from aligning their operations with circular economy principles.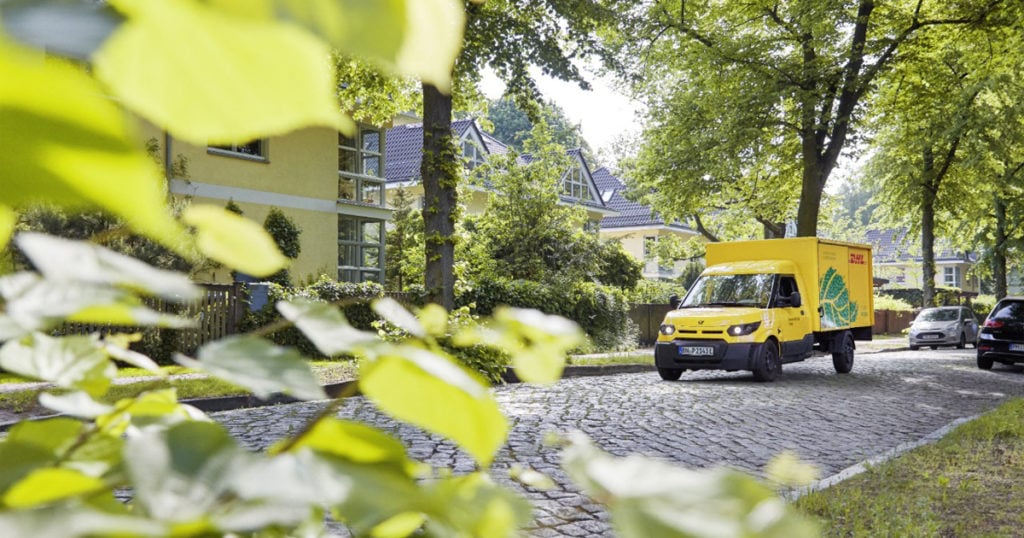 Going green does not happen overnight but if businesses can show that they have eco-friendly credentials, be it in the materials used, transport or shipping method, or product packaging, more consumers would be inclined to click that purchase button.
Progressive web apps
In e-commerce, speed is everything. Research has shown that 53 percent of users will abandon a site if it takes longer than three seconds to load, and once loaded, users expect it to be fast.
This is where progressive web apps (PWAs) come in handy as they can be easily viewed via mobile, giving the customer easy access to products even without being connected to the internet.
Since introducing the functionality, global internet retailer AliExpress has seen a 104 percent jump in new users, as well as an 84 percent increase in its iOS conversion rate.
Other companies using them to great effect include cosmetics company Lancôme, which saw a 17 percent increase in conversions, a 53 percent increase in mobile sessions on iOS, and an 8 percent increase in conversion rates on recovered carts, all by relying on push notifications to prompt sales.
5G smartphone coverage
Mobile shopping has shown no signs of slowing down as improved network speeds and coverage make it easier for people to shop from almost anywhere.
Shopping on smartphones has become the fastest-growing segment of the retail sector in many regions, helped in part by the ease with which phones can store payment details and streamline the purchase process.
For e-commerce businesses selling online, the most crucial thing is to ensure that the online store or app is set up and equipped to sell on the smallest screen.
Social commerce
Given the tremendous amount of time people spend on social media, many brands now have a social presence.
In Southeast Asia, almost six in 10 consumers said that more than one-quarter of their online shopping is influenced by social media, according to a survey by market research firm Econsultancy.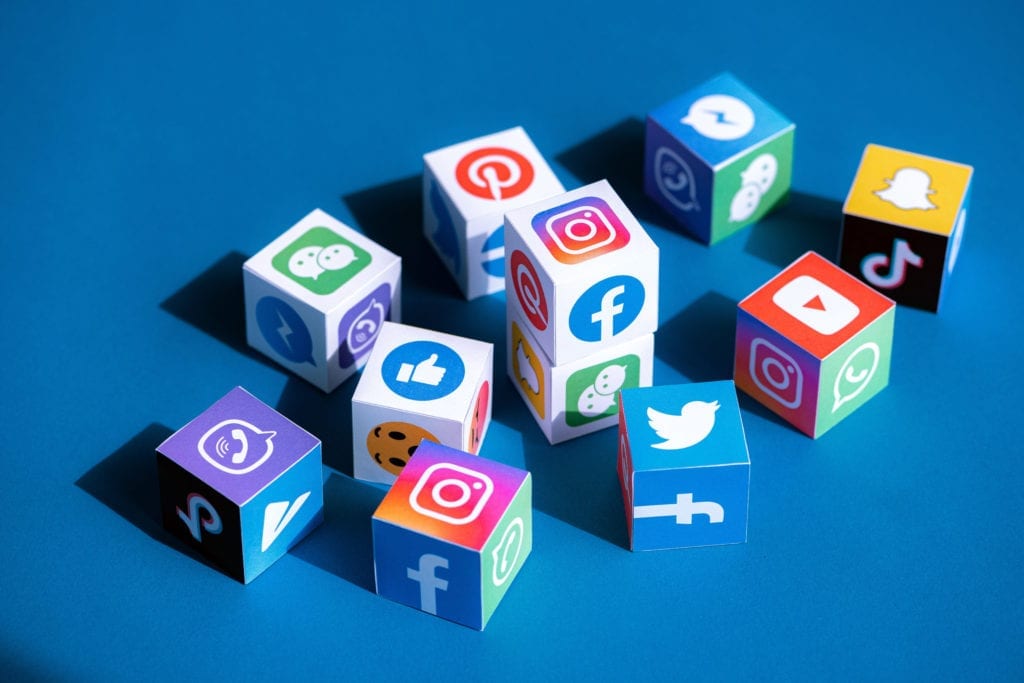 China's WeChat dominates in this field with its users spending approximately one-third of their time on its platform, which allows them to perform a multitude of different functions.
Depending on the geographical market and the type of audience, e-commerce businesses should keep an eye on the latest offerings from social platforms and be quick to expand and capitalize on a growing social media presence.
V-commerce
2020 is also set to be the year of voice-activated shopping. Sales of smart speakers have grown as consumers integrate smart technology into their homes.
From around US$900 million in 2016 to nearly US$12 billion in 2019, smart speaker sales are estimated to reach US$35.5 billion by 2025.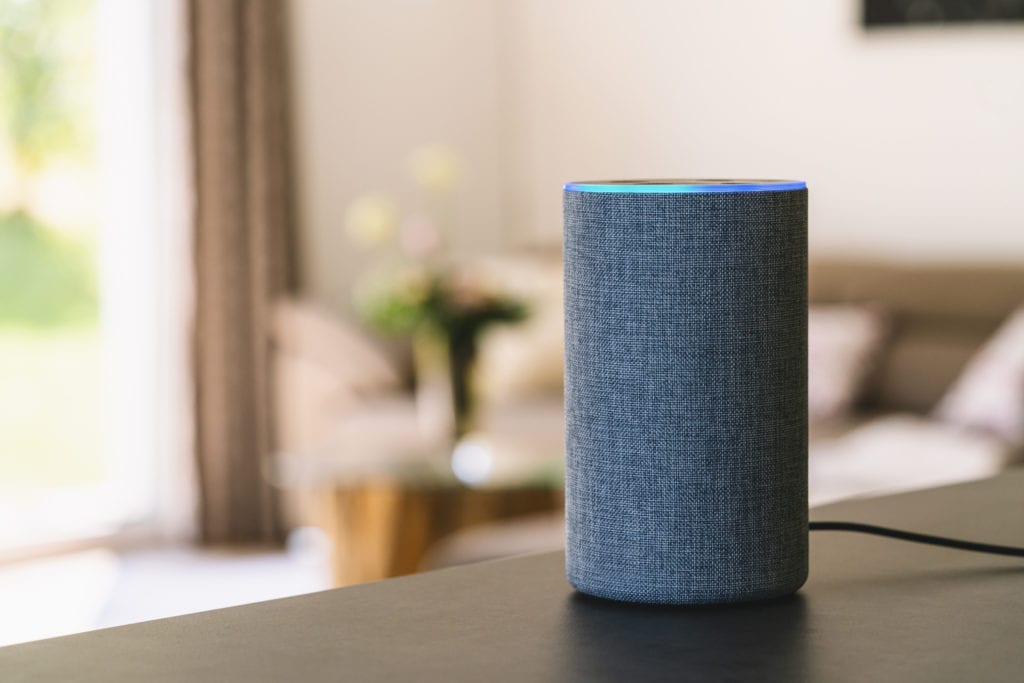 To take full advantage of this rising trend, businesses should optimize their websites for voice search, which is very different from being optimized for typed searches. Knowing what customers are after, and how they ask for it, is going to be a key move for businesses to master over the coming months.
Brick-and-mortar retail
A possible next step for online stores would be to move into the brick-and-mortar retail space.
For instance, Thai fashion e-commerce retailer Pomelo has built a network of nine physical stores in Thailand and Singapore, and recently raised a further US$52 million to expand into other markets as part of its online-to-offline retail strategy.
The physical retail experience is an opportunity for brands to show what they are made of, to speak face-to-face with consumers they want to attract, and to help consumers who are on the fence to decide on a purchase.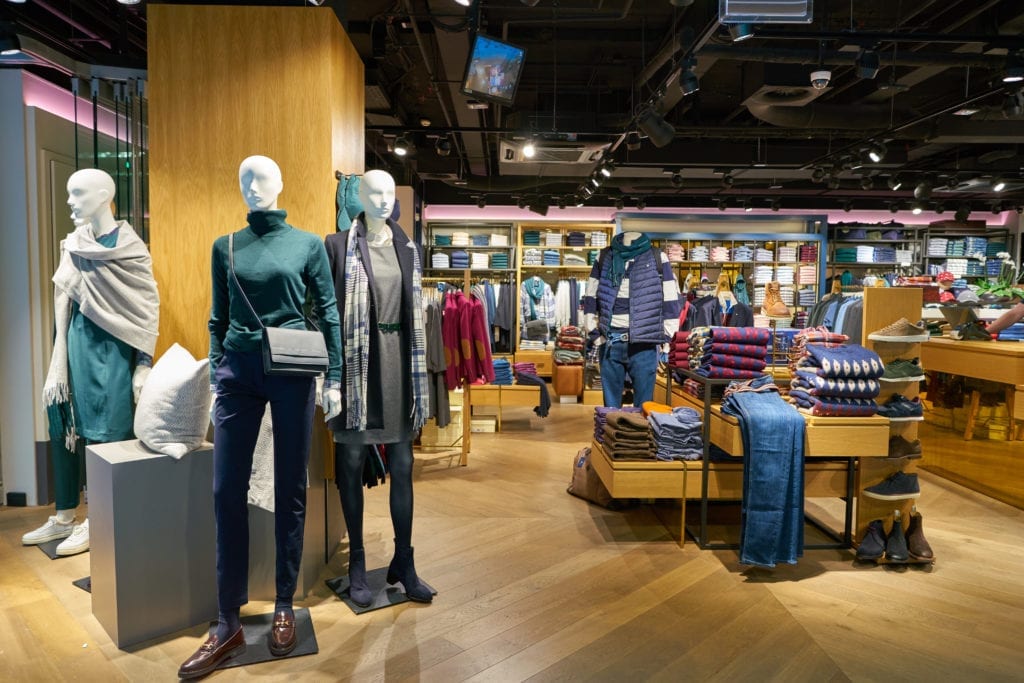 As consumers no longer need to visit physical stores to make purchases, companies need to focus on delivering memorable customer experiences. Whether it is through enhancing visual aspects of the store or how people experience the products, businesses that nail the in-store experience stand a better chance of driving sales.
Headless e-commerce
For a more flexible and seamless digital experience, businesses can also look at headless e-commerce solutions, which remove a website's presentation layer from its backend e-commerce functionality.
This allows front-end developers to design a better user experience without needing to modify databases in the backend, as all they need is to make a simple API (Application Programming Interface) call.
Platforms such as Magento 2, Shopify Plus and Core dna have allowed many e-retailers to take advantage of this, allowing them to remain competitive and agile within their selling sphere.
Furthermore, because APIs are prepared to communicate with any new device or channel that emerges in 2020 and beyond, the content will remain future-proof, no matter what innovative device hits the market next.
This article was first published on Discover.