5 Asia-Pacific countries charging ahead with electric vehicles
With these leaders driving change, bold moves are paving the way for cleaner, more accessible transport.
With these leaders driving change, bold moves are paving the way for cleaner, more accessible transport.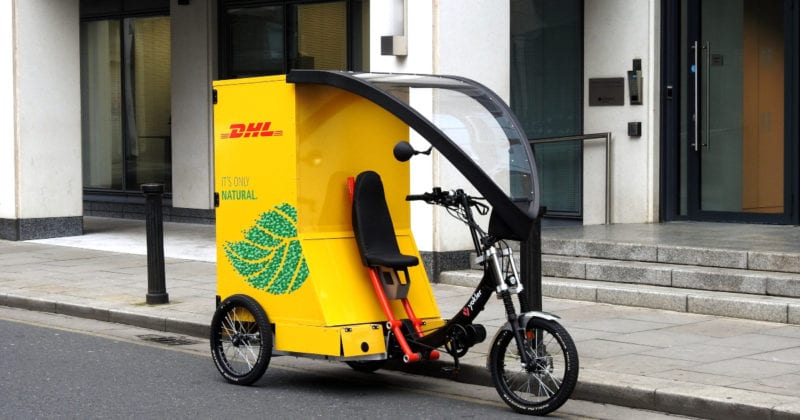 While they may seem a modern invention, electric cars accounted for roughly one in three cars on U.S. roads way back in 1900. They were the vehicle of choice particularly among aristocrats for being quiet, easy to drive and pollution-free. Yet, they soon phased out due to range limitations and cheaper production costs of gas-powered models. Almost a century later, electric cars, or electric vehicles (EVs) are being rapidly revived — this time, in all corners of the world.
Globally, 13 major economies in the Clean Energy Ministerial dialogue have set a potentially game-changing goal for more new electric vehicle sales by 2030. EV-friendly government policies were identified in the IEA's Global EV Outlook 2019 report as a key market growth factor, with the likes of Norway, the United Kingdom, and France, among others, planning to ban petrol and diesel vehicles over the next two decades.
On the business front, corporate giants like Amazon and Hyundai have doubled down on multi-billion-dollar commitments of EV deployment. Electric mobility also plays a key part in Mission 2050 by Deutsche Post DHL Group, a target to reduce all logistics-related emissions to net zero by 2050. To achieve this, greener first and last-mile delivery solutions are needed, such as the fleet of electric motorbikes from DHL eCommerce Solutions making deliveries in Malaysia and Vietnam.
The Asia-Pacific region is enjoying the largest share and highest growth in EV sales worldwide, reports global database Statista. Here are the countries that are leading the race, and how their market and political conditions are contributing to successful EV adoption:
China
Just less than half of all the world's electric passenger cars roam the bustling streets of China, also home to the world's largest electric car maker BYD. The East Asian behemoth began planning a ban on fossil fuel vehicles since September 2017.
"Those measures will certainly bring profound changes for our car industry's development," said the country's vice minister of industry Xin Guobin at the time.
To support its EV manufacturers, the Chinese government recently announced that subsidies and tax breaks for New Energy Vehicles will be extended to the end of 2022.
Product diversity and advanced infrastructure have also contributed to the country's e-mobility boom. With vehicles ranging from low-speed EVs — small, two-wheeled vehicles found predominantly in China — to light freight vehicles, paired with a strong network of high-speed chargers, the republic looks set to maintain its lead in the global EV market through 2030.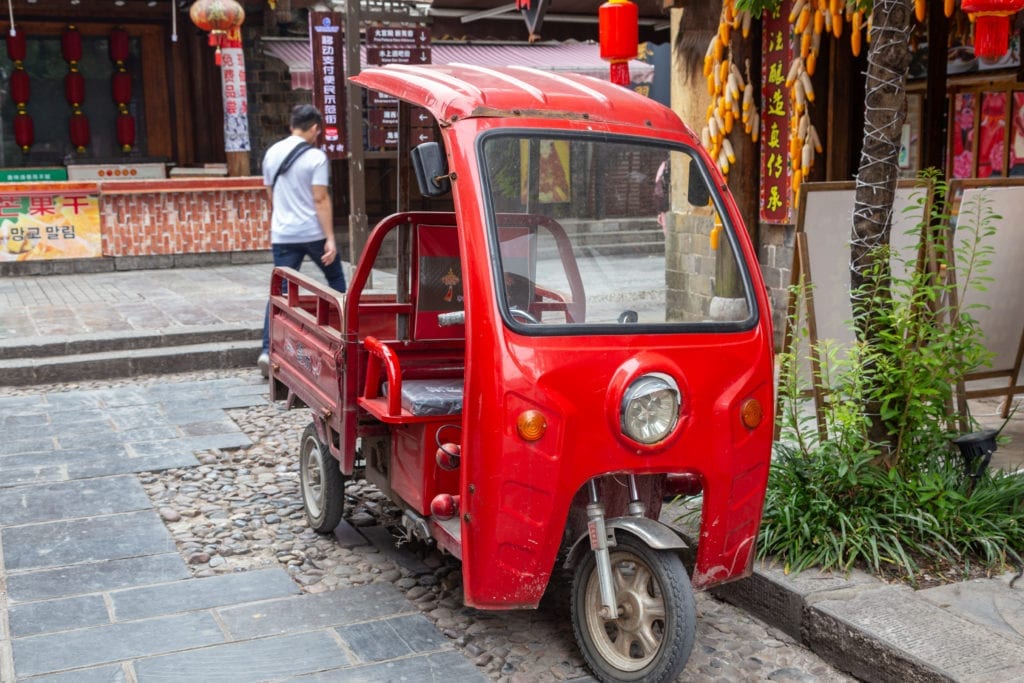 Japan
While producing one of the world's best-selling electric car models, the Nissan Leaf, Japan seems to be taking a contrary approach to downsize and limit the top speeds of their EVs.
Not only does this allow manufacturers to save on battery costs, the smaller one-to-two-seater vehicles allow for easier navigation through cramped urban roads and meet the needs of an aging society demanding more mobility options. They may even reduce traffic accidents involving this demographic.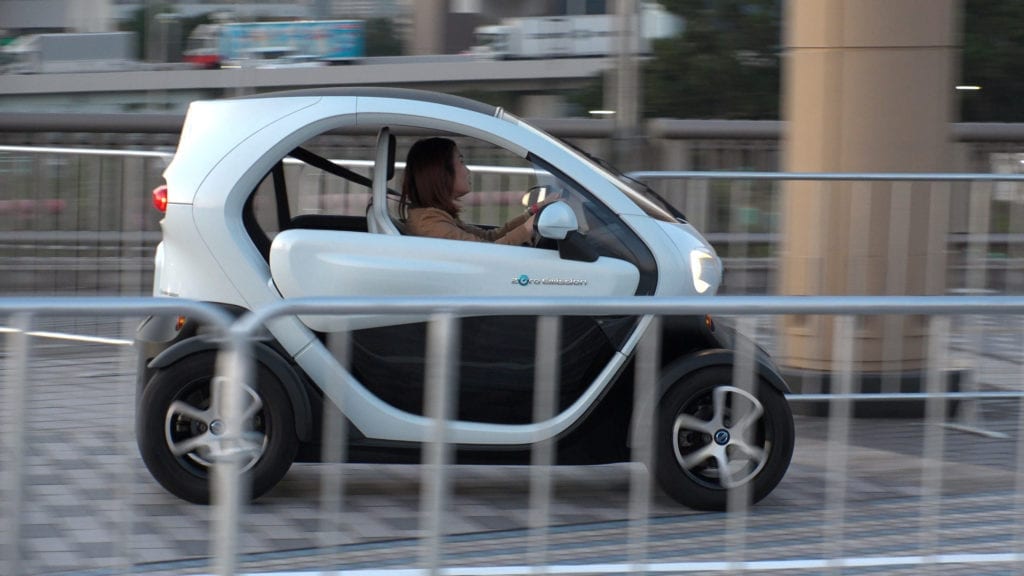 In a similar vein, leading Japanese logistics company Yamato is developing compact electric trucks for parcel deliveries. The company said that the vehicle design would lighten physical demands on its delivery staff and that its targeted 500-strong fleet would reportedly save 3,500 tons of carbon dioxide annually.
Yamato's president and CEO Toshizo Kurisu also expressed that improving working conditions "will expand employment opportunities for women and men".
South Korea
The world's eighth-largest carbon emitter has issued a target for one in three cars to be electrified or running on hydrogen by 2030. To that end, an investment of 2.2 trillion won (€1.66 billion) has been pledged to fuel the sector.
"We have already proven our world-class technological prowess in electric and hydrogen vehicles. This year, we became the world's largest seller of hydrogen cars," said Korea's President Moon Jae-in in October 2019. "Environmentally friendly vehicles have now become a must, not an option," asserted the head of state.
The country is even using one of its unique strengths — K-pop — to the sector's advantage. South Korean boy band BTS recently teamed up with electric motorsport championship 'Formula E' to promote sustainable mobility to their legions of fans.
Fact-check: are electric cars better for the environment?
In short, yes. The lithium-ion battery, which powers most electronic devices today including EVs, has made possible a future without fossil fuels, which produce air-polluting, health-damaging particulates when burnt. EVs are also quieter, supporting the development of sustainable cities and more livable urban spaces.
Speculative reports that claim electric cars could actually increase emissions have been countered by research showing that EVs are almost always the more climate-friendly option. The rare exceptions are in countries still largely dependent on coal to generate electricity.
India
In the South, India's government is answering the call for stronger climate action through its Faster Adoption and Manufacturing of (Hybrid &) Electric Vehicles (FAME) scheme. Rallying state governments as well as local transport and energy sectors, the scheme could help India realize greater EV sales of cars, buses and two and three-wheelers by 2030, according to a government report.
Achieving higher market share in the next decade could save up to 846 million tons of carbon dioxide over the deployed vehicles' lifetime and up to 474 million tons of oil equivalent, the report estimated.
Taking notes from its regional counterparts, the state is pushing the industry to develop new EV varieties that could improve access and innovate business models that will encourage use, such as shared transport services.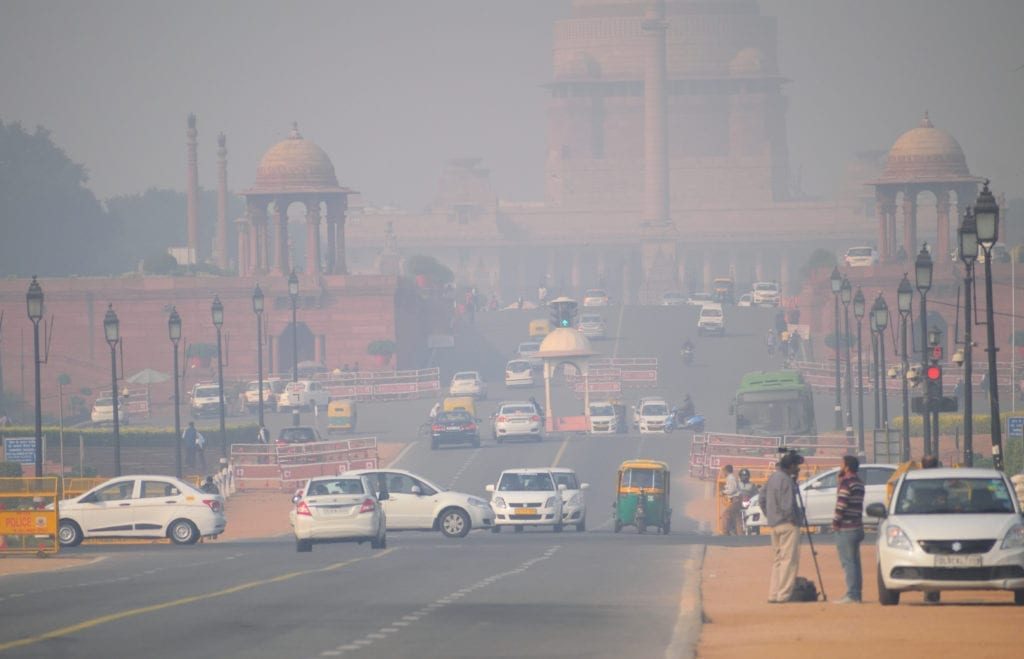 Australia
Despite slow initial uptake, Australia caught up in 2019, which saw the country's EV sales figures nearly double in its first half compared to the same period in 2018. The same timeframe saw nationwide vehicle sales figures flagging. Greater availability of public charging infrastructure and car models contributed to the growth, according to the country's Electric Vehicle Council.
With some ways to go yet, software startup Blinker hopes to encourage consumer awareness and trial of EVs to speed up the market's transition. Australian drivers will soon be able to subscribe to their service to try out EVs at a significantly more accessible upfront cost.
"[It allows drivers] to try a car from 30 days as opposed to full ownership. If they like it they can buy or they can stay and subscribe," said Blinker's managing director and co-founder Michael Higgins. "I think it can speed up the transition, and move [the EV market] away from early adopters and transition [EVs] into a mainstream vehicle," he added.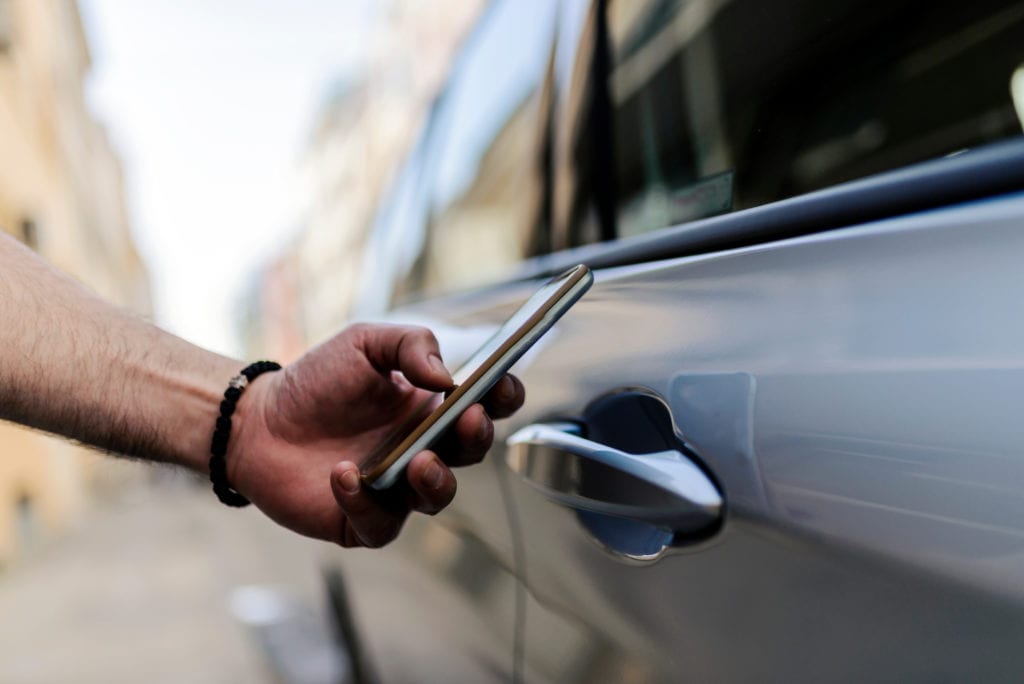 Lighting the road ahead
Pushing for faster transition will require further collaboration between the various stakeholders. Companies like DHL Express USA and IKEA have teamed up to form the Corporate Electric Vehicle Alliance to accelerate adoption and fortify against market risks, like volatile oil and gas prices. More sustainable alternatives like e-fuels produced with carbon capture technology are being used by sector players as an interim solution as well.
Now is precisely the time for country and business leaders to reflect on the state of the economy and society — in many areas left devastated by effects of COVID-19 or recent natural disasters — to double down on sustainable development. Taking action to address environmental and social challenges is key to building greater resilience against global risks.
On an optimistic note, the global drive towards greater EV deployment continues to address challenges of their adoption, such as high upfront costs, battery range and infrastructure availability. As long as industry players continue to focus on developing better, cleaner transport alternatives, a more sustainable future for the industry looks well within reach.