MORE FROM THIS COLLECTION

What an AU-EU free trade agreement will mean for Australia's exporters
As trade negotiations between Australia and the EU continue, how might Australia benefit?
As trade negotiations between Australia and the EU continue, how might Australia benefit?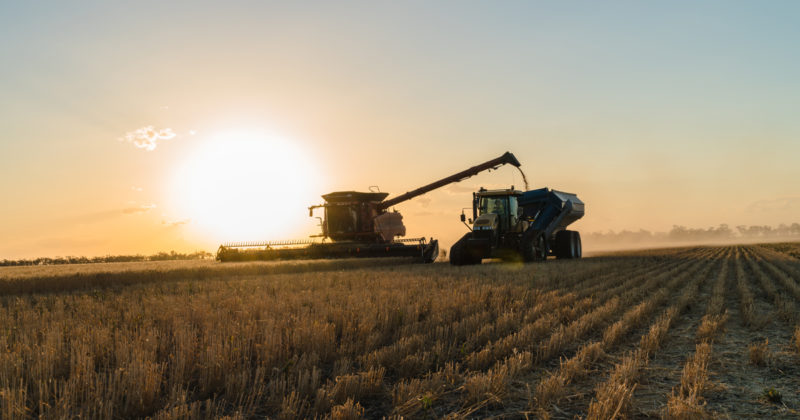 Since June 2018, the European Union (EU) and Australia have been working to negotiate a wide-ranging free trade agreement (FTA) to help increase cross-border trade and investment.
With the EU seeking to integrate more closely with the Asia-Pacific region, it is eager to partner with Australia and take advantage of its close links with local value chains. But what is in it for Australia's exporters?
Improved access to markets
"Once upon a time, European officials used to complain that Australian exporters had 'Europhobia' or 'Channel Fever' in that they would base themselves in the UK — usually in London — before dipping their toes in the water of the English Channel and venturing over to 'the Continent'," said Tim Harcourt, JW Nevile Fellow in Economics, UNSW Business School Sydney.
"But there's a strong case to complete an FTA as the EU is a major economic partner of Australia."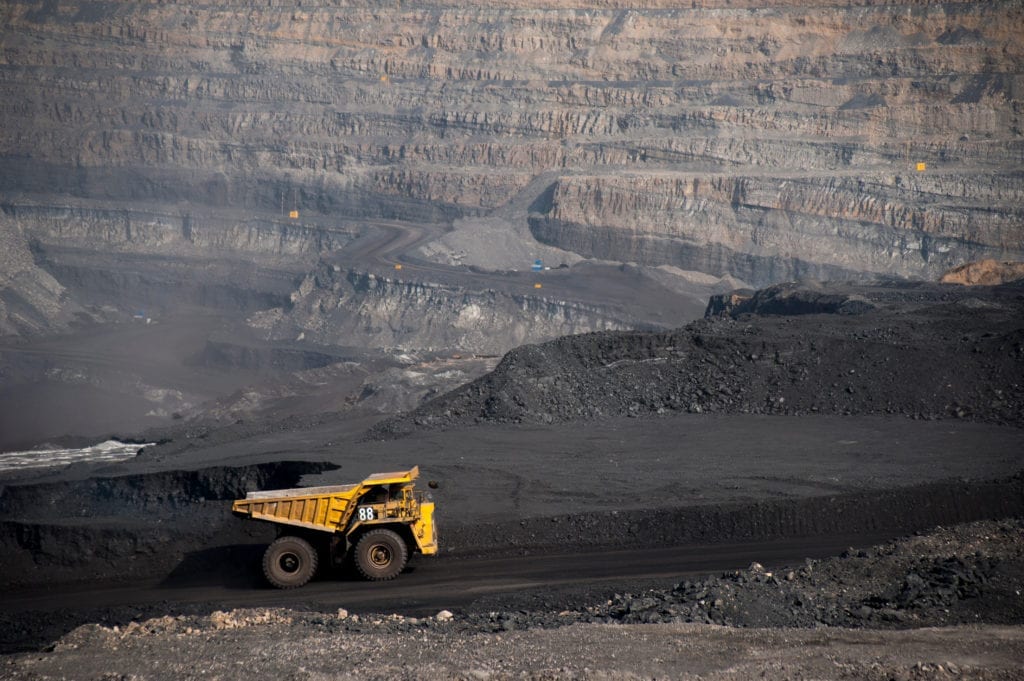 The EU is Australia's second-largest trading partner behind China, and its third-largest export destination. It primarily exports goods such as gold, coal, lead, and agricultural products to the bloc. In return, the EU is a major supplier of capital equipment, pharmaceutical products, and goods vehicles — all essential for Australia's commodity industry.
Two-way trade has risen steadily in recent years, reaching almost €48 billion (US$52 billion) in 2017. Access to Europe's 510 million consumers via an FTA could deliver Australia a windfall gain valued between €2.7 billion and €4.2 billion (US$3–4.5 billion) in GDP by 2030, according to a 2017 EU scoping study. This would come from greater market access for Australia's agricultural goods, and its manufacturing and services exports.
Lower tariffs
Australia is working to ensure that the FTA would deliver a competitive edge for its exporters in other ways. Currently, the EU imposes higher tariffs than Australia on many industrial goods — exports of some metals face tariffs of up to 9 percent, for example.
Canberra is not just seeking the elimination of all EU industrial goods tariffs; it also wants Brussels to guarantee access to the EU for its services exporters in areas such as education, finance, and professional services.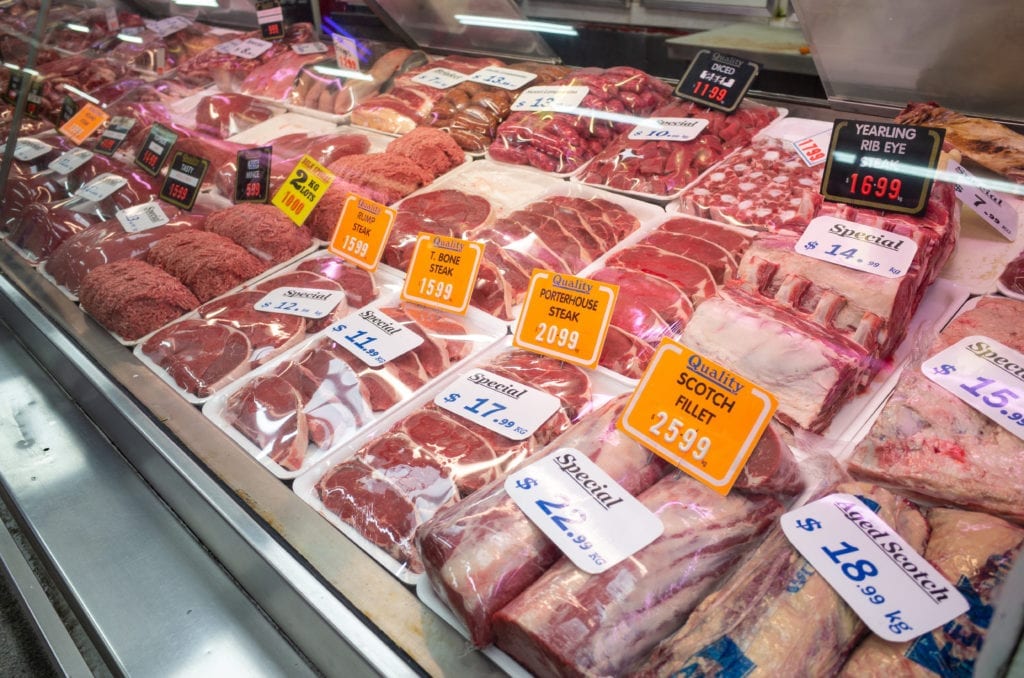 At the same time, Australian farmers are hoping to gain further access to Europe's highly protected markets for lamb and beef. Accordingly, Australia is pushing for a boost to the low-tariff quota allowed to its exporters of high-quality produce.
Of course, Australia's exporters would not be the only ones to benefit from the FTA.
Consumers would gain greater access to EU goods and services at lower prices. At the same time, Australia needs the EU's emerging technologies to support its research and development efforts in areas such as sustainable and renewable energy, as well as carbon capture and storage, as it seeks to grow a strong value-added economy.
Challenges to be addressed
Nevertheless, FTA negotiations have encountered a few stumbling blocks. "Some historical animosity between Australia and the EU on contentious trade issues like agricultural subsidies paid within the bloc hasn't helped," said Harcourt. "These have been seen as extravagant and against the interests of Australian farmers."
At the same time, one of the major concerns in Brussels has been the need to protect certain distinctive European products from imitations. The EU is pushing for Canberra to ensure that Australian producers stop using particular brand names that the EU deems to be protected intellectual property. The bloc has demanded this as a condition for reducing tariffs and quotas for Australian agricultural exports.
More exporters looking West
Findings from the DHL Export Barometer 2019 show that 36 percent of Australian exporters are targeting Europe, up from 32 percent in 2013. In particular, Australian exporters are continuing to embrace e-commerce; the barometer found that 77 percent of those surveyed are now generating orders on the internet.
To cater to this growth, DHL eCommerce Solutions Australia recently launched a new route to Europe for its Parcel Direct service, which offers faster transit times, commercial customs clearance and end-to-end tracking.
Such measures would be a blow for Australia's cheesemakers, among other food and drink producers, who would no longer be able to use terms such as 'feta', 'parmesan,' and 'gorgonzola' to name their products.
Some have expressed concerns that the proposed ban on these names could require expensive rebranding and cost jobs.
The EU has also raised the issue of Australia's poor fuel quality as a "technical barrier to trade." It wants Australia to clean up its petrol standards, as these prevent the sale in Australia of some European vehicles made with engines that comply with stricter standards.
Deepening future ties
Despite such concerns, negotiations are ongoing. Australian and EU officials alike have talked about their optimism that a deal can be inked in 2020.
Brexit may provide a potential spur. With the United Kingdom having now formally left the EU, Australian firms can no longer rely on a base in the UK to deliver Australian goods, services, and investment into the much larger single market of the EU. That may add urgency to Australia's search for more direct trade opportunities.
Australia's AgForce Queensland chief executive Michael Guerin put it this way: "The post-Brexit negotiations with the EU offer Australian producers a once-in-a-lifetime opportunity to significantly improve their access to world markets and they are ready to meet consumer demand."