MSMEs survived Covid-19 with e-commerce. Now it's time to thrive
Embracing e-commerce at the onset of the pandemic helped MSMEs pull through the crisis, but more needs to be done to sustain growth in the long term.
Embracing e-commerce at the onset of the pandemic helped MSMEs pull through the crisis, but more needs to be done to sustain growth in the long term.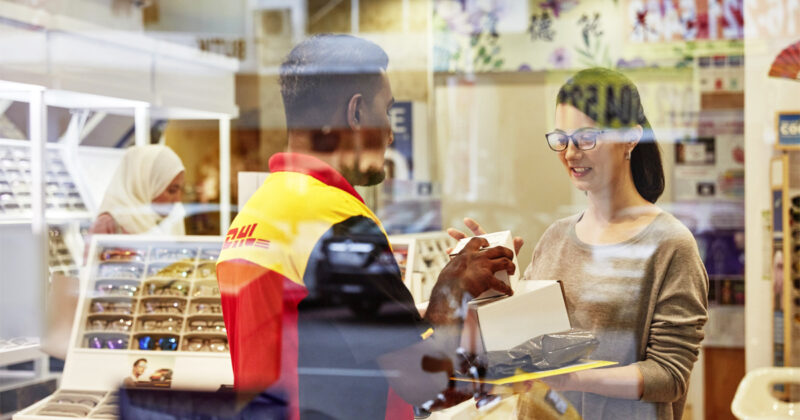 In traditional businesses across different sectors, e-commerce has often been regarded as the 'up-and-coming', or 'the next big thing', seldom assuming the lead role as a company's main retail channel.
For many such companies, the shift to e-commerce has always been met with resistance for reasons such as legacy processes or traditional mindsets, at least until the Covid-19 pandemic hit.
The global crisis turned the tide against these businesses, from multinationals to micro-, small and medium-sized enterprises (MSMEs), who found themselves racing against time to digitize their operations — only because this time, it was necessary.
Lockdowns swept across Southeast Asia (SEA), which has largely kept the pandemic under control, albeit with occasional surges in new cases. With control measures limiting movements, consumers have naturally turned to e-commerce in droves to fulfill basic needs such as shopping for daily necessities.
The pandemic has single-handedly turbo-charged a major shift from brick-and-mortar retail to e-commerce, and we were at the forefront witnessing this transformation in action. In this article, I will share more about the important lessons for MSMEs to take on board to flourish.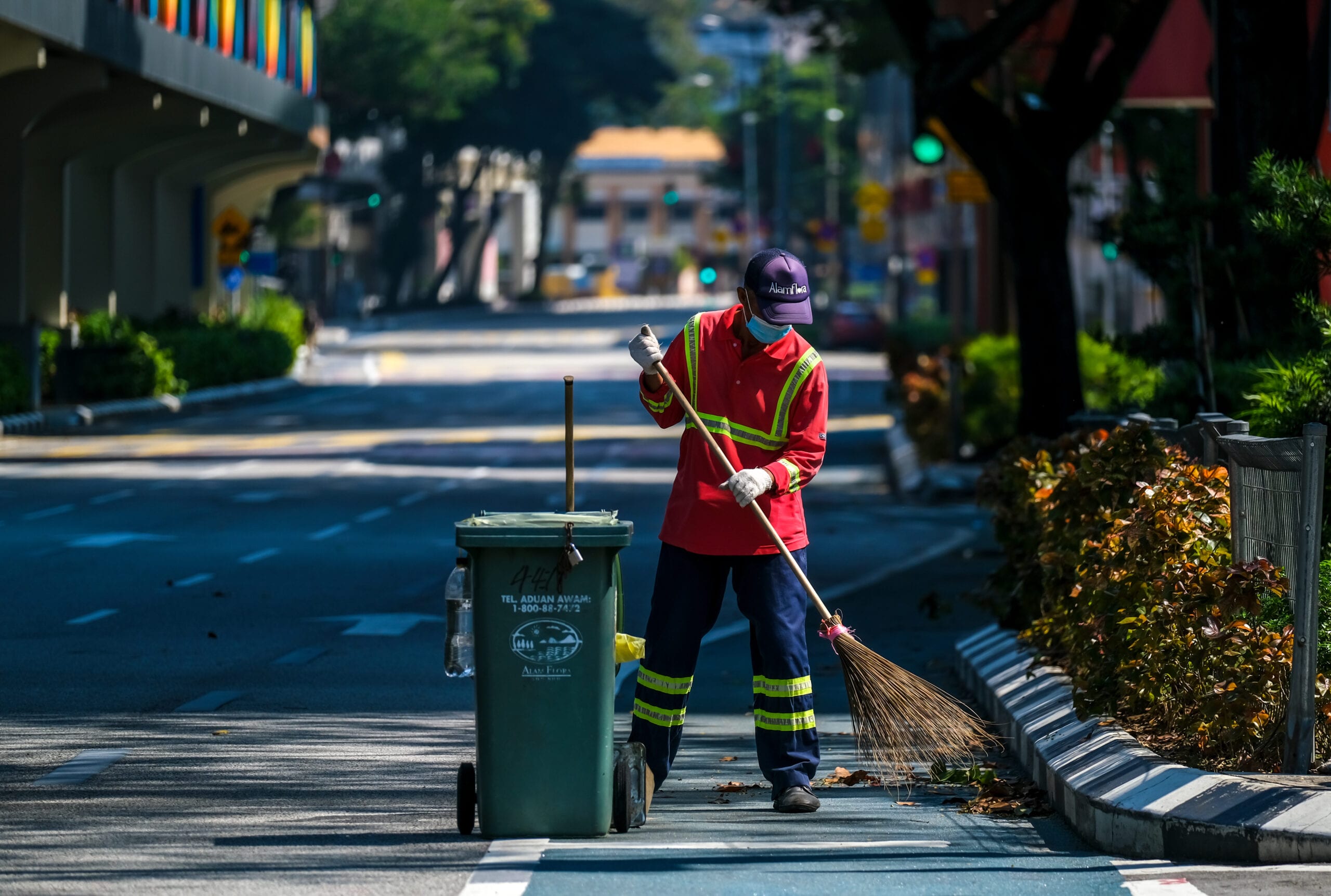 At the peak of the pandemic in the second quarter last year, we saw a near-immediate 40 to 60 percent growth in our volumes from key Southeast Asia markets.
Key to driving this growth were MSMEs, which account for more than 90 percent of establishments in the Association of Southeast Asian Nations (ASEAN) and contribute to 30 to 53 percent of the region's GDP.
It is abundantly clear just how enormous the potential is for MSMEs to grow in the highly attractive region, where e-commerce gross merchandise volume (GMV) is expected to reach US$172 billion (€141 billion) by 2025.
While major marketplaces like Lazada and Shopee take the lion's share of e-commerce revenue, MSMEs can still tap into a burgeoning population of digitally savvy users who have adopted and will continue using e-commerce as their go-to channel for purchases.
Success beyond Covid-19
Those who have embraced digitalization and e-commerce are reaping the rewards. A recent study showed that two in five small and medium-sized enterprises (SMEs) that implemented digitalization initiatives in 2020 had stronger revenue growth than non-adopters.
Few would argue that the benefits of e-commerce far outweigh the risks. But for MSMEs to succeed in the long run, they have to be resilient.
E-commerce is a fast-moving, cut-throat sector where new trends are bound to emerge, and new competitors will eventually join the fray. Without improvements or new offerings, staying competitive or even surviving in the marketplace will be a tough endeavor.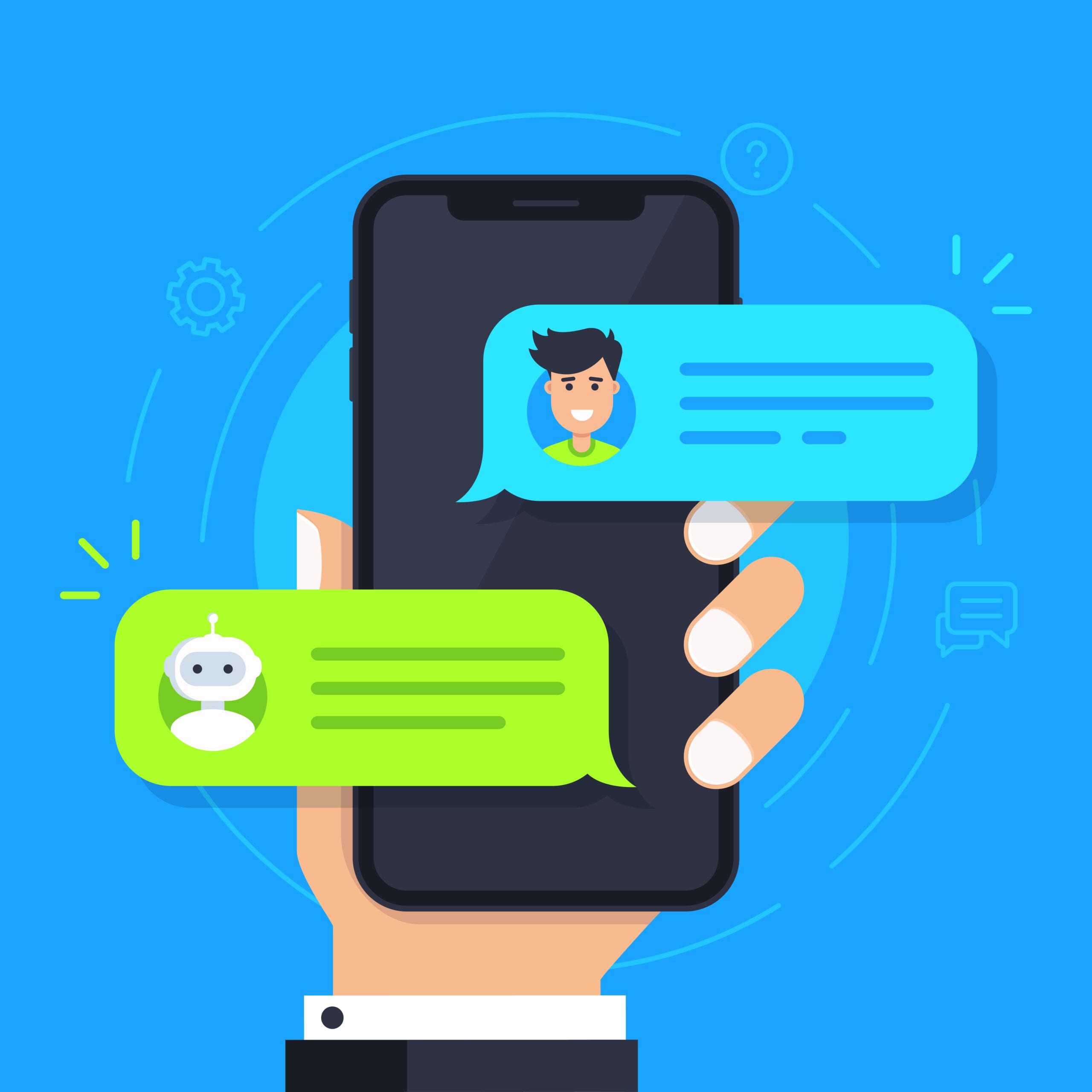 For MSMEs running e-commerce sites, developing the digital infrastructure by adopting new technologies is perhaps the easiest way to offer customers an improved online shopping experience. New tools such as chatbots and live chats allow MSMEs to better interact with their customers, adding a touch of personalization while increasing efficiency when dealing with large transaction volumes.
Having an automated chatbot to handle incoming customer support queries will allow quick resolution to simple problems, making it an ideal setup for MSMEs rather than setting up a labor-intensive and costly call center from scratch.
Realistically, MSMEs do not have to be the first to jump on the bandwagon for latest technological upgrades. They can simply follow the lead of larger players who have successfully implemented these changes, before evaluating which best practices to learn from and emulate.
Back to basics
At the heart of these improvements is the desire to offer a more seamless customer experience. Often, this boils down to the basics.
Whether it is planning for a complete digital transformation, adding new features, or just a regular refreshing of the website, MSMEs have to ask themselves tough questions on how it improves the overall customer experience to address the fundamentals of their product offering.
Is there room to improve the site's navigation and user experience? Could there be an extra button, or could a page be designed better by including a shortcut? Would offering more e-wallets and payment methods make it more convenient for our customers?
Constantly challenging the status quo can keep MSMEs competitive and help build stronger affinity with loyal customers.
According to a DHL Express B2B e-commerce whitepaper, B2B e-commerce businesses are following online retail platforms in providing multiple delivery options to meet different cost, transit time and/or service requirements.
This comes as no surprise. Customers, regardless of sectors, expect robust logistics solutions that support their evolving growth needs, be it for domestic or international deliveries. With 11 markets and a population of 655 million, SEA itself is a massive region to cover.
At some point, MSMEs will likely also venture further in their next stage of growth and we have to be ready for that. Besides supporting our customers with the right solutions, we also constantly keep tabs on the latest e-commerce developments across the region so we can provide them with accurate, timely updates.
The regulatory environment, in particular, can be a potential minefield to navigate. It is imperative that MSMEs stay abreast of the legal and regulatory framework governing e-commerce transactions to avoid running afoul of the law while juggling their plans for growth.
For instance, new business regulations in ASEAN economies such as Indonesia, Vietnam and Cambodia have been enacted to regulate competition in the domestic markets from both local and foreign businesses. Other cybersecurity laws that restrict data flow across borders also present obstacles for businesses looking to expand their international footprint.
Embracing e-commerce may have been a significant step for MSMEs amid the pandemic, but sustaining their growth — and building on it — will truly prove their mettle.
One thing is for sure though: MSMEs will continue to remain a critical node to the economy. And as a global logistics provider, we will do our utmost as a reliable partner empowering them to succeed.
This article was done in conjunction with United Nations' Micro-, Small and Medium-sized Enterprises Day to raise public awareness of MSMEs' contribution to sustainable development and the global economy.