Freight capacity demand spurs China-Europe rail boom
China-Europe rail freight is experiencing a resurgence as shippers search for alternatives amid a cargo capacity crunch.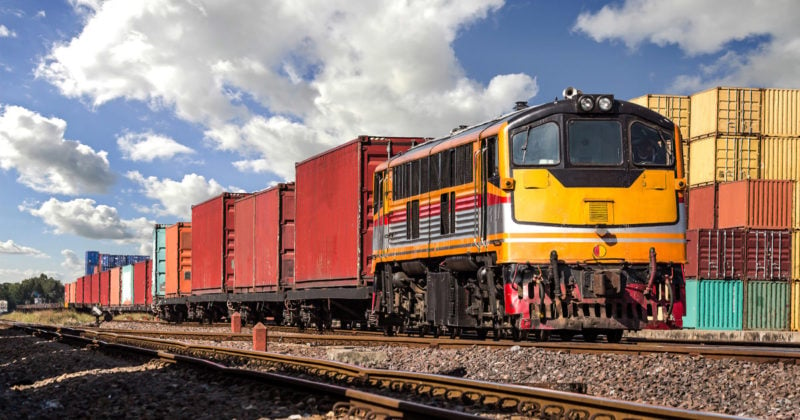 Shippers have typically opted to use air freight for express shipments and ocean freight for non-urgent shipments of lower value. But with the Covid-19 pandemic still raging on, rail freight is emerging as a viable, and even popular, alternative that steers clear of volatile air freight rates and uncertain sailing schedules.
China-Europe rail services, in particular, have been on the rise following the easing of lockdown restrictions in China. Even at the peak of the country's outbreak in February, rail freight volume remained high — a trend attributed mainly to pandemic supplies being shipped to Europe from manufacturing hubs in China.
According to data from the China State Railway Group, more than 1 billion tons of freight were recorded on state-operated railways between January and April, indicating a 2.4 percent increase year-on-year. With the gradual easing of lockdown restrictions and the resumption of business operations in both China and Europe, rail freight volumes are expected to grow further.
Logistics of Things speaks with Zafer Engin, Head of Value Added Services, DHL Global Forwarding China, to hear his insights on the China-Europe rail boom, and to understand how DHL is staying on track with the Covid-19 developments.
Why is rail freight being considered a viable alternative to other freight modes during this pandemic? How do journey times compare? 
Rail freight has its own merits and has proven to be a popular mode of cargo transport in its own right, compared to air freight and ocean freight, even prior to the Covid-19 pandemic. It is a cheaper, more environmentally friendly alternative to air freight, and could be faster than ocean freight. The transit time is also highly reliable because of its fixed schedules.
Although many borders are now closed to passenger traffic, there has been minimal disruption to rail freight — mostly limited to minor delays and temporary congestion when restricted movement measures were first implemented.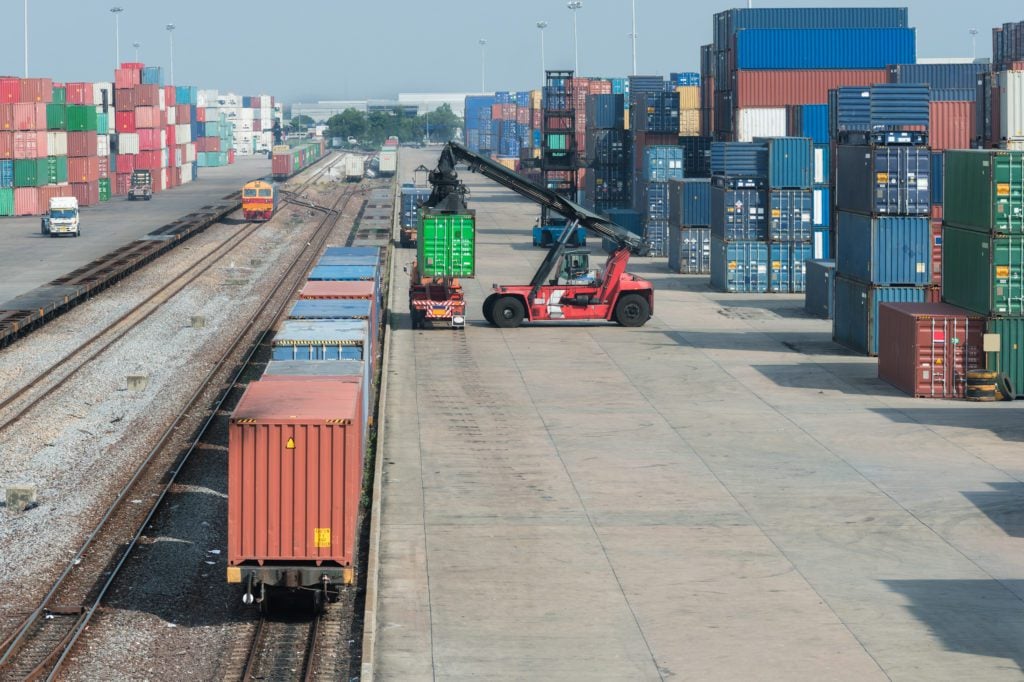 Rail freight typically takes three to four weeks door-to-door, depending on the locations of the origin and destination. This is significantly faster than ocean freight, especially for destinations with fewer sailings, and cities or countries that are not close to ocean terminals such as in Central Eastern Europe or in Scandinavia.
Given the surge in demand, how is DHL Global Forwarding coping in terms of capacity?
As DHL Global Forwarding runs our own block train operations, we have managed to ensure that there is sufficient cargo capacity available for all customers.
However, the demand for space has been gradually increasing as countries reopen their economies amid the global pandemic. To avoid any delays, we're advising our customers to share their volume projections, and consider placing bookings earlier than usual.
Proper planning is key to a successful operation, especially during such challenging times.
Shipments have continued, and have even increased in volume, from China to Europe during the pandemic. Has that been the case for Eastbound volumes?
We have observed that the Chinese market, and Asian markets in general, have been recovering quite quickly from the pandemic.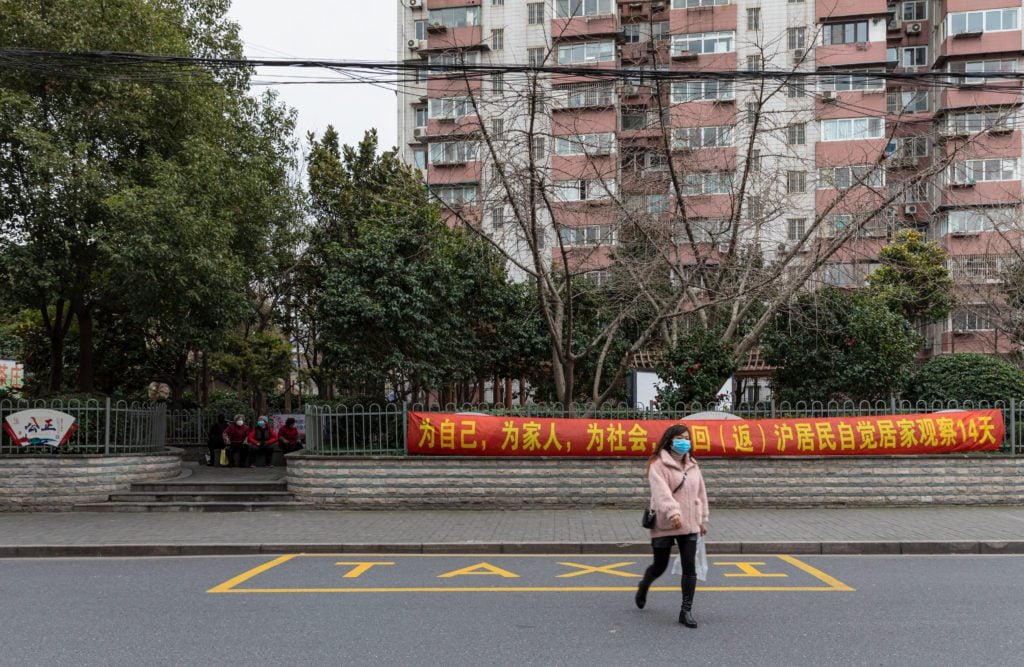 In April, China lifted its 76-day lockdown in Wuhan, the epicenter of the coronavirus outbreak, with other cities following suit since then. Now that most factories are back in operation, they are under pressure to receive materials or components from European providers as manufacturing resumes.
China itself also has a massive consumer market with a demand for high-quality products from overseas. For instance, we have received inquiries to move mineral water from Italy to China. These factors have played a part in driving our eastbound volumes from Europe.
Which rail routes have been the most popular during this period?
There has not been much change since the pandemic does not affect geography. The most popular are country lanes located along the New Silk Road including Germany, Netherlands, Italy, Poland and Russia.
As the rail freight market is still growing amid the pandemic, we are constantly developing new lanes and scheduled services that offer accurate transit times and real-time tracking. There is a lot of interest in our first-of-its-kind express rail service from Xi'an, China, to Neuss in Germany that takes only 12 days, which is 25 percent faster than standard rail service.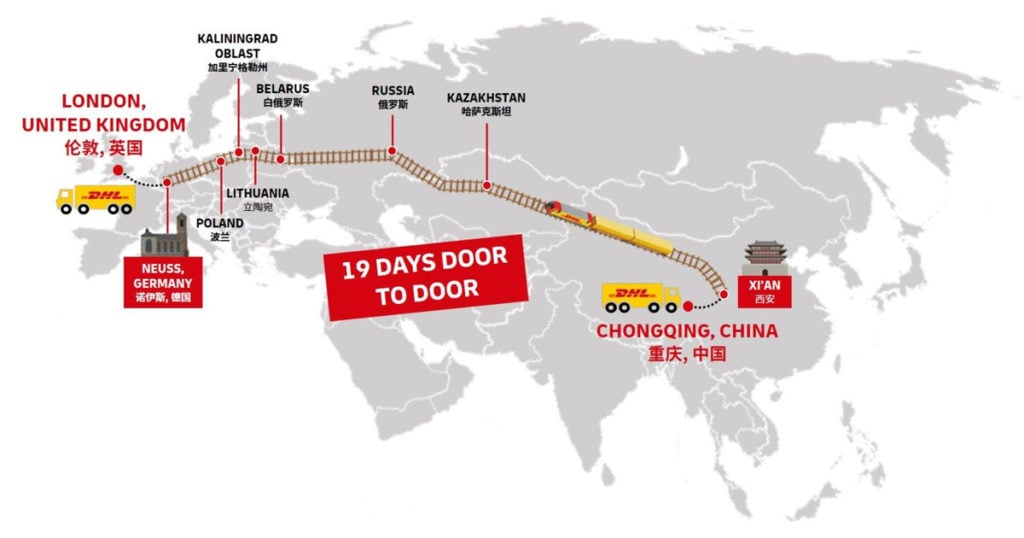 Our LCL (less-than-container load) railway service, which offers a shorter transit time for smaller shipments, is growing in popularity as well. It is actually the most extensive on the market, with direct connections to Germany, Denmark, Sweden, Hungary, Poland, Finland and Russia.
Have you observed any trends on new types of cargo moved by rail freight?
We are currently moving almost all possible types of cargo, except for dangerous goods that are restricted on rail.
In recent months, we have seen an exceptionally high demand for the transport of personal protective equipment (PPE). For such cargo, we help our customers prepare the necessary documentation to ensure smooth export clearance and timely departure of the goods from China.
This article was adapted from an interview with The Loadstar.