MORE FROM THIS COLLECTION

6 ways supply chains can prepare for the 2020 tropical storm season
With the tropical storm season fast approaching, companies need to minimize the potential disruptions to their supply chains.
With the tropical storm season fast approaching, companies need to minimize the potential disruptions to their supply chains.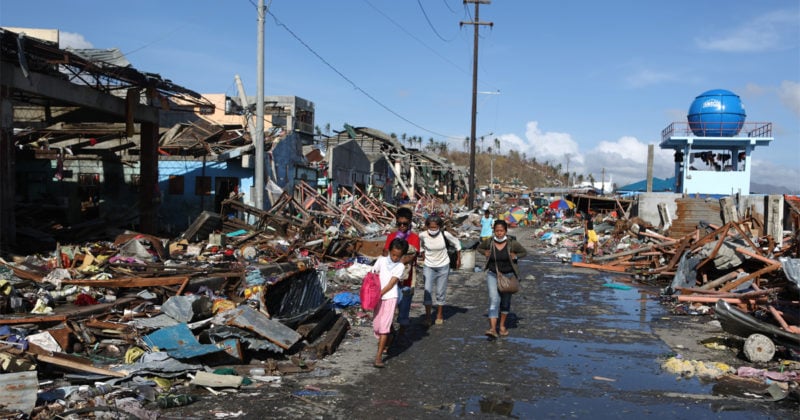 In recent months, the Covid-19 pandemic has upended supply chains around the world, with movement restrictions forcing factory shutdowns and resulting in delayed deliveries.
Now, with the annual tropical storm season expected to wreak havoc in different regions, freight movements could be further disrupted in the coming months unless adequate preparation is done.
Atmospheric scientists have warned that this year's forecast will be "above normal" for hurricanes, with up to 18 named storms, nine hurricanes, and four major hurricanes projected.
"The Covid-19 pandemic has already tested and strained the boundaries of global transportation infrastructure and production facilities that will now have to prepare and react to the unpredictability of the storm season," said Shehrina Kamal, Product Director, Risk Monitoring for DHL Resilience360, a supply chain risk management software.
On top of dealing with workforce availability and the shortage in freight capacity, supply chain professionals also have to relook at contingency plans. This will enable the proper allocation of resources to cope with logistics bottlenecks and delays in the event of a storm.
In its latest 2020 Hurricane Season Outlook report, DHL Resilience360 recommends the following tips on how companies can minimize the impact of tropical storms on their supply chains:
1. Map and visualize key supply chain entities
To ensure a quick response during a crisis, companies should map and visualize key assets in their supply chain network to get a comprehensive picture of where they operate, source from, and which transportation hubs are frequently used.
This level of understanding sets the foundation to analyze the potential impact of an upcoming storm on the business, including risks to individual shipments, products, and revenue which will then help companies make informed, real-time decisions when disaster strikes.
2. Plan inventory levels ahead
As the Covid-19 pandemic has already proven, manufacturing operations can be severely affected when suppliers fail to deliver on time. In the case of South Korean automakers like Hyundai, shutdowns by its Chinese suppliers forced them to halt production due to the lack of key components.
To avoid such a scenario, companies need to monitor existing inventory levels and plan for additional inventory to meet production schedules if a tropical storm disrupts critical sourcing locations.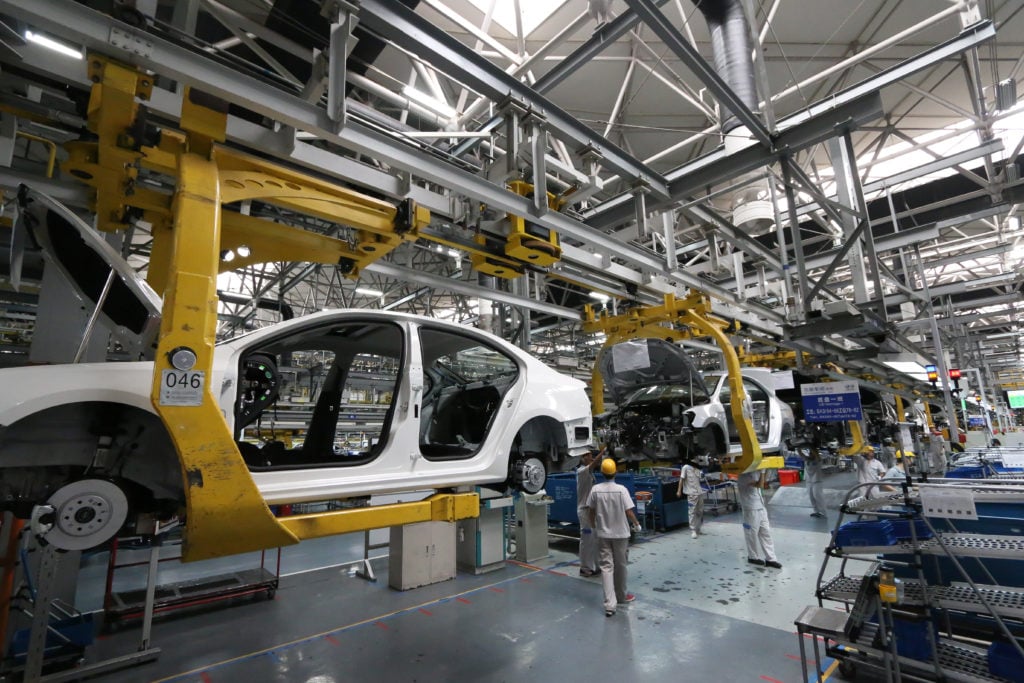 With different geographical regions at varying stages of the pandemic and many facing the prospect of a tropical storm, organizations are advised to consider planning inventory in diverse locations to minimize the risk of not being able to access or ship the inventory when needed quickly.
3. Know what to prioritize
In times of a crisis, companies are still expected to maintain their service levels and deliver to their end customers. Understanding which products have significant revenue impact, and prioritizing locations that are either used to source components/materials or to manufacture those products, will help organizations streamline and implement their business continuity efforts.
Companies should also liaise with their logistics providers to prioritize and expedite time-sensitive shipments that may be affected by a tropical storm's path.
4. Establish detailed contingency plans
As tropical storms occur annually, companies should proactively develop hurricane preparedness plans before the storm's peak season.
The plan should involve establishing alternative communication channels if the power supply and phone connectivity become unavailable, prepositioning emergency fuel in critical locations to ensure backup generators can function in the aftermath of a storm, and having a protocol for employees on what to do during the emergency.
Scenario planning and establishing protocols can save costs while protecting the organization's reputation.
5. Keep abreast of storm alerts during peak season
Organizations need to be well-informed of impending storms that may disrupt production lines and shipment delivery.
While the storm's trajectory and wind speed may change at any given time, it is vital to be aware of the storm forecasts and any preemptive measures being adopted by local authorities, like port closures, shelter-in-place orders, or grounding of flights.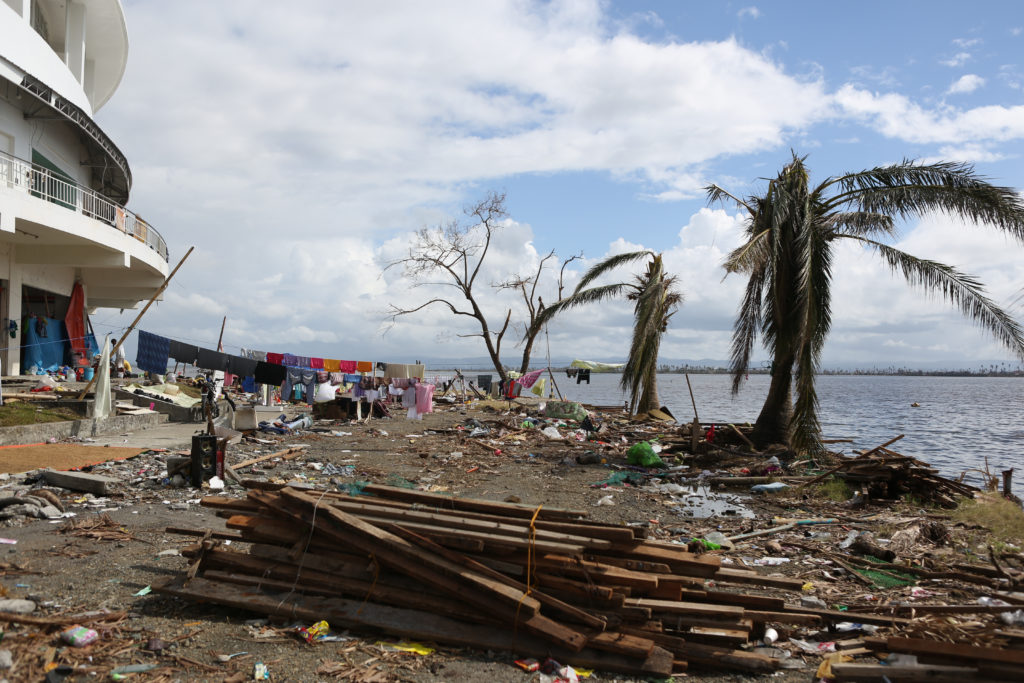 Given the connectedness of global supply chain networks, these real-time developments at different destinations, which can be monitored through DHL Resilience360, play an important role in helping companies to plan ahead for the next steps, added Kamal.
6. Maintain effective communication with key partners
To mitigate the impact of a storm, companies should have well-established relationships and communication channels to work collaboratively with material suppliers and freight forwarders.
During a crisis, coordination and communication are necessary to find an effective solution to keep cargo moving.
Suitable risk monitoring tools can also help equip organizations with on-the-ground intelligence on capacity availability and constraints, closure of affected cargo transportation hubs, and the latest information on service cancellations when discussing with key partners on the best course of action.
To explore more on the impact of the upcoming storm season in different regions, visit DHL Resilience360 to download the latest 2020 Hurricane Season Outlook report.