5 emerging risk trends for global supply chains to watch in 2021
After a turbulent year of Covid-19, supply chains need to quickly mitigate the emerging risks highlighted in the latest report by supply chain risk analytics platform Everstream Analytics.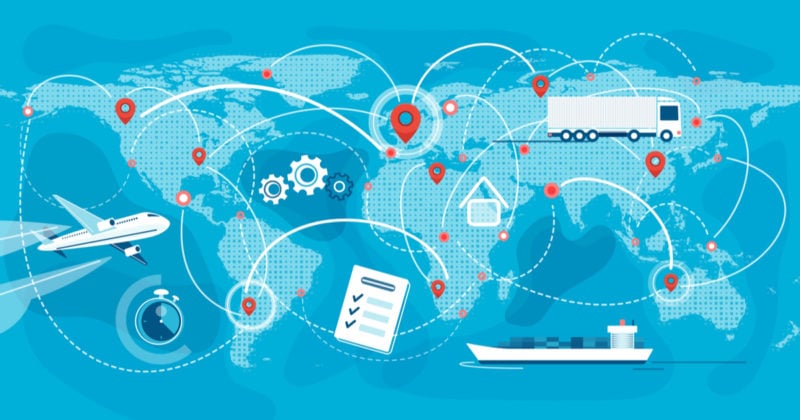 In its initial months, the coronavirus crisis severely disrupted the movement of people and goods worldwide, upending entire supply chains. Manufacturing operations came to a standstill as most countries implemented lockdowns to curb the spread of Covid-19.
Although most have since found ways to cope with the unending pandemic's fallout, operational disruptions have hamstrung global supply chains. Containment measures, infection outbreaks, labor unavailability, and component shortages continue to be a drag on business operations.
"The past 12 months have shown us how maintaining resiliency and building agility into our supply chains can help mitigate the impact of a global pandemic. All parts of the supply chain must come together to orchestrate the smooth planning and execution of operations," said Shehrina Kamal, Global Head of Intelligence Solutions, Everstream Analytics (formerly Resilience360).
"For instance, when lockdowns are lifted and suppliers resume operations, transportation capacity needs to be ready to move those supplies inbound to manufacturing and further on. To do so, organizations must establish better collaboration and coordination, enabled by technology, to move quickly when the need arises," she added.
This year, the crisis is likely to further influence supply chain and logistics decision-making for companies finding ways to mitigate the risk of disruptions.
Here are five key supply chain trends — identified in Everstream Analytics' Annual Risk Report 2021 — that deserve particular attention in the next 12 months.

To download the full report, please visit: